Discussion Starter
·
#1
·
im gonna miss this stuff...
what you get is:

034EFI stage 1c with 2.5bar map sensor /w firmware upgrade
034 wastespark coil
COMPLETE wiring harness (its not plug-in, you still have to run your fuel trigger wire, and power/ground wires, but its as close as you can get for standalone imo)
Relay board (takes care of you fuel pump, rad fan, nitrous countrol... whatever you want)

this is the relay board:
and i cant stress enough how professional the wiring harness is. they are $395 from 034 + the price of the relay board worth every damn penny.
****i'd also like to note the harness has already been modified to work with a mk2 tachometer, so that part is PLUG AND PLAY tacho********
oh i'll throw the plug wires in as well....
ive had this system orignally hooked up to an ABA engine, and when i swapped to a 1.8t there are NO MODS needed as far as wiring goes. (not even the plug wires, they work on the 1.8t too, a little bit of a pain in the but but their good... high quality MSD wiring components that i made myself, they are long wires but this allowed me to put my coil anywhere i wanted.)
pic for fun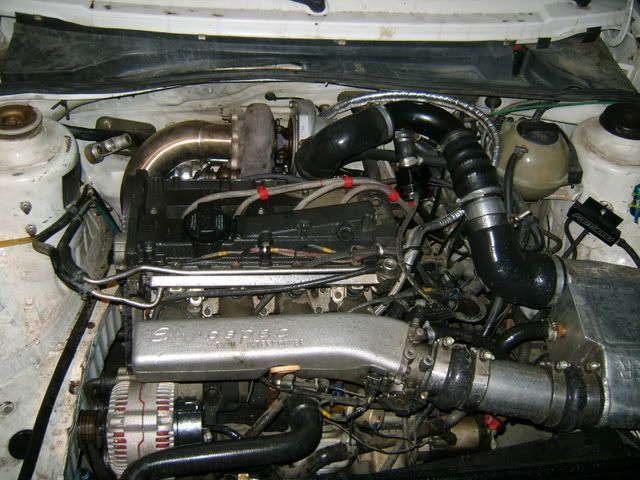 i'd like to see $1300 shipped for all of it
my price: $950 shipped
SERIOUS INQUIRIES ONLY, i dont want a million PM's asking if this system will work on your car, do your own homework...