Discussion Starter
·
#1
·
figured i may as well start this thread now since im finally starting to get some of my stuff in.
list goes as follows:
5 gal 4 port tank
dual viair 400's
110/145 pressure switch
dual 3/8" smc all metal watertraps
EAI 7 switch box
8 asco valves
single needle 160 psi tank pressure gauge
3/8" front line w/ flow controls and mufflers
1/4" rear line
custom hatch setup
custom gauge setup
uavair aero sport fronts over v-maxx coils
firestone w/ brackets rears
already recieved:
tank
compressors
pressure switch
watertraps
gauges
switch box
custom gauge setup
220 psi bag gauges
will receive 12/29:
(according to UPS)
lines
switches
fittings
need to order:
valves
front bags
rear bags
the car: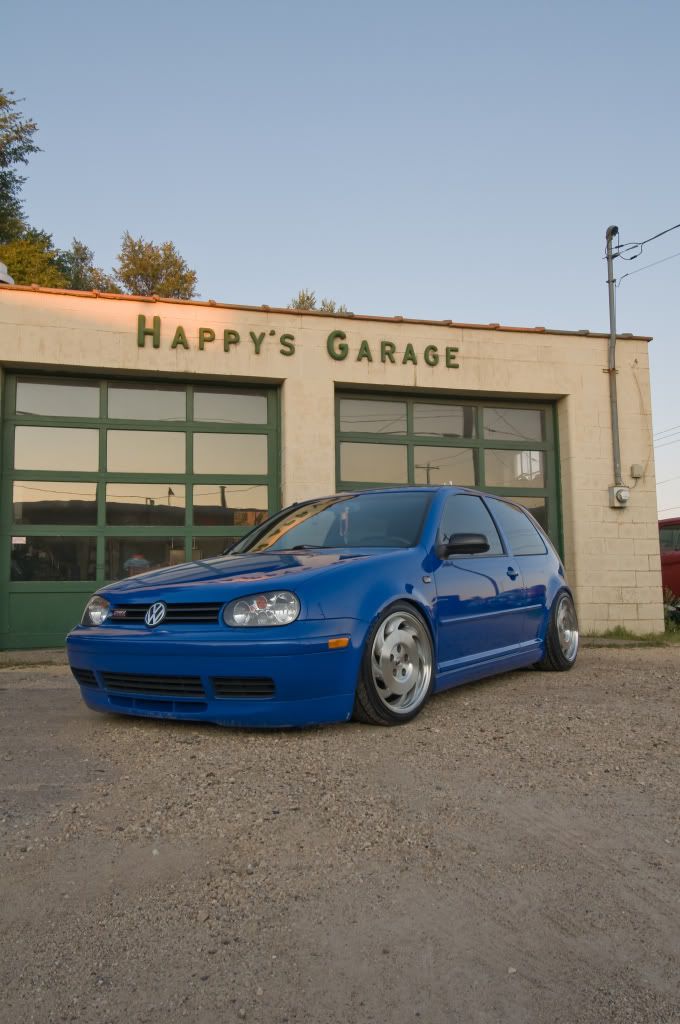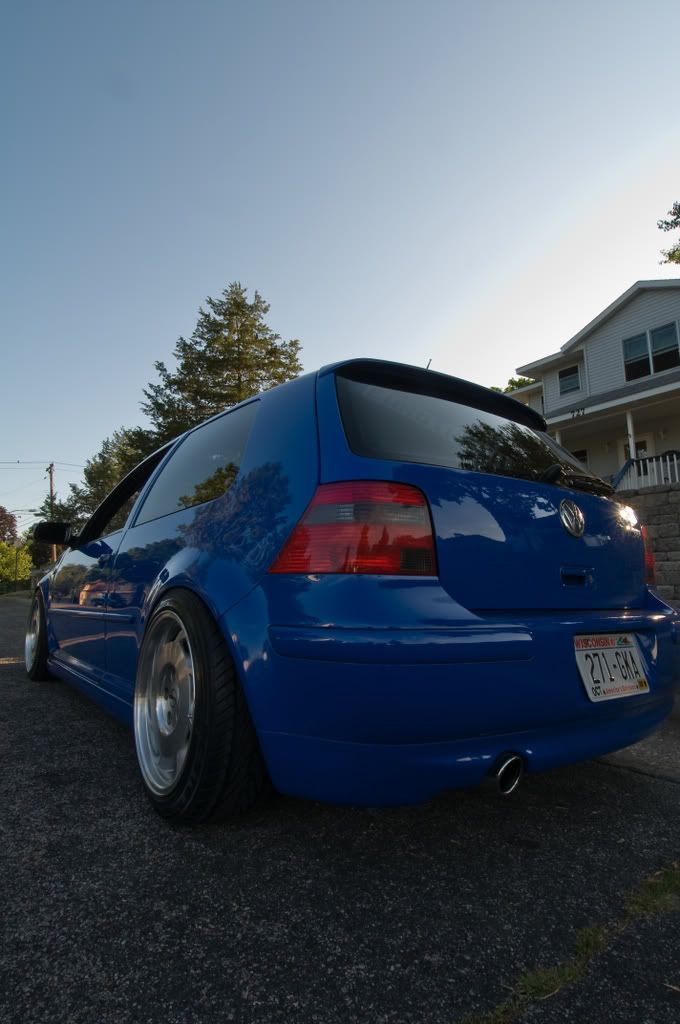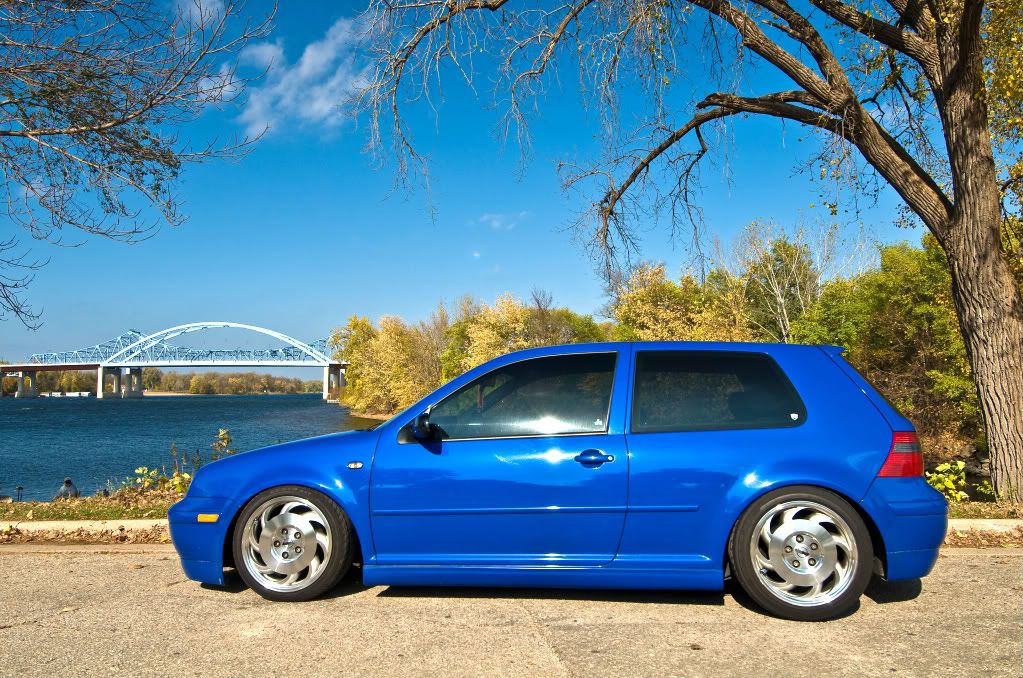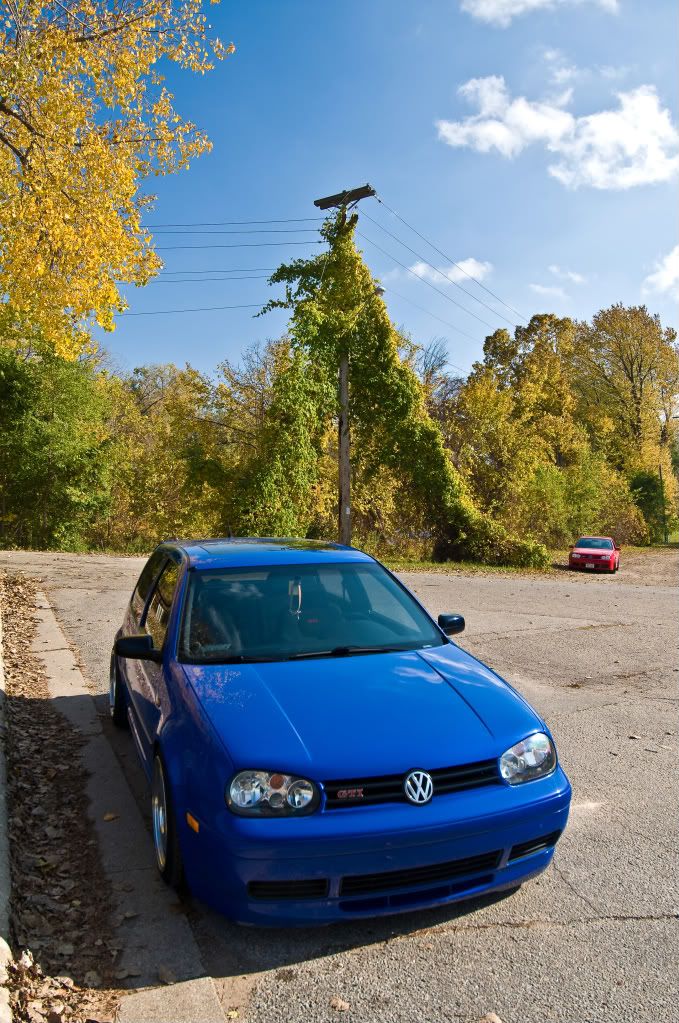 some goodies as of now: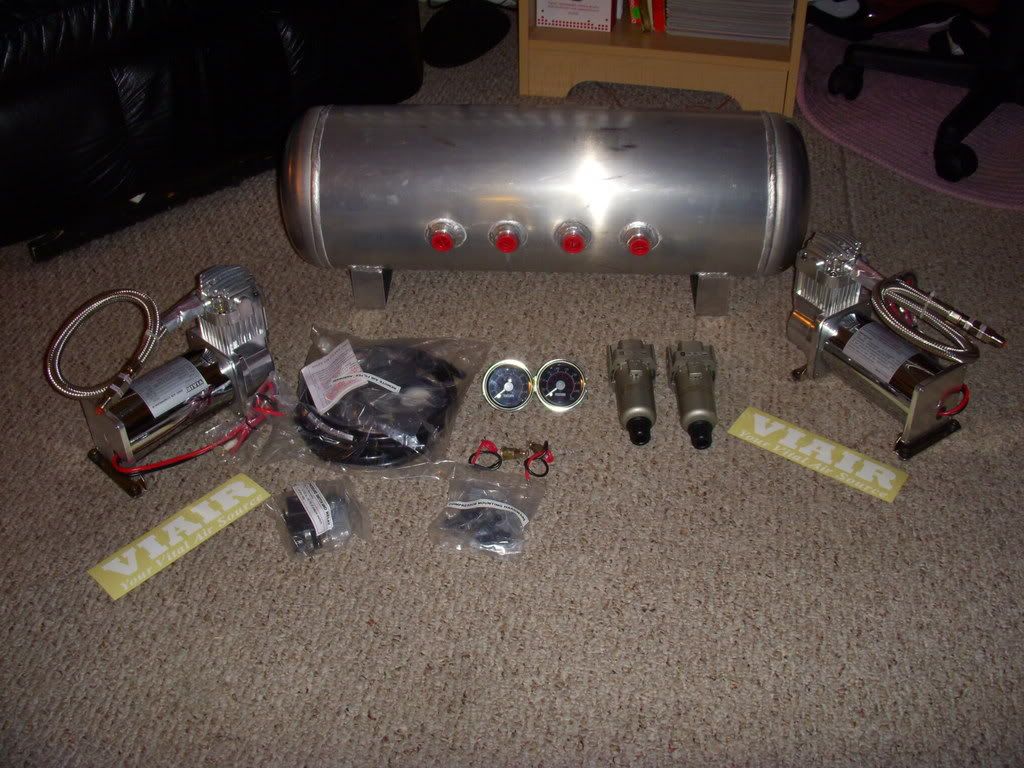 the work so far:
havent done much besides strip the interior. center console is out. rear seats are out. dash under steering column is out. planning on running electrical inside the car through the center console. air lines will be run on frame rails. im not a huge fan of the a-column pods so i wanted to make something to hold my gauges. i have a pioneer avic d-2 double din, so the gauge panel was out of the question. i never use my ash tray, or cupholders, so i figured "why not?"
workspace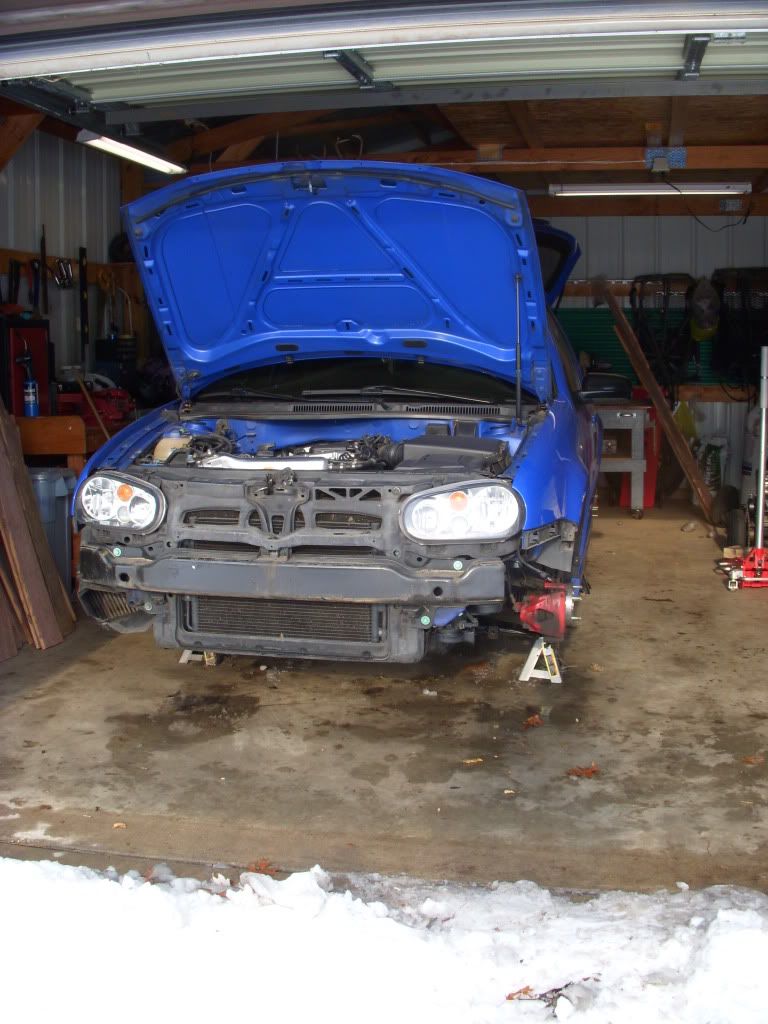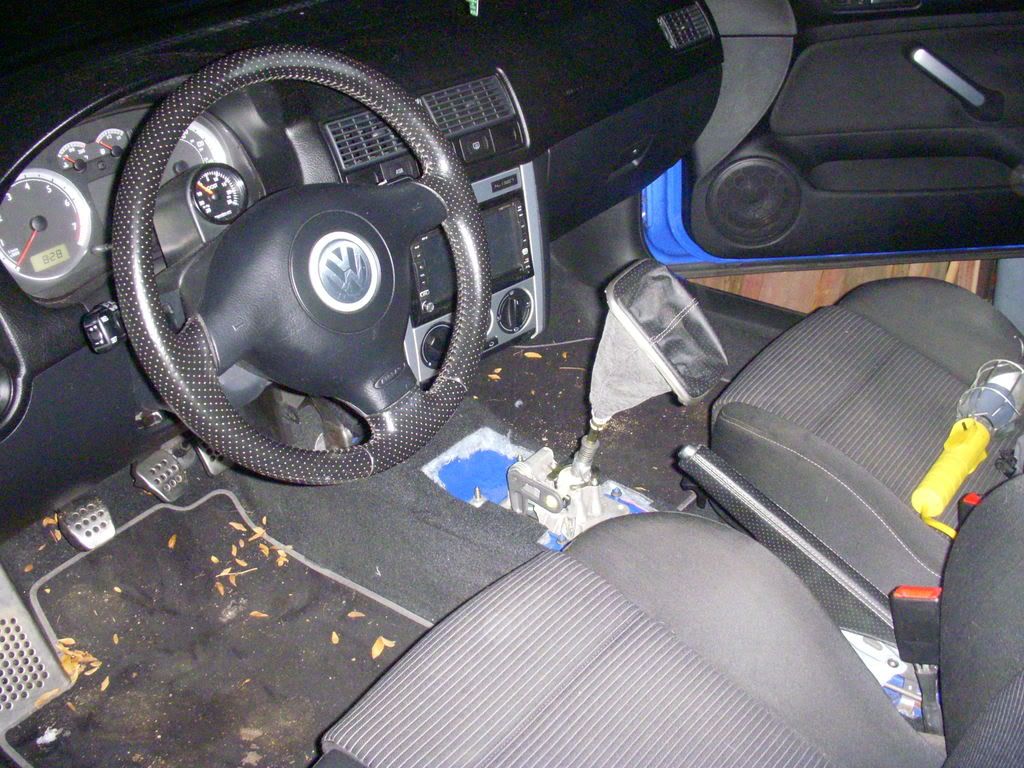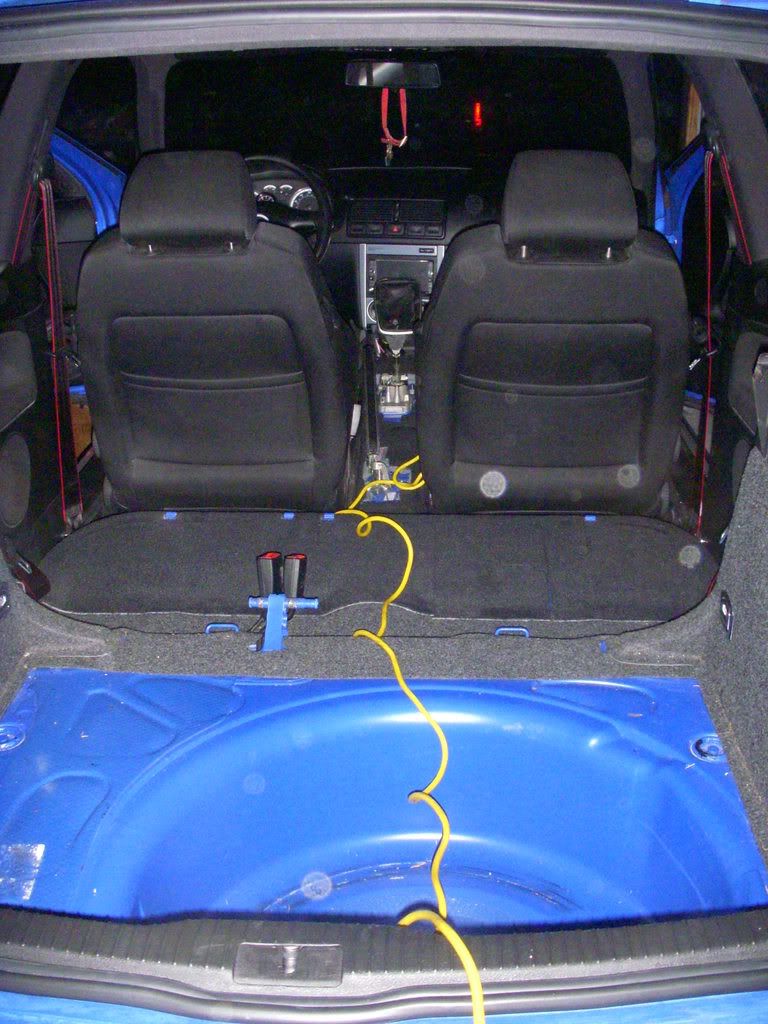 gauges in ash tray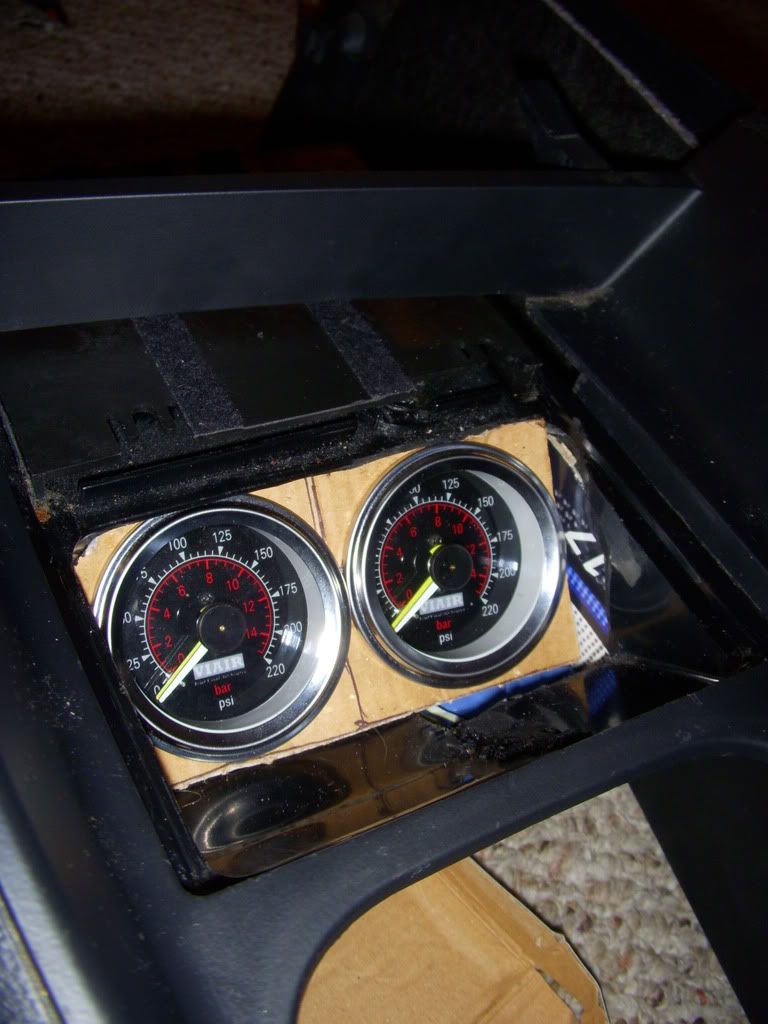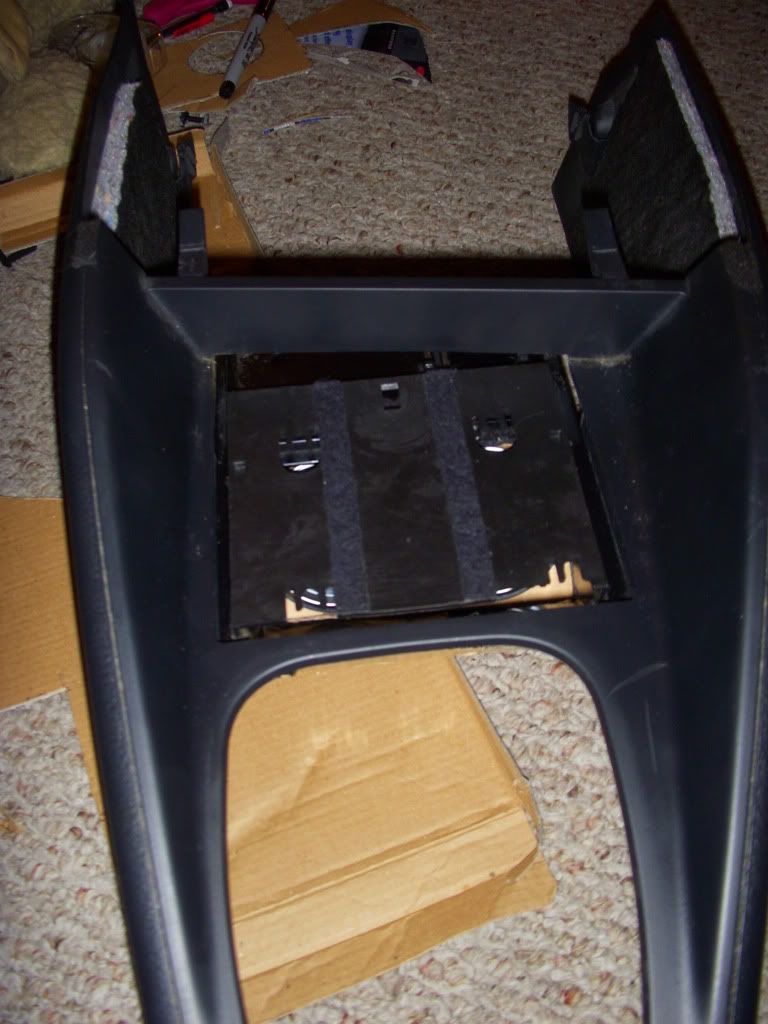 revised, tray finished in wood. need to paint and they will be done. wiring possibly tomorrow (weather permitting)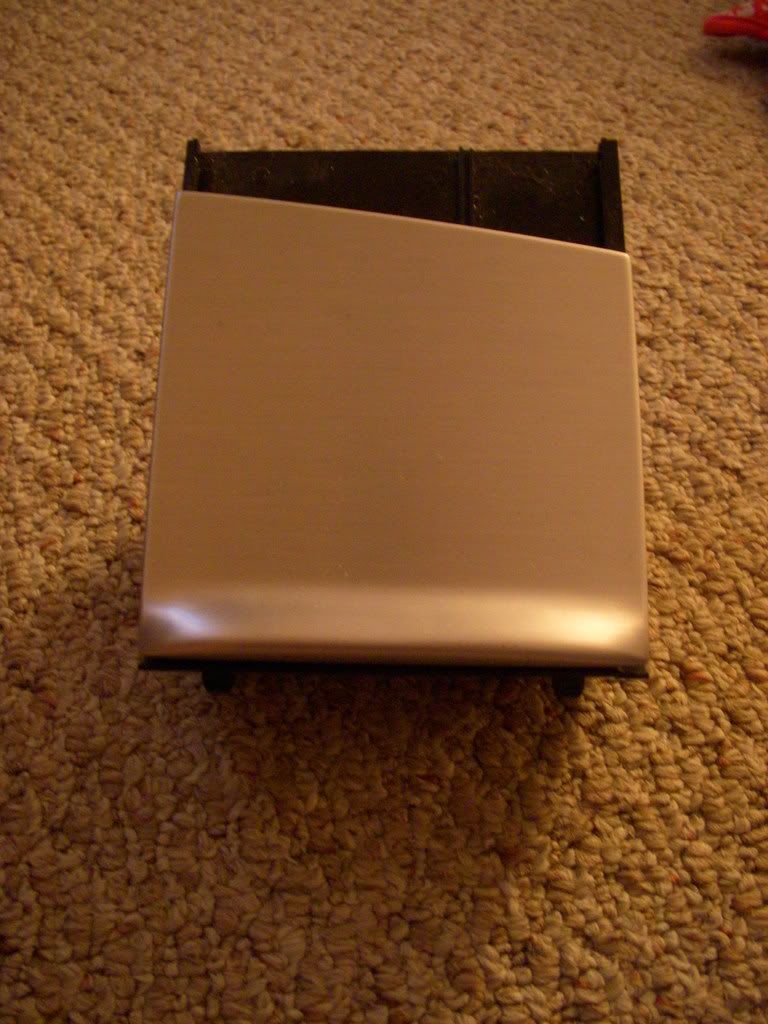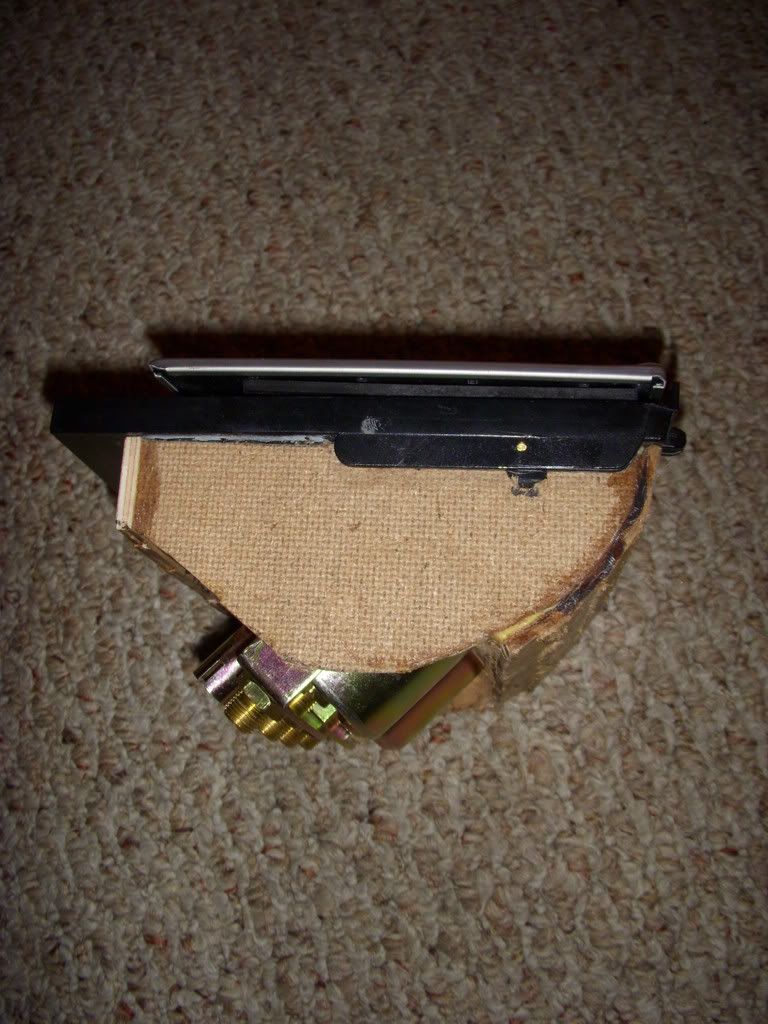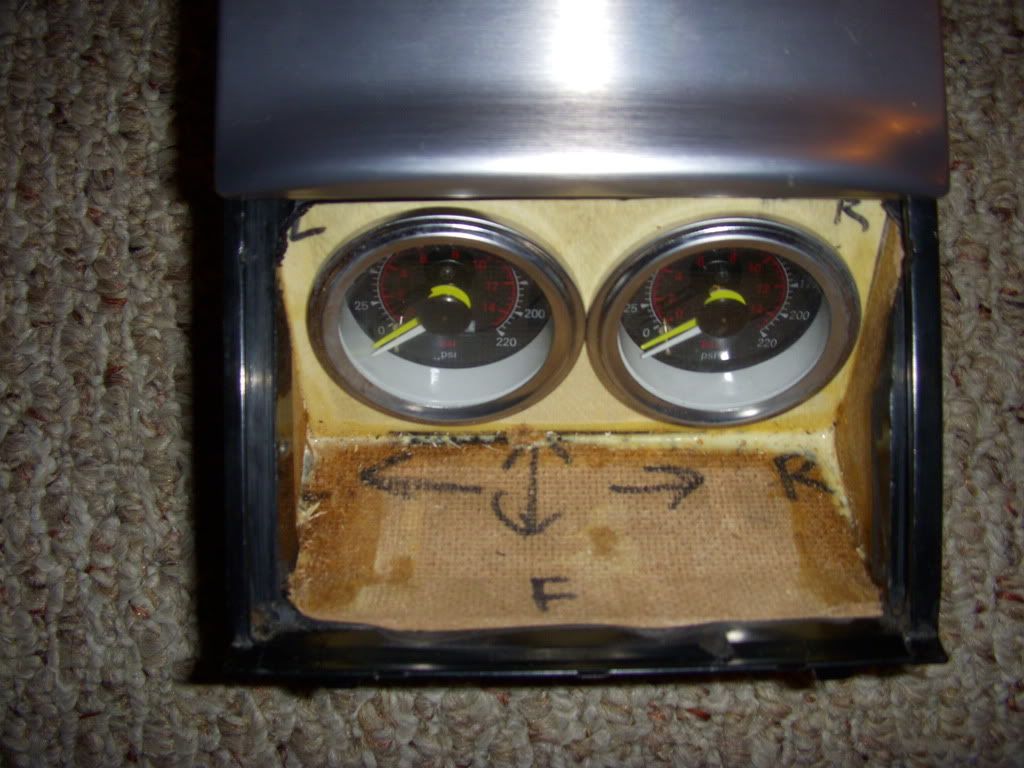 no pictures of the cupholder one, kind of revising that one i think. the angle is perfect on the ash tray ones though, very happy with the outcome thus far. just some paint and some clean up and those should be good to go. the hatch will be starting to get built anytime after the 1st. a friend is helpin me out with that and we are building it all in his shop. i will update this thread as frequently as possible. like i said i cant ebilive that im making this thread, air has been a dream for a long while and i am very happy i decided to quit being a puss and just start blowin money. i had a set goal of around $1200 but after a couple of calculations, i will probably be looking at around $1600+
i need to thank a couple people for giving me most of everything i need to know. without these guys help, i WOULD NOT be even close to where i am right now in this build. i had no idea what i was talking about (and still am learning). the air suspension forum was always a little scary to me with everyones cars, a lot of well known guys in here and i didnt think i would get the welcome i have gotten. so a HUGE thanks goes out to:
santi
PIFF
andrew "buck" m.
so stay tuned, updates are always around the corner
http://****************.com/smile/emthup.gif
Modified by ericjohnston27 at 8:45 PM 12-30-2008