Decided to start a build thread for the car. I actually bought this car in Oct for my wife. We are already into the car scene, but I wanted to build something she can call her own. We found the car semi local to us and it was actually listed here for sale awhile back.
Anyways, when bought the car, overall it was pretty decent, just a little rough around the edges. Just like all my other hot rod projects, things snowball and end up going to a whole other level. Stay tuned.
The specs:
1.5 diesel
ATS classics (currently for sale)
H&r Ultra Low
HID conversion
Here are pics from when we found it for sale.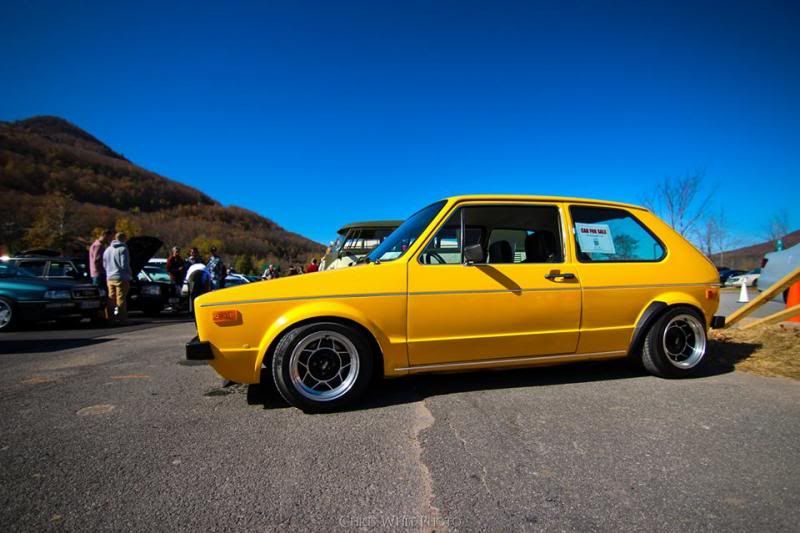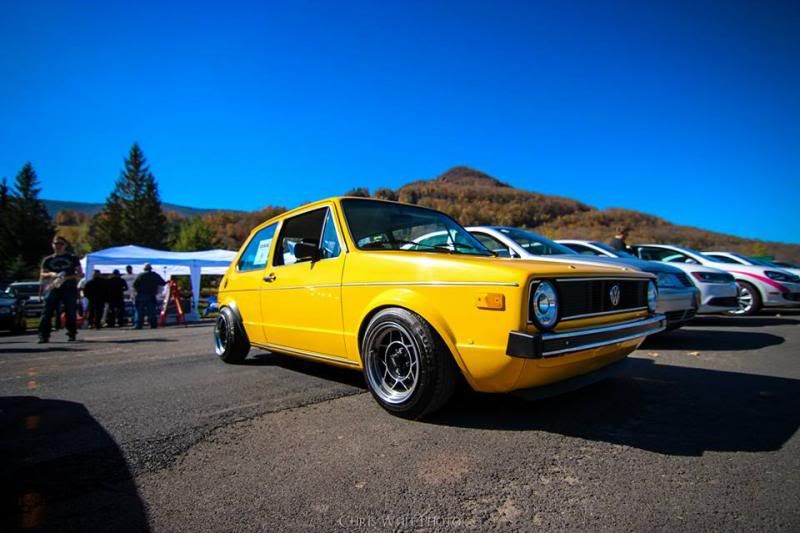 Car the day it came home.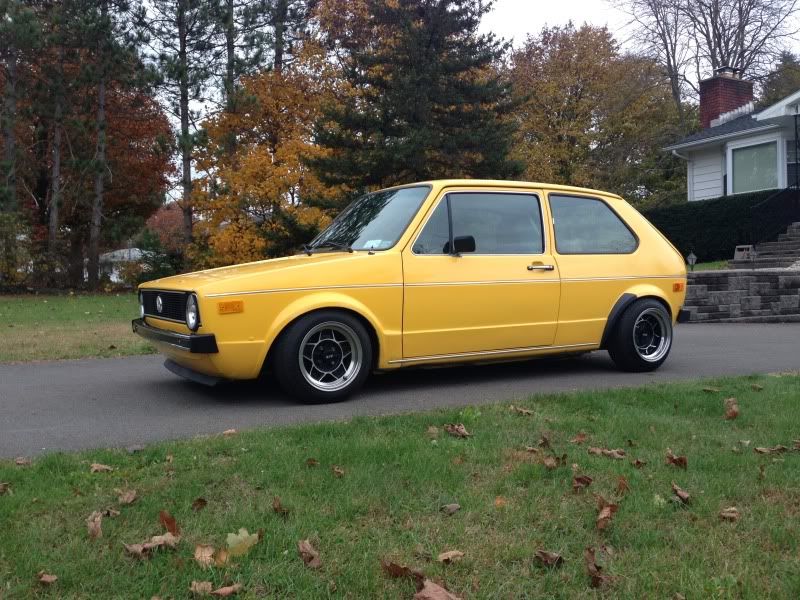 There were some issues with the front fenders and filler, so I picked up some euro fenders for it.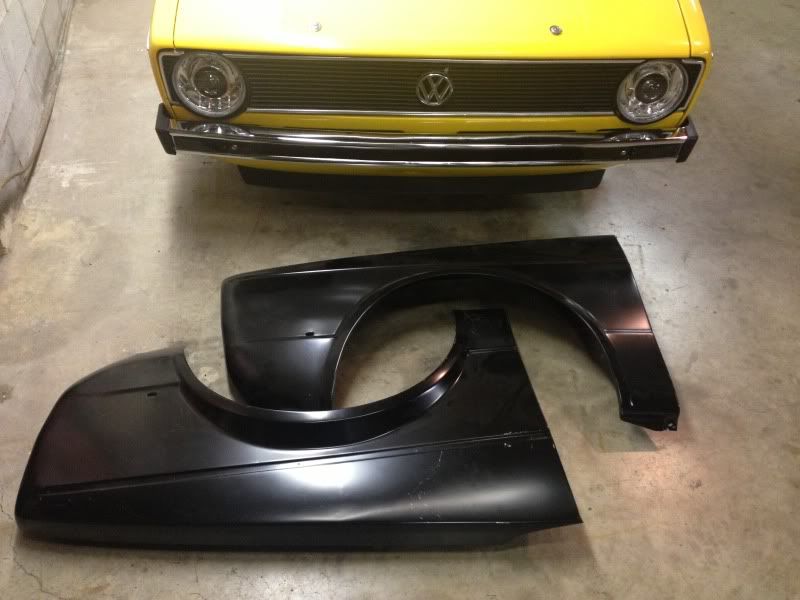 First order of business was to go to town on the interior. So it all come out to check the floor boards and pull up the sound deadner. The under carpet padding was all wet so I feared the worst. After pulling everything up there was some surface rust but no hole. Very solid.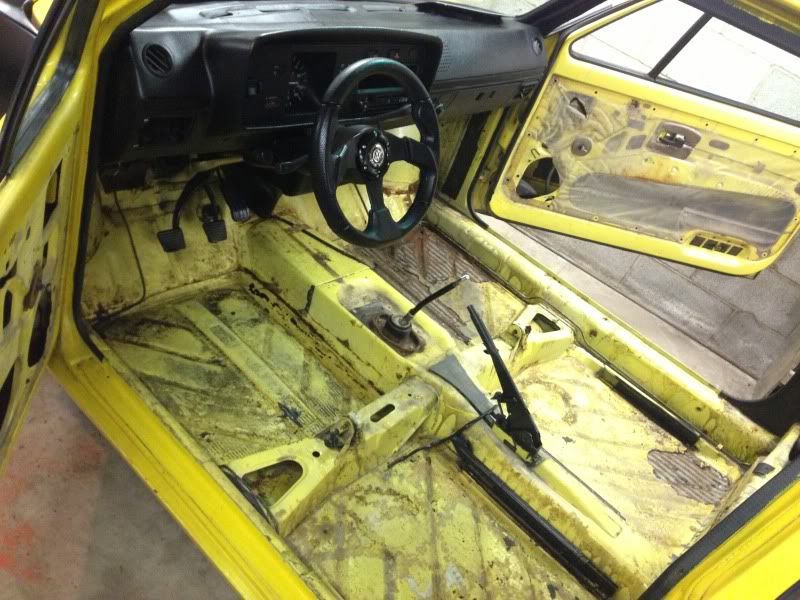 Spent today cleaning up the rear and removing the plastidip from the previous owner. Again, solid with no real issues. Anywhere there was surface rust it was ground down and coated with rust encapsulator.
Also started pulling the glass for all new weatherstripping. Then the fatmat went down. Still need to do the bottom of the well well area. Also will be doing some on the taillight panel, but I want to weld up the bolt holes for the license plate and do that the right way.