As the title states im selling my 1984 rabbit. Ive had the car for just over a year. Car came from NC but was originally a New York car. When I picked up the car it looked nothing like it does now. Its come a long way but Im ready to move on. Looking for $3000 FIRM. Clean MD title in hand. Car is locate in Elkton Md, 21921. The car has been garage kept from the day I picked it up. I dont have any pics of the car on the BBS`s but I can text you them and any other picture of the car you want. 410-441-4523
*Motor*
1.8 8v
5 speed
MK2 GLI Trans
TT Short Shifter
TT exhaust
Heater block off plate
Slim rad fan
The odomater stopped ta 130,XXX. I was told that the motor had less than 90k on it when I picked up the car. Runs strong.
*Suspension*
Coils-not sure of the brand they came on the car
Passenger side frame notch
Euro Sport upper strut bar front and rear
BBS rs REPS!!! 16x7 205/40s all the way around. Three ires have 50% left and one has some bad ware. New front axles and new rear hubs and bearings.
*Body*
FRESH Miami Blue paint job (L51C) less then 6 months ago. When the car was painted i replaced both front fenders and 95% of the rust was cut out. The only body rust left is on the rear quarters under the flairs.
Plastic Euro bumpers
The car was originally a square headlight car. The PO didn't swap out the rad support with a circle rad support. So the car has circle headlights in a square support. The fenders are circle fenders.
Badgless Grille
No windshield wipers
OEM roof basket
*interior*
The interior is pretty plain jane. No headliner
Grip royal steering wheel, with momo hub
Pioneer headunit and pioneer dash speakers
All lights inside and out work except for the dash lights
Car has no heat or AC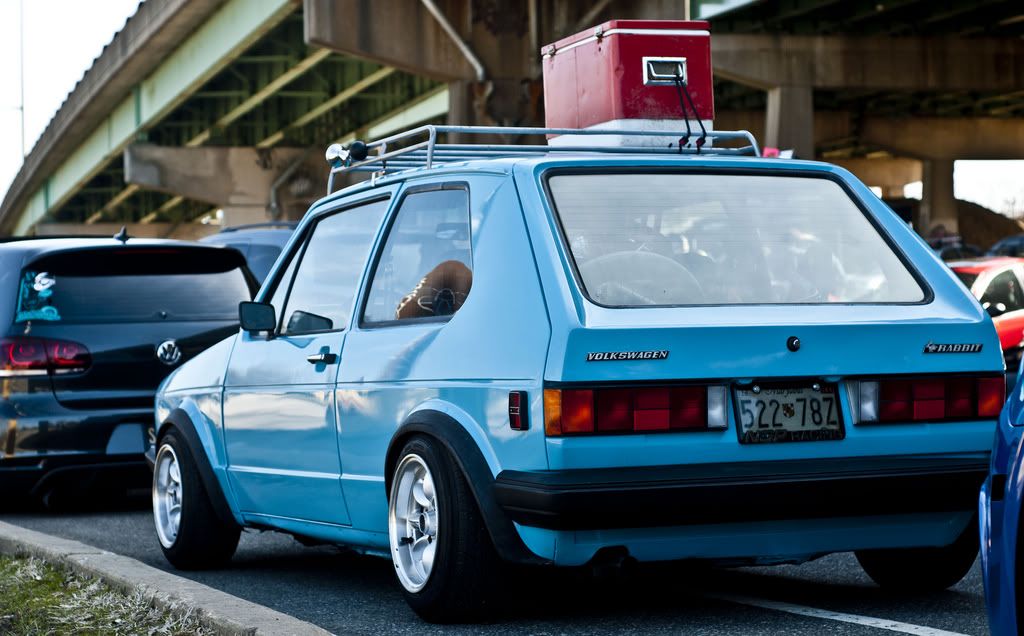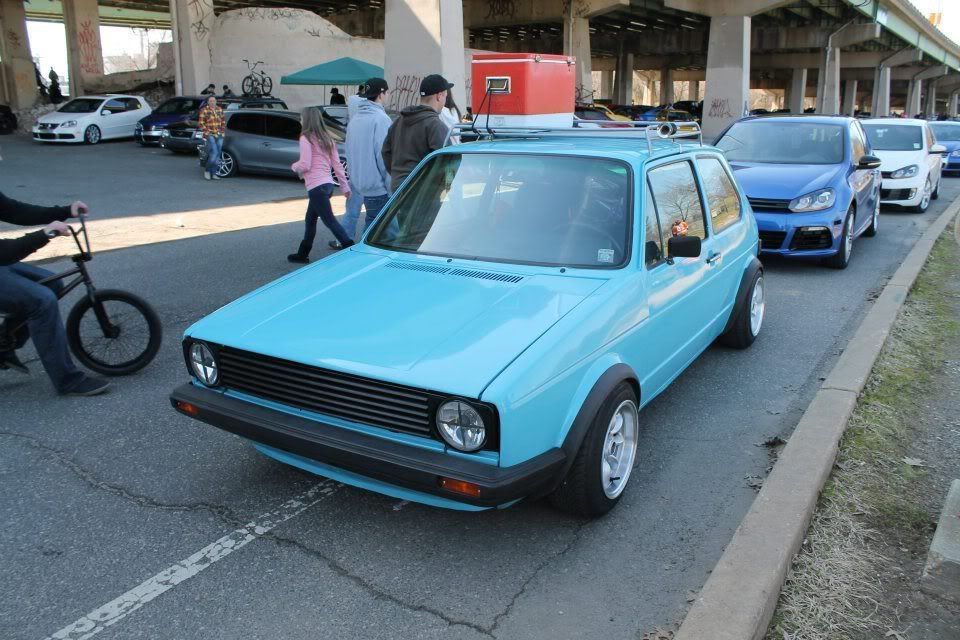 Again the price is $3000 FIRM and i can text you pictures of any part of the car you want.
The only trades ill consider are Sport ATVs or SnapOn tool boxes