Hello all,
Looking to pass my wagon along to someone else. She served me well but she doesn't get much use anymore.
1988 Fox Wagon
~150k miles
I recently had the engine out. Replaced headgasket, waterpump, installed new exhaust manifold studs, installed a 274 cam, and cleaned everything really well.
Car has quite a few extras installed:
Scirocco sport seats
Dasher dual outlet manifold
TT Dual outlet downpipe
TT 2.25in exhaust
Neuspeed larger throttlebody
Factory cruise control
Factory AC
Neuspeed lowering springs
Scirocco front brakes
Audi 5-speed transmission
rear strut bar
New windshield
Crack free dash
New header tank in the rear
brand new radiator cooling shrouds
Rear trailer hitch
Tear drop wheels
New intake boot
New Air filter
The car was in two separate hail storms when I was in Texas and Florida so the body does have hail damage. It also has a replacement passenger side door after someone tried squeeze next to me as I was turning right (had my turn signal on and everything...). I ordered brand new window seals from Brazil and installed them onto the new door, and also will include a set for the drivers door that are ready to be installed. Also the small rear trim piece on the drivers side separated. I have the piece.
The car does have a fuel leak coming from the rear. I replaced the lines with OE fuel line but they started leaking again. As stated above, it has a brand new plastic header tank down by the fuel pump so that will be good for several decades to come.
I'm looking for $2000 OBO.
Thanks!
Car runs, but was trailered because it doesn't have registration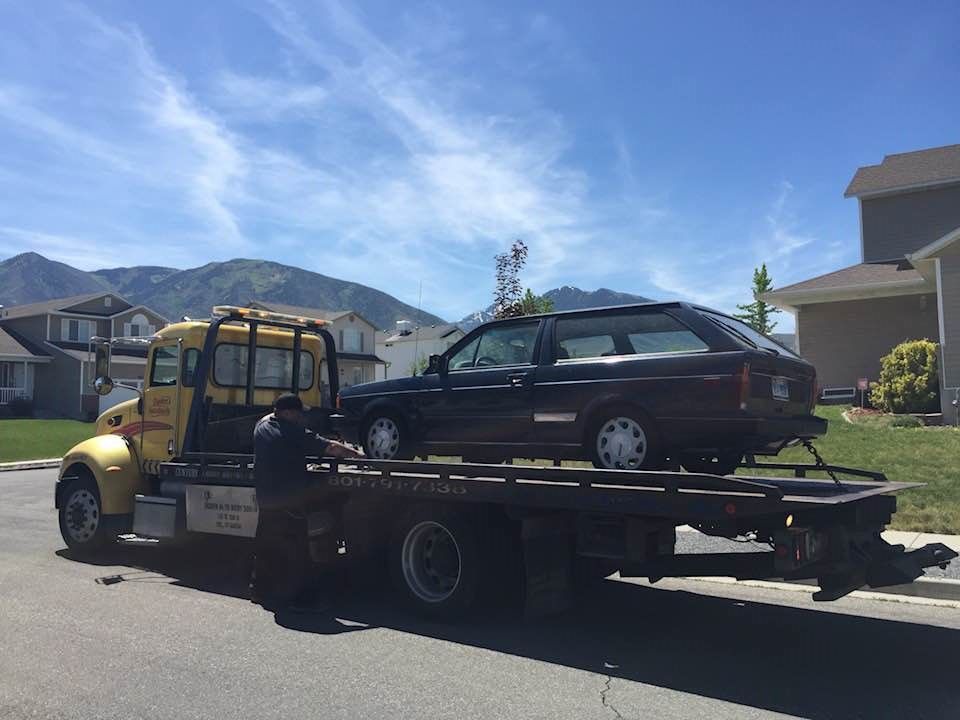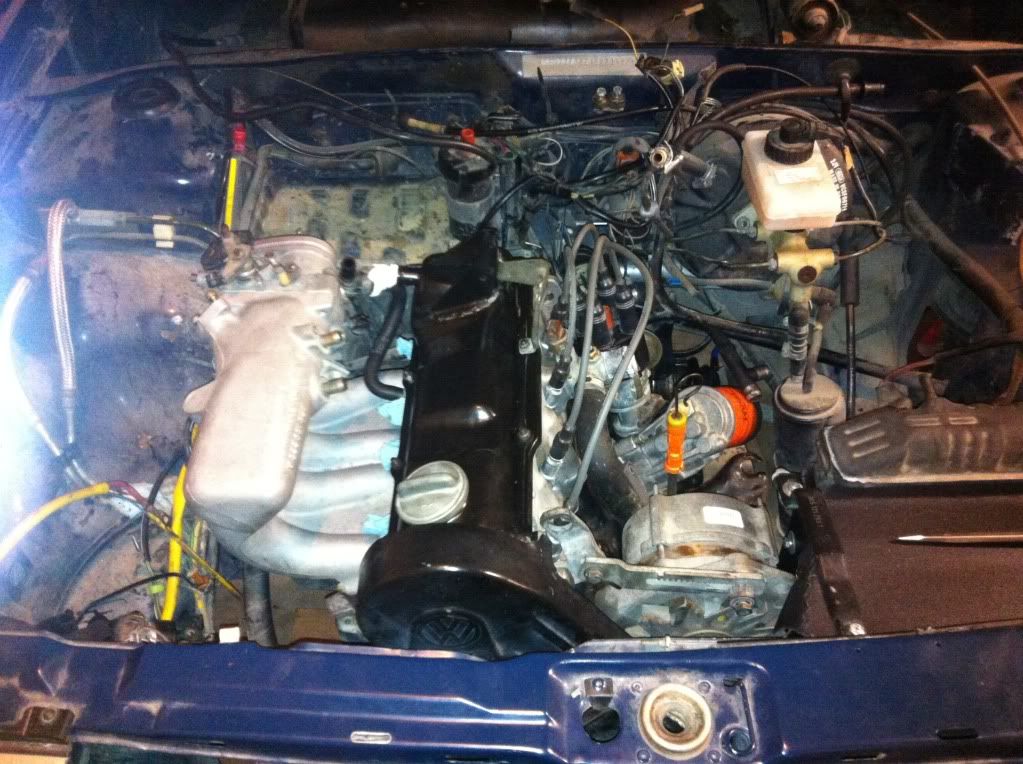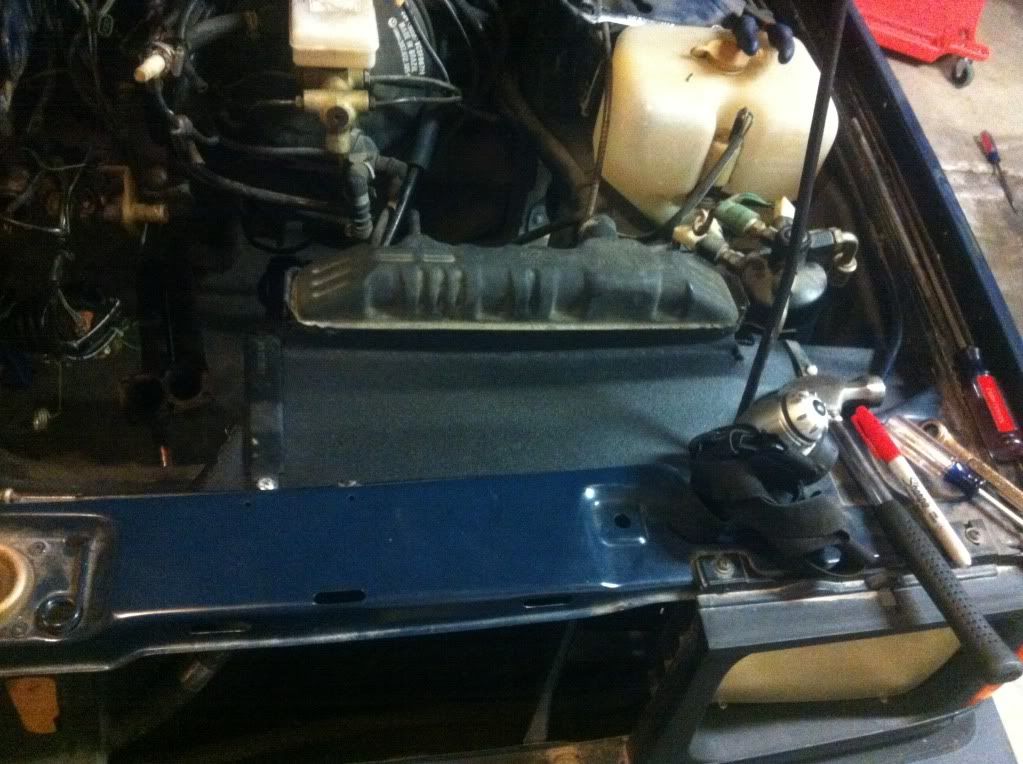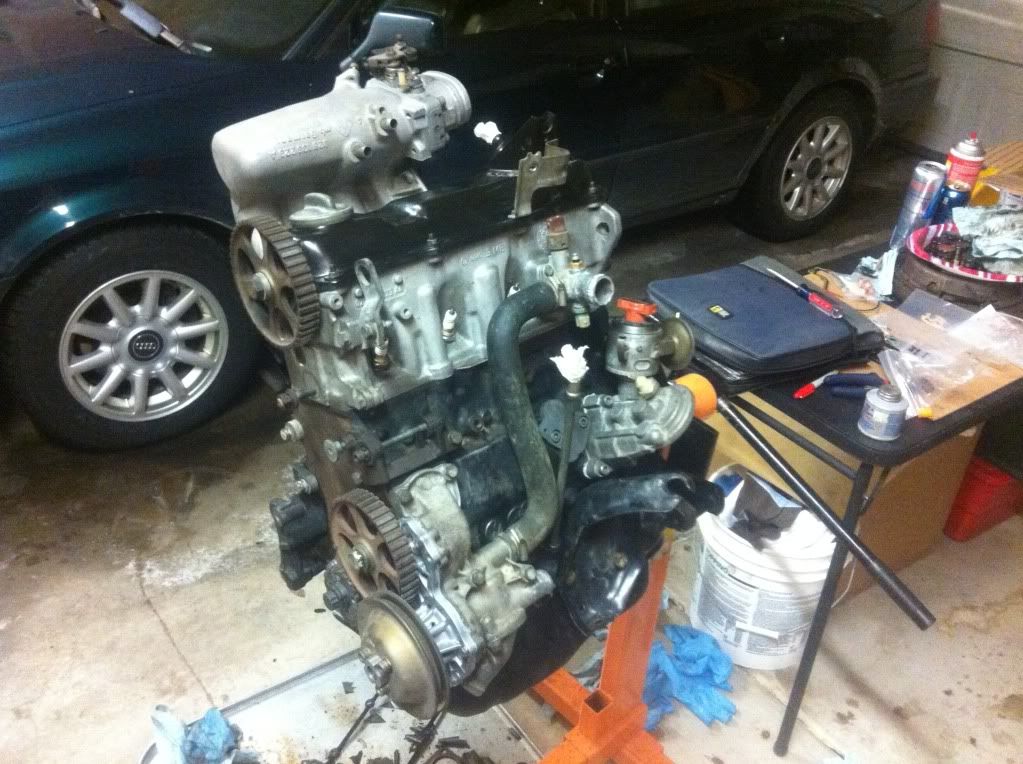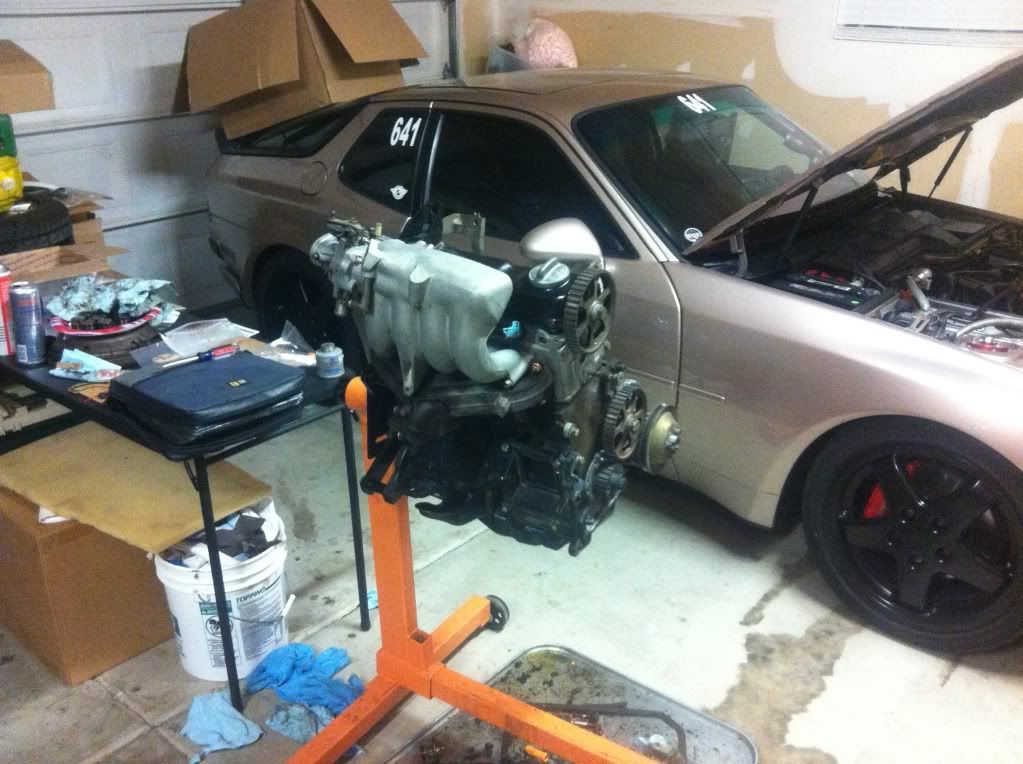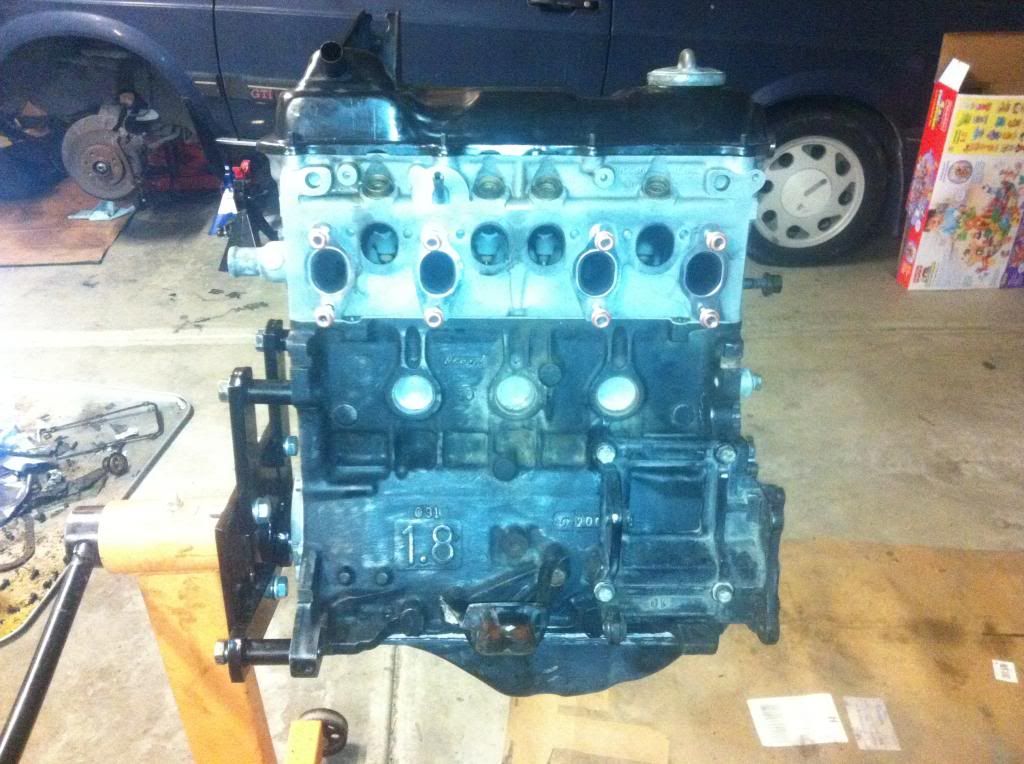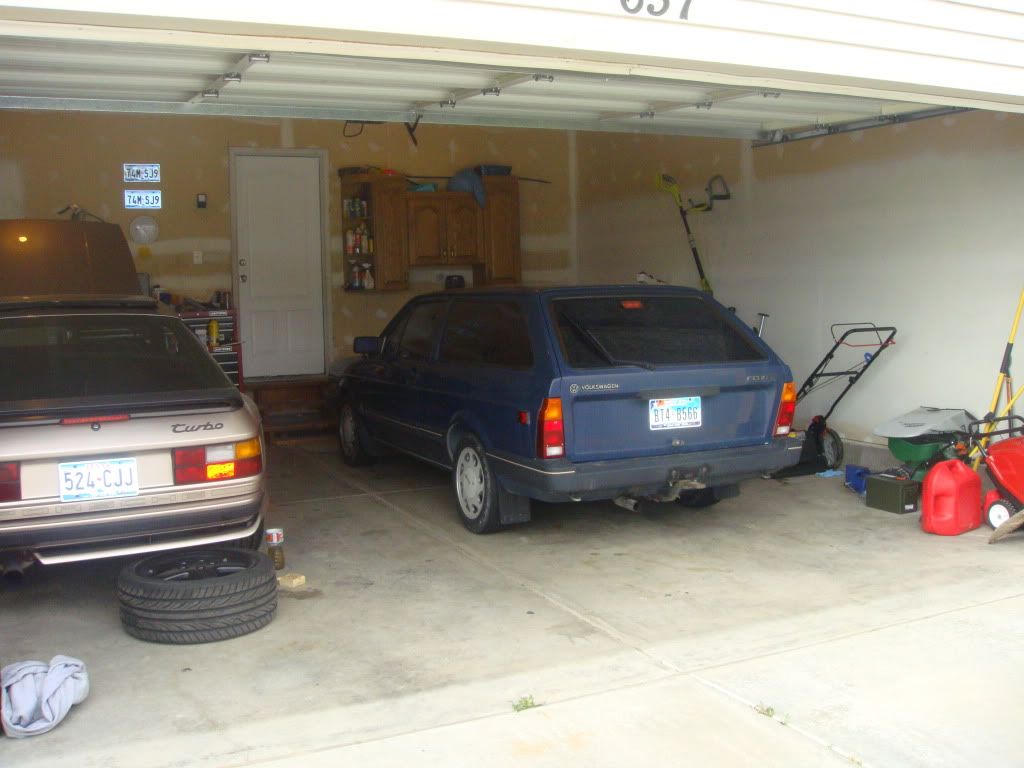 This is the damage to the door. The door has been replaced already. It isn't the same color and doesn't have the trim. I have a set of used trim to go with the car, both driver and passenger side.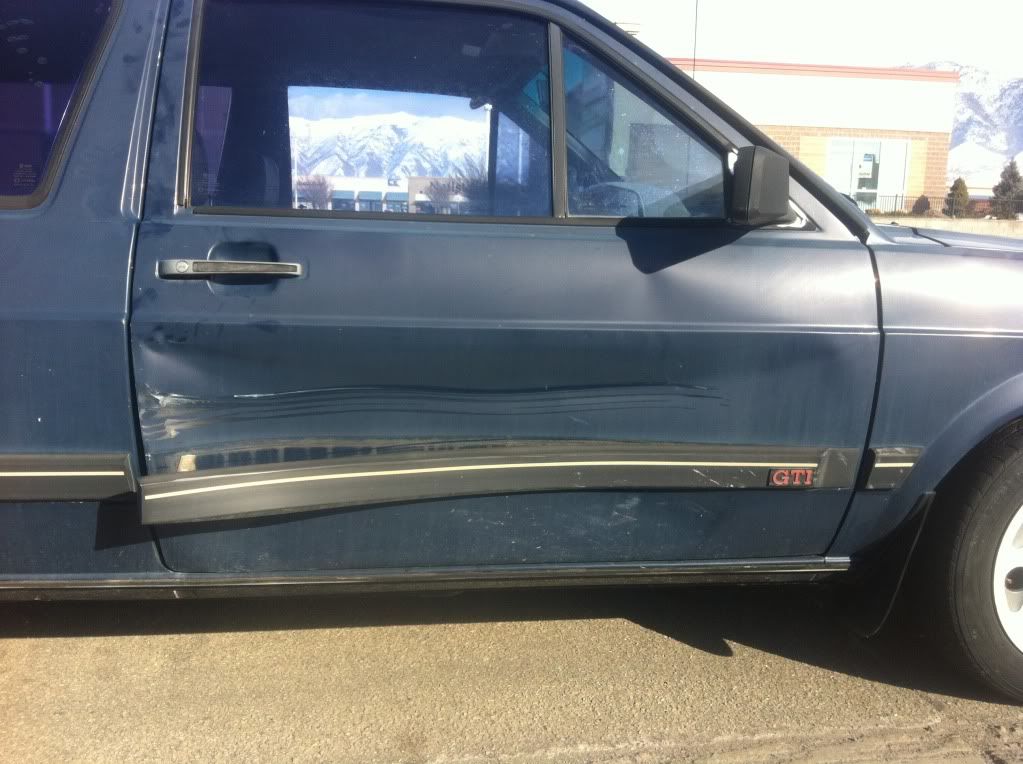 Vehicle is currently at a friends house. I can get photos of anything specific for any interested party.
Thank you for looking!
Darwin