Discussion Starter
·
#1
·
1997 GTI 2.0 8v 86.5k miles or TRADE!
Hey everyone, i just bought this car about a month ago. I love the car and originally bought it to drive back north with but im deciding to go another route. SO up for sale is my 1997 VW gti 2.0l 8V with 86,500 miles on the original motor. All maitnence has been done. Timing belt, intake maifold gasket and throttle body gasket. Also all new poly urethane bushings. I also just installed brand new full exhaust. Obx stainless Headers and tt technology exhuast. I have reciept for the new exhaust system. i think 2 of the wheels are bent so i would get a new set of wheels. but they arnt so bad that u cant drive the car. ITs still a good driving car, just some vibration when drivin. Everyting works great. AC is cold, heat is hot lol, sun roof works power locks work, radio works but the display is broken. exhaust sounds great no leaks. see the pictures and videos. It has its cosmetic flaws but overall a great car with super lowwww miles. Clean title
thanks everyone
call or text 267 474 1479. I also have a short shift kit and front and rear strut bars on order. so those will go with it too.
Im looking for 4500 but make some offers!!!
Oh the wheels will go with the car. they are 4x100's but the hub size does fit the vw so u can get it bored out so it does fit or just sell em.
video link:
[URL]http://s2.photobucket.com/albums/y33/Anthonyragni2000/?action=view&current=IMG_0169.flv
[/url]
<center>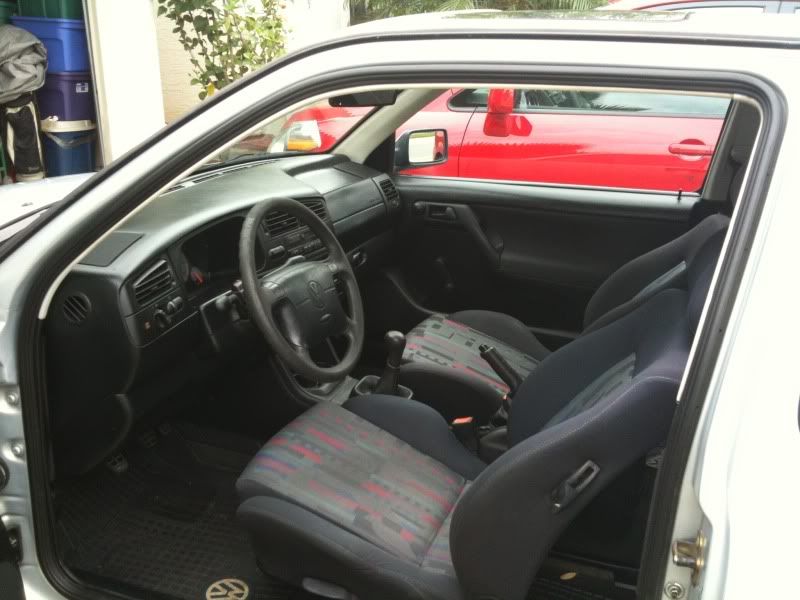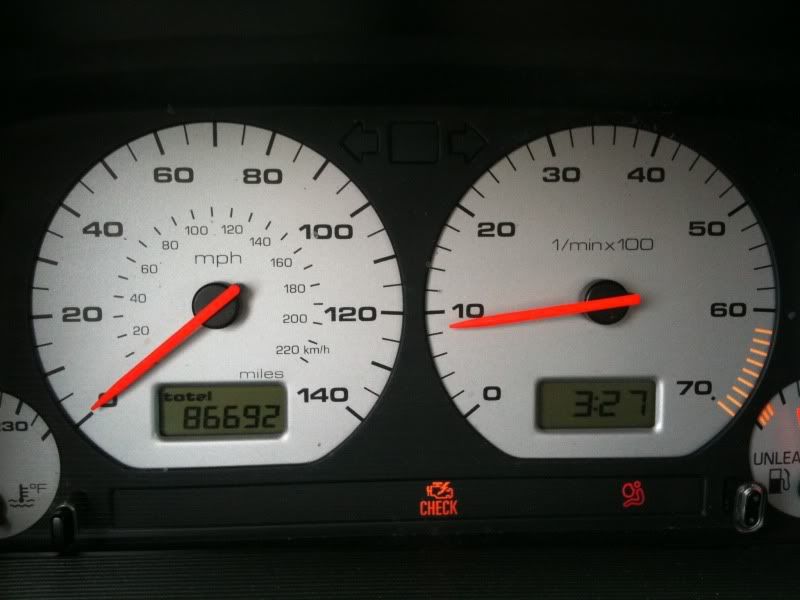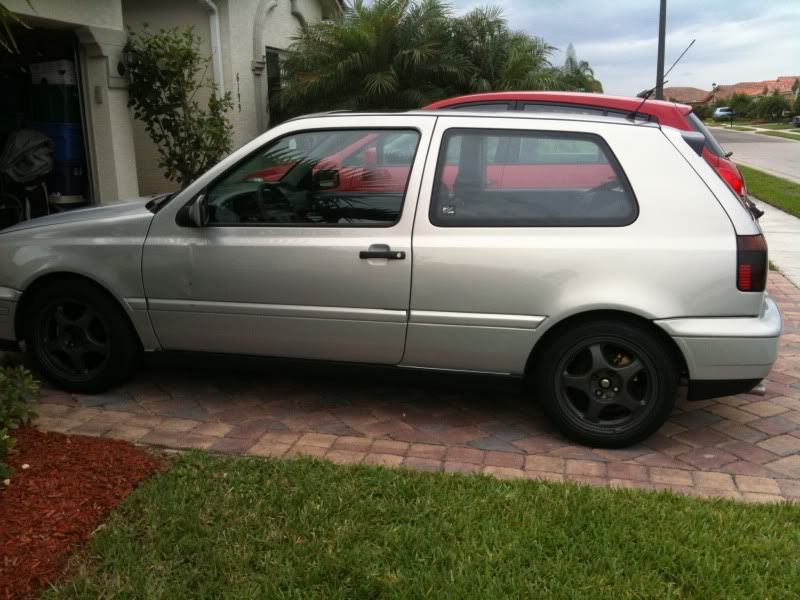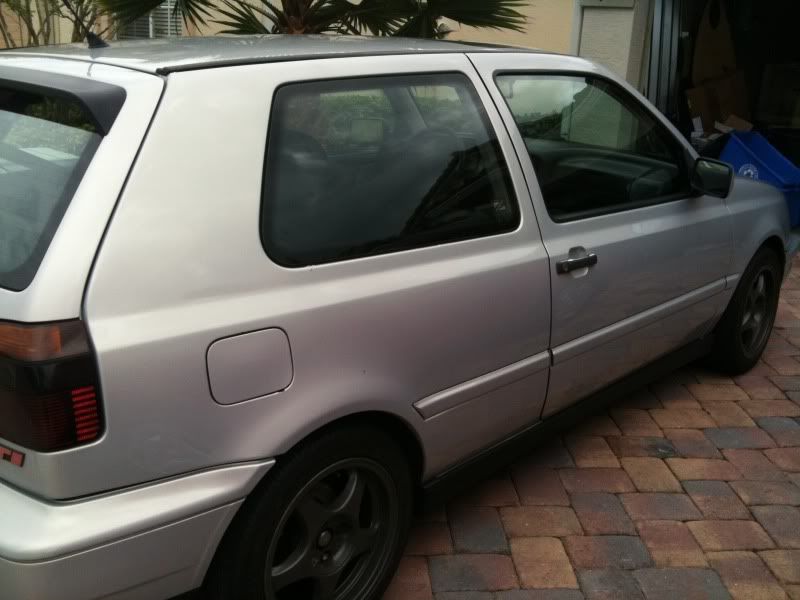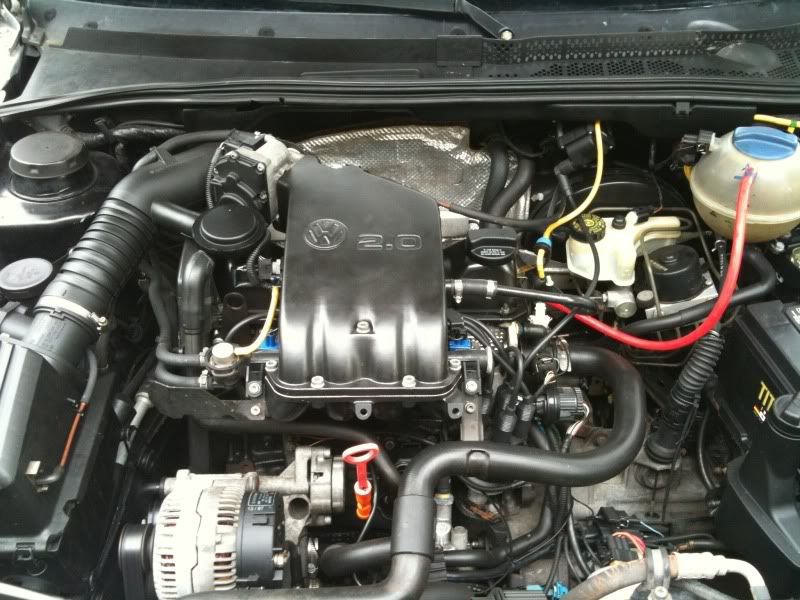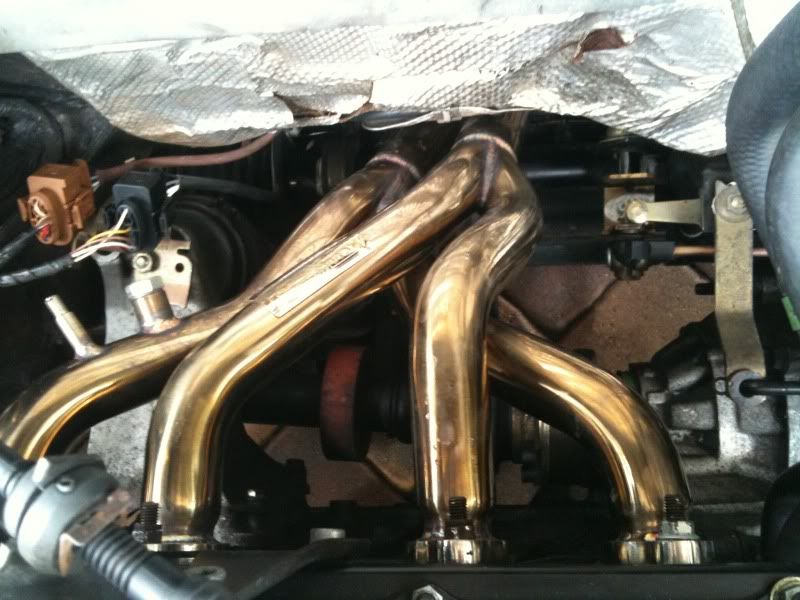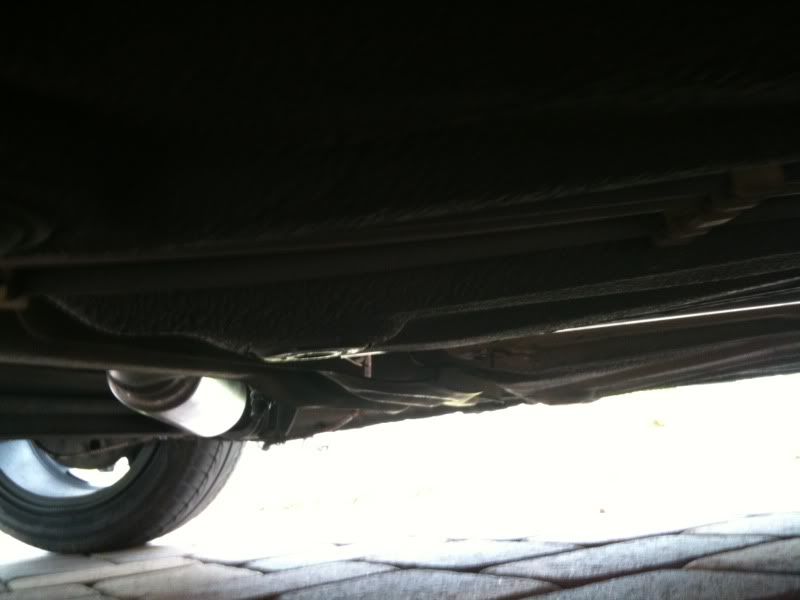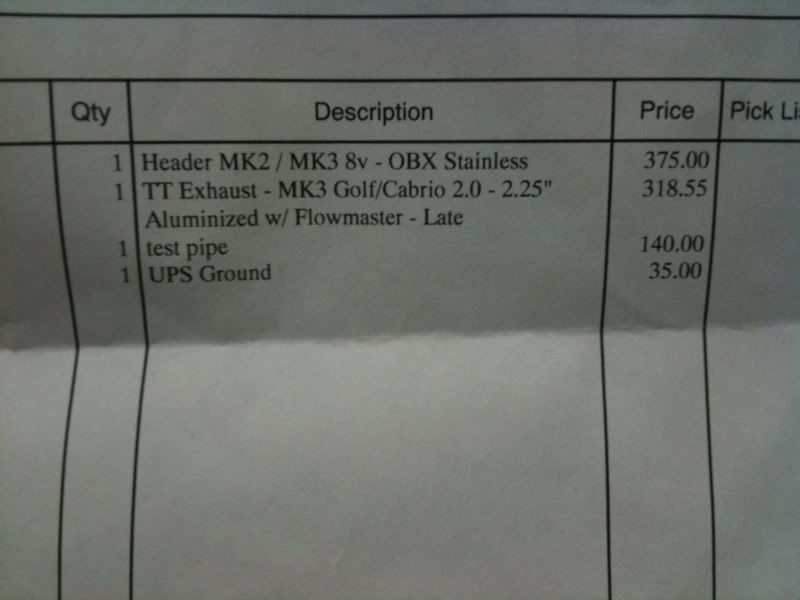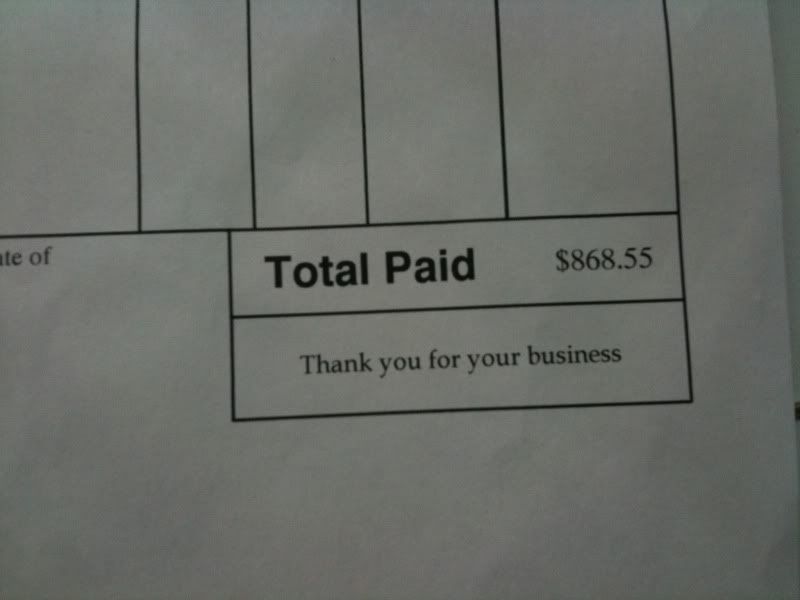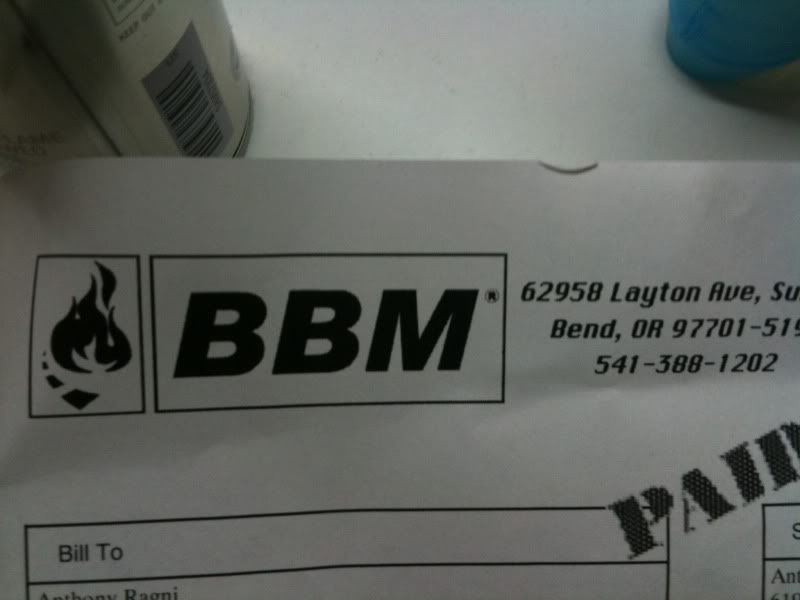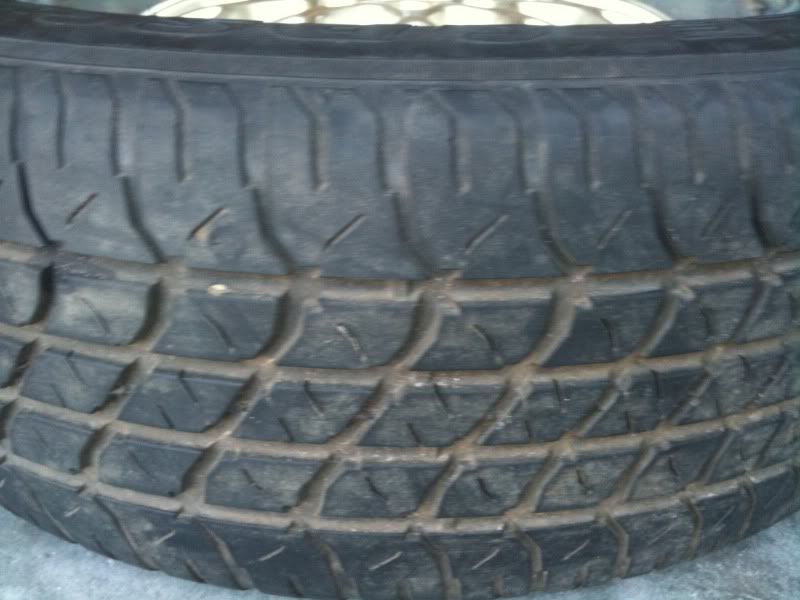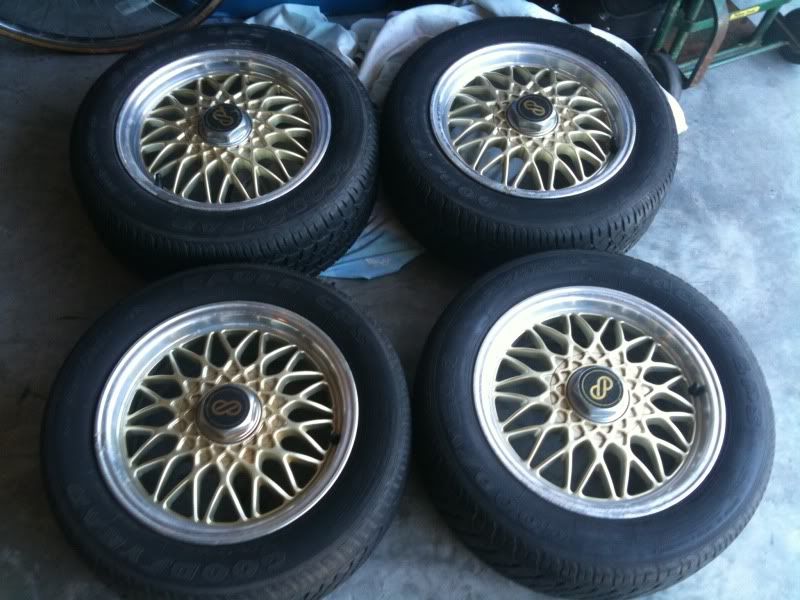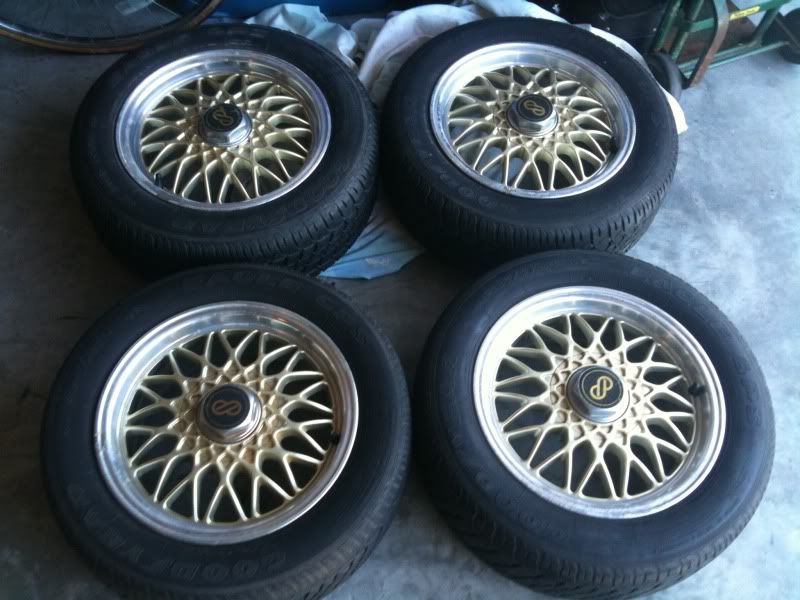 </center>
Modified by anthony713 at 10:39 PM 4-17-2010
Modified by anthony713 at 6:54 PM 4-18-2010