I have for sale a 1997 Jetta GLS in Black with Black interior.
Mostly stock.
MODS DONE:
GTI track seats (drivers edition, red stripe)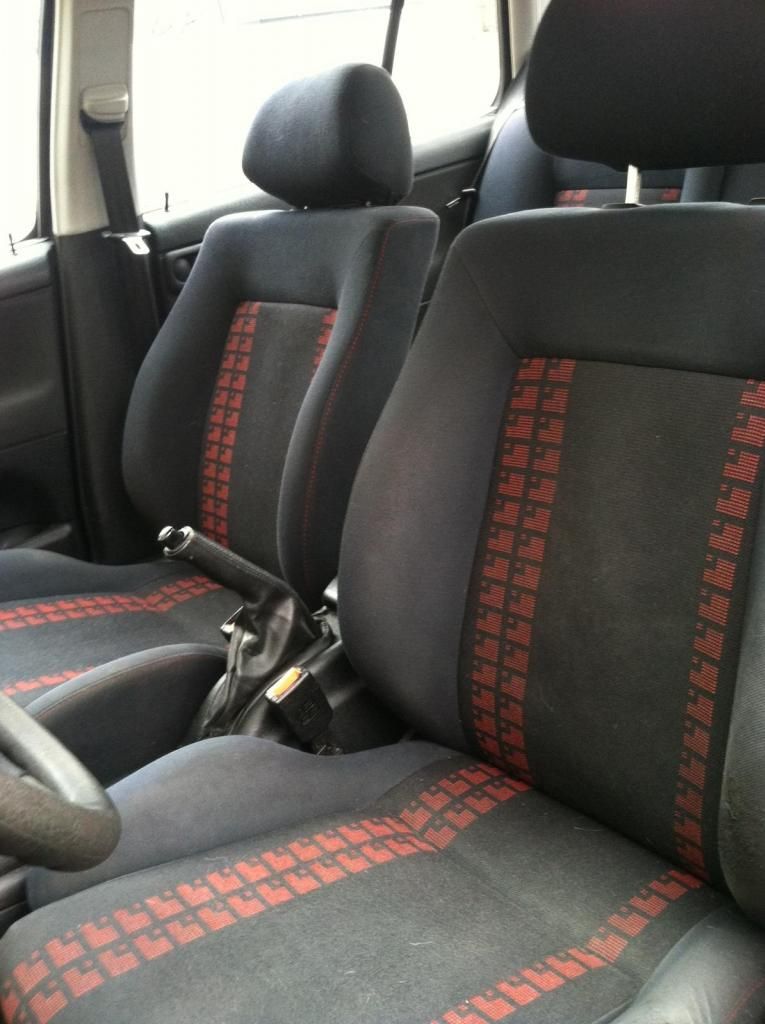 AEG manifold swap
solo werks s1 coilovers
Nokya Hyper yellow fogs/headlights
Euro Switch, Alpine headunit, subs, aftermarket speakers all around.
Stage 1 BFI motor Mounts- solid G60 trans mount
New tires put on in October, Front brakes done in march.
Some paint flaws from Previous owner.
Speedo stopped working so I replaced the cluster with a Cabrio 3.5 cluster with almost the same mileage. I bought the car 6 months ago with 94k on it, speedo stopped working at aorund 98k, and the new cluster reads 103k, Title is proof of mileage on the car.
Car has reverse chatter, but hasnt caused any problems yet, Be easy with reverse and it should be fine for a long time.
Im looking for 3300 or best reasonable offer.
86two-579-8six47 or
[email protected]
edit:
forgot to mention i did plugs, wires,cap,rotor,coil about a month ago. used all OEM parts, Bosch and Beru