Clean. Straight. Zero bends. I need smaller ones, so these are for sale. $500 OBO for the two. $550 shipped.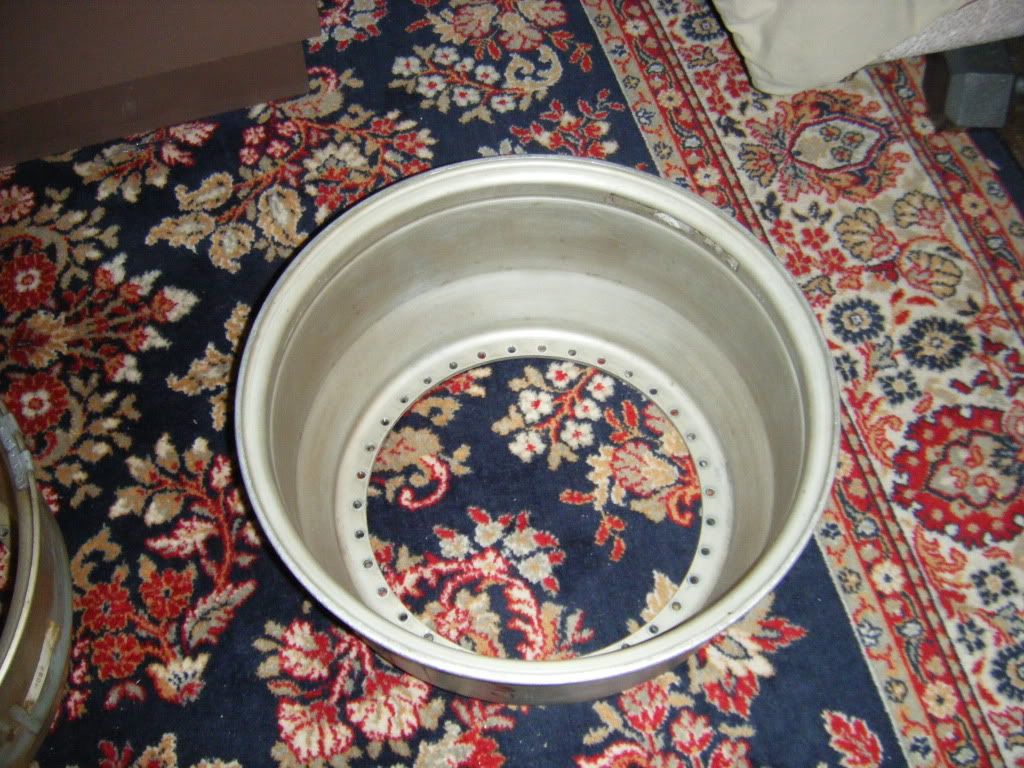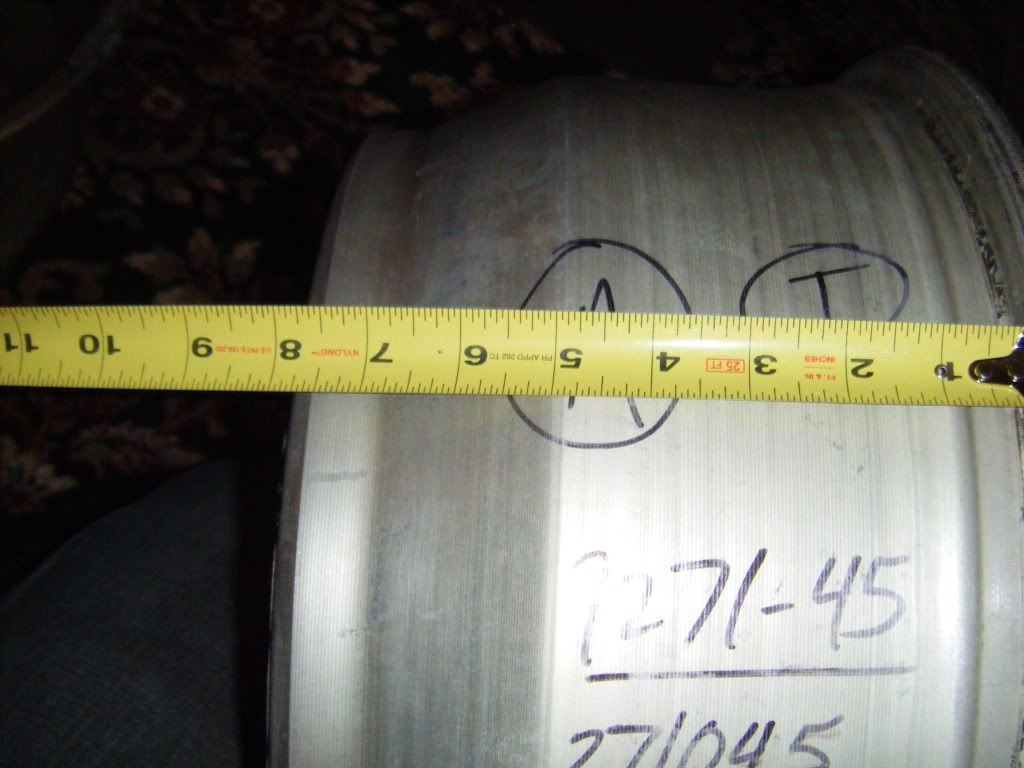 I will give you the cleanest two out of the bunch. :beer:
If you feel the price is unfair, send me a PM and we can discuss it if you are interested in purchasing them.
Thanks,
Gabe