(EDIT 8/2011: this project car was sold to the illustrious 2strokesmoke, who will be completing the project. Thanks for all the support folks!)
My '88 Fox wagon will soon be receiving a heart transplant, from an '85 Quantum 1.6 Turbo Diesel. The motor only has 170k (minty by diesel standards) runs great, and was lovingly spared the wrecker's yard by one JohnBarleyCorn.
Why diesel? The Fox weighs about 800lbs less than a QTD, which was already capable of 40+mpg. 50mpg is not unheard of in the lighter TD Jetta and Golf of the era. Fuel economy is the primary benefit here, not screaming power numbers. The turbo will help, but we're still only talking around 70hp. Have no fear, diesel and gasser hp numbers have little comparison. The actual drivability should remain the same.
The patient: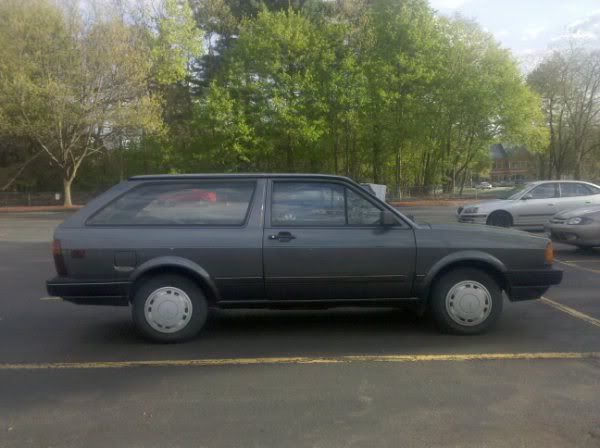 The donor:
The organs in question: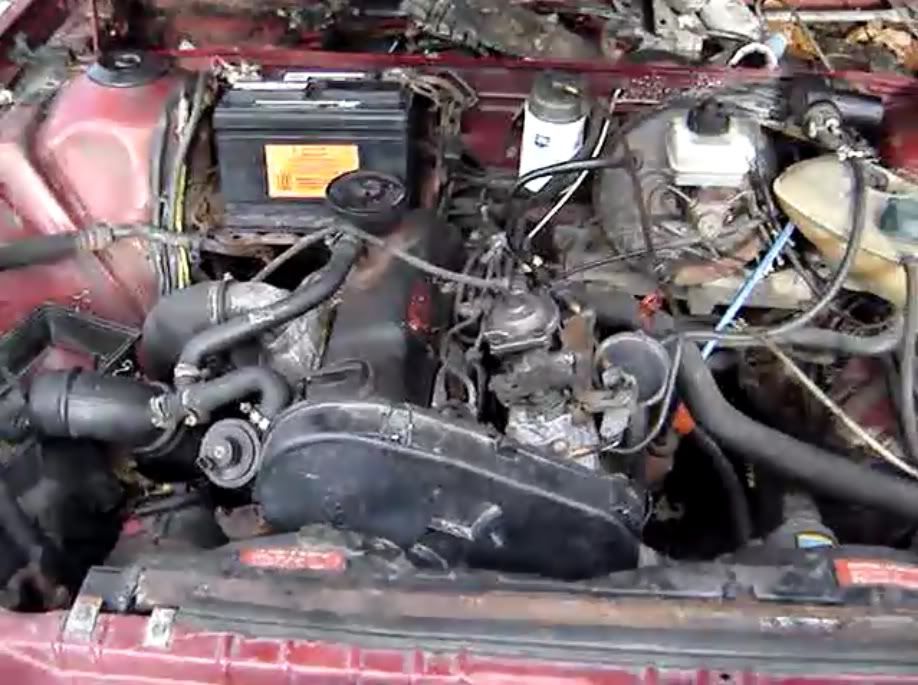 Surgically removed by Dr. BarleyCorn!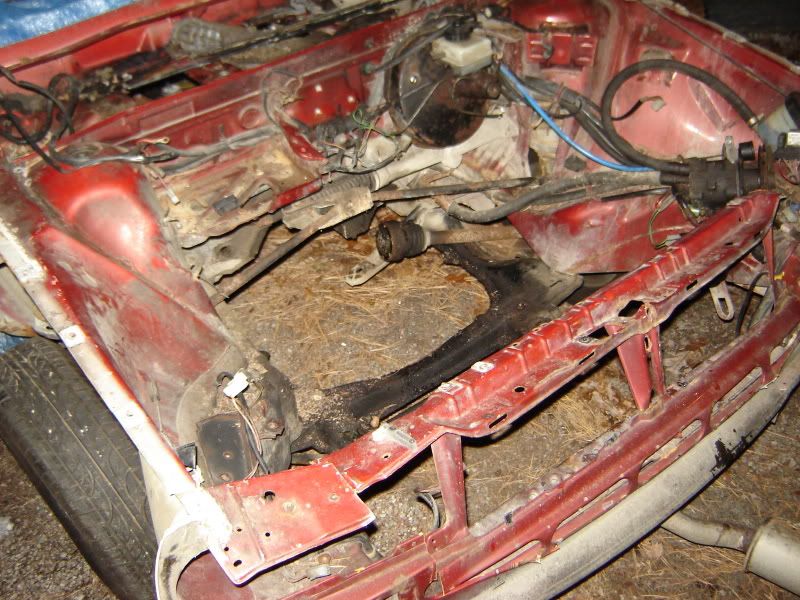 Questions welcome. Updates to follow...