Discussion Starter
·
#1
·
So I have been deployed for 5 out of 6 months now and she's been sitting there in the garage every day. I wanted the girlfriend to start her and move her AT LEAST OUNCE A MONTH! Well some women you just can't.....any way the other day she finally made it over to get the battery out (that she let die but now I don't care because she's getting me a yellow top) and I had her take a few pics to see how she's doing and well as you will see not too good.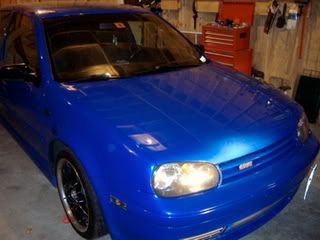 Not worried about the wheels or tires because there my s***y winter ones. The aristos are in the paint shop and sorry guys there going med-gloss black and I don't want to hear any s***!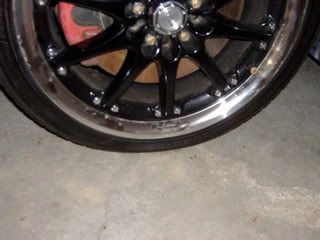 I can't say she's being left alone though. My other loved one sits right behind her.
Even the cat misses her!