it has been a long road, and Joey has put a considerable amount of time into this car to help make it happen. we (myself, Joey, Kevin) had decided that we were going to enter this dyno session safe, not run >30-ish psi nor run >8500 rpm. even though the motor is built to handle much higher RPM's why turn it if you do not need to? handle high boost pressure, but again why do it if you do not have to?
on the day of the BBQ, we dropped the trans to check stuff out and fix a leak, and had it up and going again before lunch was barely started. a lot happened in a short amount of time. so, the week after the BBQ, i got some tuning done in the garage.... prepping for the Dyno. got things roughed-in and headed out Thursday to see what the newest engine combo will do power-wise.
Joey came down from Portland, and Ian came with, to the dyno shop we tune at in Salem. we made a few pulls on the dyno, with Kevin Black doin the numbers as usual. we kept it safe, we lowered the boost (down from 45-46 psi), and we kept to our plan, although it was tempting to make just 16 more WHP for the US all-time 1.8T Quattro power record. its ok though, it'll happen.
this car will be at Bug-Run, making some shake-down passes to see how it rolls down the track and stops, steers, etc. there will NOT be any full pulls that day.
but June 7th, Monday, there will be.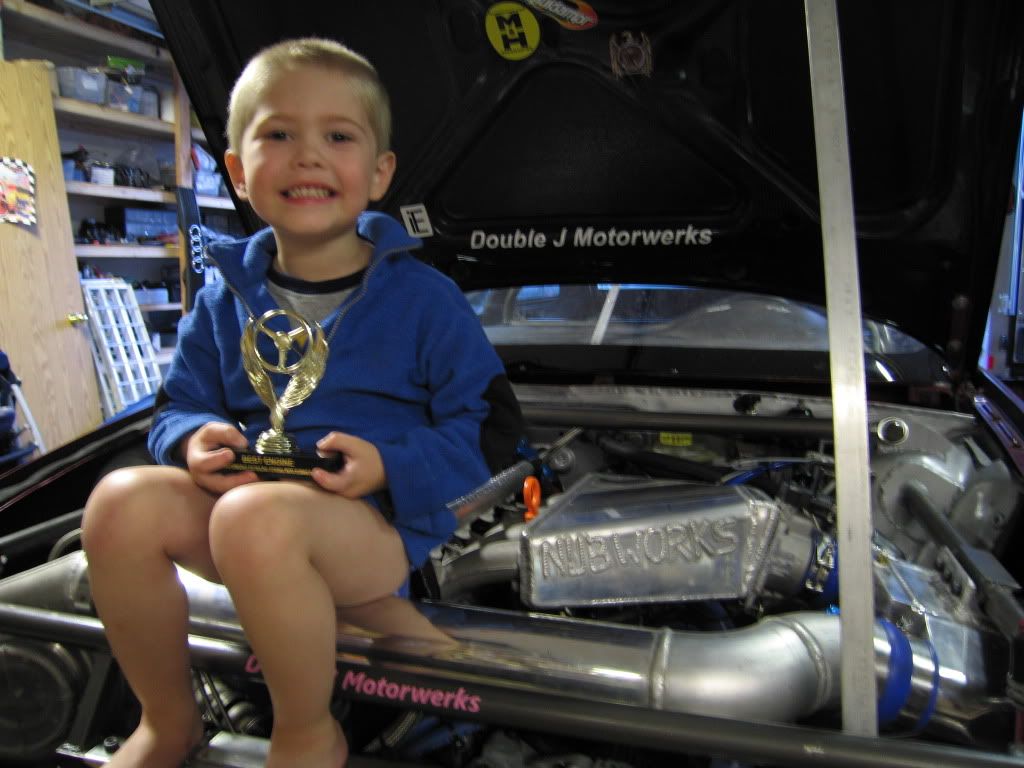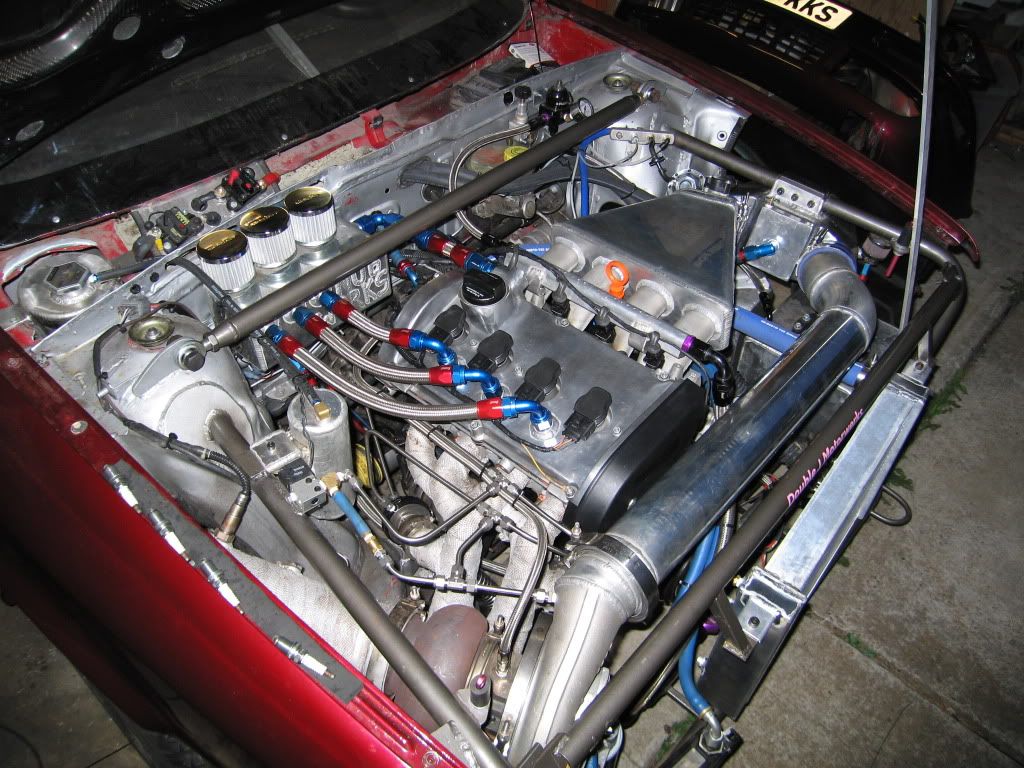 so, long story short. this motor is a collaboration of bottom end by Issam and top end by Joey, and it is working good so far.... we all know i push things, so we will see how it does at the track. Joey will probably be coming there as well that day... extra eyes looking at the car after a pass, etc.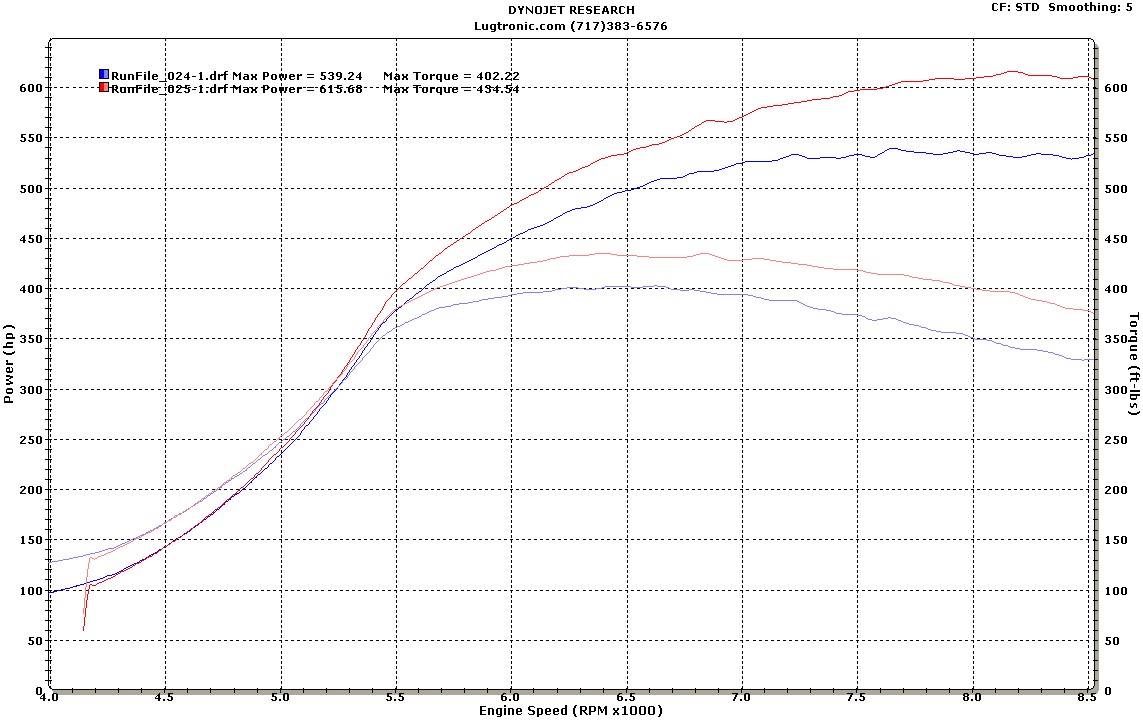 some dyno vids. and last, a little dyno run of 4 gears.... its violent, and i like it.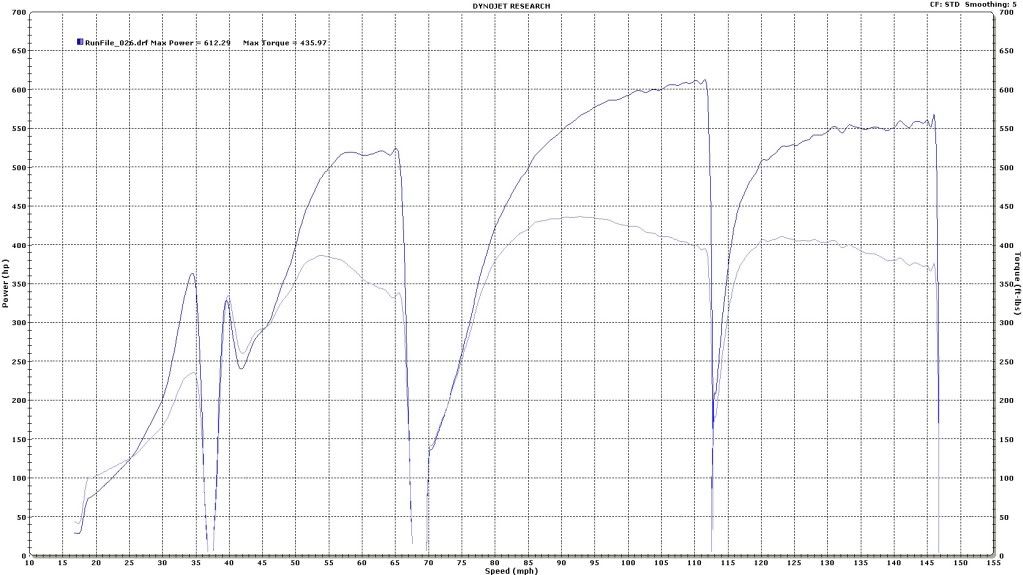 THANKS JOEY!!!!!!!!