81 Caddy Build Thread (VR6)
Hey Mk1 World,
About a month + ago I picked up a Caddy for my younger brother to daily and for it to be a family project car Purchased from "Slats". Slats is a really great guy he has so much knowledge and history of Vw that we could spend days/months talking. I wanted to make a build thread to have some what a document/share the build and evolving of the Caddy.
Plans-
-Repaint the whole car/ Circle Head lights conversion/Euro bumpers
-over haul the interior
-Air ride
-Set of wheels (still can't decide on what i want)
The Caddy is in really great shape very minimal rust and solid shock towers. It has a 8v gasoline engine swap with a bunch of Gti goodies.
-Gti Grill
-Gti fender flares
-snow flake wheels
-Gti Dash
-Scirocco steering wheel
I'm sure I missed something......
Here are the pictures (sorry some of them are iphone )
The day we first went to check it out My Brother already behind the drivers seat..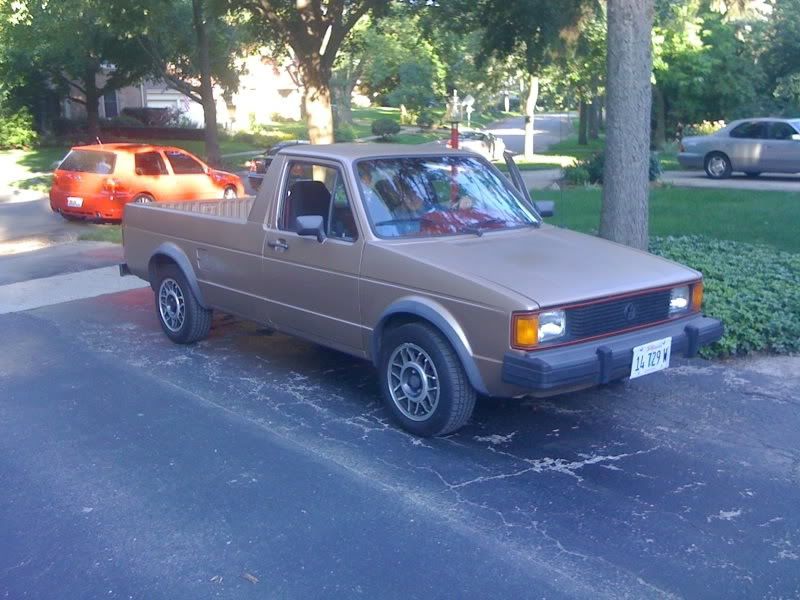 Inside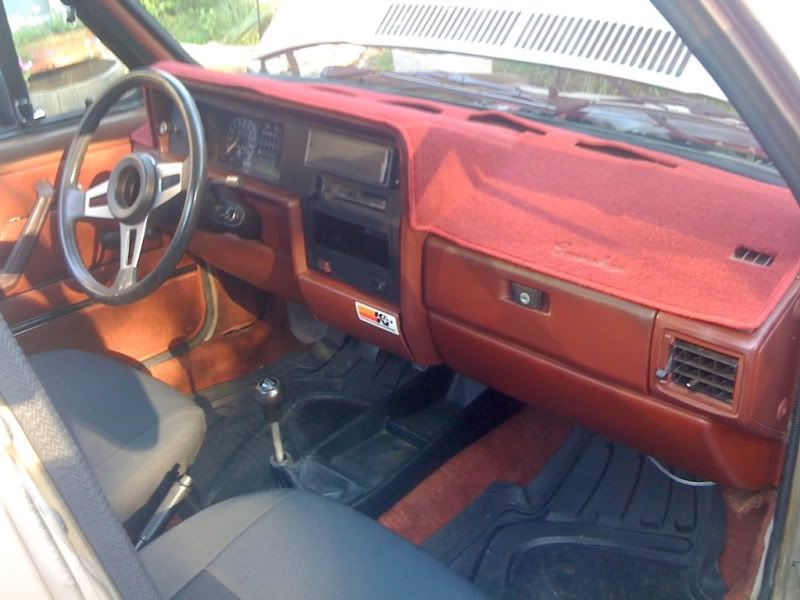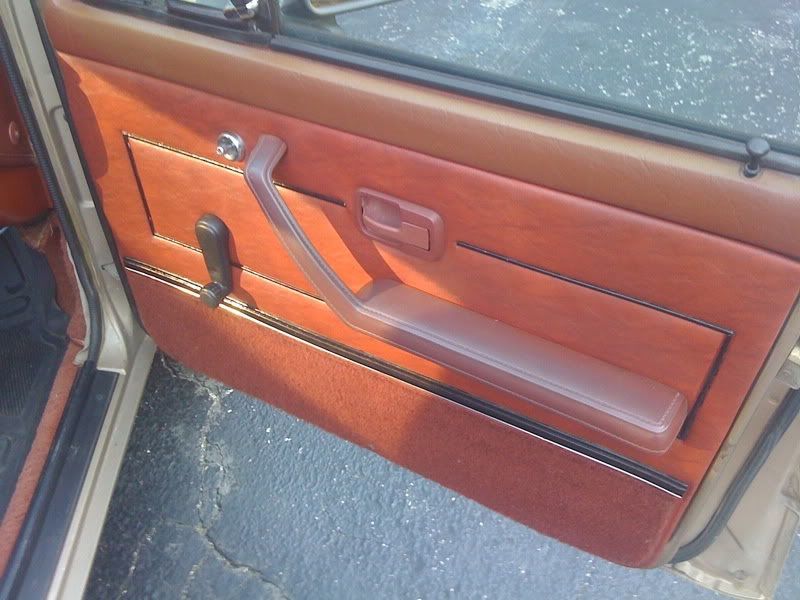 Home-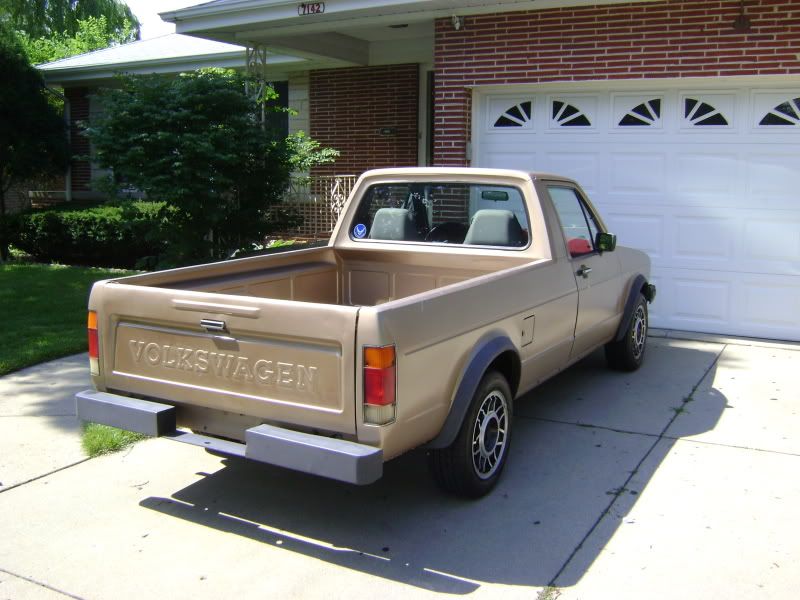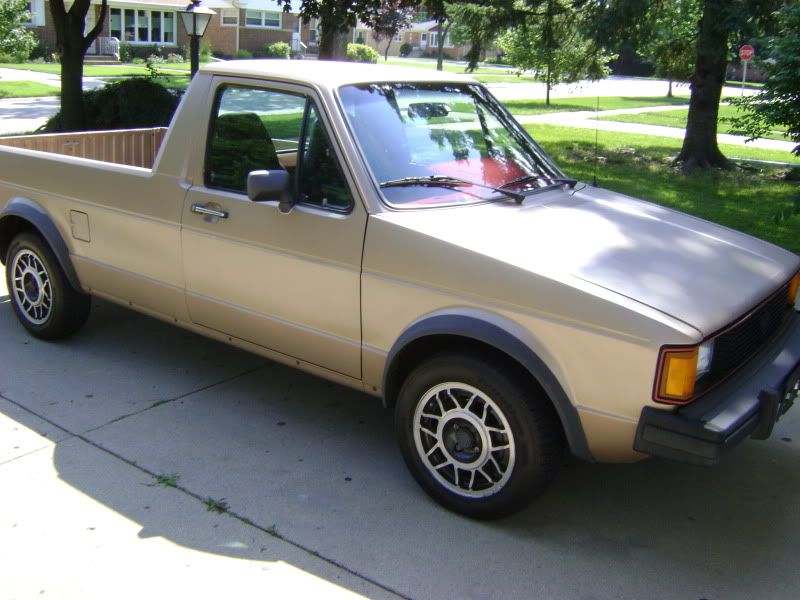 Once again sorry for the bad pictures More to come soon
And here is a picture of my Gli to show were I come from....