Discussion Starter
·
#1
·
Been awhile since I have done one of these threads. Owner and friend called the other day and asked what I could do with the paint of his newly acquired Scirocco. He wanted the paint polished and the fantastic
red pin striping removed. Unfortunanly time did not allow me to take a lot of pics but I think I got enough to grasp the before and after conditions. On to the pics since half of you dont read anyway.
Process
Wash/clay
-Two bucket wash w/ heavy mix of dawn
-DP Extreme Auto foam/heavy Dawn mix via AG Foam cannon
-Red LC wash mitt
-Dried with LC HD WW towels
-Pinnacle Clay bar
-Pinnacle clay lube
Correction
-PCXP 7424
-Megs 105 w/ LC Orange pad
-Megs 205 w/ LC White pad
LSP
-Black Fire Wet Diamond Paint Sealant
-Pinnacle Souverän
Ok now onto the car and the paints condition. The finish was very dull and had no shine and tons of swirls.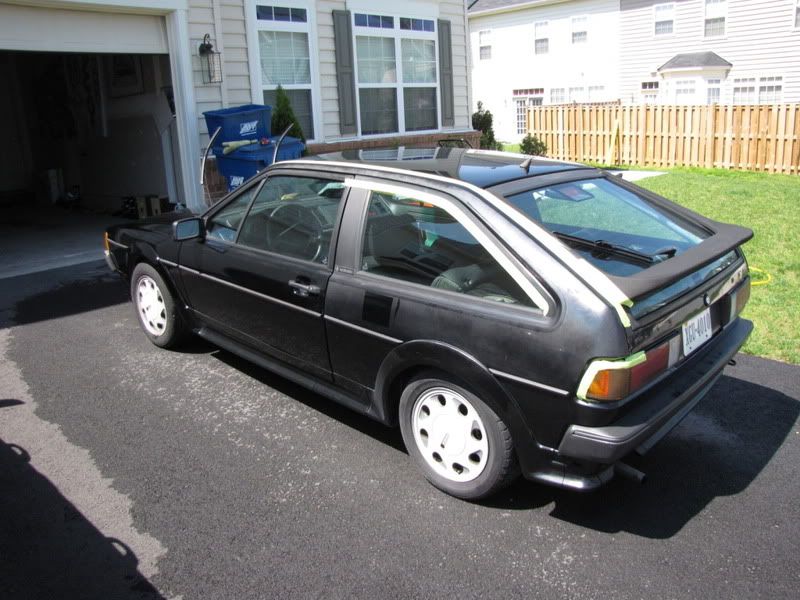 Only pics I really got showing the pinstripe. Not very much of it either in my test spot. Spent the morning removing it.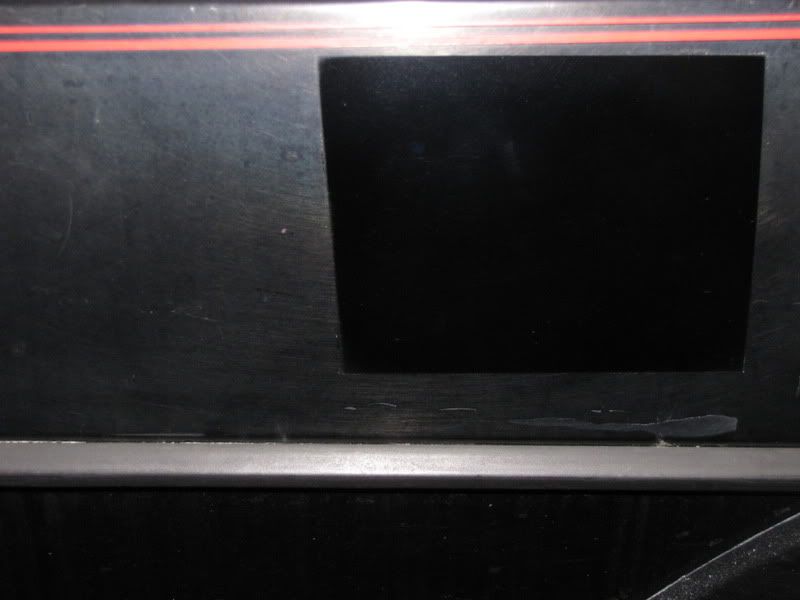 A few 50/50's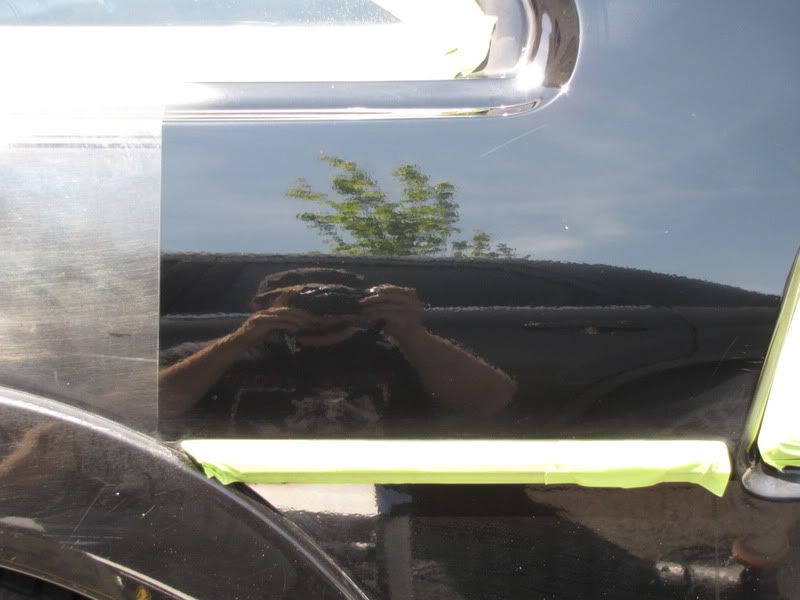 Finished off that panel and gloss was restored.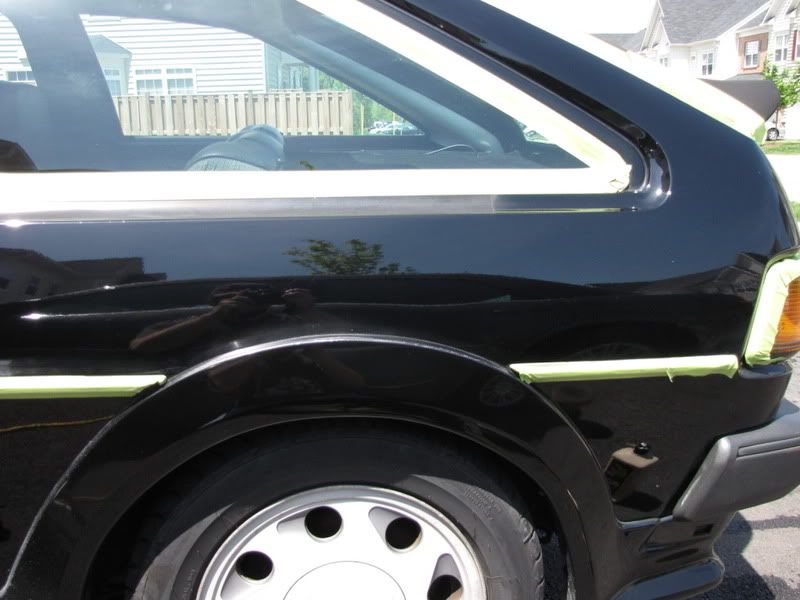 Only real sun shot I got. Showing true correction.
Finished off the driverside of the car and it looked great now that the gloss was restored.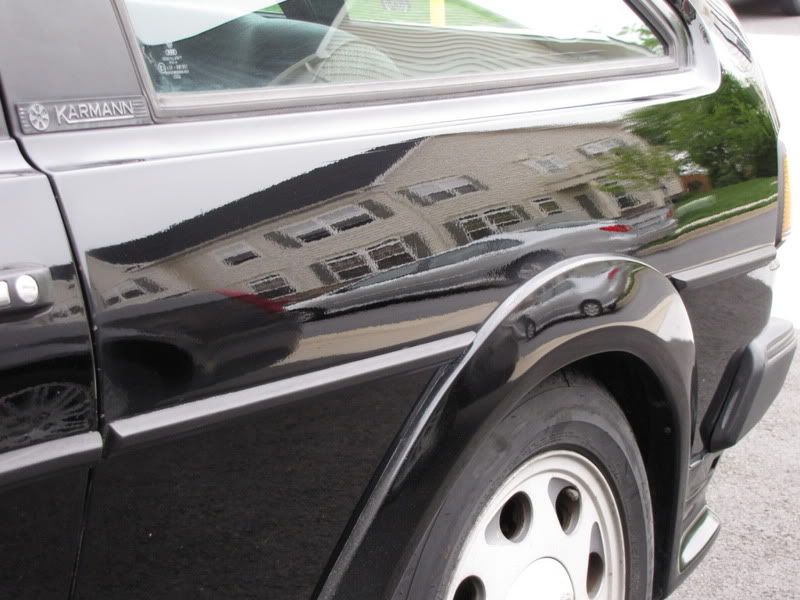 Used the same process on the passenger side with the same result.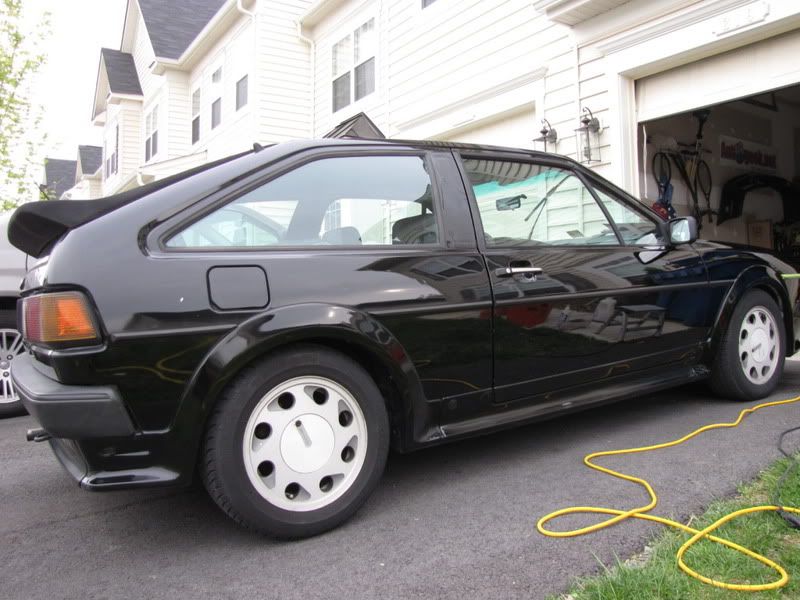 I then sealed the car with BFWD and layered on a coat of PS. Sun was just about down at this point. Enjoy these finishing shots.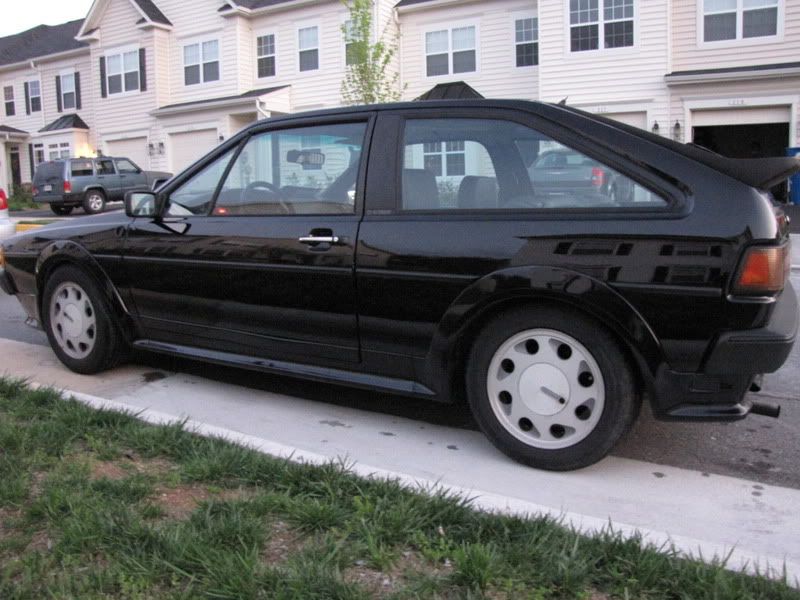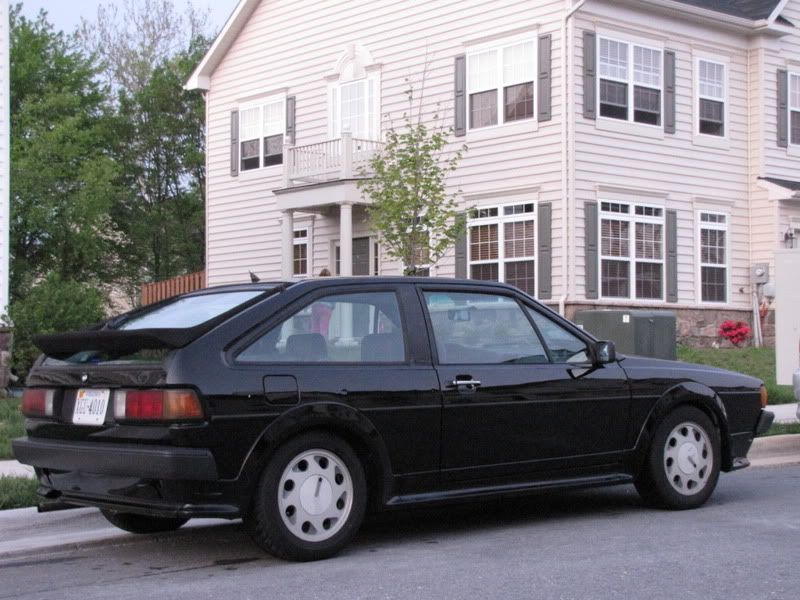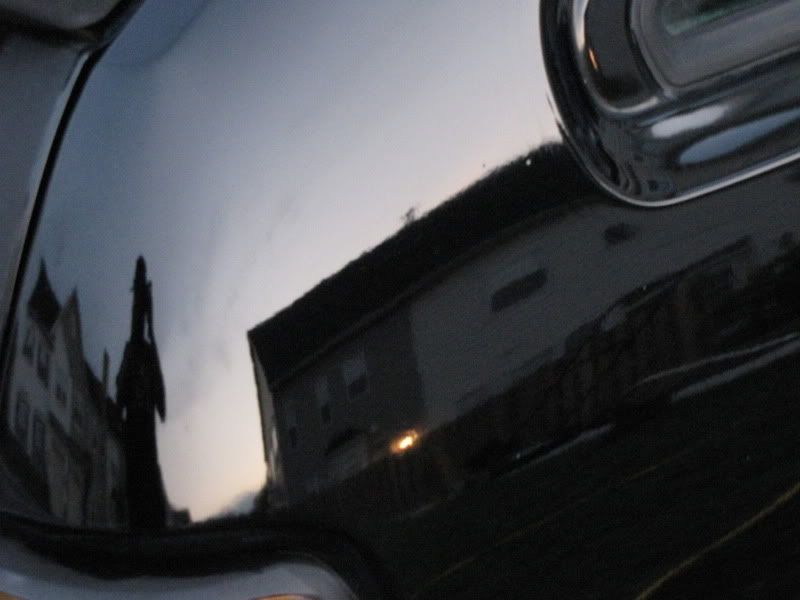 eace: