Discussion Starter
·
#1
·
93 Corrado SLC 4k obo Indiana now 3500!
mods.
drivers edition mkIII wheels with good all seasons.
lowered on some kind of perf suspension.
euro headlights
crystal clear fogs
90mm front lip(has 2 small cracks)
tinted windows 30ish %
Suitcase muffler removed.
good
rust free car
fairly good condition for being 16 years old.
newer motor swapped in at 172k still a distributor vr6
strong clutch.
runs awesome doesn't overheat oil temp stays below 230 even in 95+ degree weather
previous owner did heatercore(yay)
I just put a new fuel pump and ecm relay last week
bad.
chains likely need to be done at some point.
blower fan only works on setting 4
probably will need control arm bushings soon
hood has to be popped by pulling zipties cause the cable broke car is getting aerotech flush mount hood pins this week sometime
I bought this car from a buddy that needed some money. I thought I would drive it more than I do, but it just tends to sit around which I look at as a waste if someone else could be enjoying the car. So I am just going to go back to having a beater and my Motorcycle. Not in a hurry to sell trade for a jeep wrangler 4000 obo.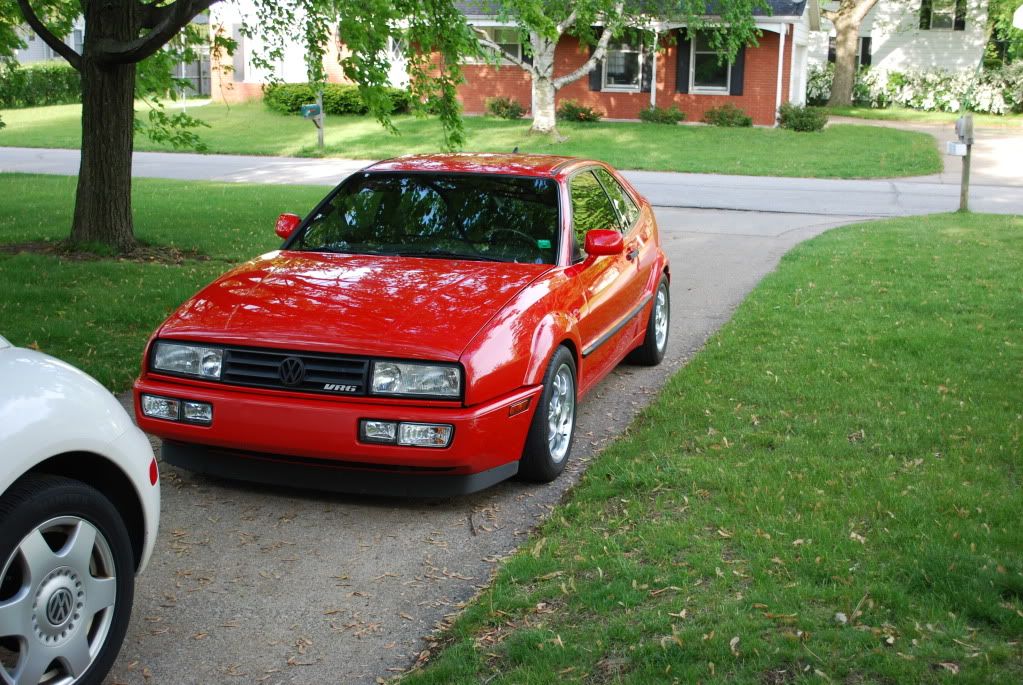 this is a current pic with the de wheels
car is dirty but whatever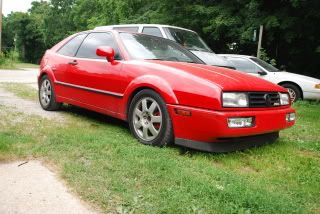 again 4000 obo Located in NW indiana
Modified by ahardwicke at 12:26 PM 7-18-2009