Discussion Starter
·
#1
·
93 SLC Build Thread UPDATE: (new VRT content)
This won't be anything fast pace or crazy just wanted to more or less have a place to document my build, have to backfit some of the older stuff now.
Bought this off of Rocco87 here on vortex for 3k
9/2/09
Cleaned exterior, got it ready for a good buffing. Parts are orangish and pink. Hopefully a good buffing will help.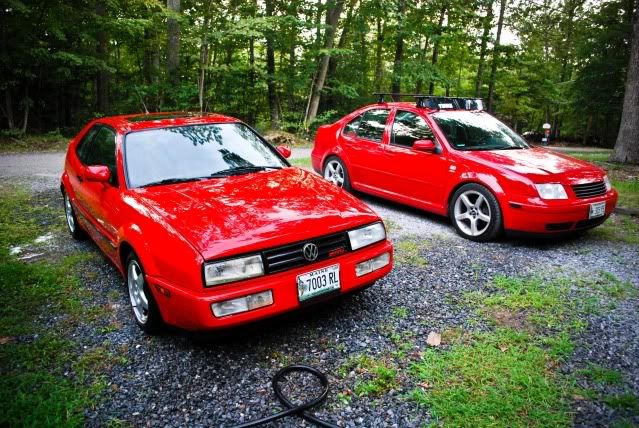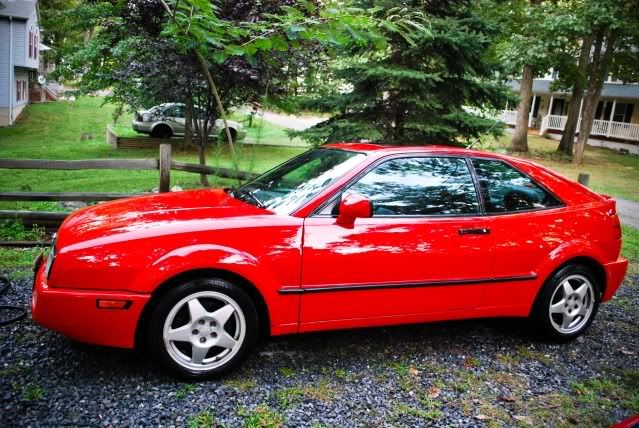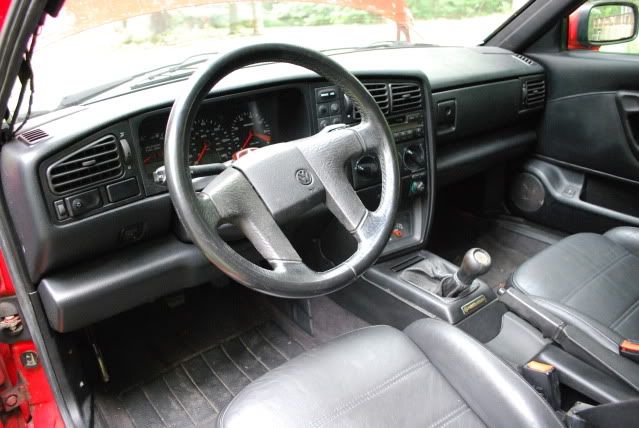 100% Stock, 164k, needs some TLC with the interior. http://****************.com/smile/emthup.gif
Modified by thecorradokid24 at 10:51 AM 3-18-2010
Modified by thecorradokid24 at 10:29 AM 4-28-2010