Discussion Starter
·
#1
·
Next year, i plan on taking my 87 VW Jetta GLi, pulling the motor and tranny out, and dropping in one of these...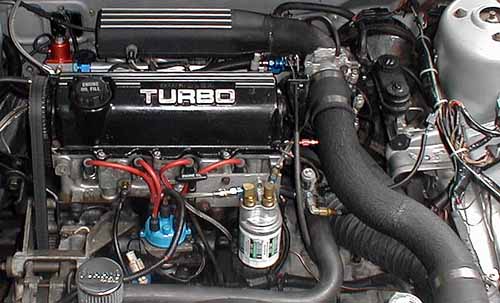 should be good for 13's....
will cost me about $500 too...
and for those that are wondering, Yes that is the motor in Relentless... i wont be using that EXACT motor, but i will be doing one like it... I've got help from Turbo Dodge Friends.... Speaking of which... HEY GARY! If your hovering this board, feel like fabbing up some motor mounts?
[Modified by ScrapinSi, 10:44 AM 11-28-2001]