Lotus Exige, Abarth 124 Spider, Fiat 500e
Discussion Starter
·
#1
·
Inspired by this thread:
http://forums.fourtitude.com/zerothread?id=3517245
I think Toyota could have a hit on their hands if they made a new MR2 coupe/cabrio with the requisite MR layout and decent storage capacity. A Solstice from "super-reliable" Toyota if you will, or perhaps even a cut-price Lotus. Yet even if the car didn't succeed in terms of profit margins, it would go a long way in establishing some enthusiast credibility for the Toyota brand. Even assuming a worst-case sales scenario, the MR2 would be a drop in the bucket for Toyota to produce.
But how would it look/how would you like it to look? What kind of powertrain options could Toyota throw in from its world empire?
Post up your chops.
I don't know how to use Photoshop, but the front end of this:
grafted onto this: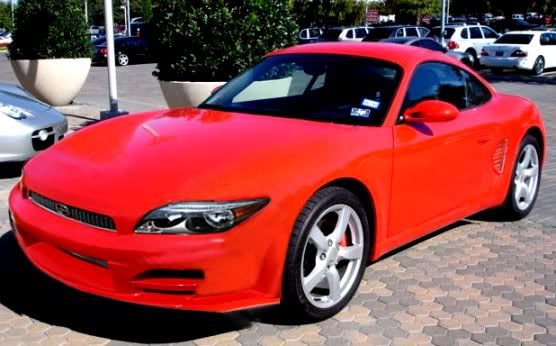 would look pretty good!