Discussion Starter
·
#1
·
Well, freshly back from Portland, Oregon. Call it what you will: PDX, Rose City, Stumptown, Bridgetown, Beervana, Brewtopia or Little Beirut, all I call it is HEAVEN!
Seriously, it has GOT to be one of the most breathtaking places I've been in years. No lie. Better than Ireland, even!
Where else can this: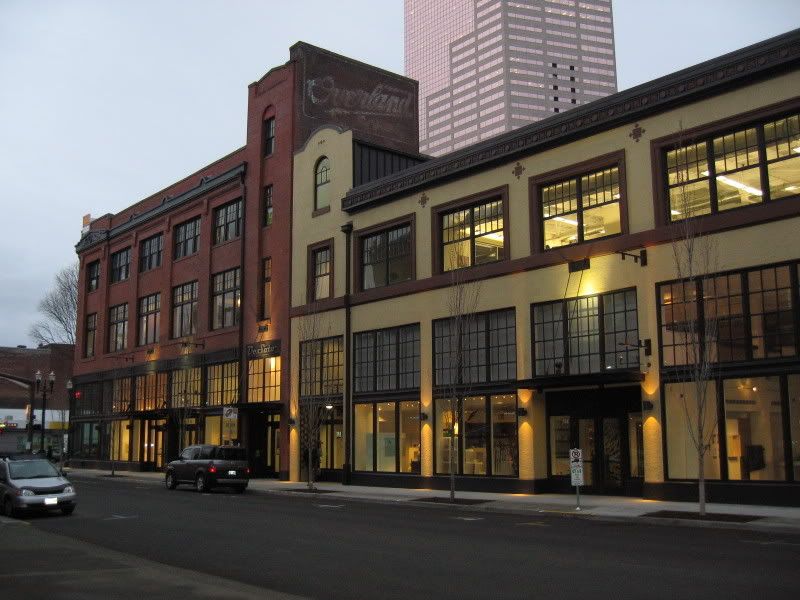 be within 45 minutes of this:
Not to mention that it's pretty much 45-75 all year long. It's like California without the heat and the fake tans. Paradise in the Pacific Northwest!
Then, when I think I've hit the jackpot, I start to see things...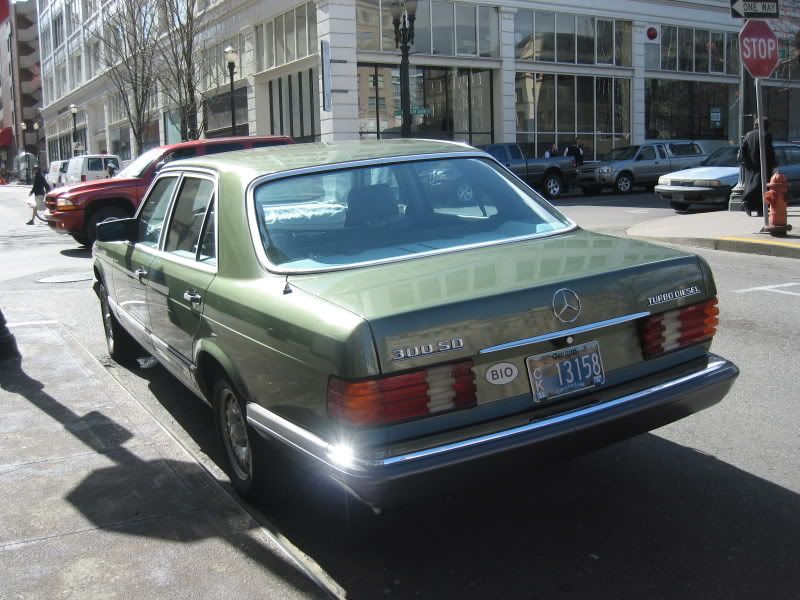 Wow, nice 300SD. Green vinyl interior, no rust, euro headlights. Clean.
Then more...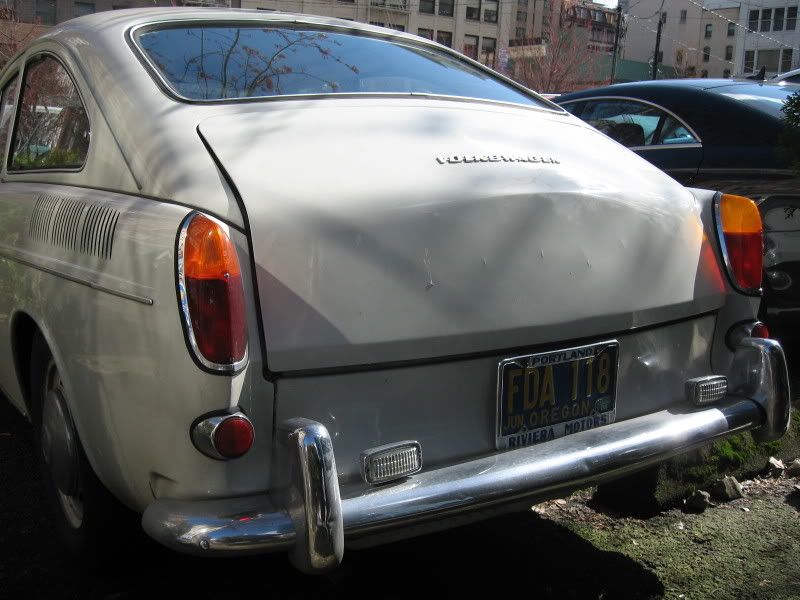 Wow. Haven't seen a fastback in years. Cool.
http://****************.com/smile/emthup.gif
Then it starts to happen all over the place. Beetles, Busses and Vans everywhere.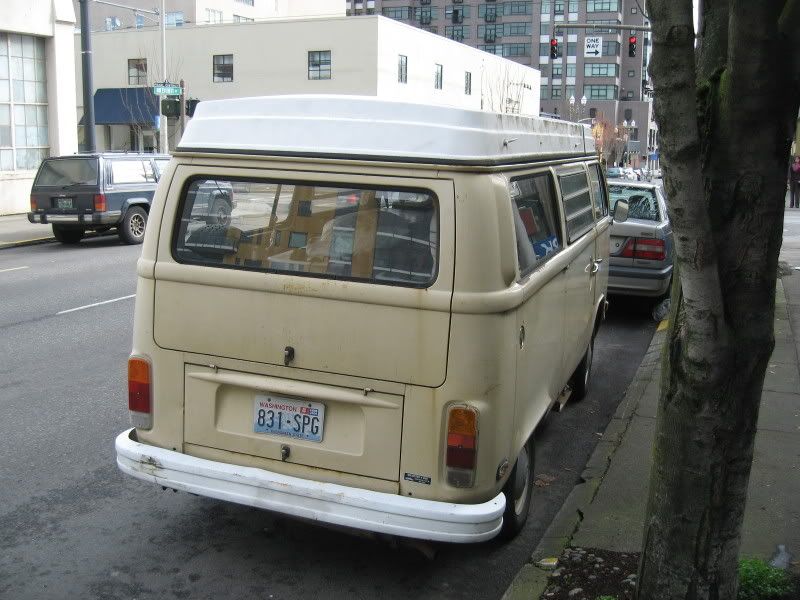 Old Volvos? Check.
Man. Lots of Volvos. I had to stop taking pictures.
Old Mercedes? Let me show you...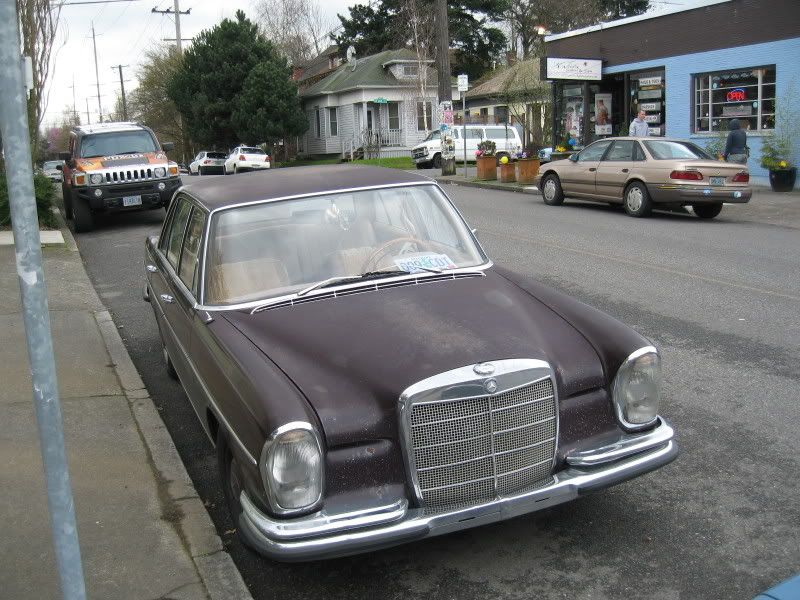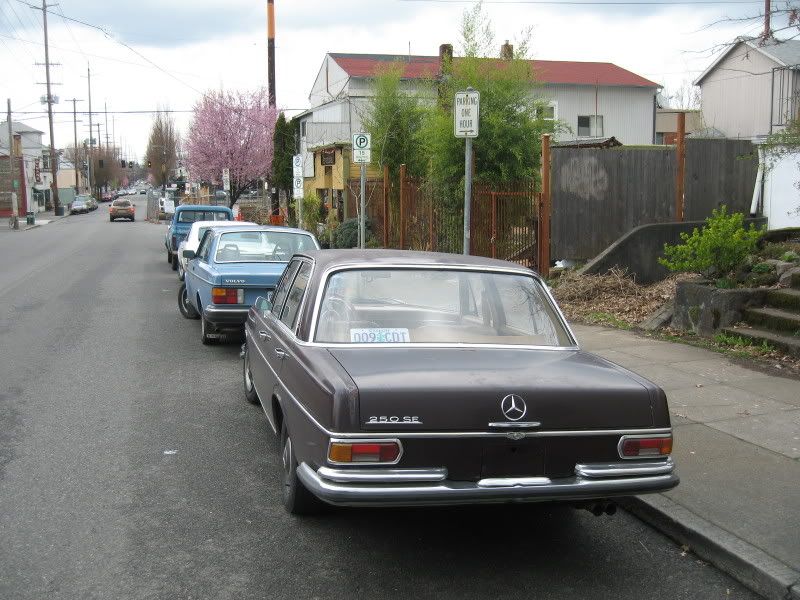 There weren't many muscle cars, though. I did find a nice LeMans.
A1s you say? I must've been saving the best for last...
Rabbits and Caddys out the wazoo.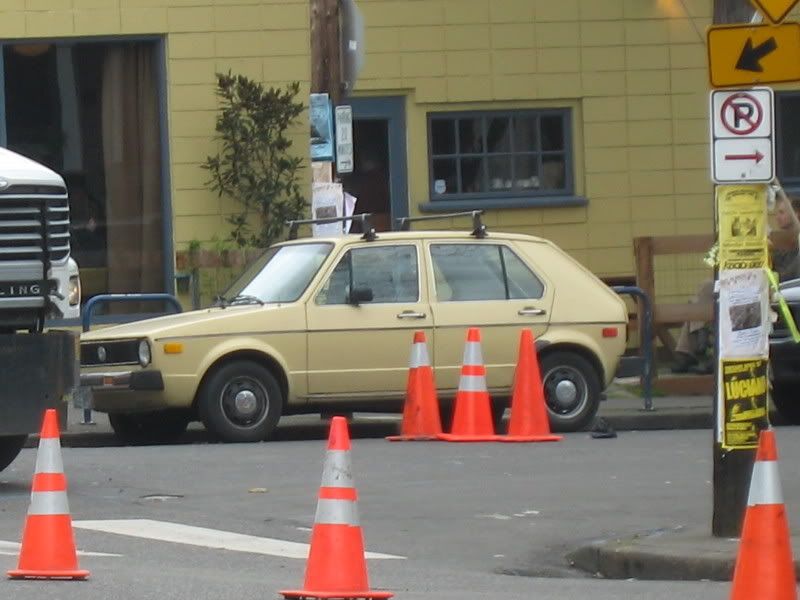 Walking around the corner from a shop Erin was looking in, I spied a lonely Rabbit.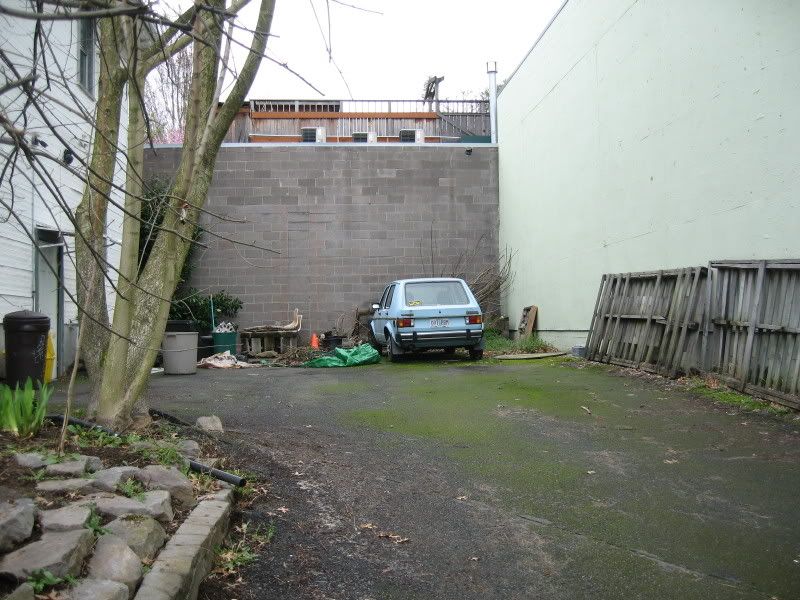 http://****************.com/smile/emthup.gif
Most impressive were the BMWs, though. They literally were e v e r y w h e r e. 2002s, 320s, 5ers, 6ers, 7ers...I mean, it was like
litter
. Take a look at the small sampling: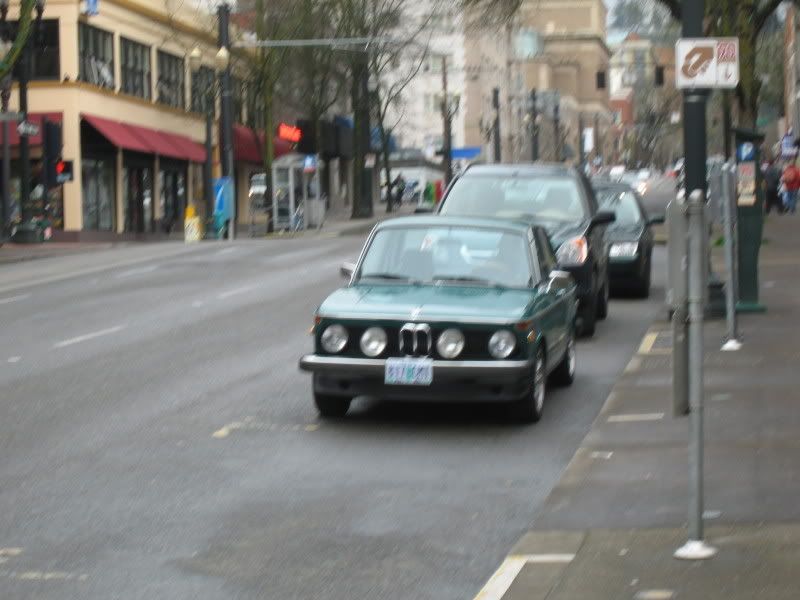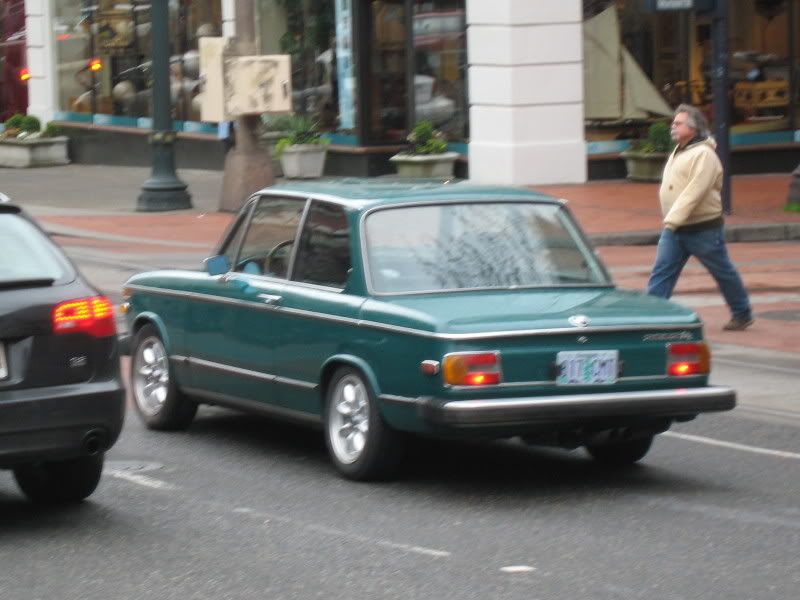 And these were the ones I
caught
! I literally saw about 6 or 7 2002s while I was there.
However, this little 320i, I saw
twice
.
Even had a nice Foha front and rear spoilers.
I saw a great vintage Mini, too. http://****************.com/smile/emthup.gif
Erin really wants one.
Saw some Porsches, too.
I missed photographing a yellow 914, though. Early one with chrome bumpers.
Got this one, though: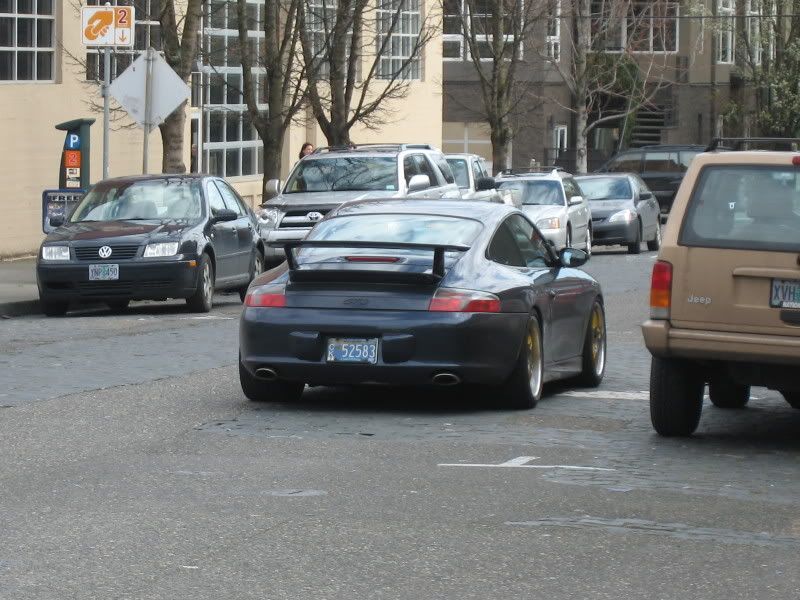 Yowzas.
This was my rental: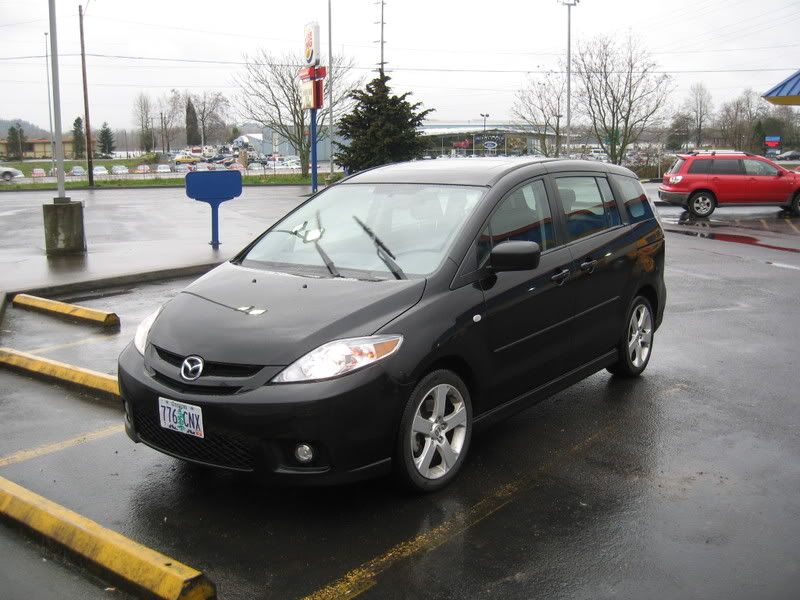 Not bad, 2.3l. Free upgrade.
I wish I had rented this:
Brand new 135i. Caught the guy at a light. First one I've seen in person. MUST. BUY. ONE. FROM. MIKEY. BEE.
But...
(and you knew this was coming...)
I did manage to see
THREE SCIROCCOS
while I was in Portland.
The two Mk2s (Mars Red and Pewter Grey, both 8Vs) I couldn't grab the camera fast enough for, but no matter...
I got the one than mattered.
Erin and I had taken a bus over to the SE side of Portland. I was sitting at the bus stop, chatting with her about the city, when I looked left.
I thought, out of the corner of my eye, that I saw a trademark 4-round front end.
It was, in fact...
...a 1976.5 SUPER SCIROCCO!
Behold
: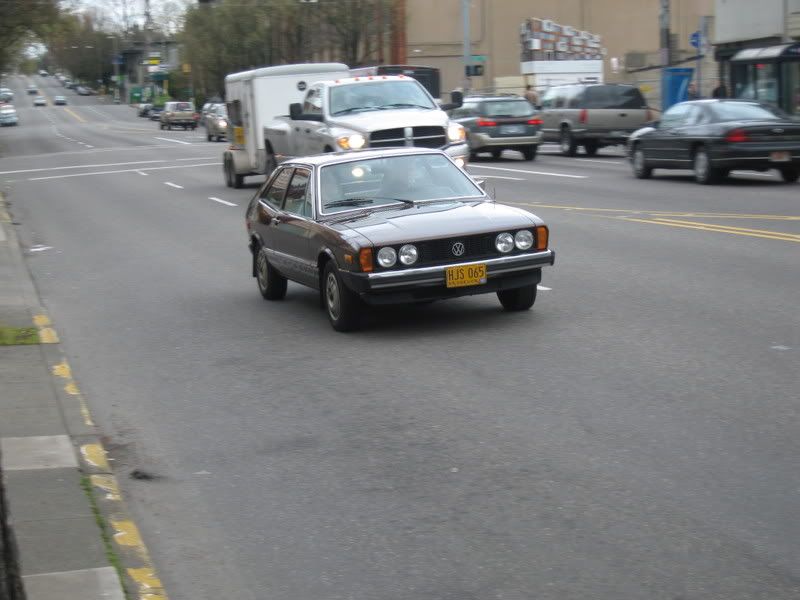 So, can I tell you that it was a great trip? I think I might want to move to Portland.
Call the city what you will, but I plan on calling it
CAR MECCA
.
http://****************.com/smile/emthup.gif
Modified by scirocco*joe at 8:16 PM 3-19-2008