Discussion Starter
·
#1
·
Anyone have these wheels or ever test fit them on a MKV? I have looked through numerous pages of the notorious picture threads and have yet to see them.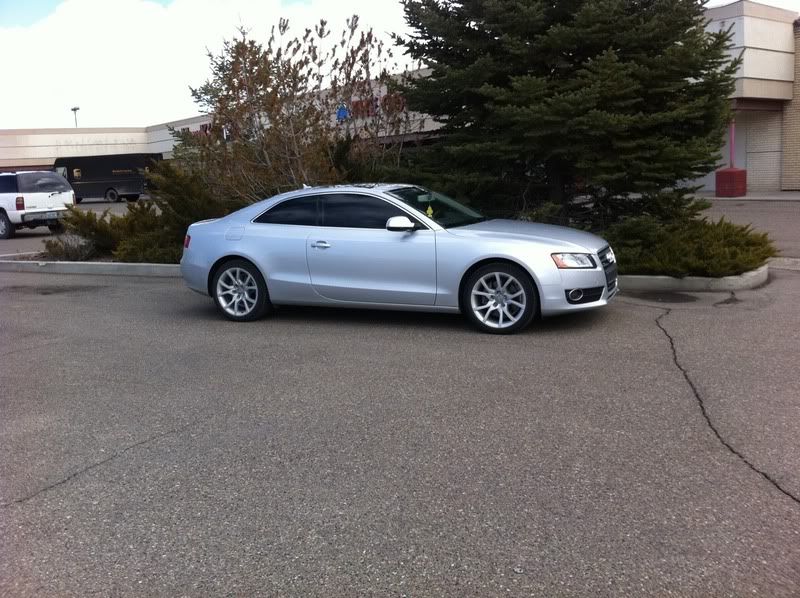 Long story short, I currently have 19's and want to drop down to 18's. I really like the look of these wheels and want to see an idea of how they fit before I take a long shot purchasing them. Now this is my coworker that owns the A5, I have asked her if I could test fit them to see how they would look and she continues to say no. :screwy:
So I am hoping that someone on here has at least given them a try. I'd like to put them on my GLI hoping 18's would get me a little lower with less fender to tire contact.