Discussion Starter
·
#1
·
This was meant for my Coupe Quattro, but I'm doing everything in my power to keep the URS4 rather then sell it. So, with that said my little project is up for sale. :roll: :roll:
Bought an S6, pulled the motor on it and started to do timing belt. Not happy, I wanted to clean it up. Scrubbed the hell outta the head and block, everything else was removed, sandblasted, thrown in the parts washer, and then painted with High Temp Engine Paint and lastly thrown in the oven to properly cure. The head was previously rebuilt and ported, and judging by the condition, it was done pretty recently. There are no cracks from valve seat's to spark plugs as is commonly found with these.. New Headgasket and Ultimate Timing Belt Kit from ECS Tuning!
I still have all the hoses, alternator, and a/c compressor that still need to be cleaned, but I can take care of that when I have time. As far as everything goes, it's ready to drop it.
The stock K24 Turbo does exhibit shaft play and I had plans on running an HX35 with it, but I'll include the K24 in the sale.
Also have a full, 034 iic Standalone ready to drop in for the AAN. 034 Motorsports charged over $3500 for this kit.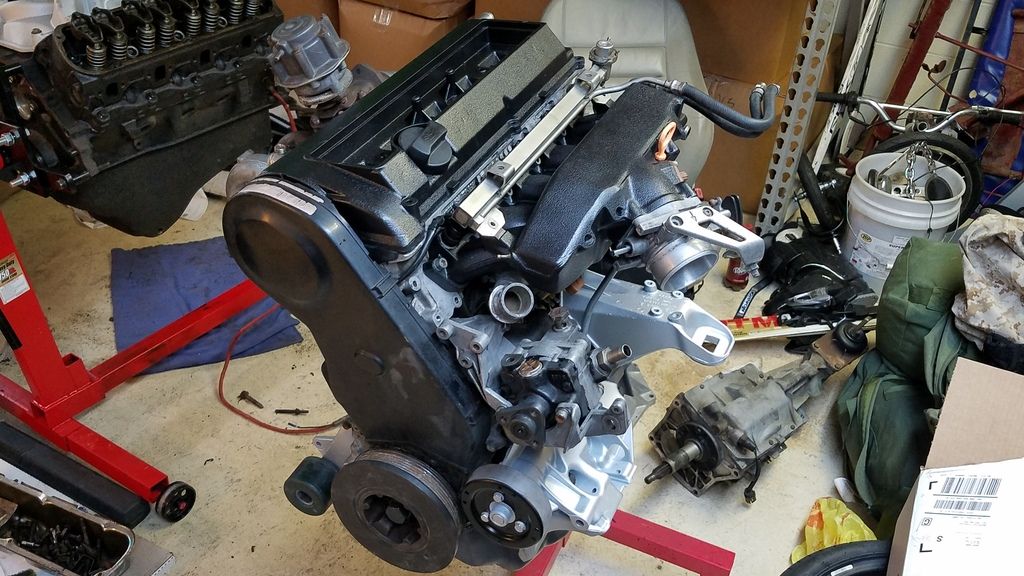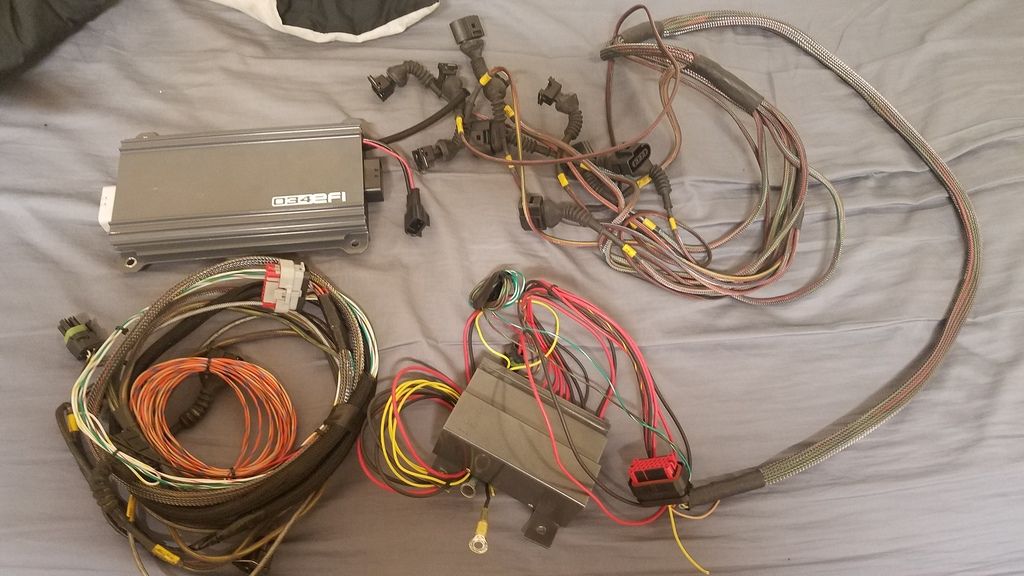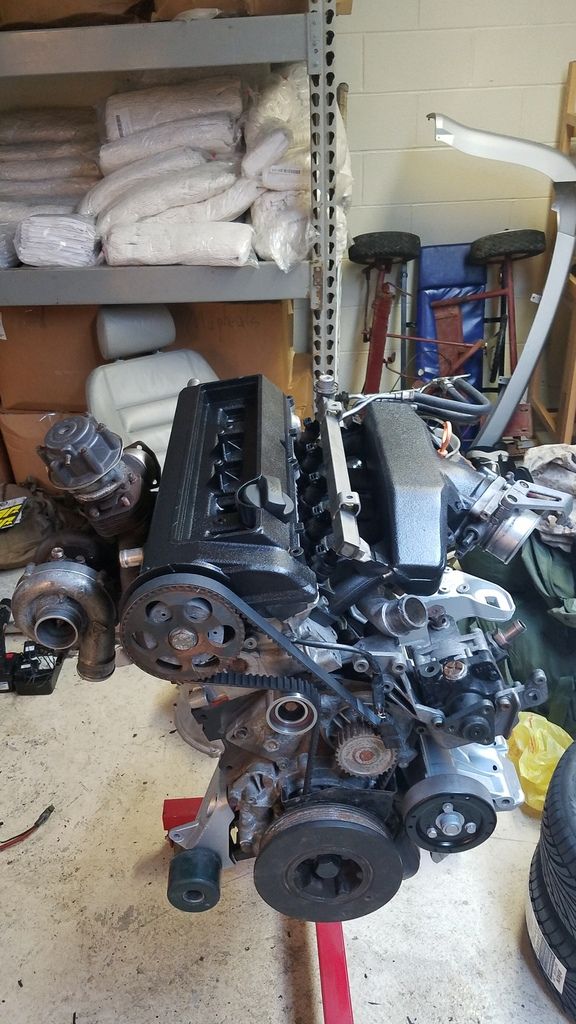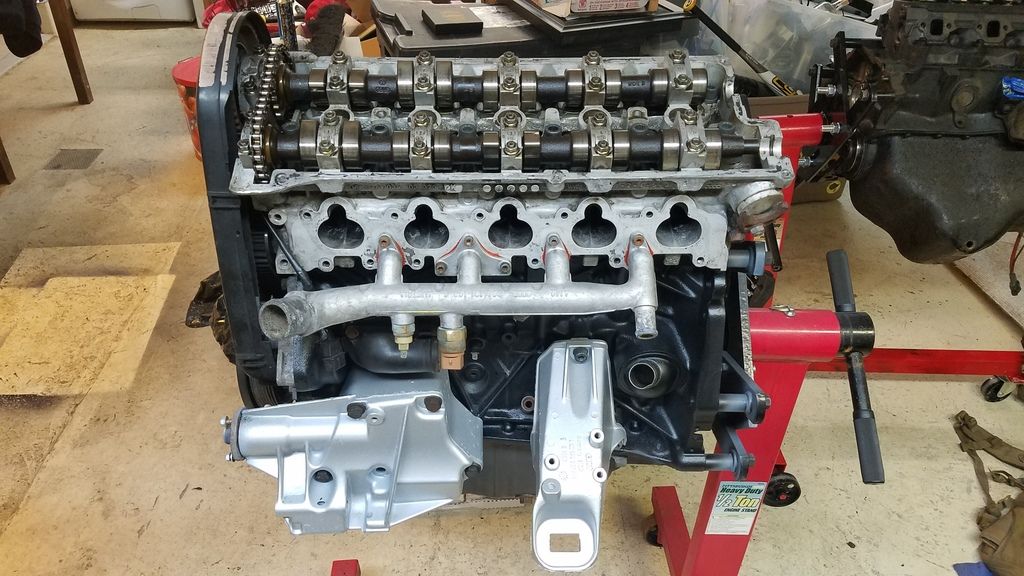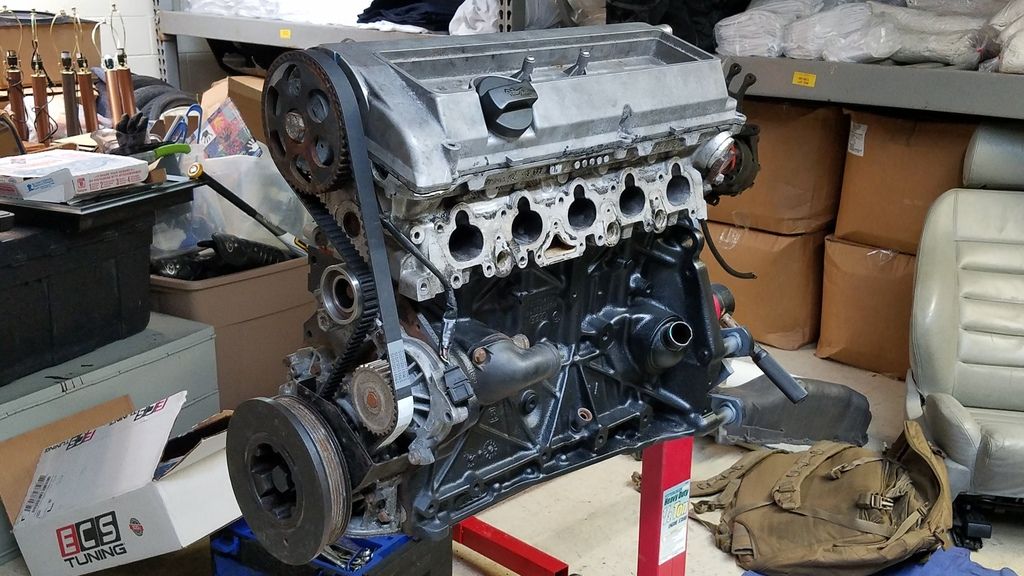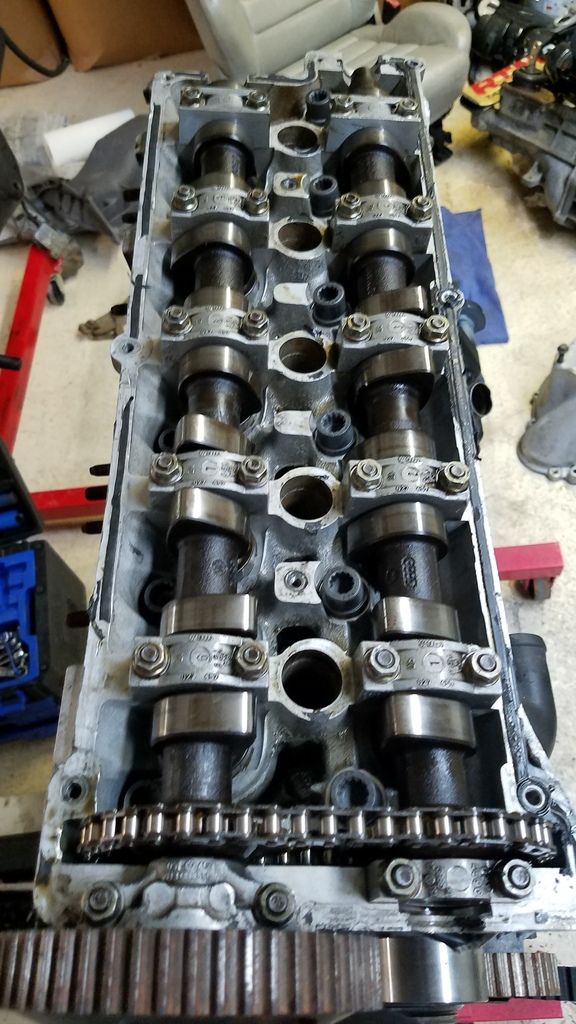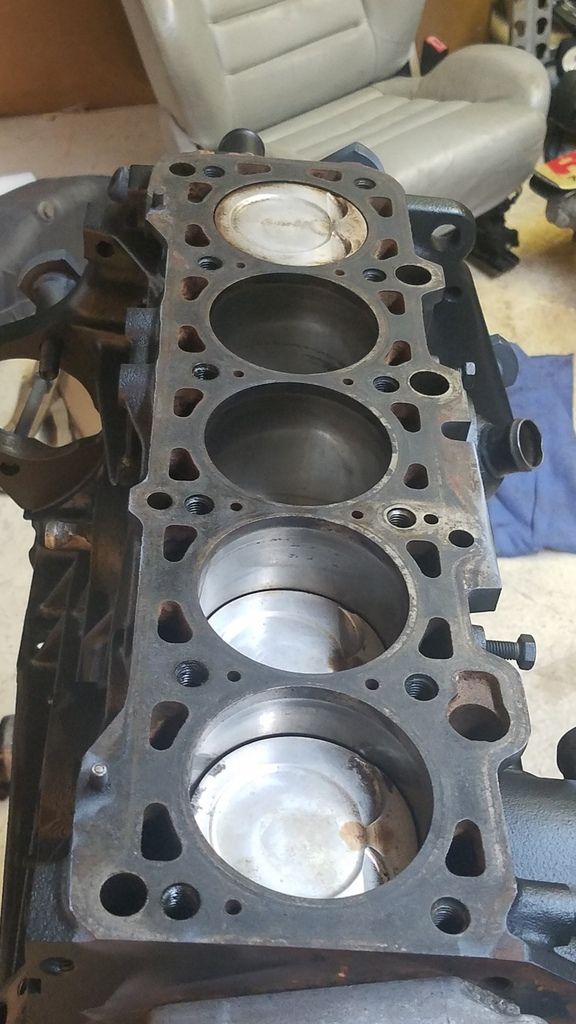 Not sure what both are worth, but I'll take offers on them. Located in Newburgh, NY. Please no lowballers.
I also have a 3" Downpipe to Catless Midpipes designed to matte up to the stock catback. $450