I've seen a number of modern MINI's with those
Actual Size
stickers and it sort of amuses me because they aren't actually that small relatively speaking.
My 2006 JCW seems rather large next to my 1986 Saab 900 for instance.
The modern car has grown bigger and bulkier due to a number of reasons.
The contrast can be somewhat startling.
So here are some pix of classics being dwarfed by moderns.
Mini Cooper
:
Fiat 500
:
AC 3000
:
Lotus Elan
:
Moretti 750 Gran Sport
:
Porsche 911
:
Saab Sonett
:
Ford Fiesta Mk. 1
:
Hillman Imp
:
Mazda RX7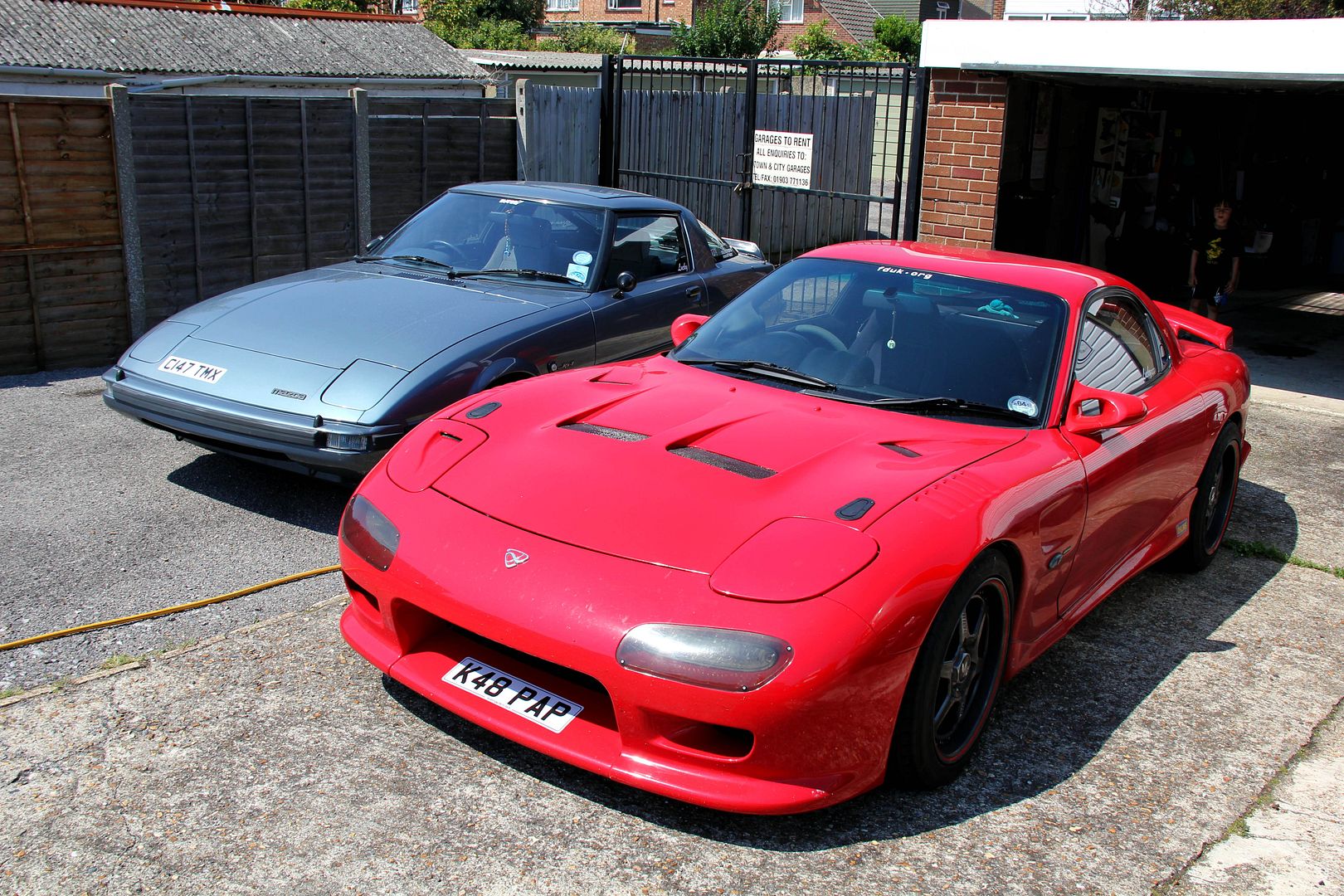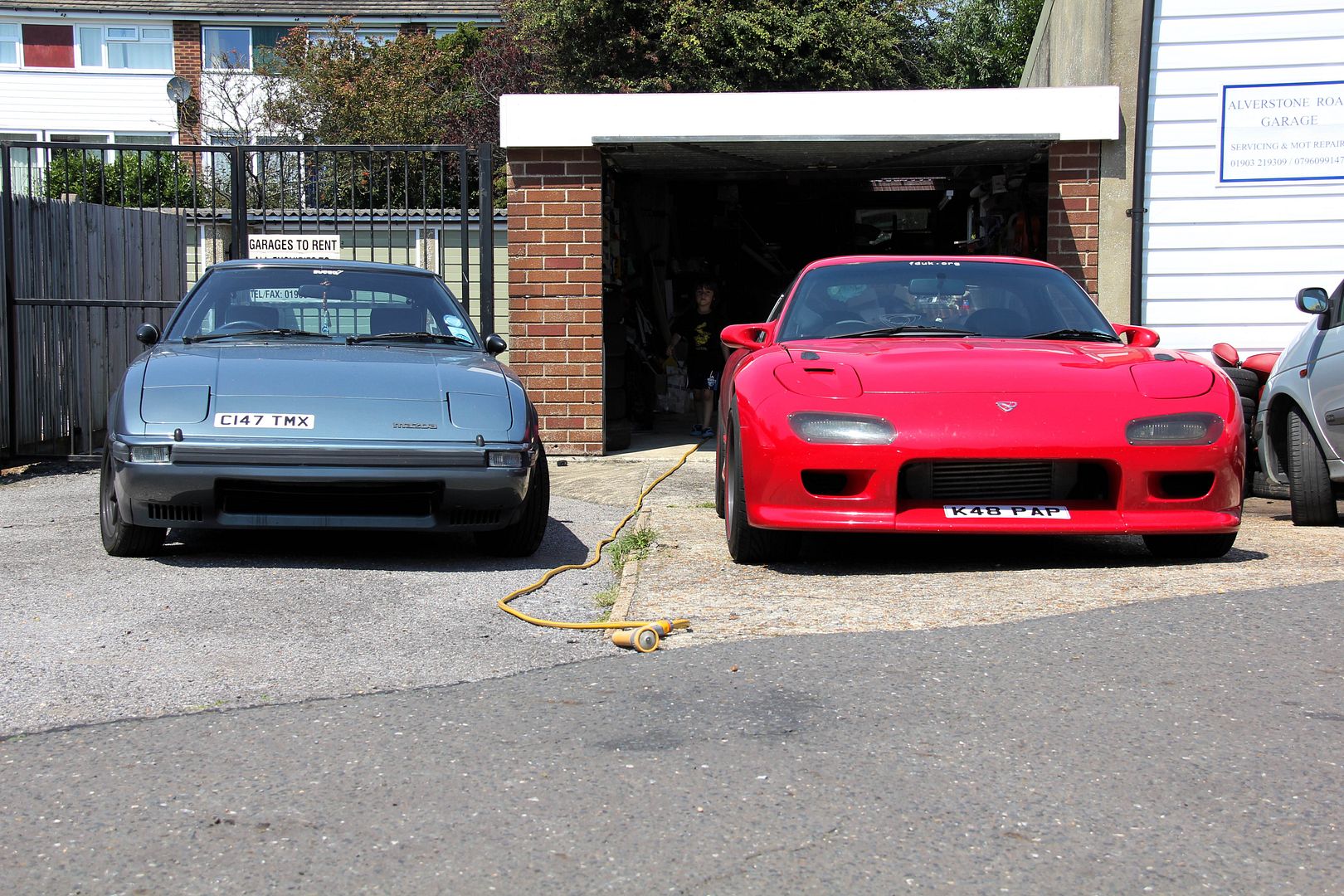 :
Honda Civic
:
Toyota 2000GT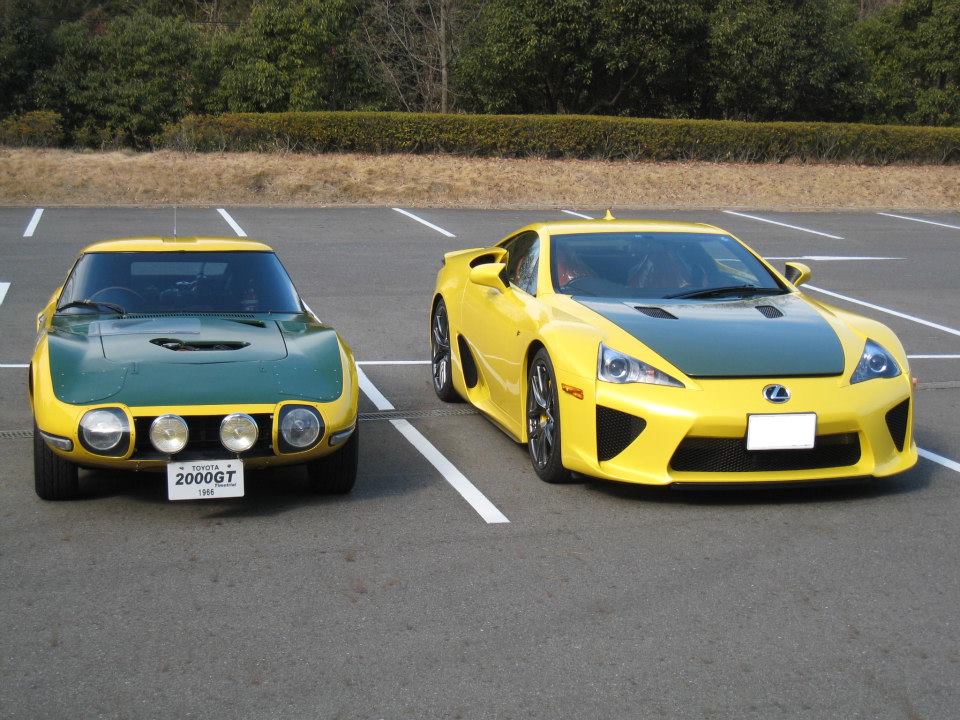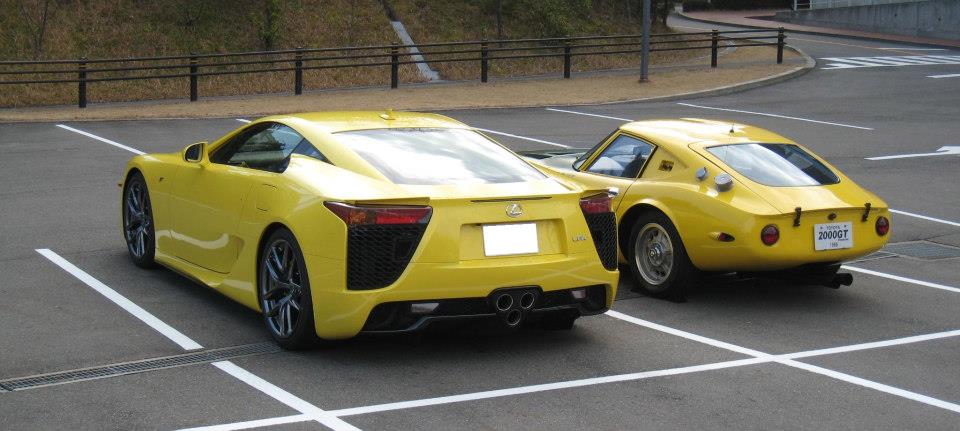 :
Jaguar E-Type
:
Honda S800
:
E30 BMW
:
Ford GT40
:
Alfa Romeo 33 Stradale
:
Porsche 904
:
Volkswagen Rabbit Pickup
:
Mazda REPU