Discussion Starter
·
#1
·
Cursed off the bat! It needs alot of work. 3rd owner wrecked it (cosmetic damage) and didn't take care of it. It's leaking anti-freeze from the front, brakes and ebrakes need to be replaced, can't get the trunk to open, getting the hood to open is a magic trick, and I think it needs some quarter panel work near the right tailight. I haven't gone over the front end too much yet, but the bumpers/fenders have been replaced but not yet painted. I'm sure under all that ice, there's more horrors to be found.
Still, because of it's rarity, I had to save it. $2500 was too much for this car, but it only has 87k miles, and the work that needs to be done is easy. It's a salvage title, but it wasn't structural, all cosmetic. Excited!
Oh, and it's a '97, and a checkup on the VIN says it's a genuine DE. I haven't been able to get into the trunk yet to look at the fuel filter cap for the DE sticker, but all other signs are good!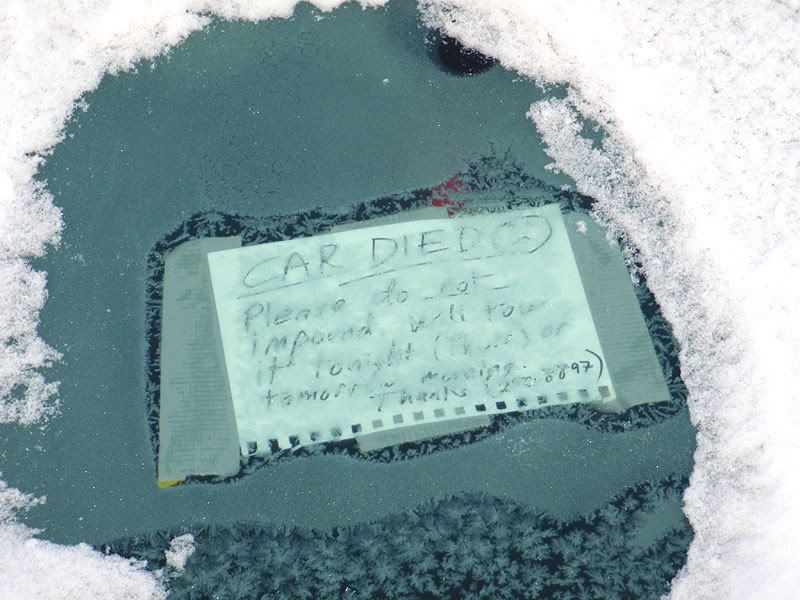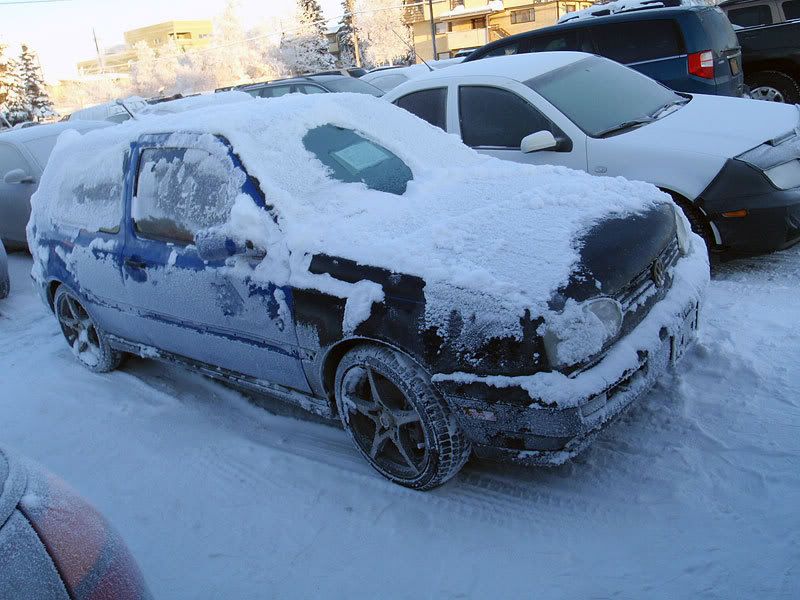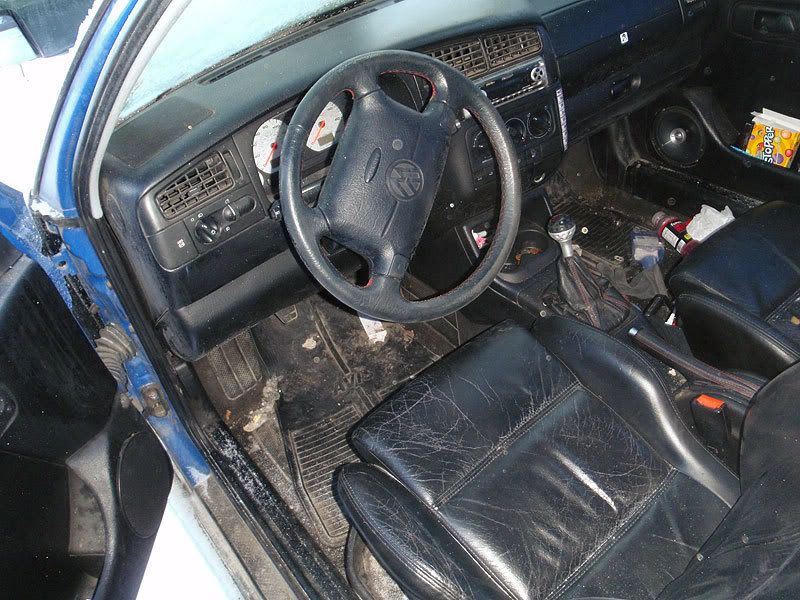 Ugly rims.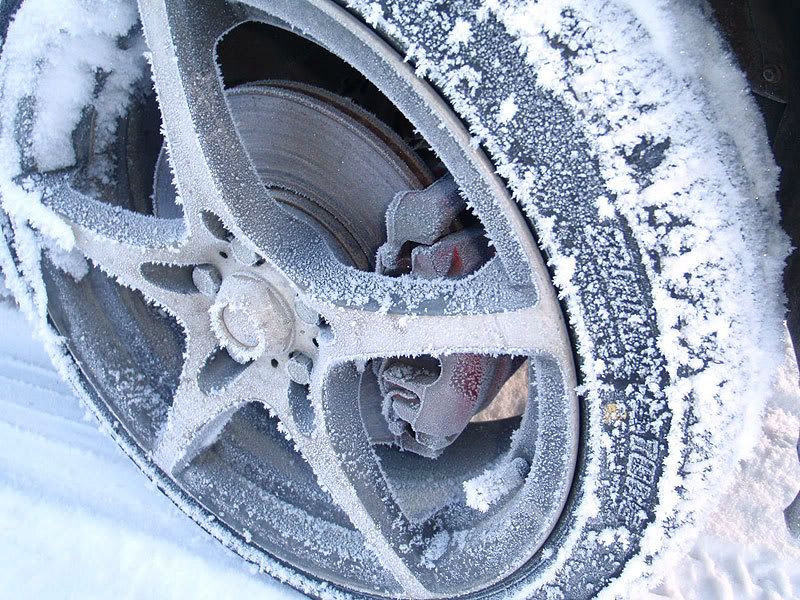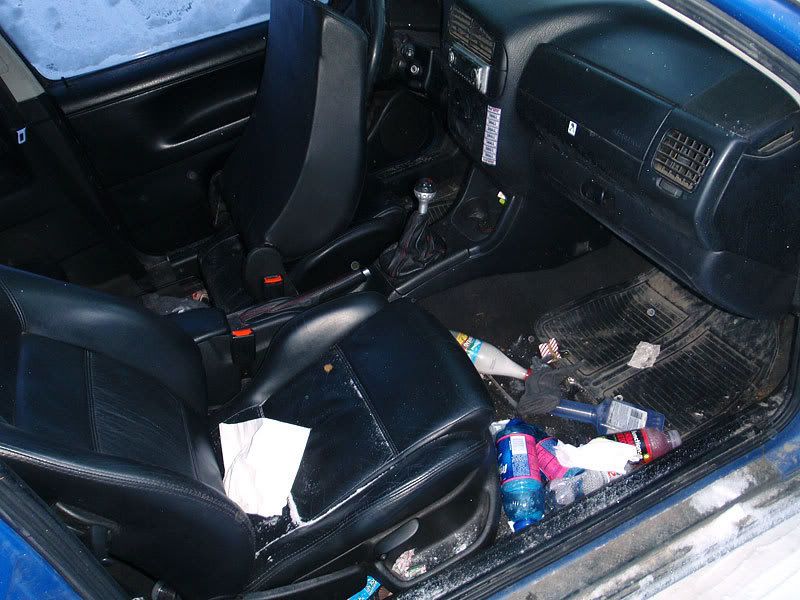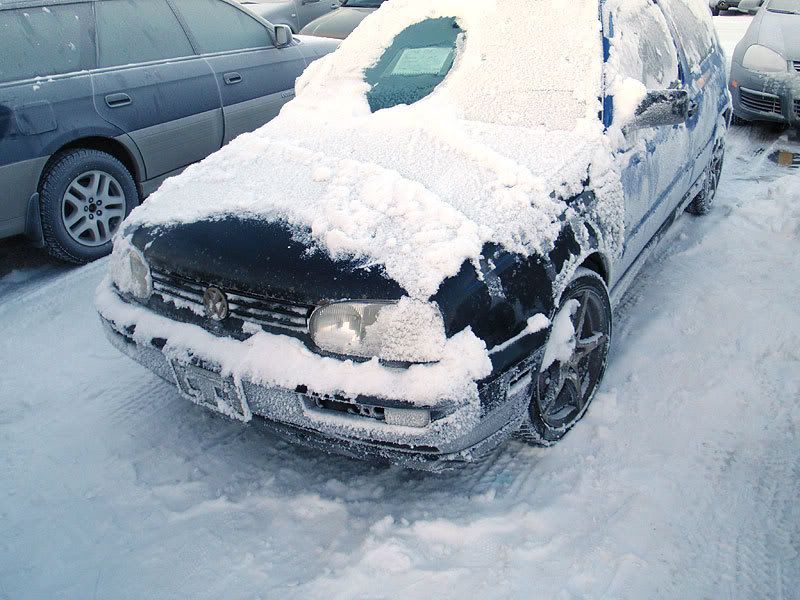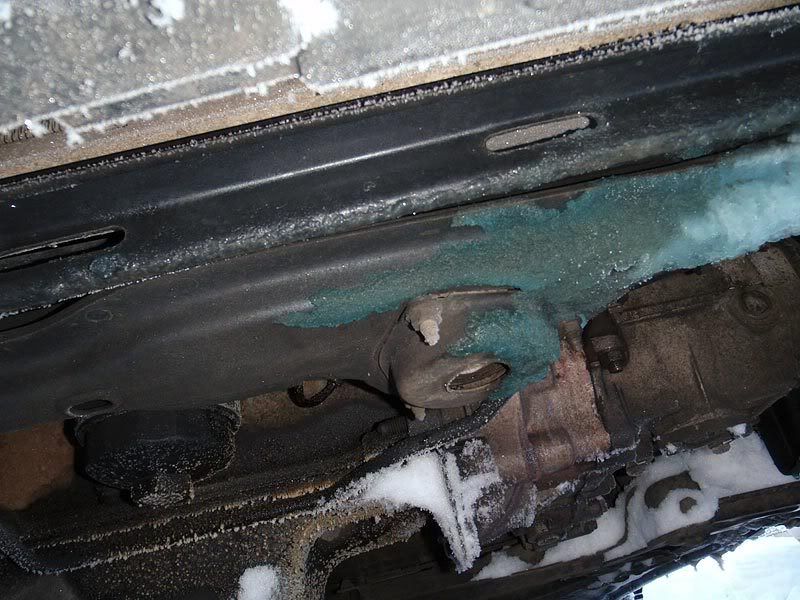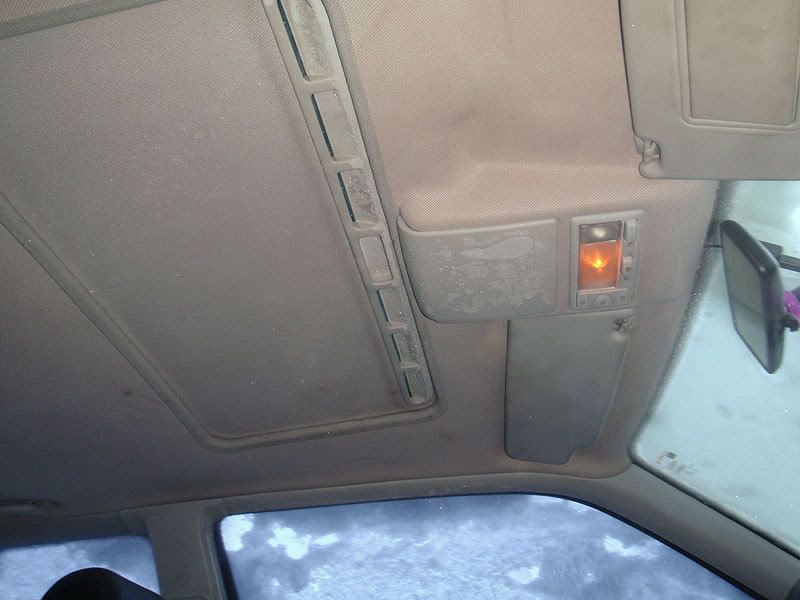 Modified by Code-7 at 6:13 PM 1-6-2009
Modified by Code-7 at 6:14 PM 1-6-2009
Modified by Code-7 at 6:19 PM 1-6-2009