Late last summer I found a 2010 A3 with 42,000 miles on it and couldn't pass it up. I had been searching for an Ibis White Quattro for about 9 months with no luck. Then this car showed up at a dealer and I like I said I couldn't pass it up. My original plans were to leave it stock except for a few minor mods like blacking out the grille and fogs. It would be my daily driver and most of the year it would be used to get my ass up to the mountains to snowboard. Once I started looking thru this forum and a few others I saw some of the builds other members were doing and immediately I was hooked. Some of you guys have some beautiful cars! Here are a few photos of the car the day I picked it up.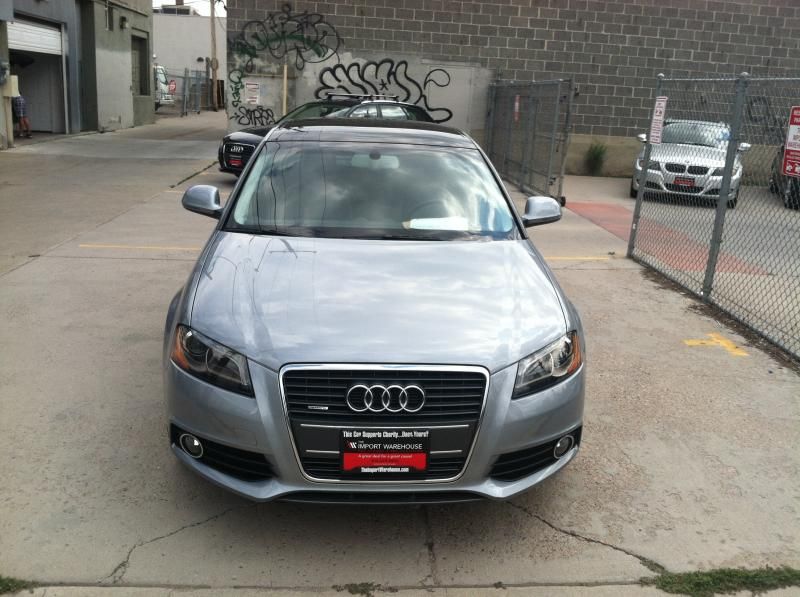 First thing I did was black out the grille and fog rings.
A few weeks later I blacked out my stock wheels and debadged the rear end. At the end of this winter I plan on getting new wheels no making these my winter wheels with a set of snow tires.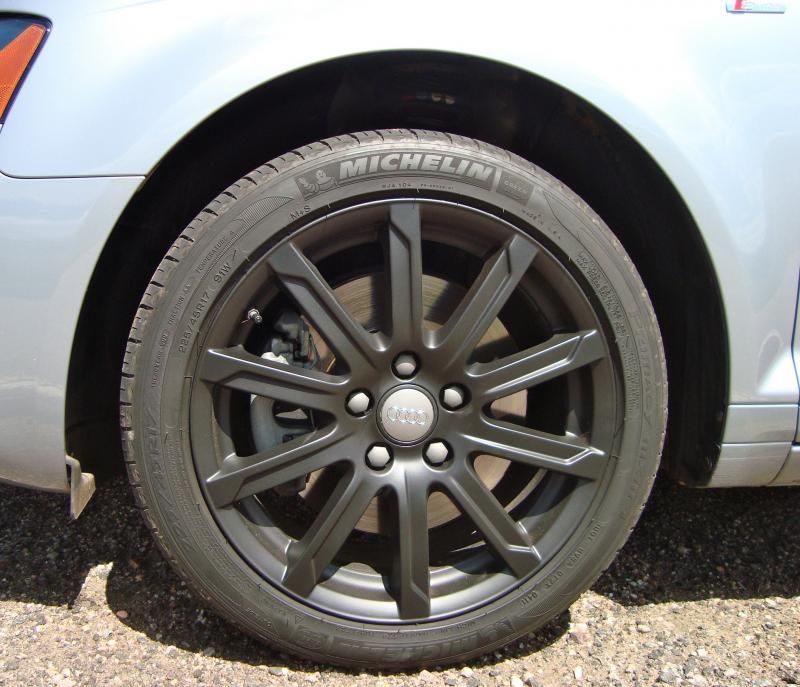 Stock height is killing me! I wish I could afford some coils. For now I will have to settle for springs. Another item on my ever growing list for the summer.
Over the winter I was able to do some lighting as well. First I installed Ziza Bright white fogs.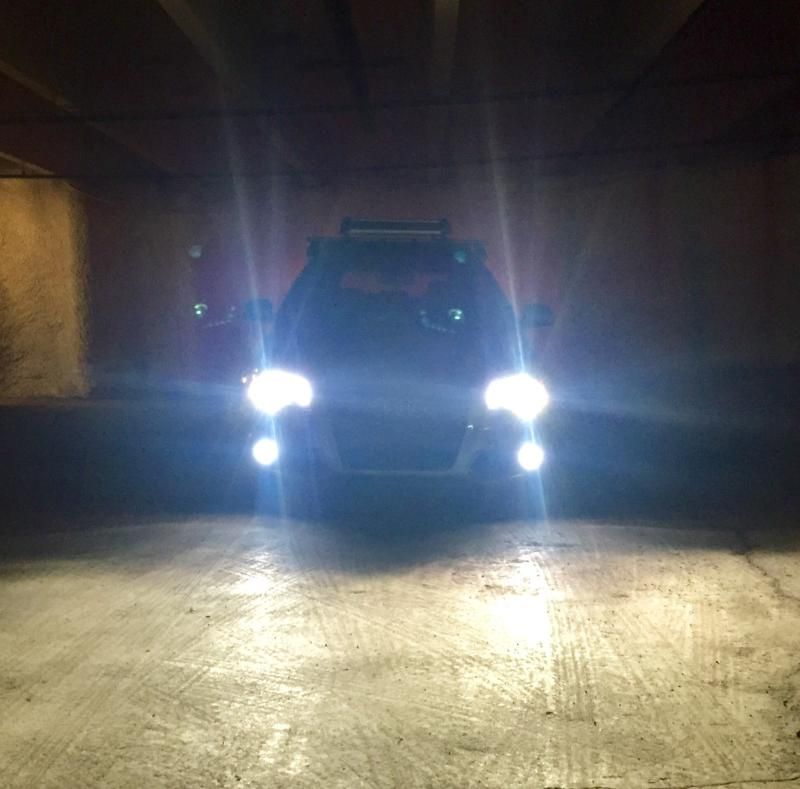 Also installed An LED interior kit.
And after a few tries and an adaptor sold by BKS was able to install LED license plate lights.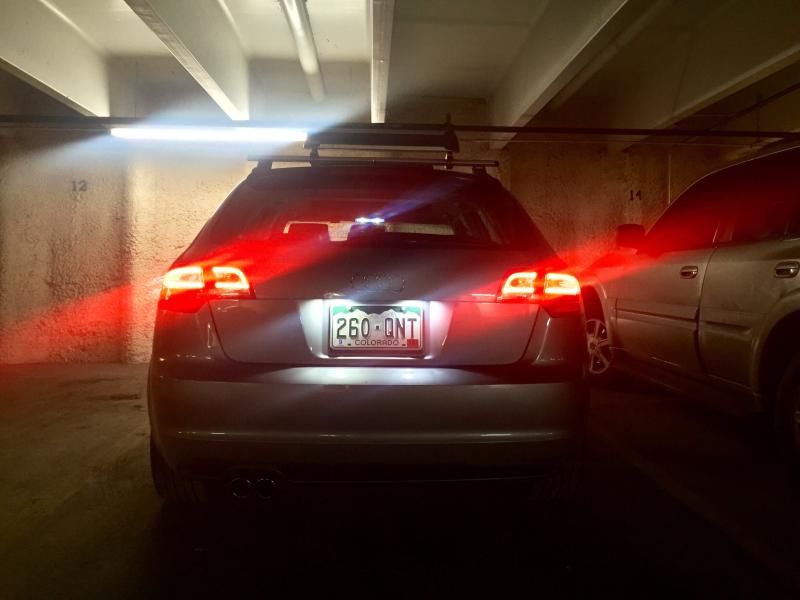 Looking forward to this summer. I have a list of things I want to do and it feels like it gets longer every time I look at it. I just hope I have enough time and money to get it all done.