Discussion Starter
·
#1
·
I am startin a thread to see who takes pride in running coils still.
this is not a thread hating on air.
I have no problems with air. but the only way i enjoy air is if its that low that u are dragging seat track. I wanna see who all is still running coils, cupkits, springs, whatever anything but air on a mk4. Can we please refrain from having a b***h fest on here. Thank you
NOT CARS ON AIR RIDE
My friends car(oh yea and its a girl that dailys this)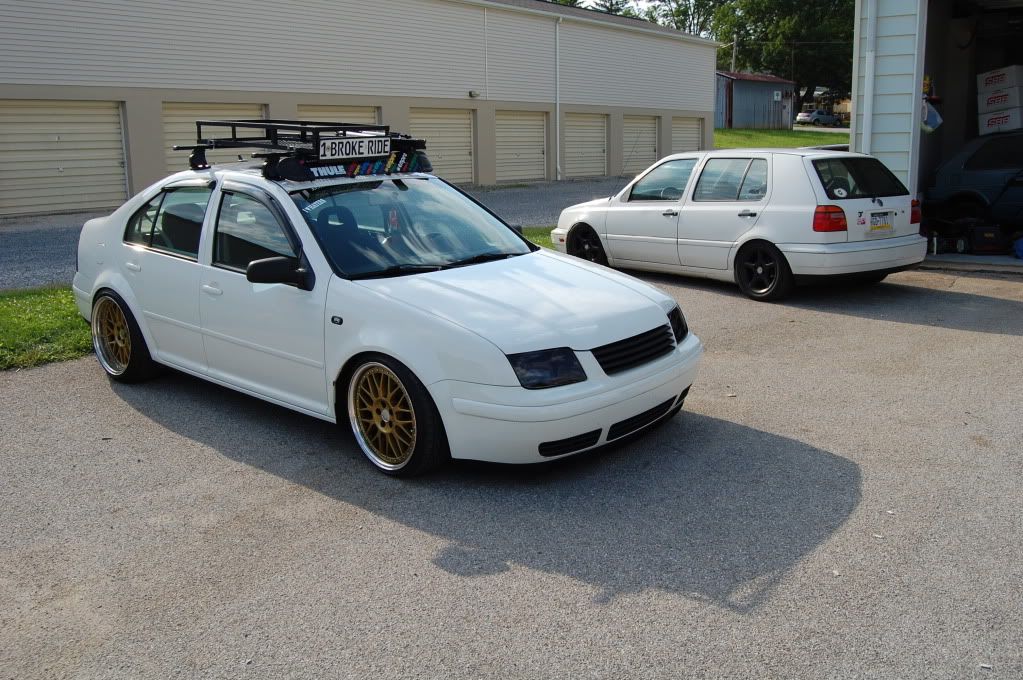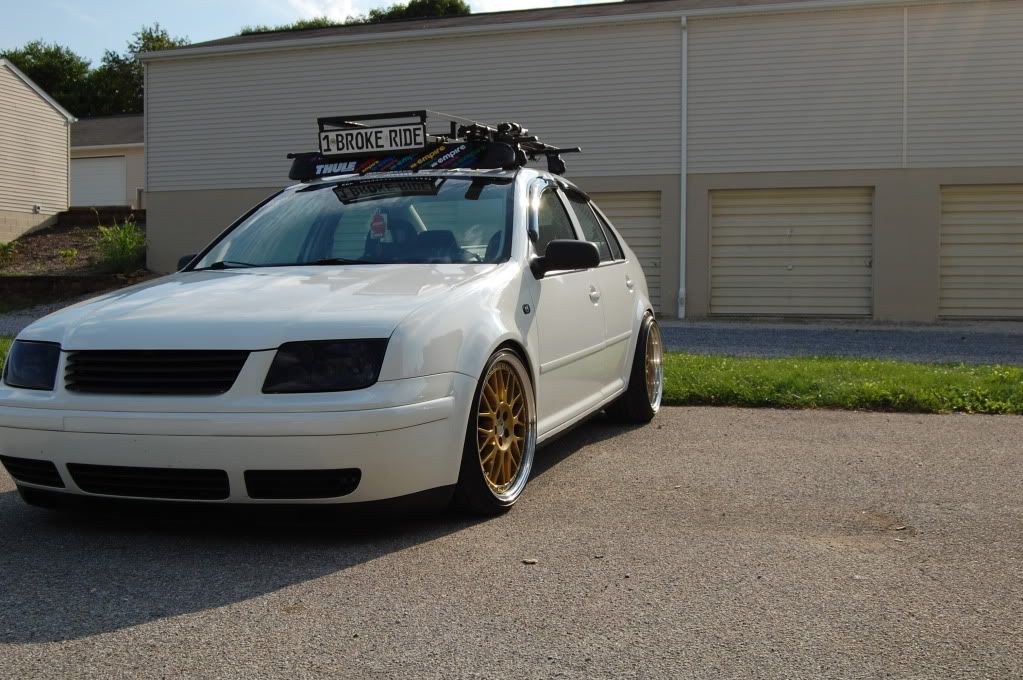 My friends unfinished car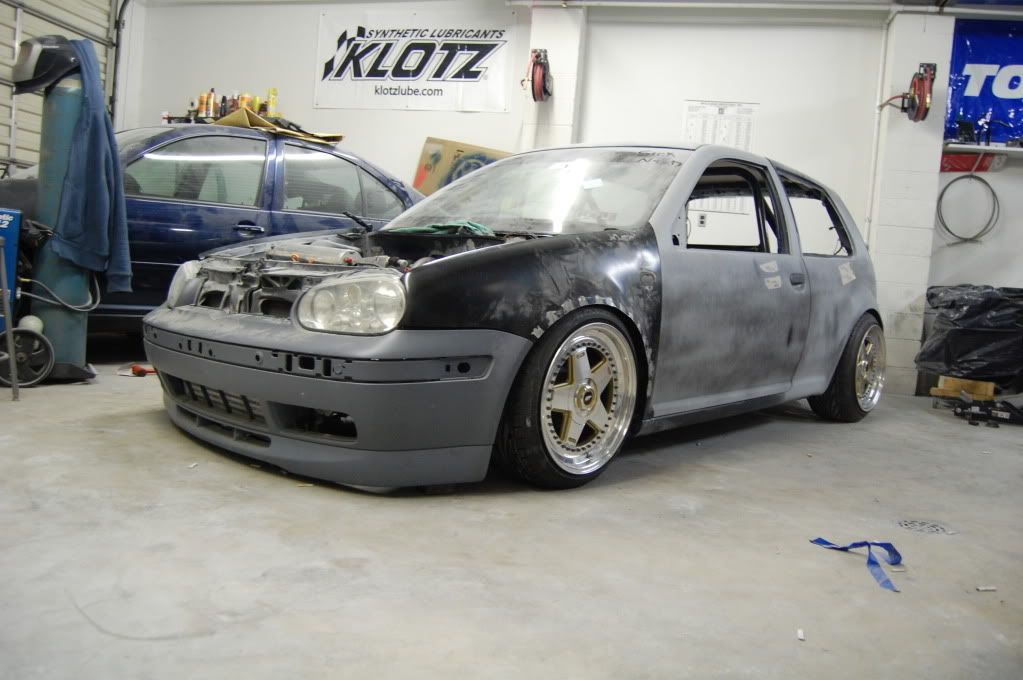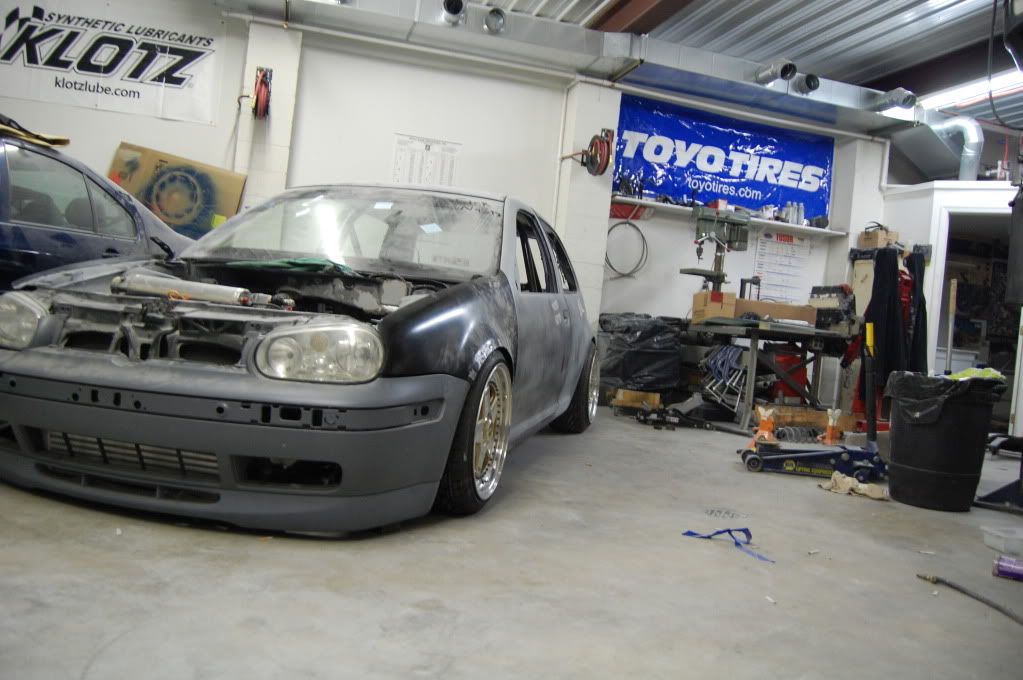 My project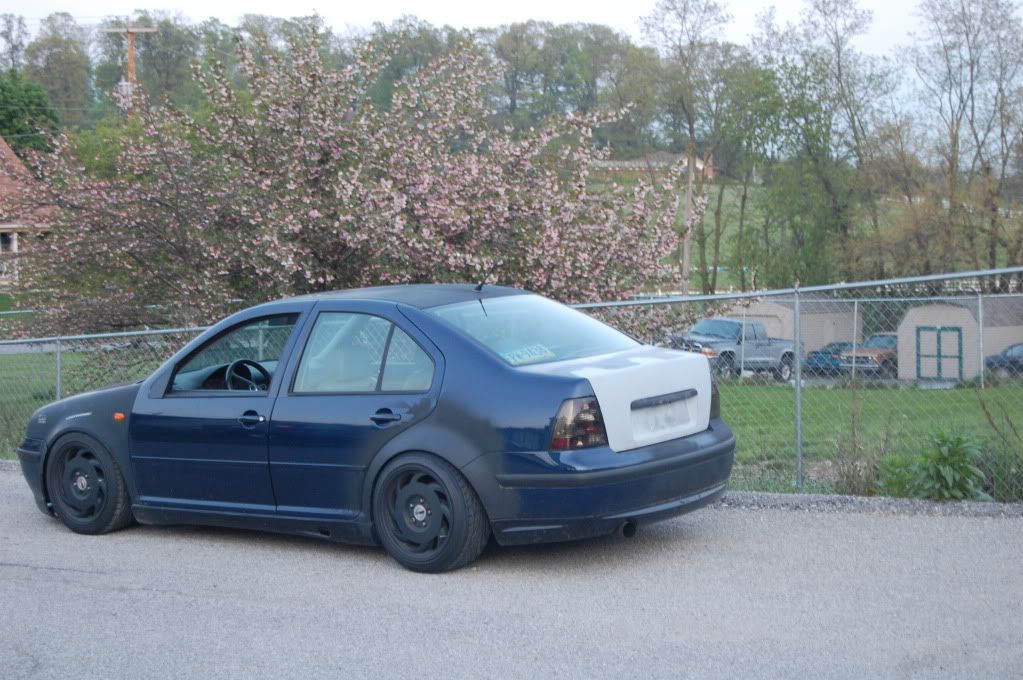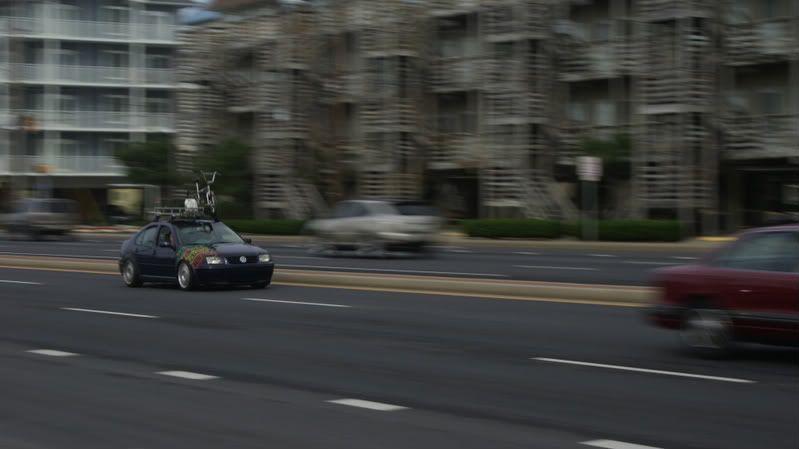 My old daily (not a mk4 but so what)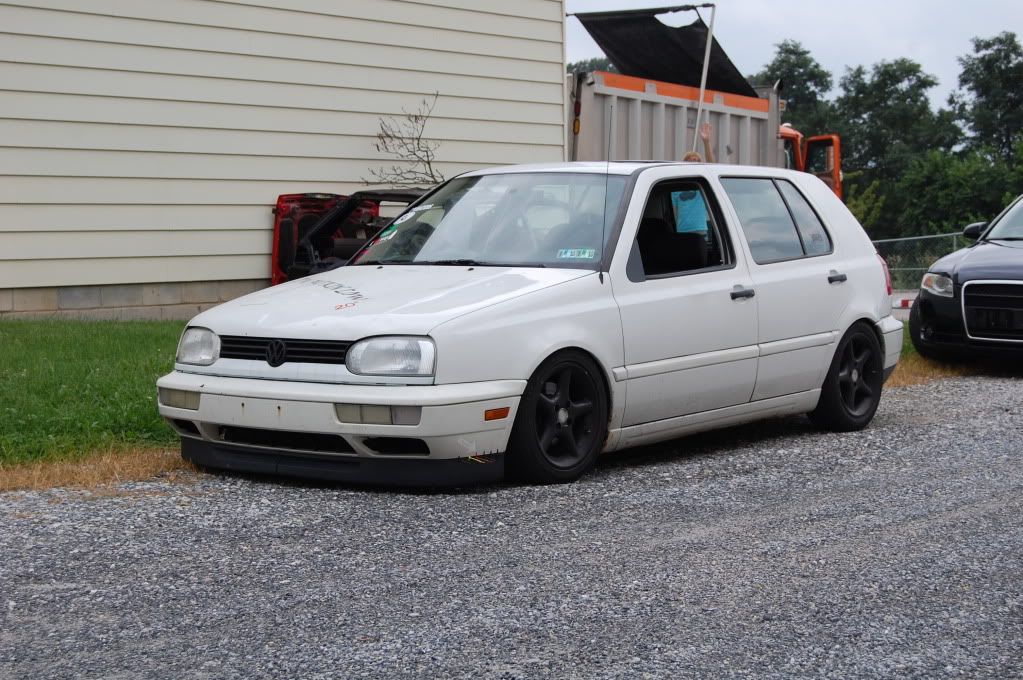 Found some oldies h20 2008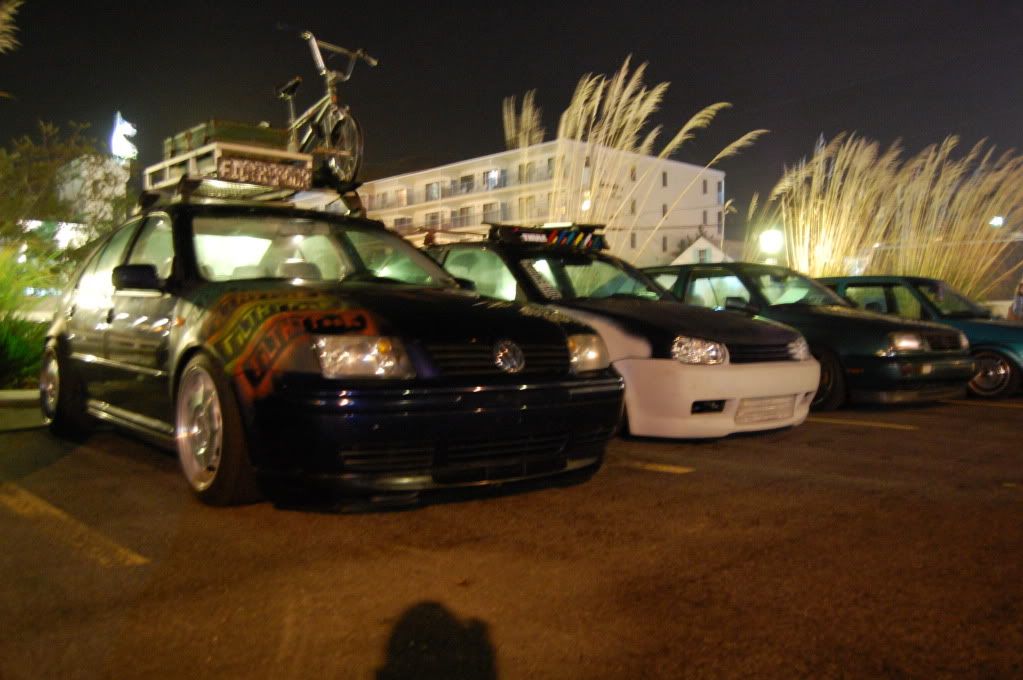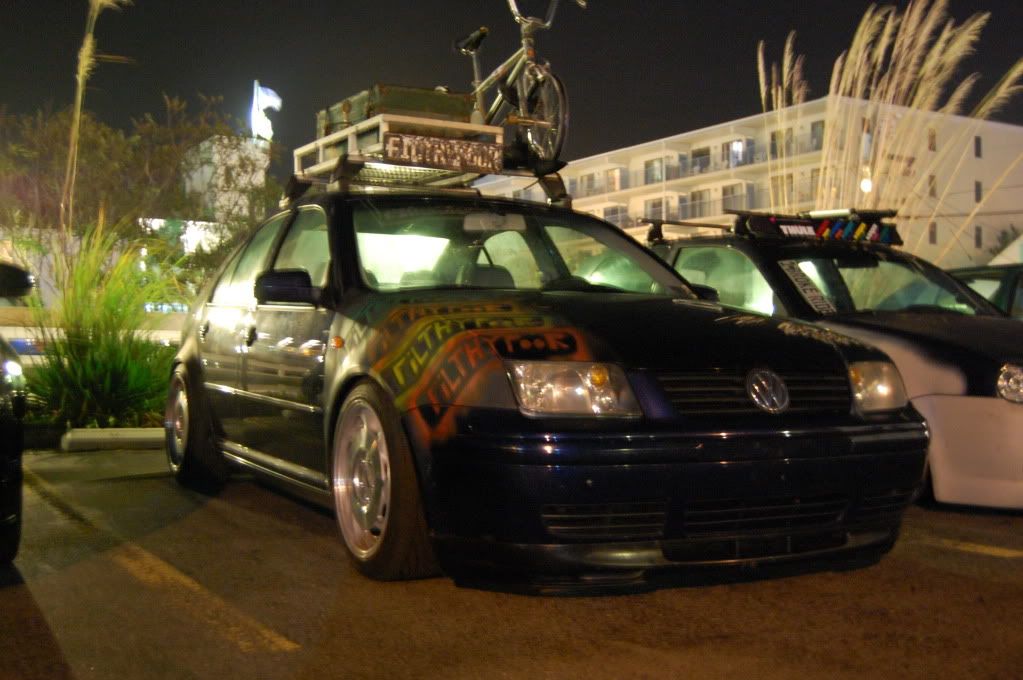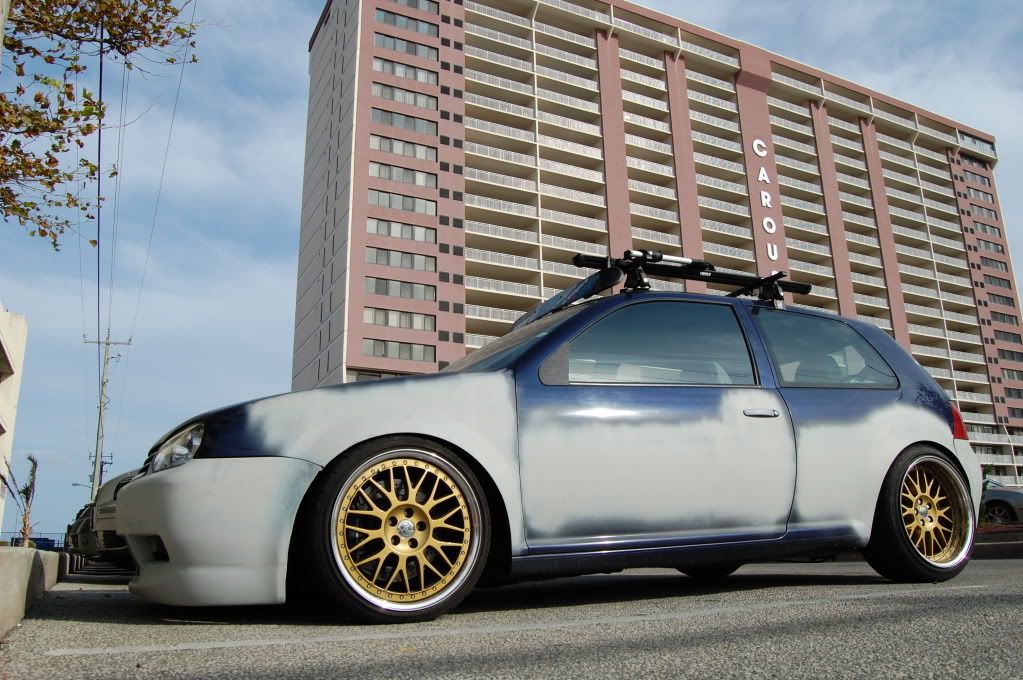 WOW This is the last show jake ever took his car too b4 i made him let me tear it apart.
Modified by Bobby Mcdermott at 8:54 PM 1-5-2010
Modified by Bobby Mcdermott at 9:50 PM 1-5-2010