Discussion Starter
·
#1
·
Im looking into blacking out my golf for the summer. But still not sure if its the look im going for. Help me out and post some pics of some MEAN BLACK'OUT JETTAS OR GOLFS.
Im really looking into powder coating my A8's and doing some minor tail and light treatment.
Feel free to photochop some.
I did do a search and found a few but nothing in the ALL blacked look
Rob Drydrek (tahoe) style.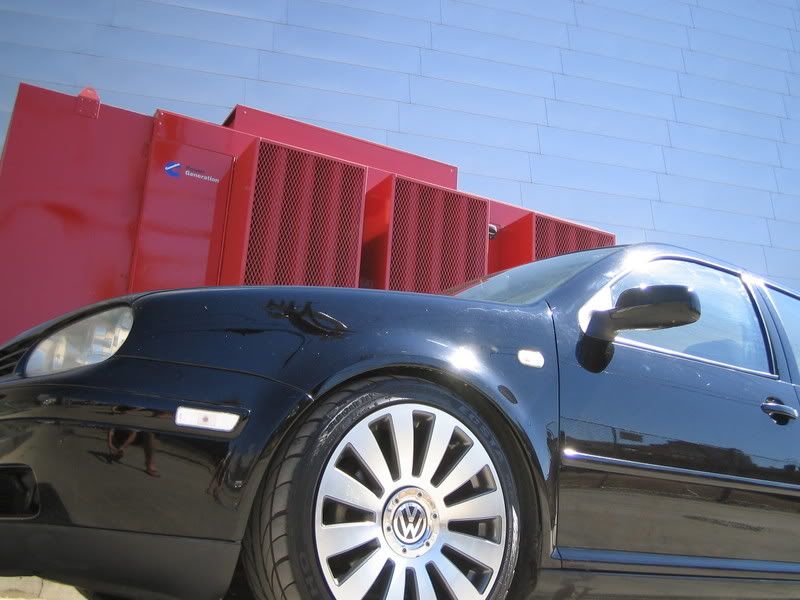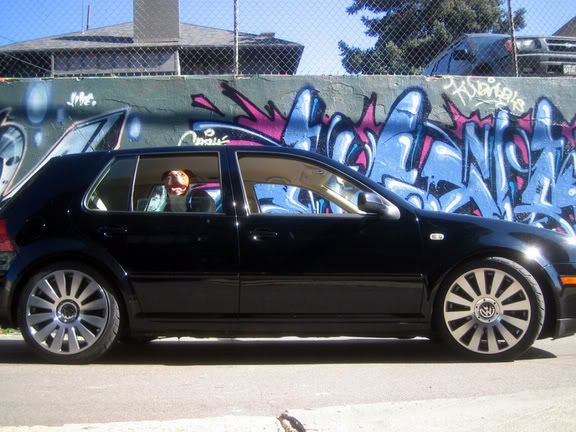 Modified by tarbellb at 9:58 PM 2-5-2007