Discussion Starter
·
#1
·
ok i say we meet up this coming weekend. nothing special. We hit up monty at 7-9pm get some burgers, fill up the sonic parking lot as much as we can (i know kinda childish, but its a good place to meet up) then we go on a cruise, Dont know where though, your thought would be great. keep it simple. No car req. you can be stock apr stage 3, wings west
anything. just come with a good attitude. so gimmie your thoughts guys! and post up some pics!
before i got my TT's and lowered the car
tryin to act all lowwww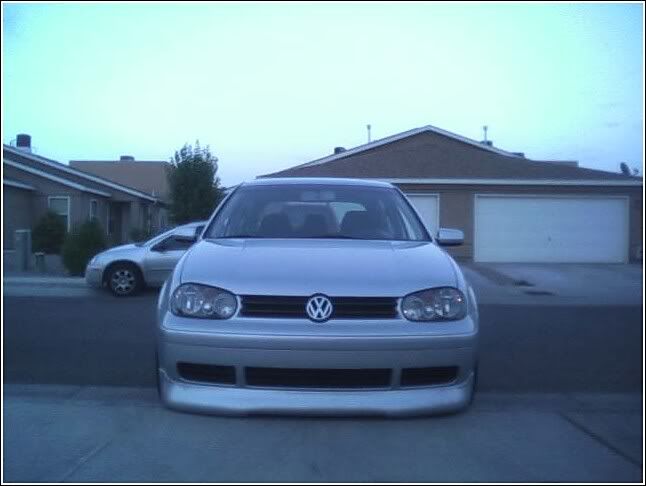 side shot before wheels/suspension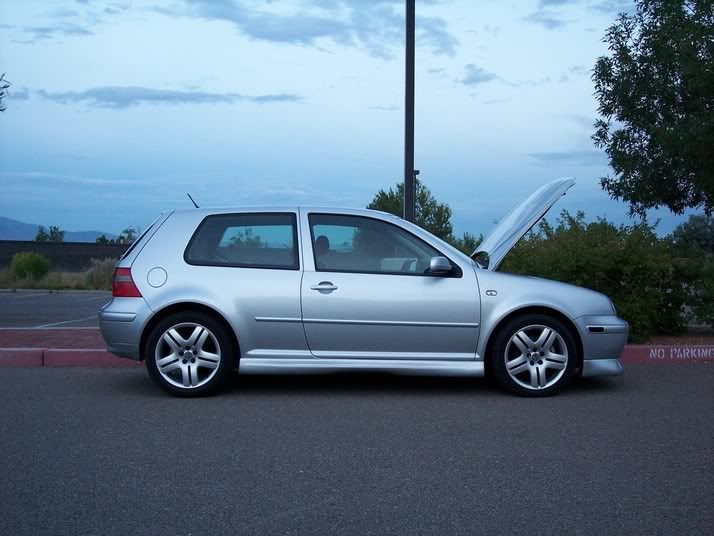 how she sits now......
FOR SALE!!!!!!!
first 600 takes um. 2 brand new mich pilot mxm4 and two other tires still have plenty of life!