Discussion Starter
·
#1
·
You know the story...
Didn't see the dip, oil pan suffered as a result....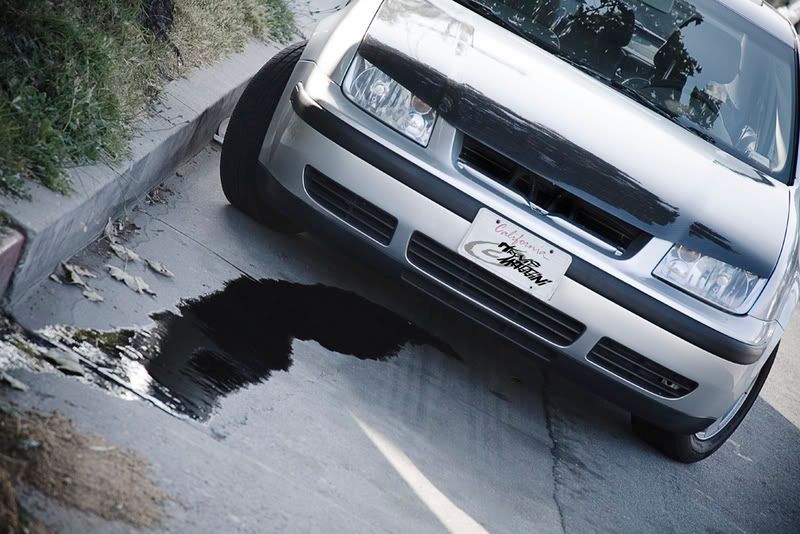 So the question is...
Should I get a steel reinforced oil pan or an aluminum one with a skid plate?
I searched and the steel one I found doesn't have a hole for the oil level sensor but it is only like $10 more than the original aluminum one. But, the aluminum one + a skidplate would run me around $400 because the skid plate is $300
So is it worth the money to get the aluminum one (with a hole for the sensor) with a skidplate or should I just get the steel reinforced one?
Also, are there reinforced ones that have the sensor hole, because I would much rather get that, especially if it's cheaper than the skidplate option....
OK Thanx for your time...