Discussion Starter
·
#1
·
Since I got my first VW I wanted to get my hands dirty and do my own work, took me quite a while to get comfortable doing major repairs. The risk you take, when proved correct is a nice boost of pride in what you do. I had left most to the experts (Jesse and Alex) in the motor and paint work.
But last winter with a ton of help from friends (tobi, tom etc.) I stripped a TDI jetta and stripped the engine down to a long block. I spent too many hours in prep and por-15'ing everything, and after all that??? I sold it. I got burned out on VW's real bad, Bought a e30 and started modding that. Then in July, I was checking out
http://www.orchideuro.com
and saw a RHD swap for sale. I got so excited, like it was all new again...
I sold off the RM's I had just bought for my E30 and some other bits. Called up Orchid euro, after a good chat I agreed to send a deposit and they would bring it to Vag Fair for me to pick up. I drove the family 6.0l 2500hd to York with some getlow friends, got the swap and made it back without a hitch.
What does all this have to do with hip-hop lyrics in thread titles, pissing matches and n00bs? It's a MK3 and this winter I am rebuilding it.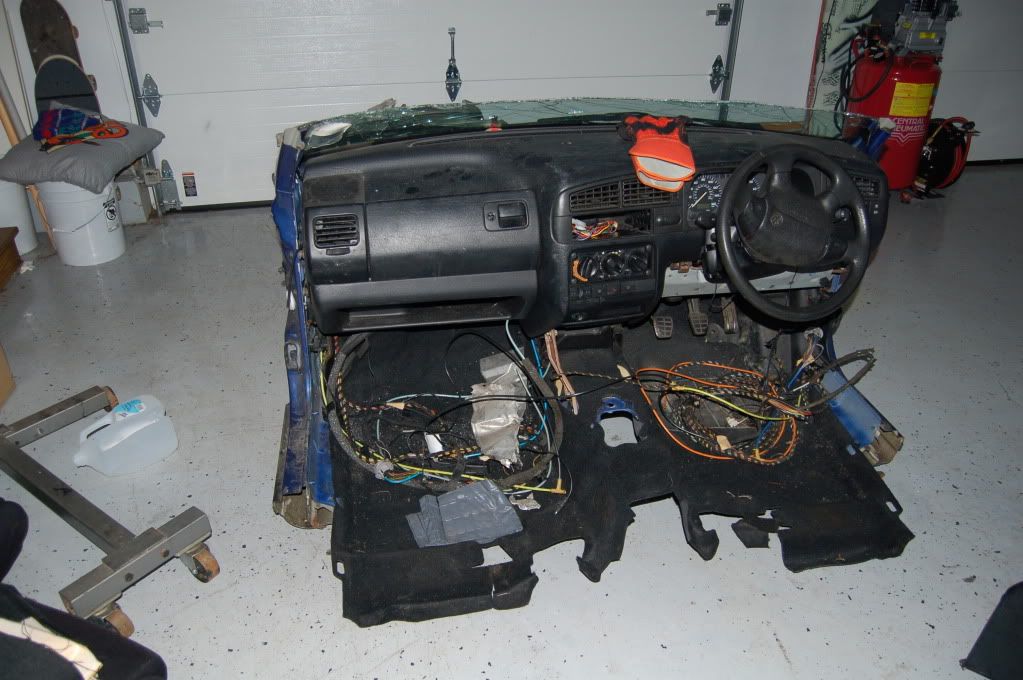 Modified by vw_streetrider at 2:49 PM 10-26-2009