Discussion Starter
·
#1
·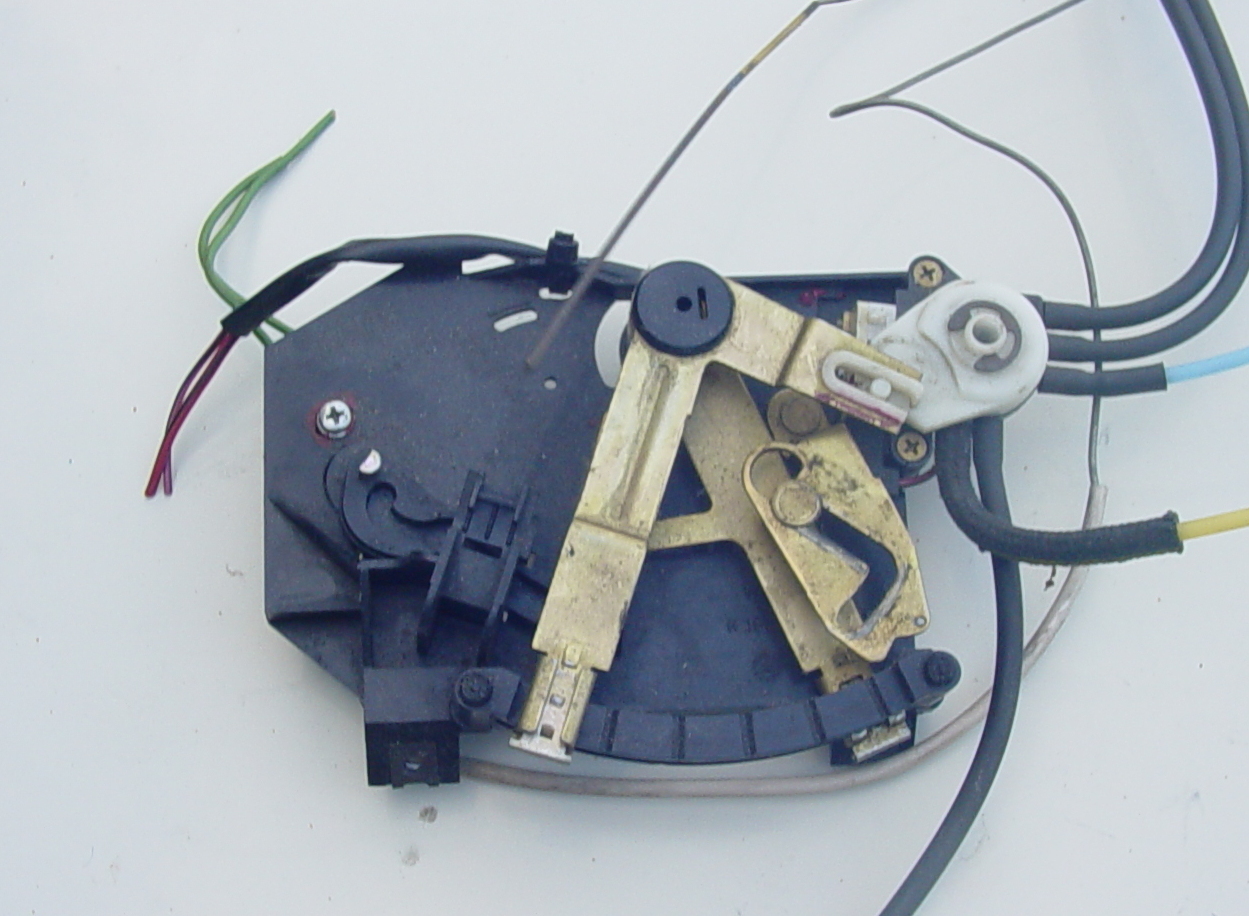 so I have the annoying hiss associated with a broken vac line, only I don't have any broken vac lines?
I have yet to completely dive in, but I think the white valve/control, that sorts the hvac vents, is leaking. The hiss is defiantly coming from valve itself and not any of the vac lines.
Can it be taken apart and fixed?
I can see in the pic the removable c-clip, and there is one on the other side, which all leads me to believe it can be fixed.
Maybe there's just an old o-ring in there?
Just wondering before I take it apart.
Thanks.