Discussion Starter
·
#1
·
Quote, originally posted by iwantnorice »
Hey guys, i know this is a noob question but i've searched forever and couldn't find a slpitter for the 337/20th lip. Is there anyone who sells a splitter for the 337/20th lip? I remember about someone posting an article about his friends mojave beige gti.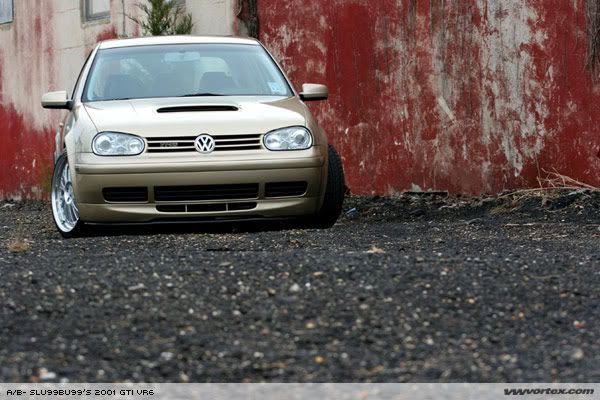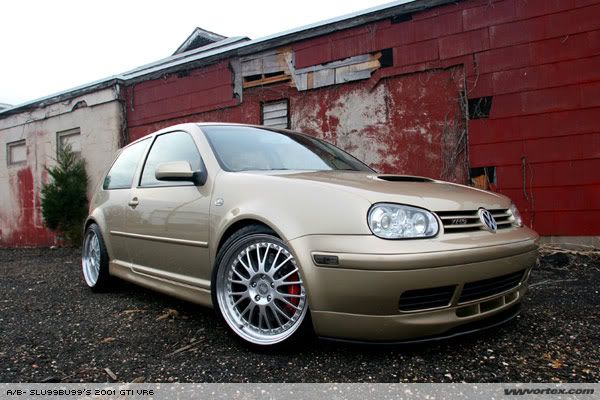 anyone know where to get this slpitter?
thanks
This has been reposted here to get some responses!