Discussion Starter
•
#1
•
I'm thinking of picking up a compact 9mm so I stopped into the local gun shop to check out the VP9SK and the XD-E.
The VP9SK is every bit a mini VP9. It felt virtually identical to my VP9, down the same positioning of the slide release (which I tend to ride and inadvertently release the slide on empty).
With the grip extension it also fit my hand perfectly.
The XD-E was also very comfortable and being a single-stack it was noticeably thinner than the SK.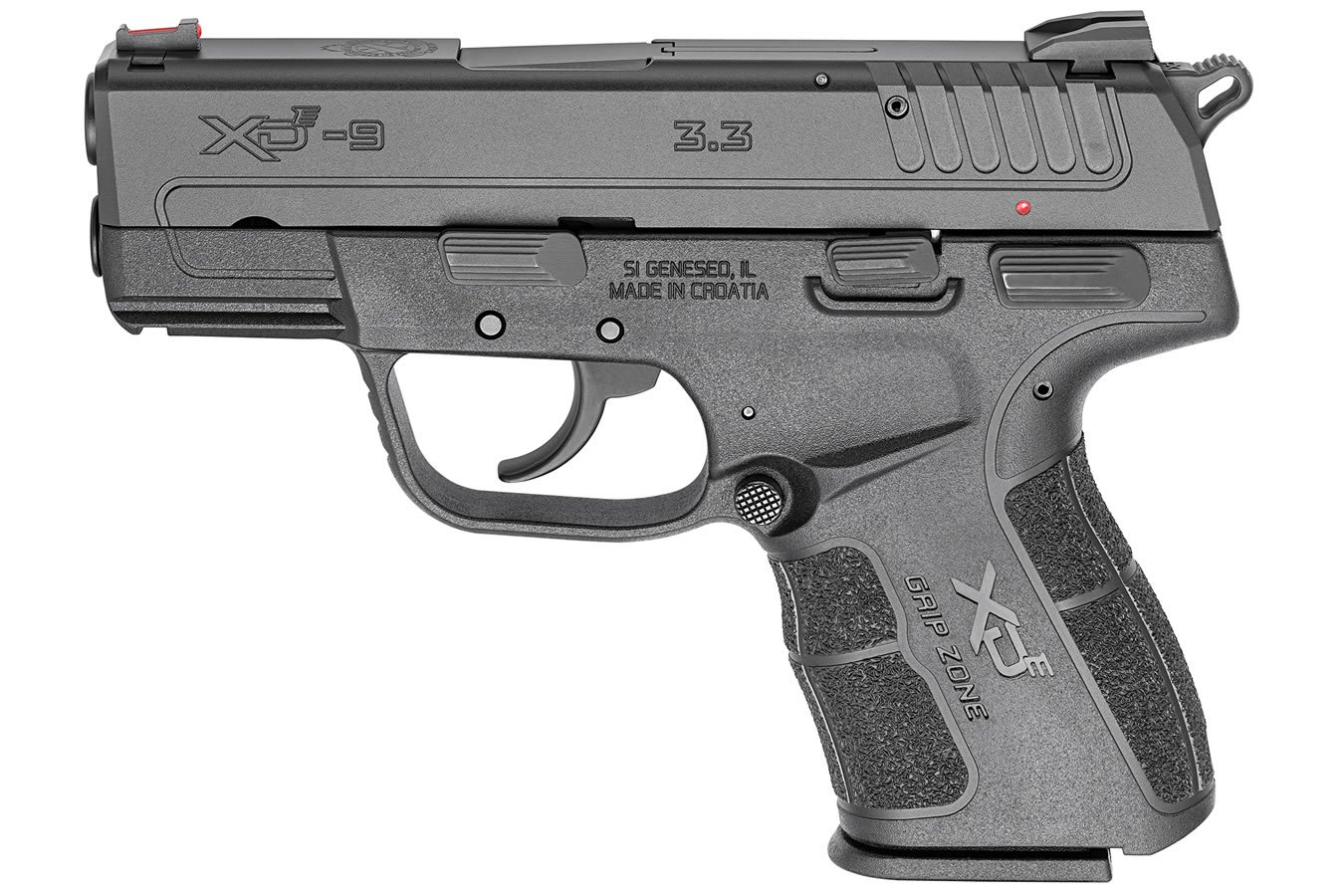 As much as I liked the feel of the VP9SK in my hand, I just didn't think that the extra width of the double-stack was worth only 1 extra round versus the XD-E. The XDE also comes with a fiber optic front site standard with replacement tubes of different colors.
They wanted $500 for the XD-E and it came with 3 mags. The only VP9SK they had was used and they wanted $525 for it. Right now I'm leaning towards the XD-E but I'll probably hold off until Springfield has their annual "buy a pistol and get free mags" promotion.
Anyone shot either and have opinions? I'm also interested in the SIG P320 and the new SIG P325 looks like it might be solid too.