Discussion Starter
·
#1
·
So I have got the great opportunity to get myself a 1975 Swallowtail,build date of 11/74 !
So how does one go about getting a decent price on an exceptionally solid swallow tail you may ask...well you buy it completely disassembled of course!
This beauty has original paint and floors, very solid, it came form Washington and by the looks of it must have been garage kept, I believe it has 55K Miles on it.
At some point it was in an accident on the front drivers corner, someone replaced the front inner fender and part of the Rad support, the job was done solid but not finished very nice.
So here is my challenge of putting it all back together
I am hoping this will only take a couple months...big task ahead.
Here is how she came to me.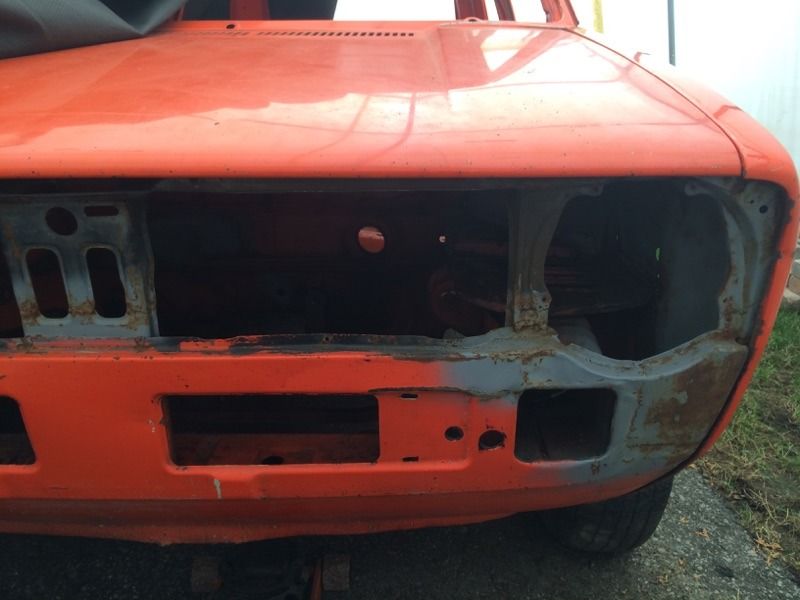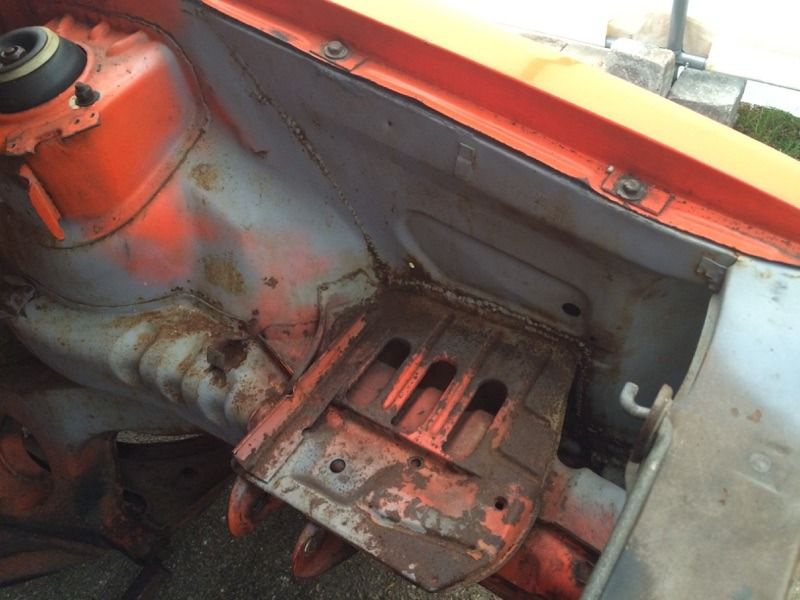 After a lengthy interview with the previous owner he entrusted me with this task and we loaded all the parts into the cabin and a few days later I had it shipped to it's new home.
He gave it a proper send of and wrapped it up very nicely!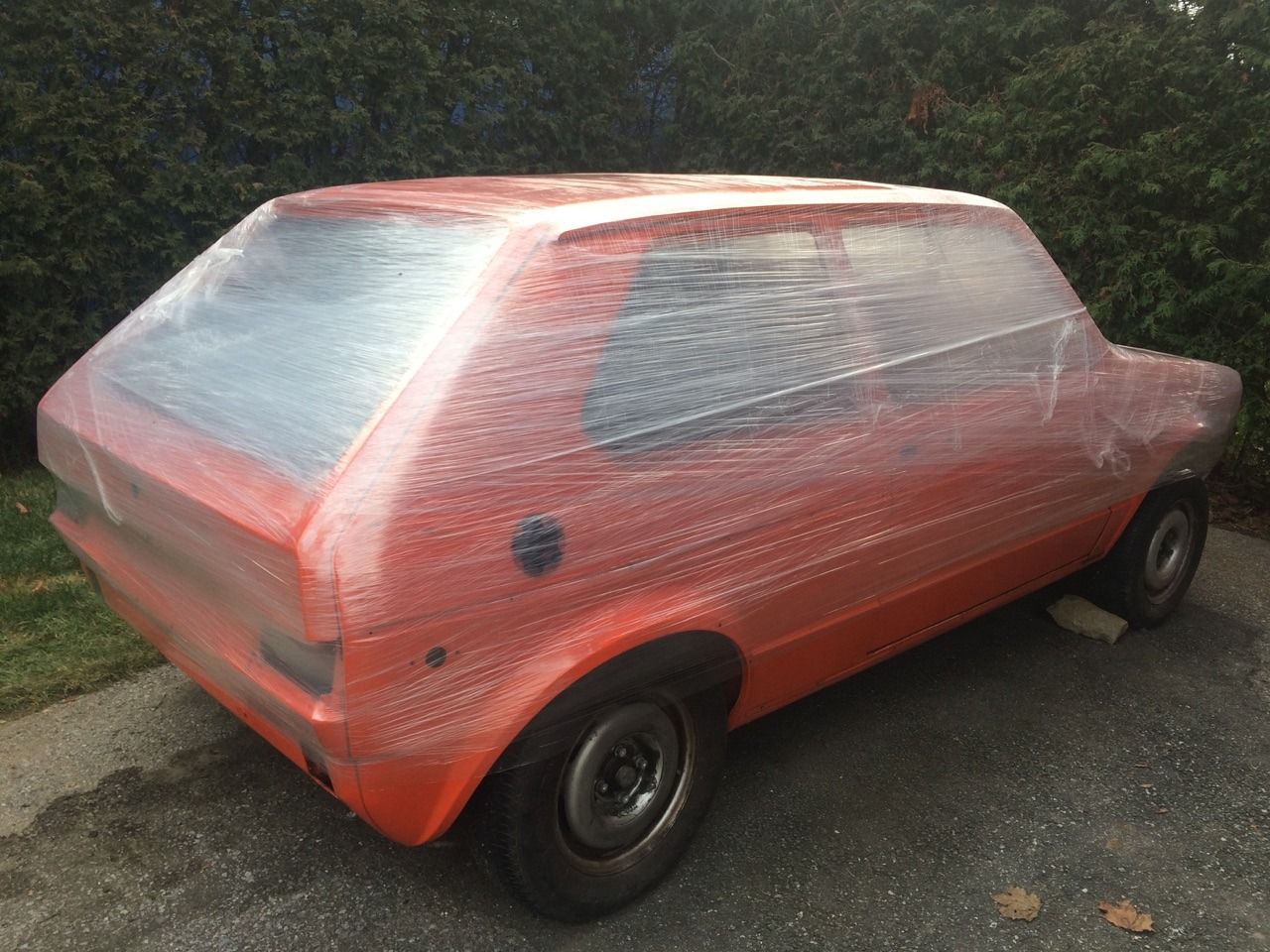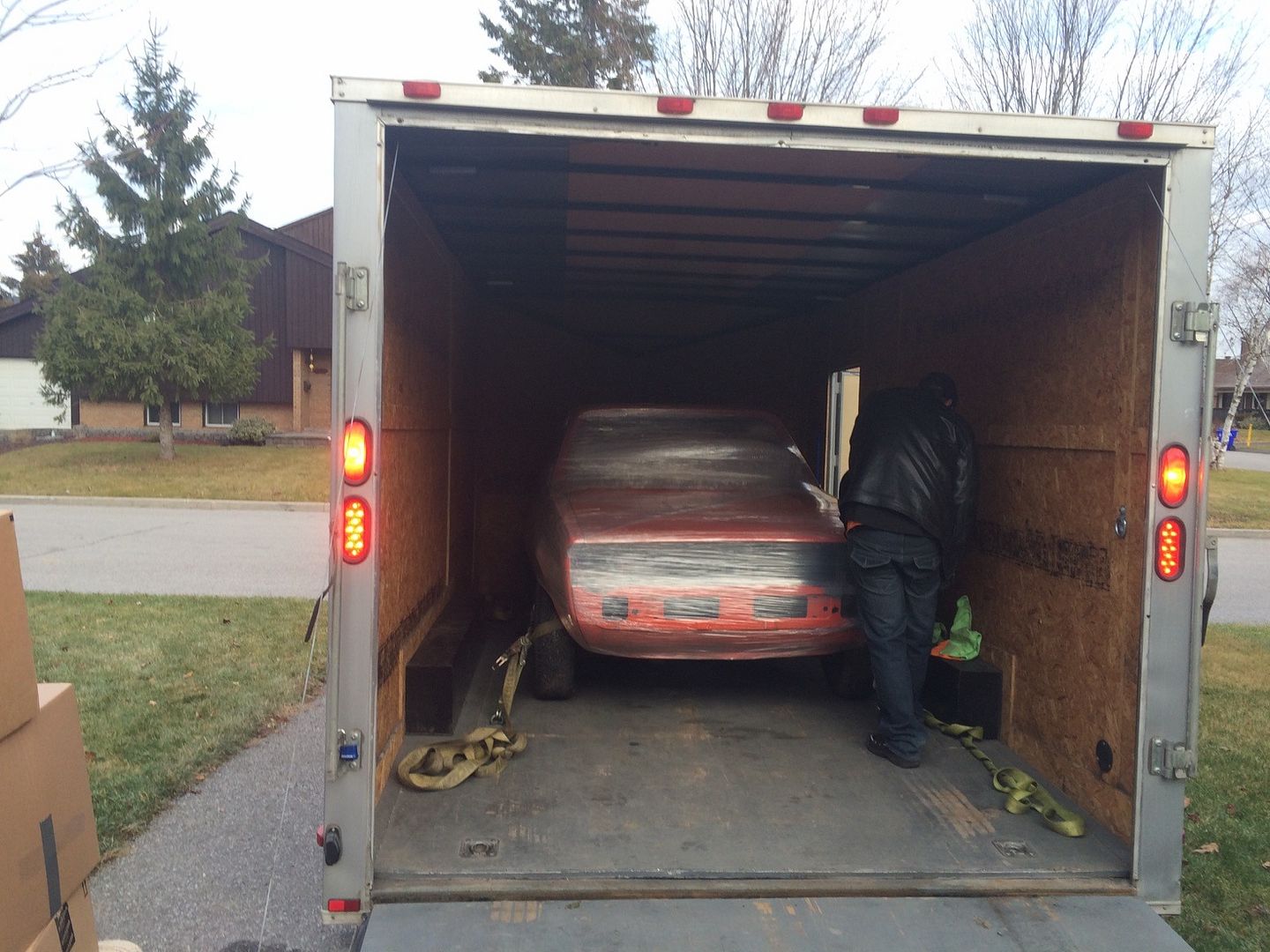 Safely in the womb to be reborn
I started by cleaning up the engine bay and cleaning up the welds and a little filler on it before paint.
I got some color matched acrylic enamel for the engine bay, turned out ok, a little brighter then the rest of the car but not bad.