Discussion Starter
·
#1
·
hi fellas!
its this time of the year again and the eurotrip to wörthersee is on its way again.
enjoy my travel diary and our adventures car and not car related pics and so on.
since last years thread (in my sig) got a little pic heavy i decided to put up all vw pics into the subforums and have the main thread running here.
i started in FÖRDE/ NORWAY and had some nice weather to drive the mkIV wintercar.
my ex took me for all my money again and i sterted driving with 25euro in my pockets to a 2000km drive!
mission: save fuel poor sucka!!
here some landscape pics of norway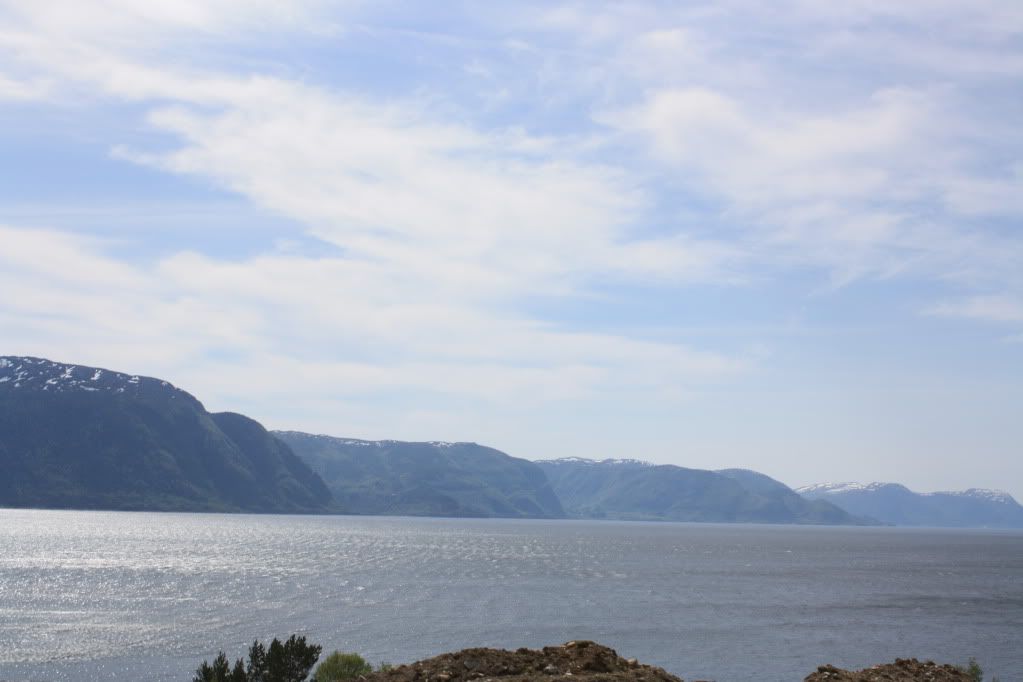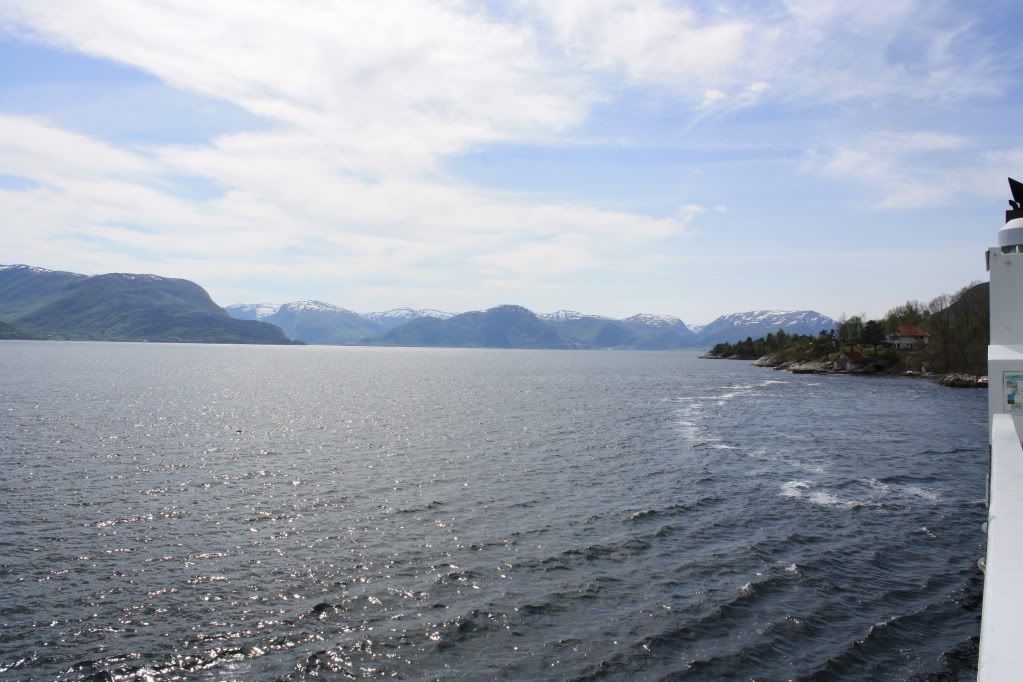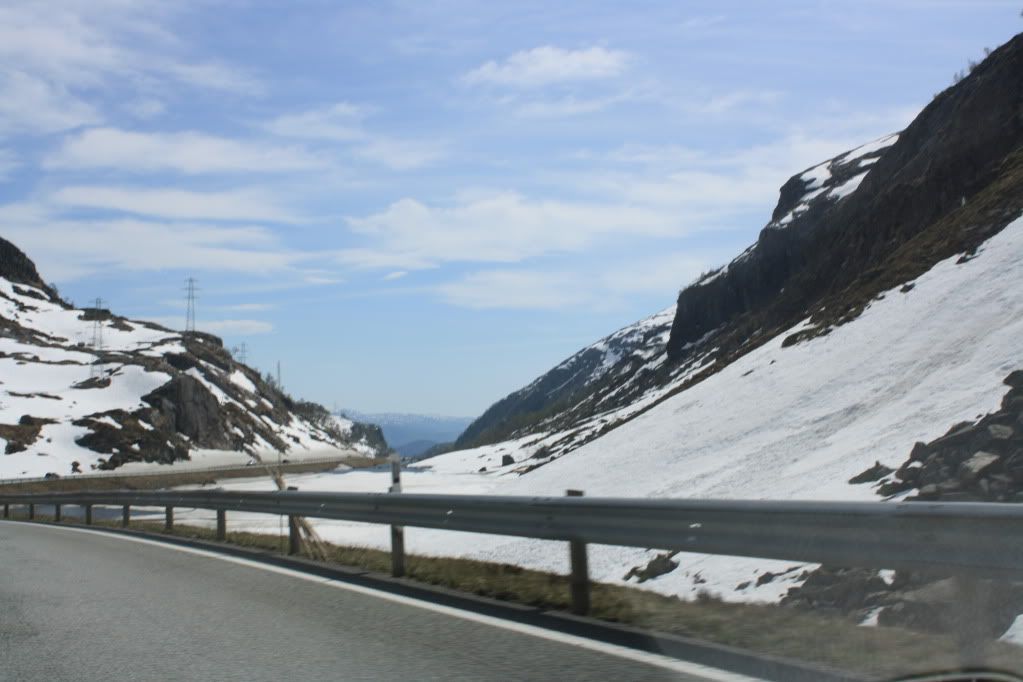 the 2nd of together 4 ferrys i had to take, time for an ice cone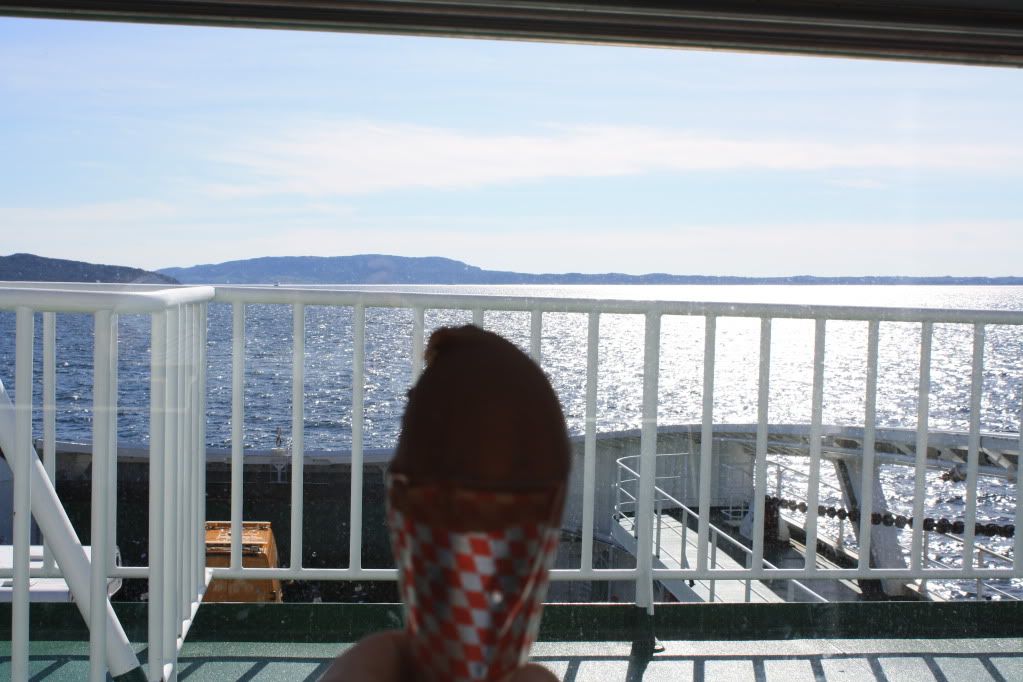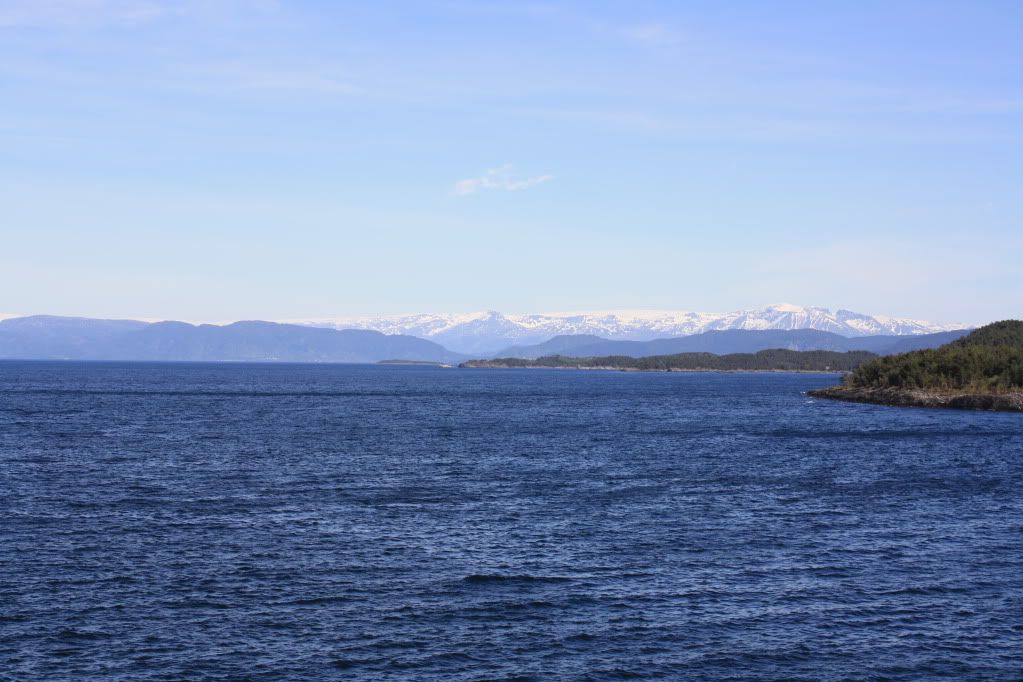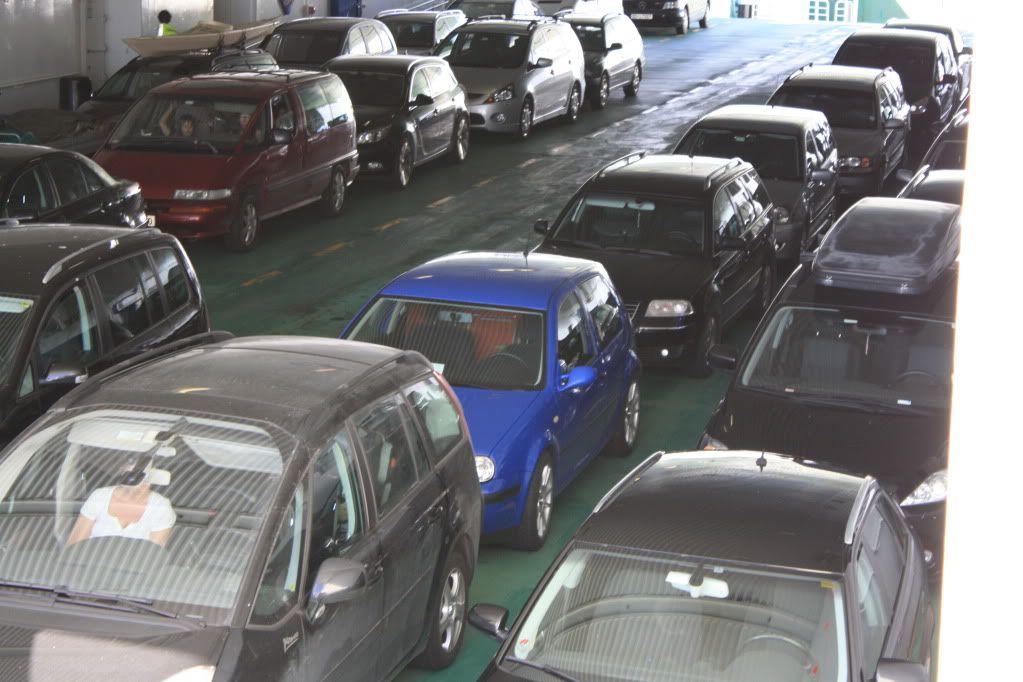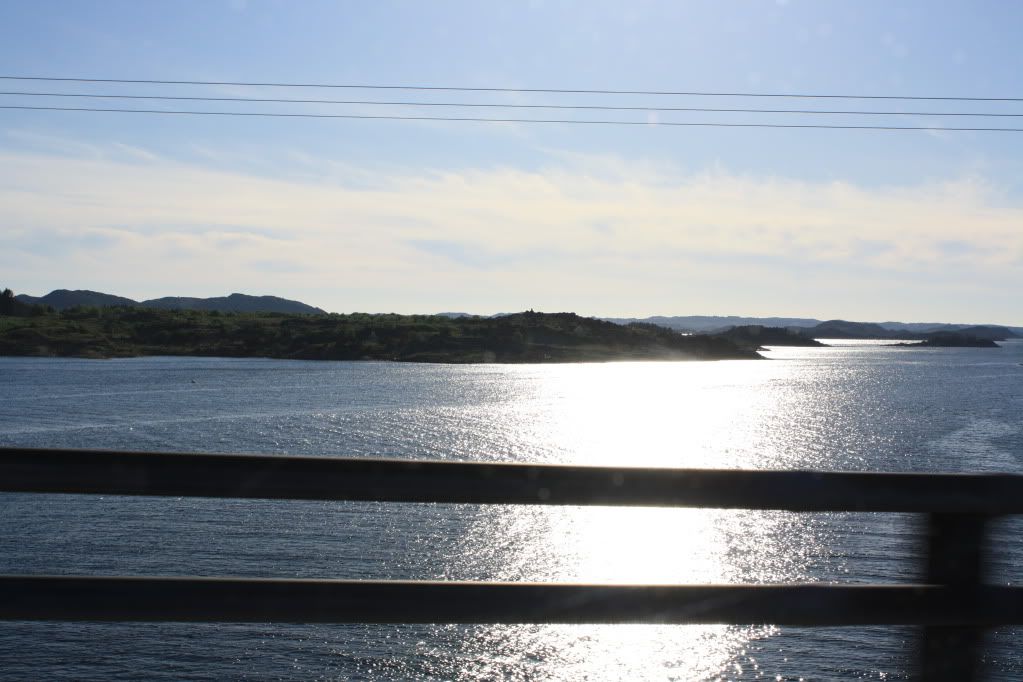 in the backround you see a norwegian salmon farm (with the green fences)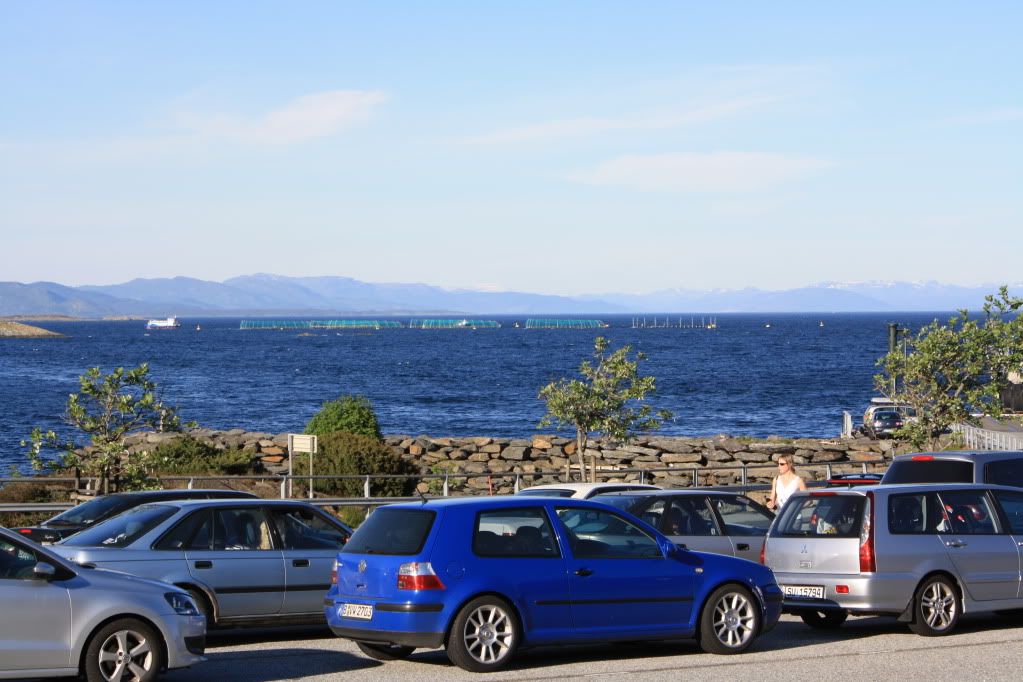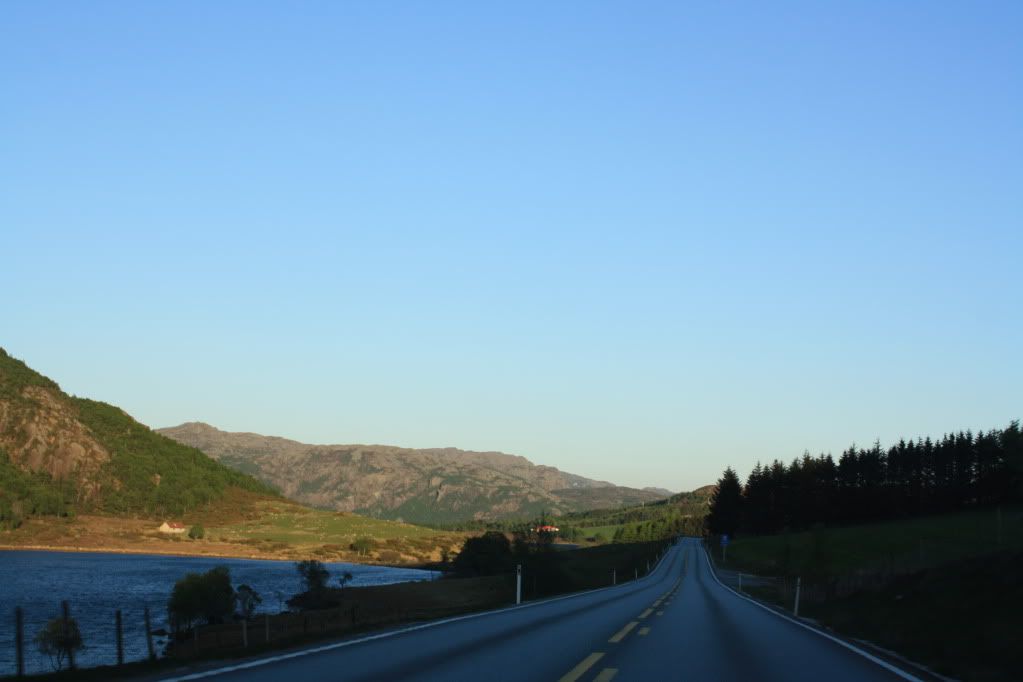 i challenge everyone to beat that in a 11 year old 2.0/8v on WINTERTIRES!!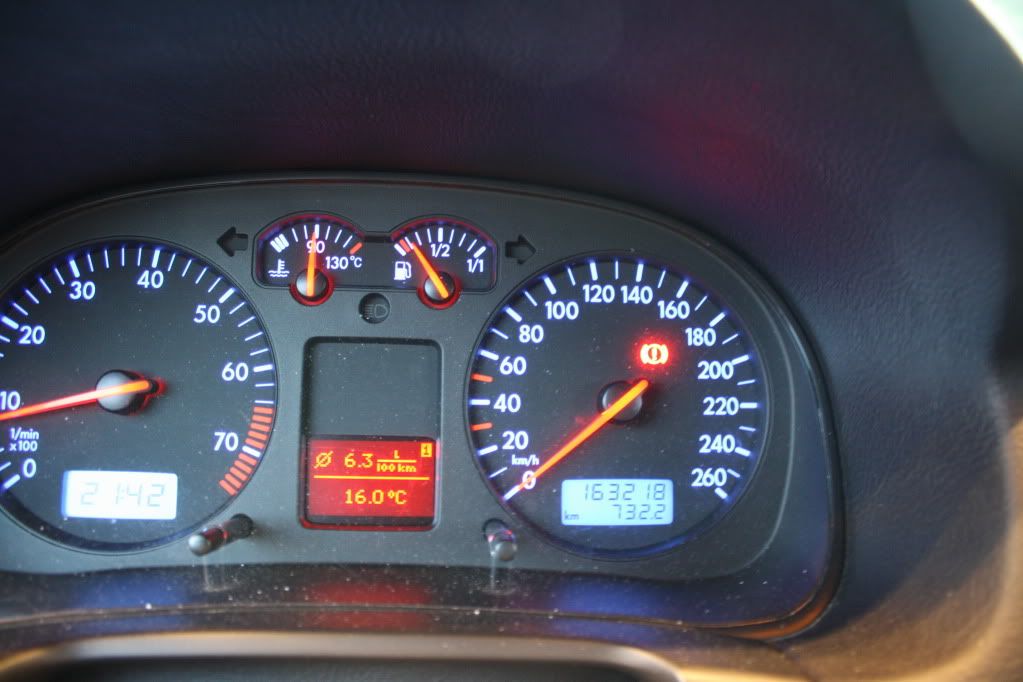 new personal best in mpg and reach
the nothern coast of danmark! (hirtshals)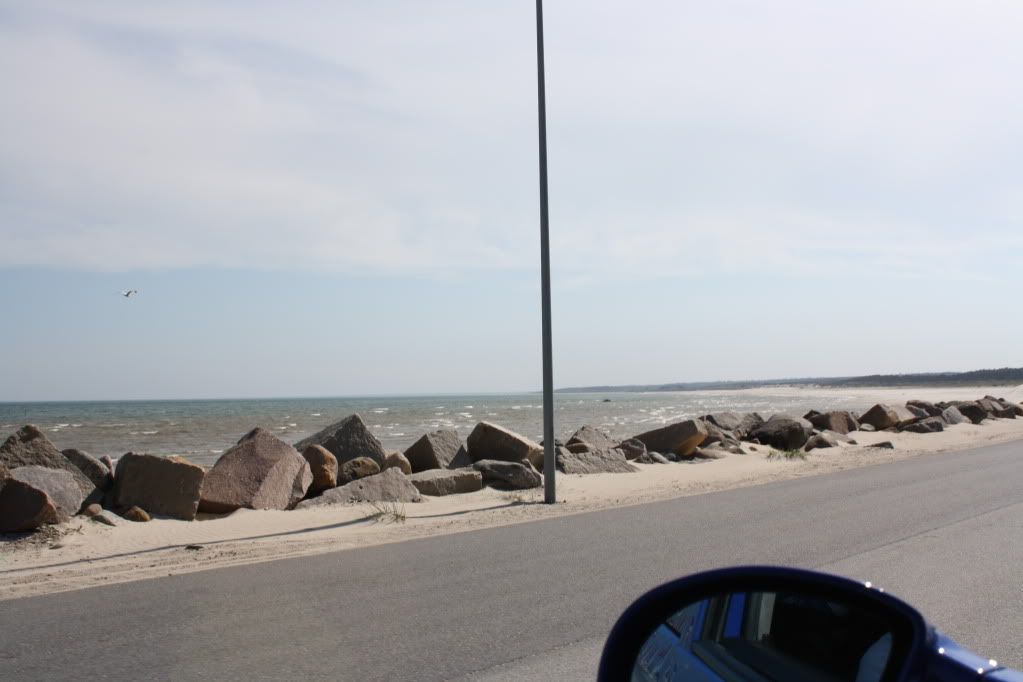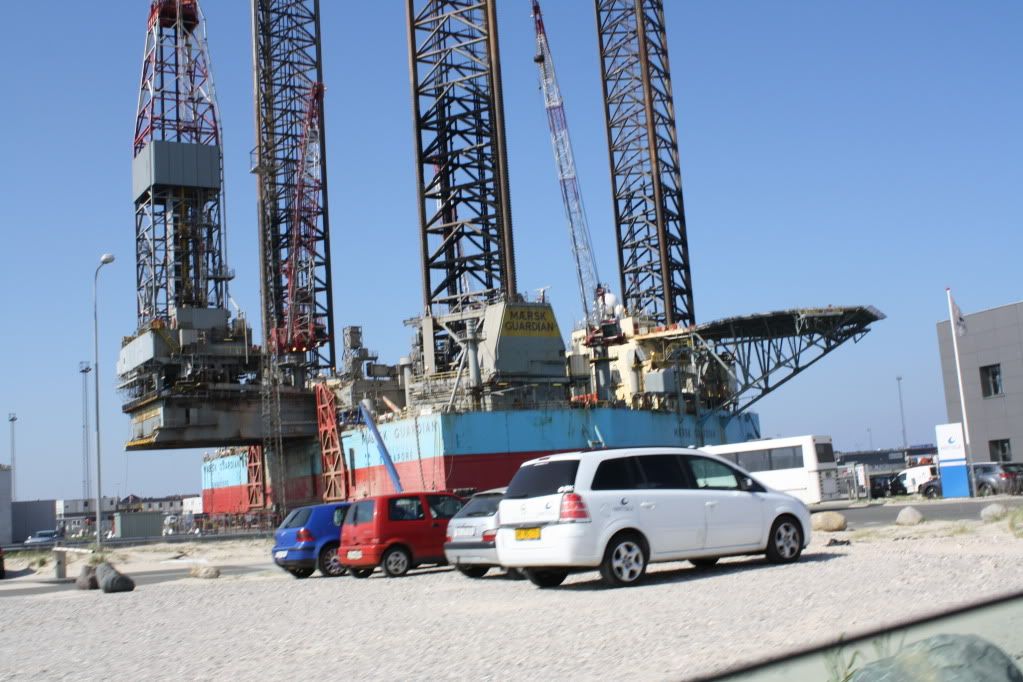 border danmark-germany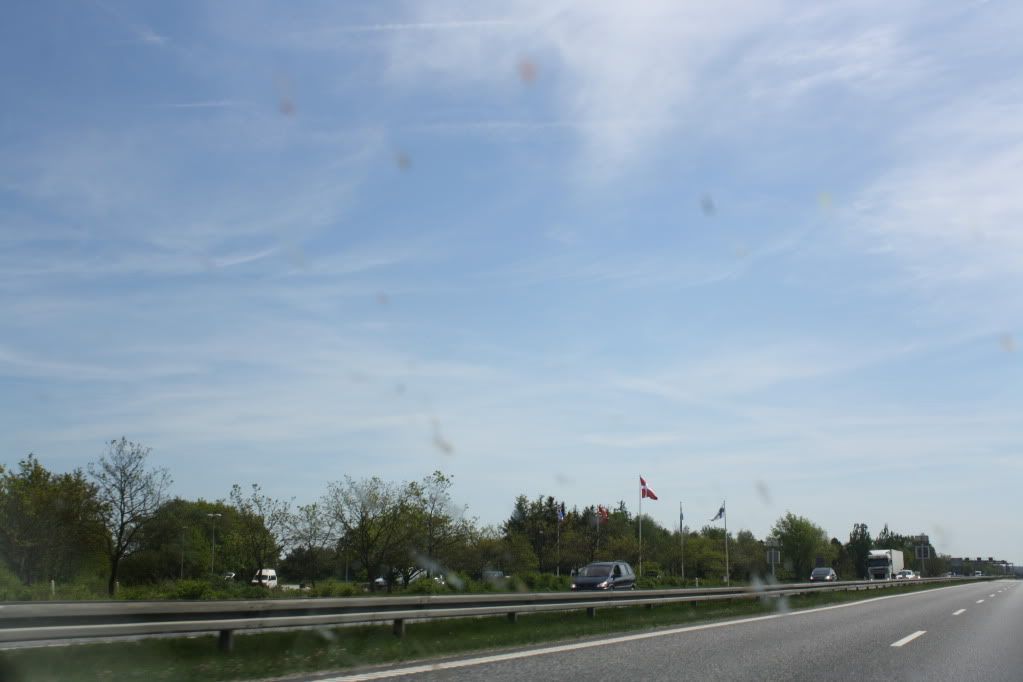 in the backround behind the 1 million flys you spot the berlin tv tower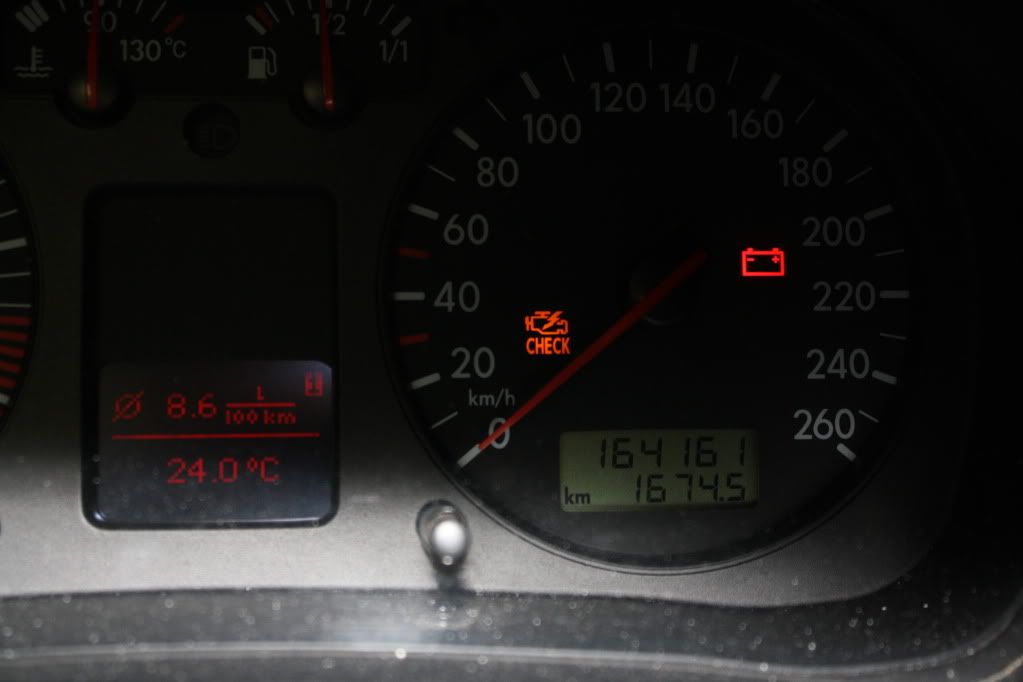 i made it to berlin, the price for 45km/h more average speed is 2.5l fuel more on 100km.
i wonder what i could reach with a tdi i am longing for
i will update this thread as soon as i have more pics and i can go online
my bro paul (chromosexual) is on his way to the airport in philly right now and will land here in berlin tomorrow
you may know that my mk1 is ready and i have these here, stay tuned!!!