Discussion Starter
·
#1
·
Here´s my B2 project that I have been building for few years. Car is MY 1985 quattro, originally 1.8 8V engine. I am using 16V engine that was previously in my Golf mk2 project car. Car is still in progress, but hopefully get it working this summer.
Car was already stripped when I bought it. I put engine in place so I could see how much space is needed for 3.5" exhaust. Also I mounted all suspension parts so I could see that how much fenders needed to be widened.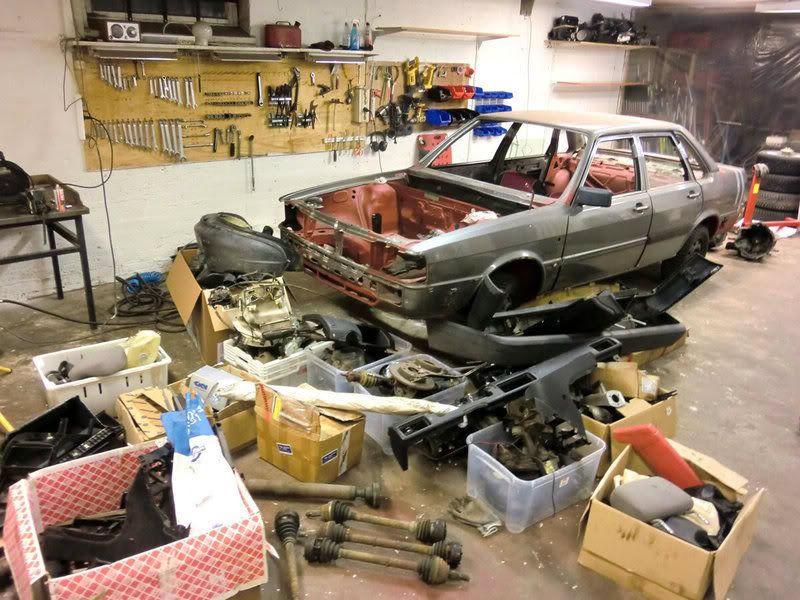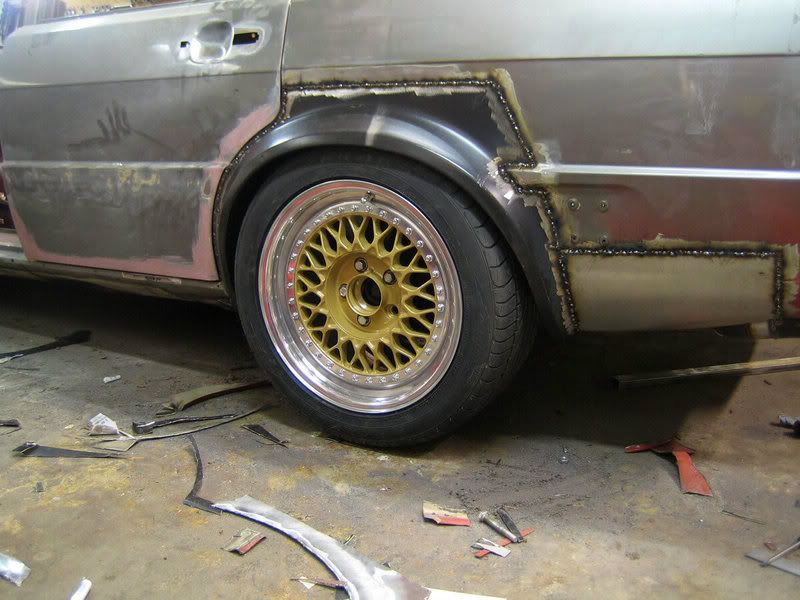 After that car was stripped again and I rolled it over so could weld bottom of the car.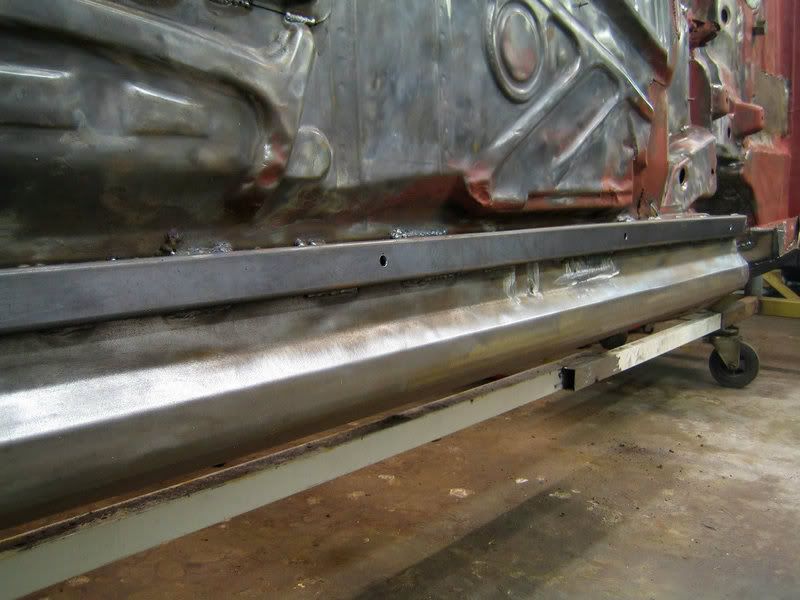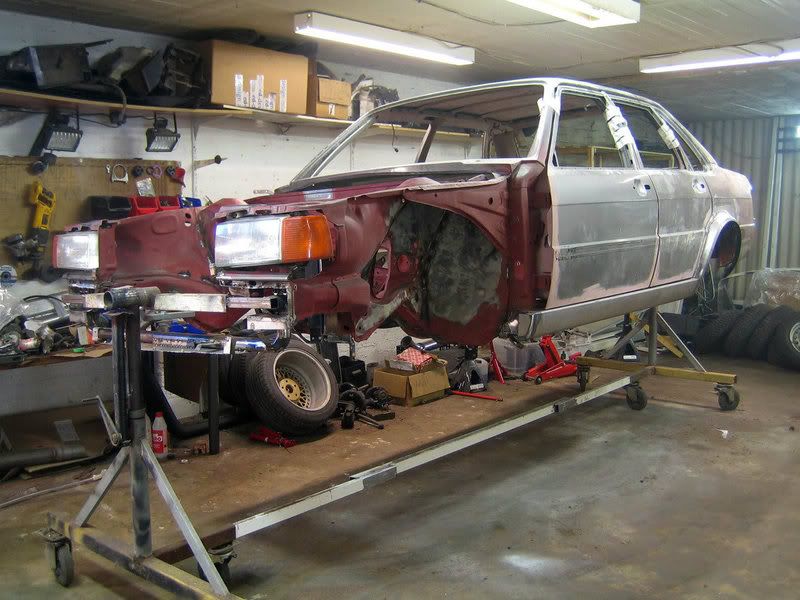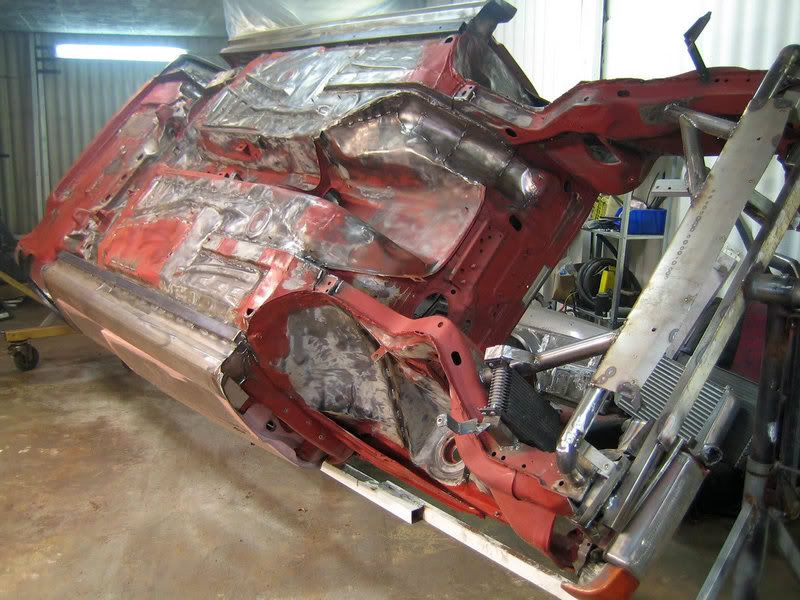 After weldings were done car was transported to painting, where it was painted also from inside and bottom.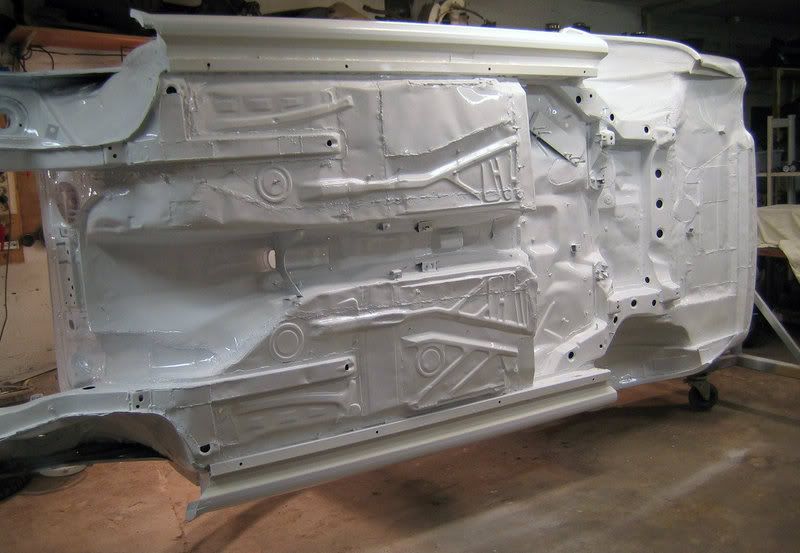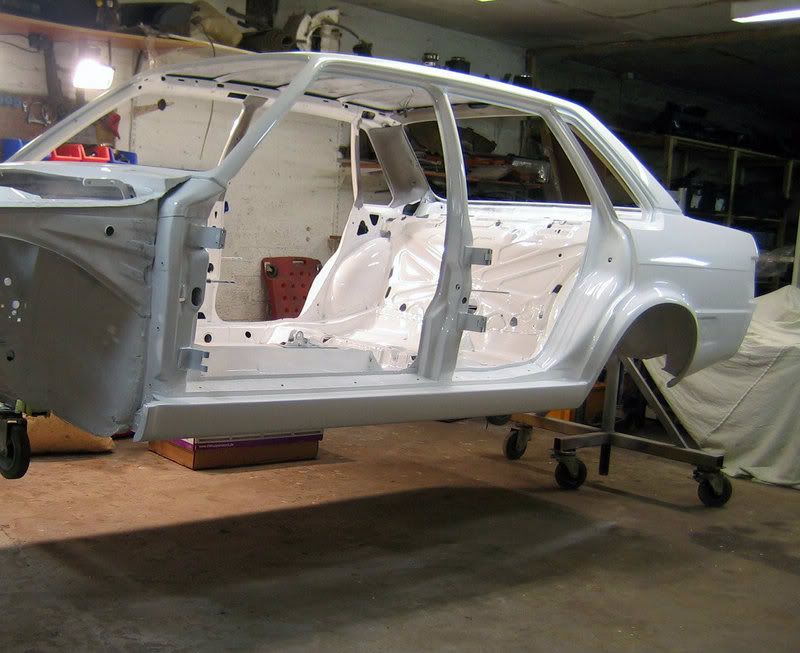 Then all suspension parts were mounted and also fuel/brake lines.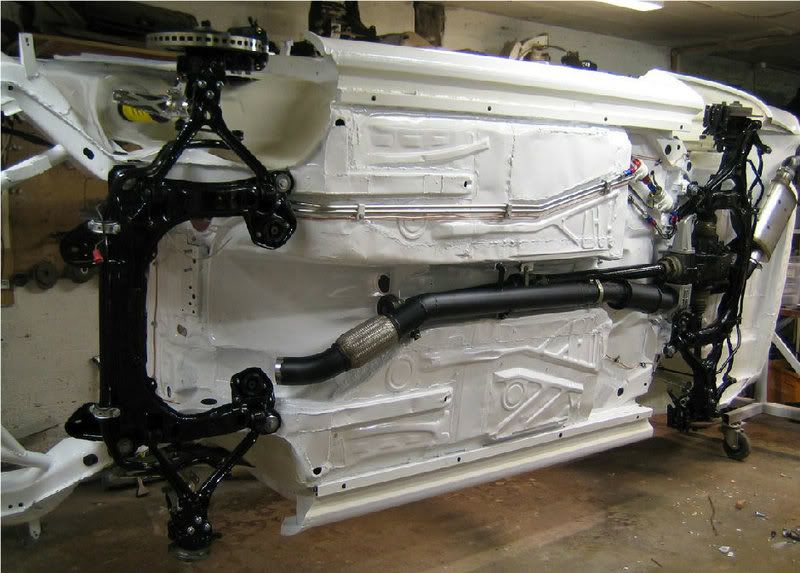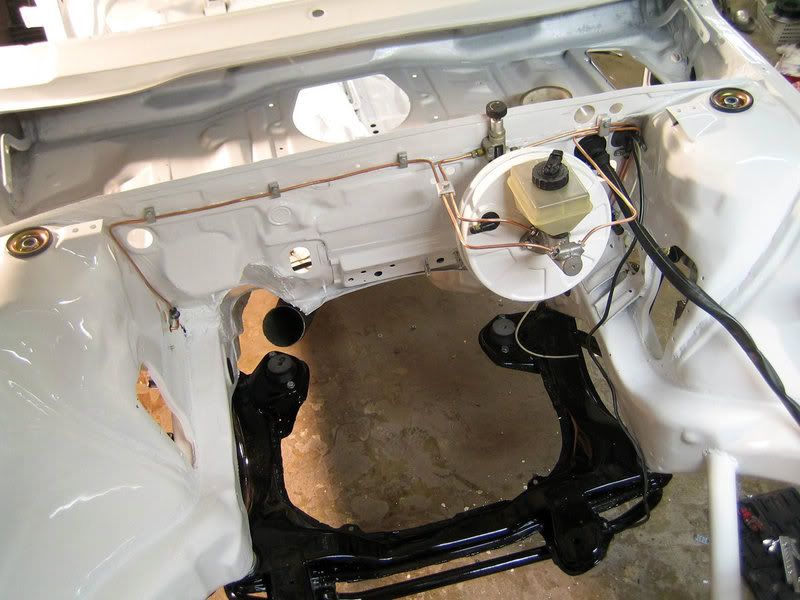 I also fabricated hood from glass fiber.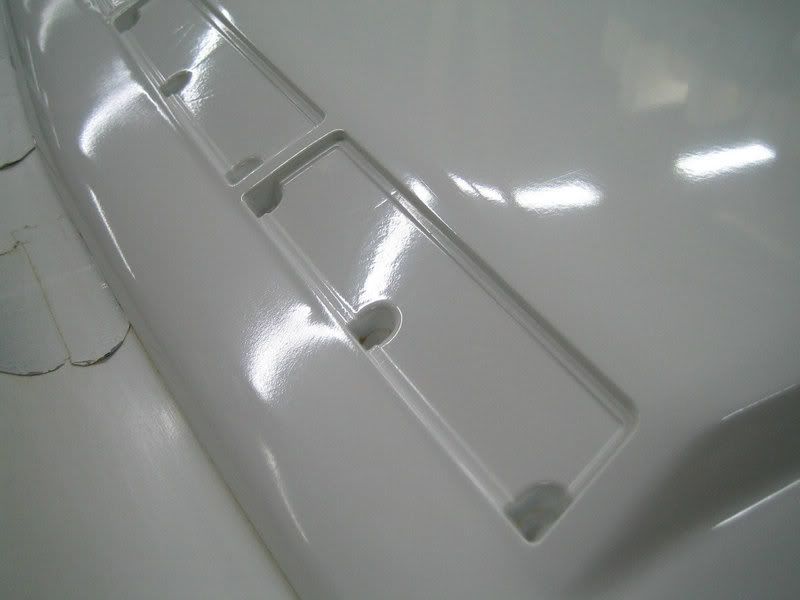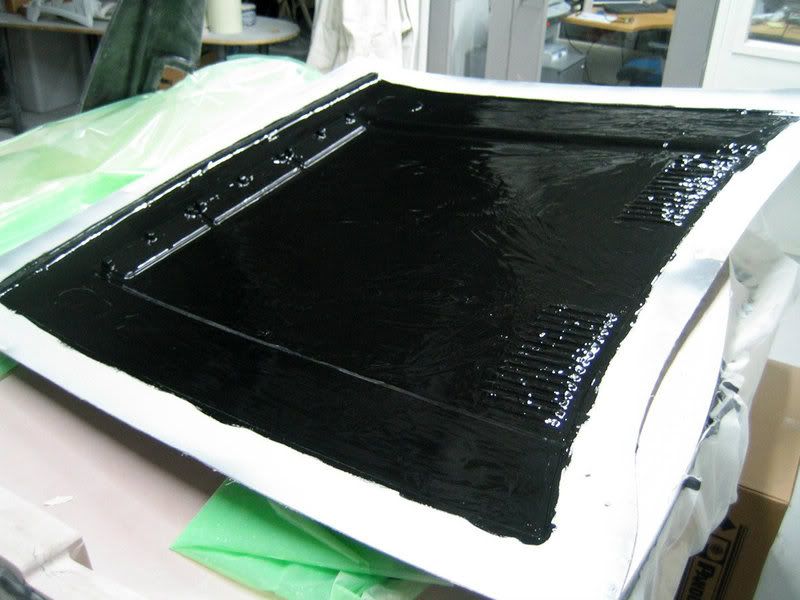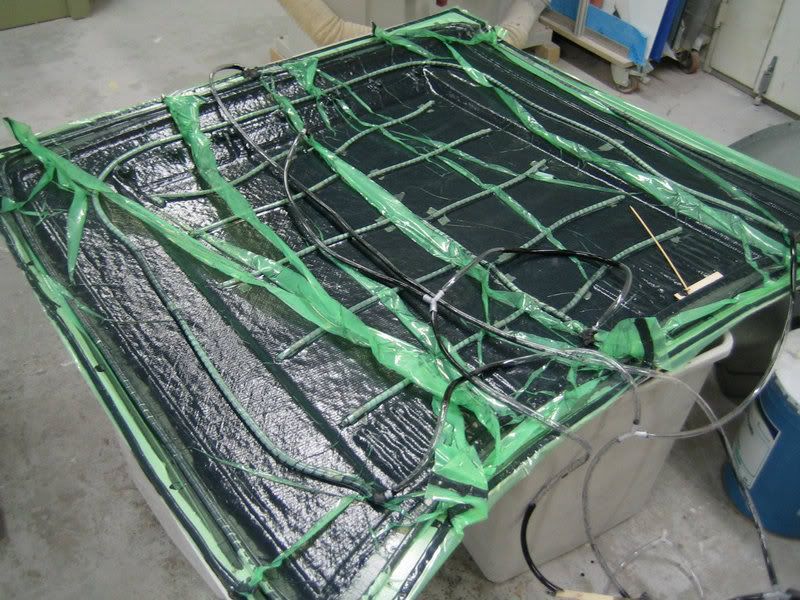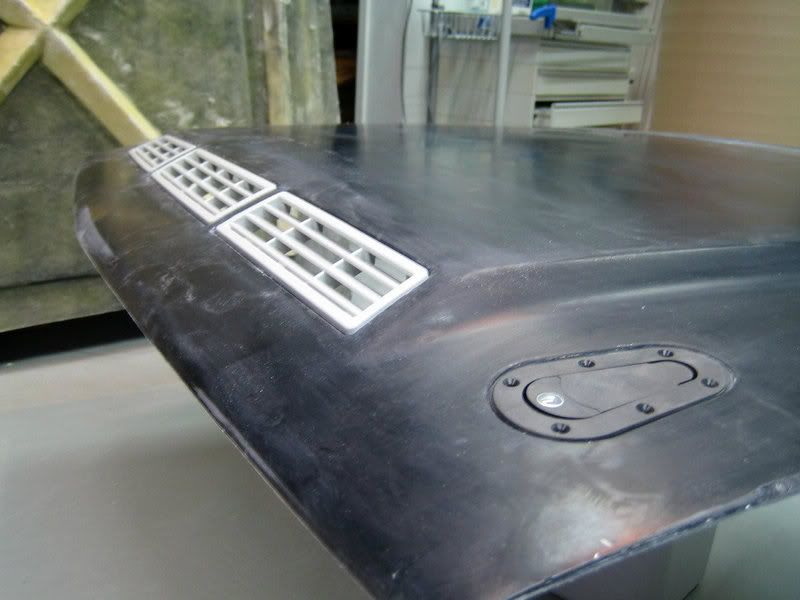 Now car is in stage that windows and engine are mounted. Interior is almost ready. Maybe month or two and car is ready to be driven.