Discussion Starter
·
#1
·
2001 audi tt , silver. the car has a lot of aftermarket parts ,
overall in good shape , the paint was neglected for a while.
Process:
Wheels & tires
- endurance gel , klasse aio , multiple brushes, p21s ,meguiar`s hyper soap
Paint:
- wash with ONR , claybar , green tape , compound meguiar`s 105 on green pad (light cut/heavy polish ) with DA, polish with meguiar`s 205 on sonus white polish pad with DA, 2 coats blackfire wet diamond by hand - car is not garage so need extra protection.
Tail/headlights
- meg 205 on polish pad and 2 coats of blackfire
Inside:
- meguiar`s 40 (vinyl cleaner cond.) , meguiar`s d180 leather treatment , optimum leather protectant , vacuum
Windows in out .
Vinyl vent hood/windshield got black wow.
Total time (unload detail load) 10 hours . 9 years car looks better than new.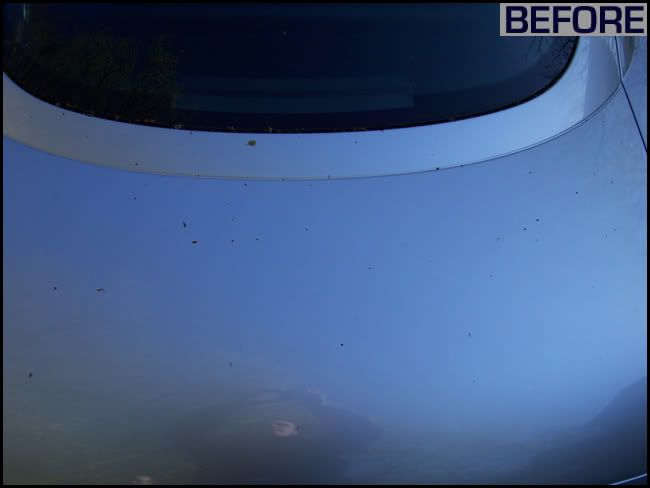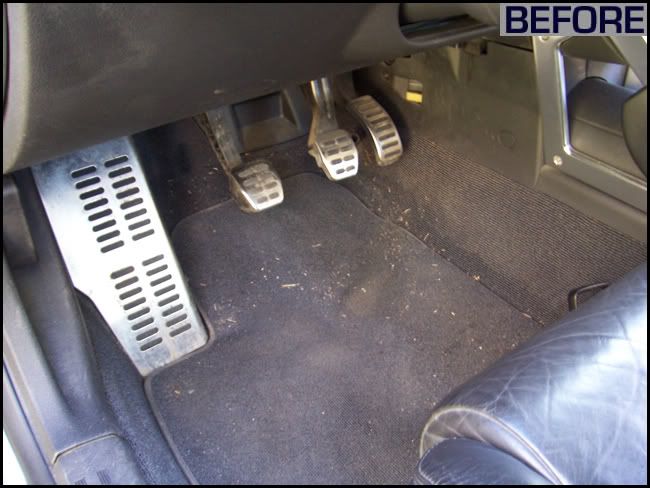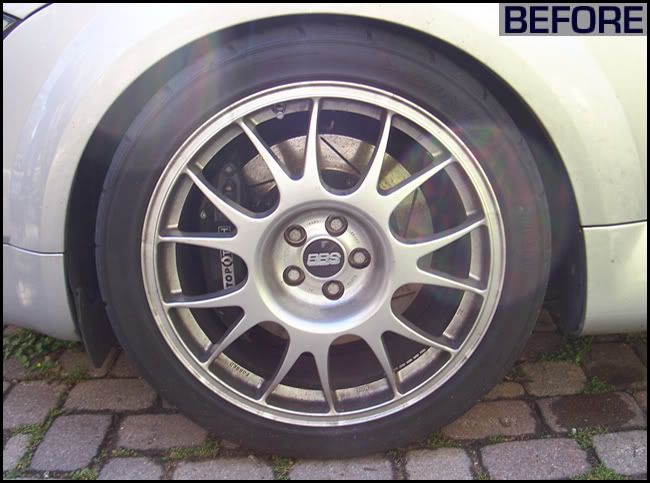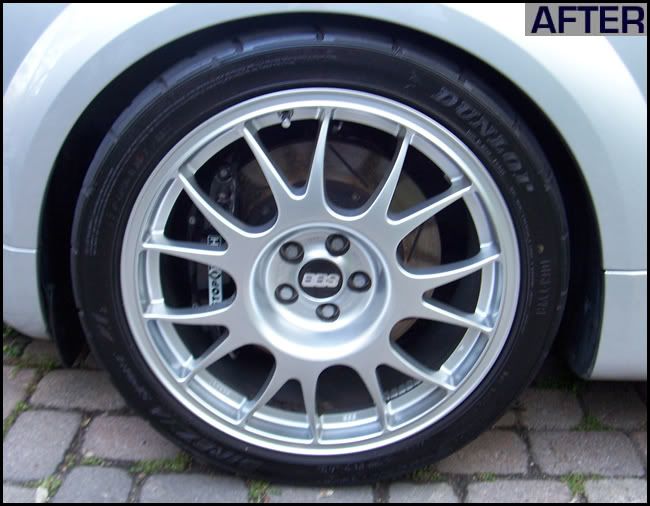 AFTER: