Discussion Starter
·
#1
·
So I sold my BT GTI to my good friend, only to find out that he went HALDEX on my ASS !!
Big PROPS to Will Papatolevski. Owner and Operator of AST (Auto Select Tuning). This could not have been done any smoother or any better without his assistance.
This swap was done in ONE WEEK !!! And Dom couldn't be happier. It was my pleasure to assist in every way that I could. It's not every day we get to use air hammers on body parts
Also shouting out to the boys at SEM Motorsports in Toronto for supplying a lot of the pieces to the puzzle, and for their prompt support towards the project.
Before
After
And this is how it all went down... A LOT of blood and sweat here..
Rear axle beam, brakes and such all have to be removed.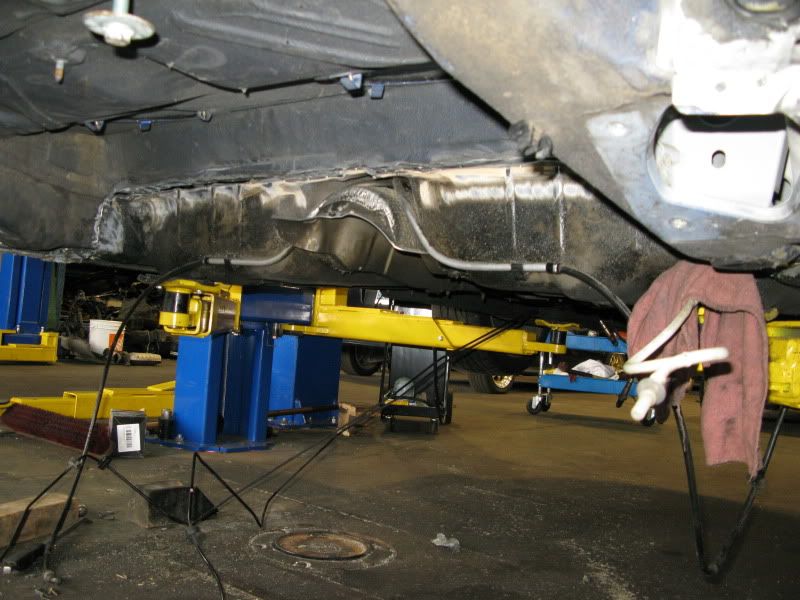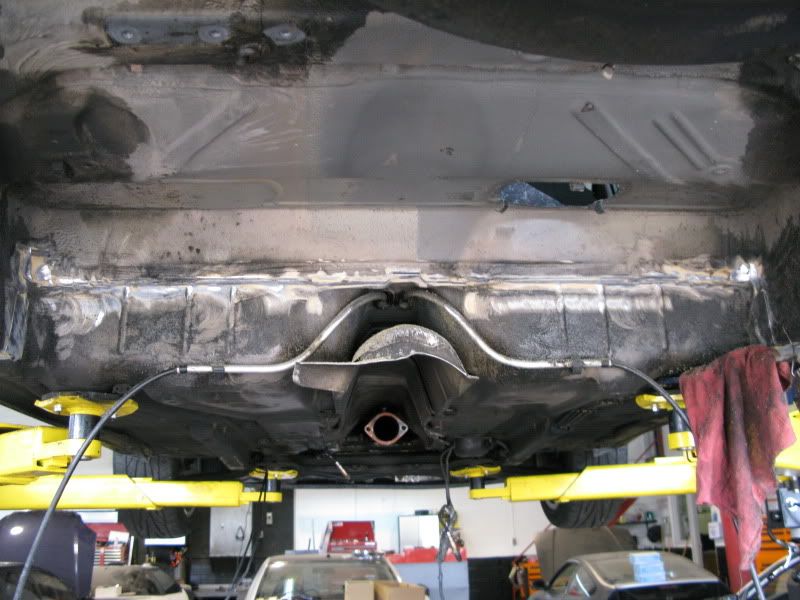 16plus4v showing disrespect to the rear axle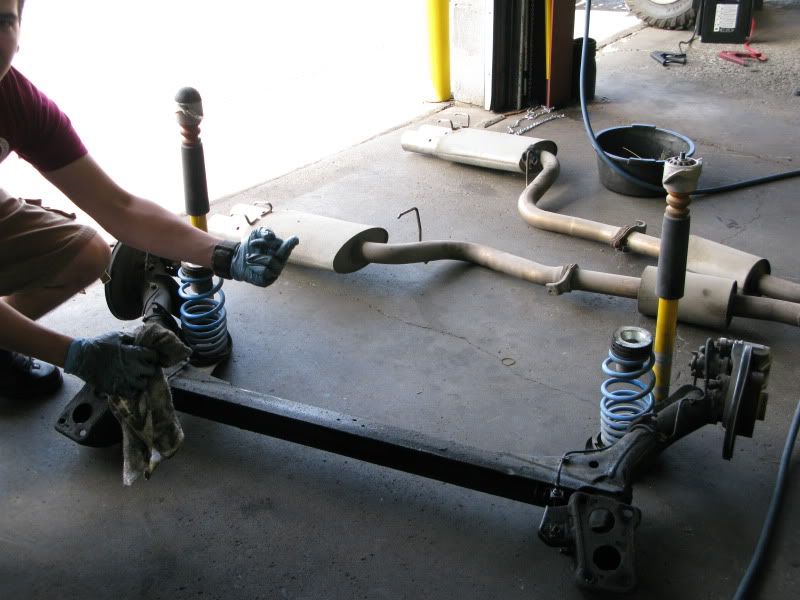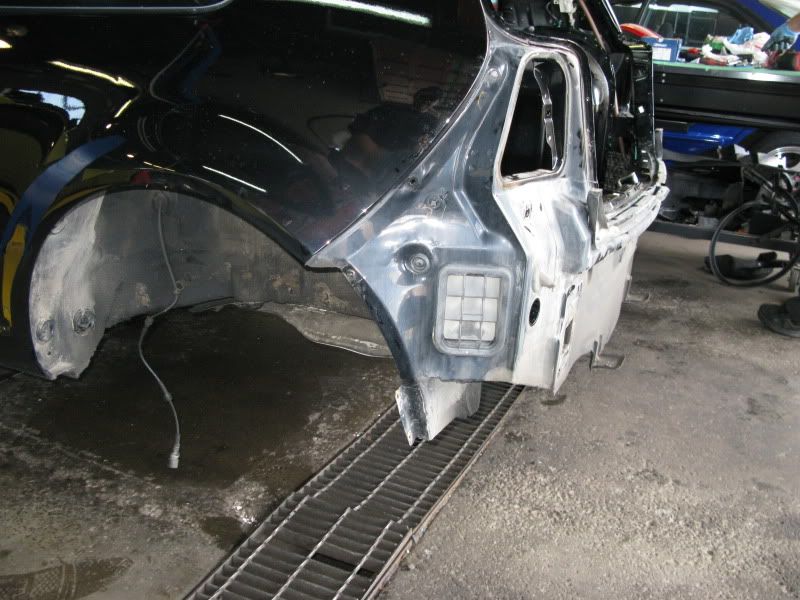 All of the factory sealer had to be removed, as well as drilling out of the factory seam welds...NOT FUN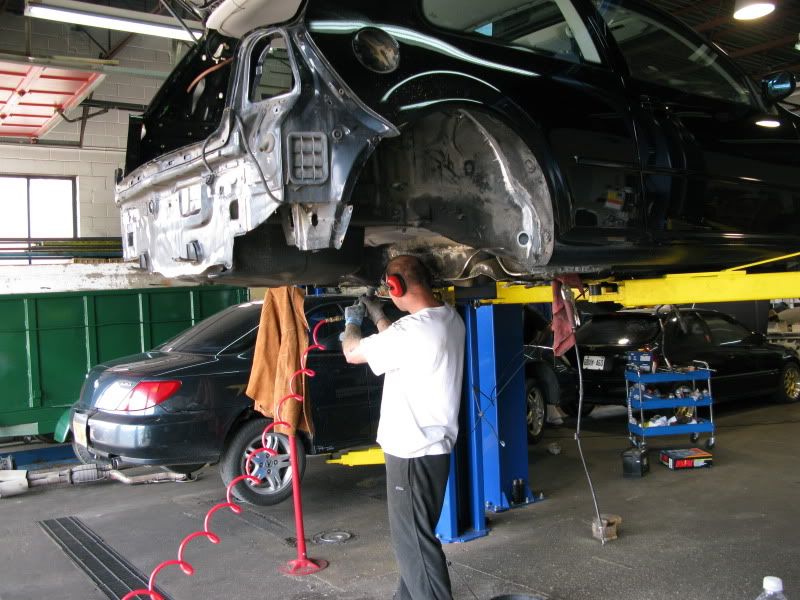 Obviously not having fun at this point...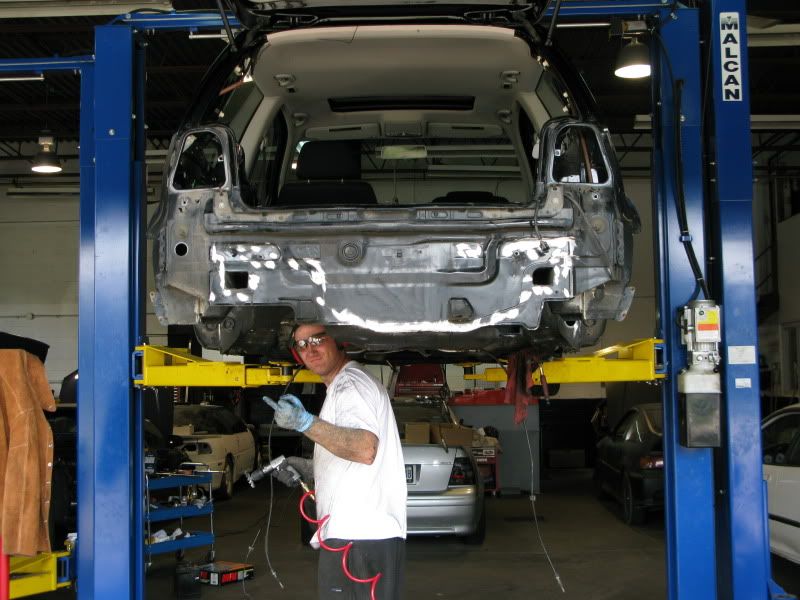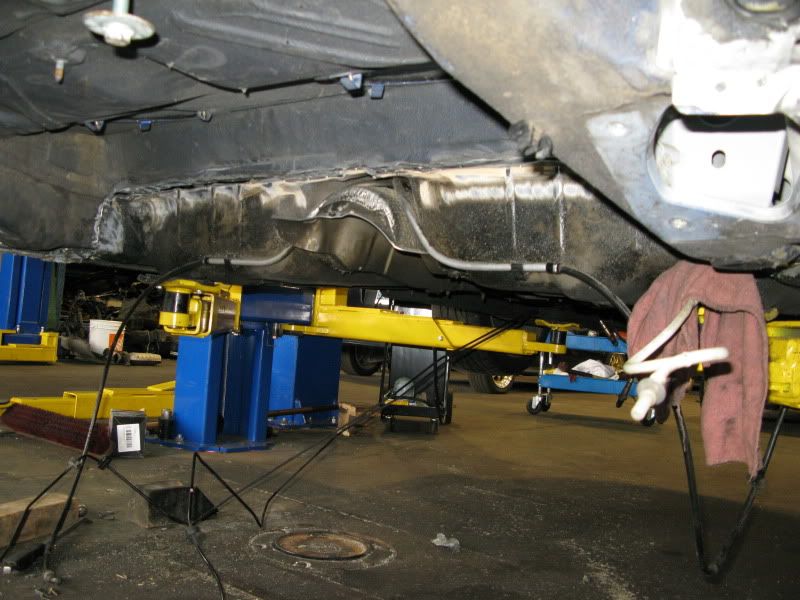 The worst part thus far. Removing all of the factory sealer and drilling the seam welds
Sooo with all of that aside you start to get a pile of scrap like this...
And up with some gaping...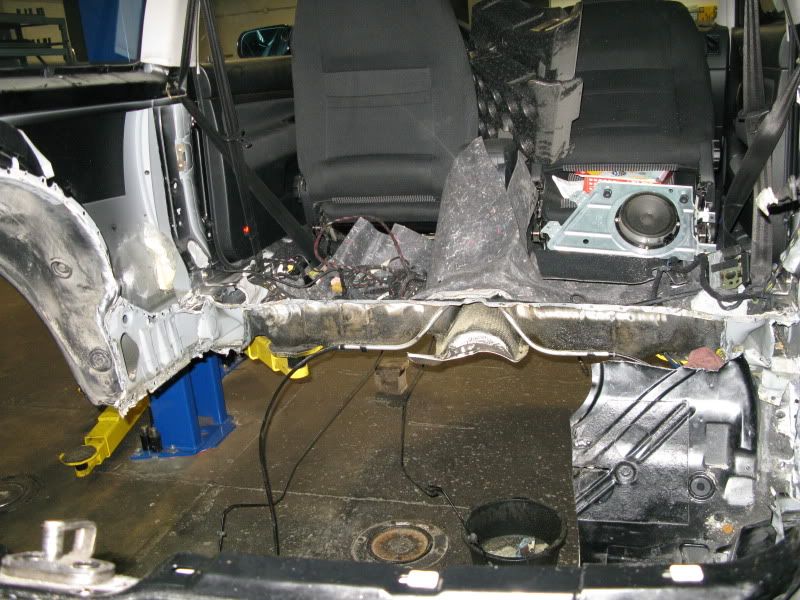 R32 Floor pan is prepped up and ready to go.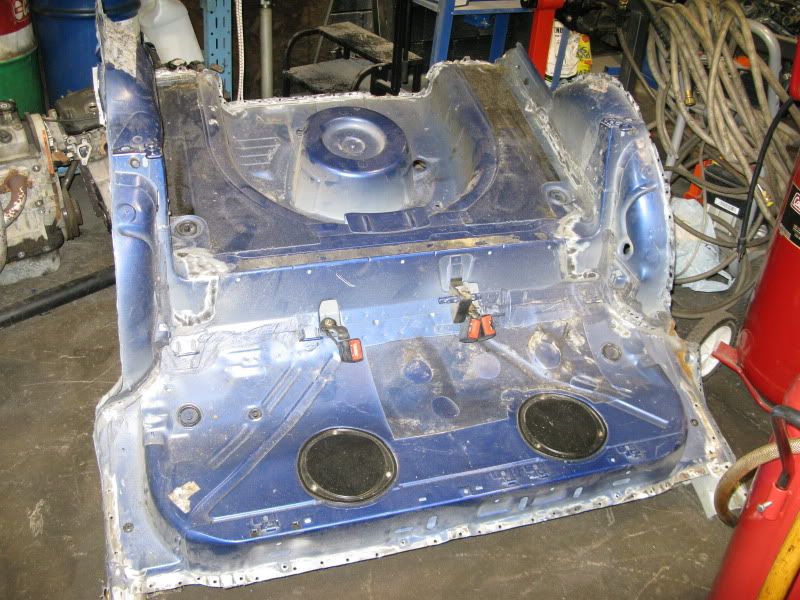 Prepped the interior for welding and flor installation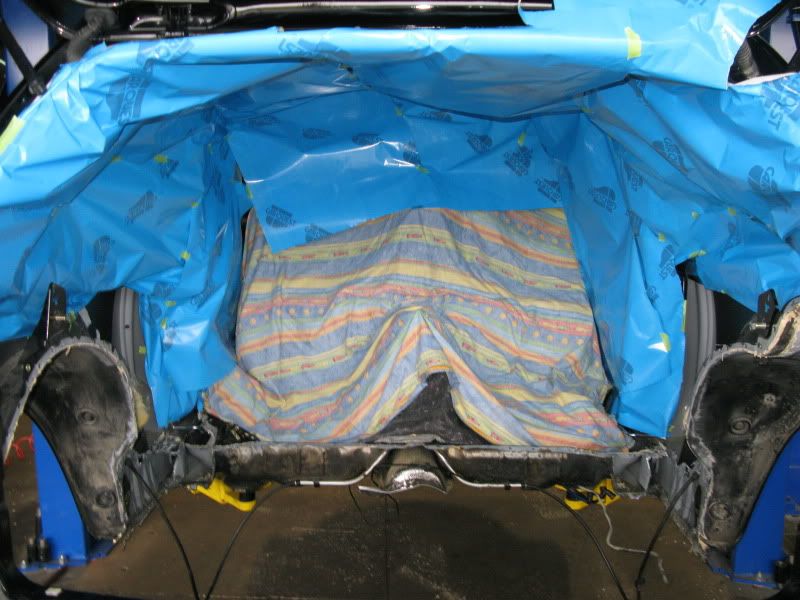 R32 Floor pan being aligned for installation
Like a virgin.. it all goes in quite tight. But not all that bad considering
Time to seal it all up and paint over the scars.
R32 Gas tank, rear subframe, brakes and suspension installed. As well as all of the plastic wheel well liners.
R32 Haldex assembly is installed, as well as the main shaft.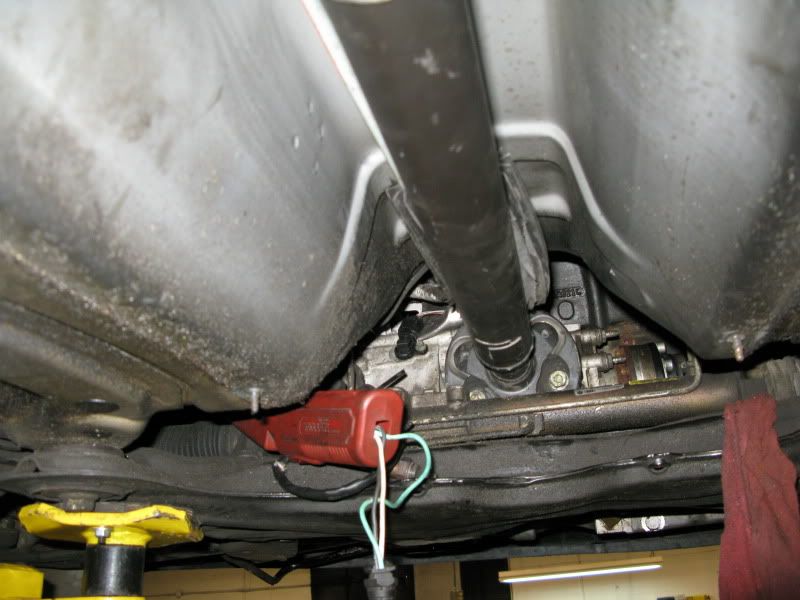 Hard to tell it didnt come this way from the factory ?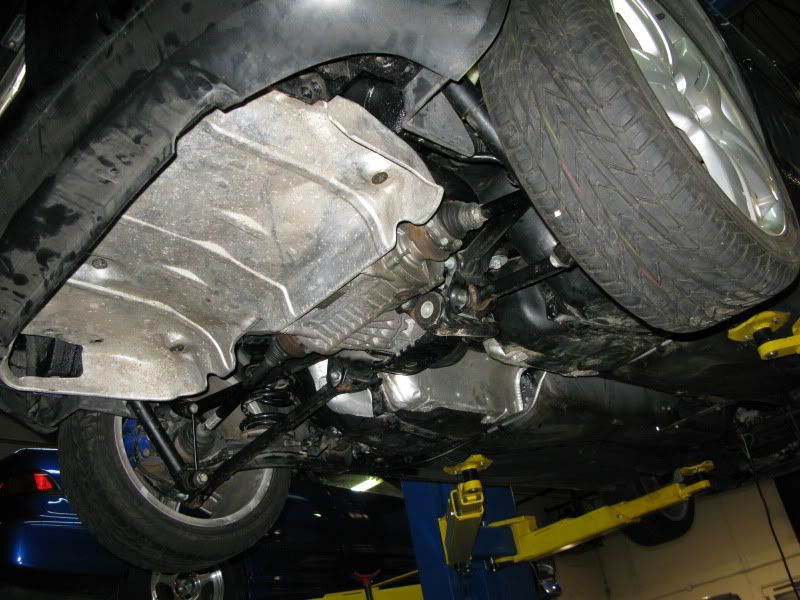 The Sleeper, how it sat before...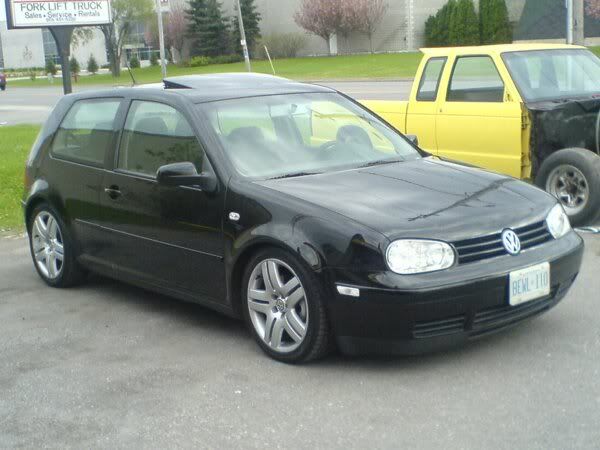 The SUPER DUPER Sleeper. And how it sits now
The setup. 57 trim 360whp, 35r/2.0l to be installed over the winter.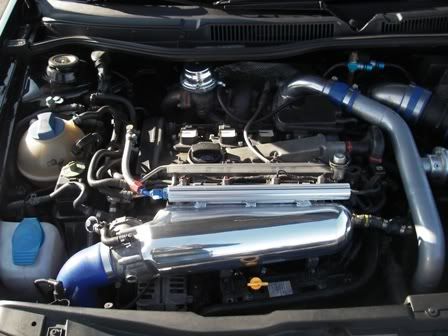 Some Spec's on the car.
- 360whp T3T4 57 trim setup, pumping 360whp (over 100k on setup, daily driven.) Stock motor.
- TT 02M 6 speed Haldex tranny w/ Clutchmasters FX700 Twin Disc.
- Haldex setup from R32 (rear suspension, rear end, shafts, gas tank, floor pan)
- Plans for 500whp 35r/2.0l Maestro7 Monster in the works. Stay tuned.
__________________________________________________________________
Special thanks to Will @ Auto Select Tuning in Brampton Ontario for assisting with such a swap.
Auto Select Tuning
298 Rutherford Rd S.
Brampton, ON
(905) 453-4400
If it weren't for all of the great help from Peter (O2VW18T) and all of the others involved there was no way this swap would have been done in just one week.
Feel free to ask questions. But please try and research these swaps that have been done before to answer you questions if they have been already.
http://****************.com/smile/emthup.gif
Modified by 16plus4v at 7:40 PM 10-14-2009