Discussion Starter
·
#1
·
Hey there all, I'm AJ and I like VW's. Back in 2011 I was looking to get a b3 wagon after parting my SC'd Cabriolet and being down to one vehicle. Sadly, I couldn't find one so I ended up with another MK1 (mk1 jetta diesel) right after selling off all my cool mk1 parts. Go figure... :banghead:
Anyways, after that turned into a disaster, I got the car all up and running with a 2.0aba motor and a big stg3 60/63 AR turbo on MS 3.57, I lay low... until recently, I was contacted by a friend to see if I was still interested in his 1993 vr6 tornado red Passat. After going back and forward, he recommended me to another b3 wagon, a 1991 16v auto with a bad tranny that used to belong to me... that was then sold to me and received this past Sunday.
eace: My families first car was a 1991 forest green passat 16v manual in Germany, back in... 1991, so a bit of sentimental value is going into this project and is really one of the main reasons why I wanted to get a b3 wagon to begin with.
My plan is to partially part out *cry* my corrado and swap in the AAZ 1.9TD motor that's in her + Fix AC + Manual Swap. The wagon will be getting a bunch of cool isht to boot from my corrado, which will be (most likely) completely stripped down and thrown into storage or something. I have some cool pieces, like a b3 TD cluster, that I can FINALLY FREAKIN USE! I love doing diesel swaps because then I don't have to get the car smogged anymore
... and can run veggie oil
. I have a secondary aluminium tank (10 or 15 gallons, can't remember) that I'm also planning on adding if I can... because EVERYONE needs a 28/33 gallon tank filled with diesel, mwahaha.
Anyways, I noticed this forum moves a little slowly so I'm going to post up some pictures now before people scream "PIX PLOX!" or whatever. :laugh: And, there isn't many because this will be a bit of a slow build as my time is limited, and the car is at my shop instead of at home *THANK GOD*.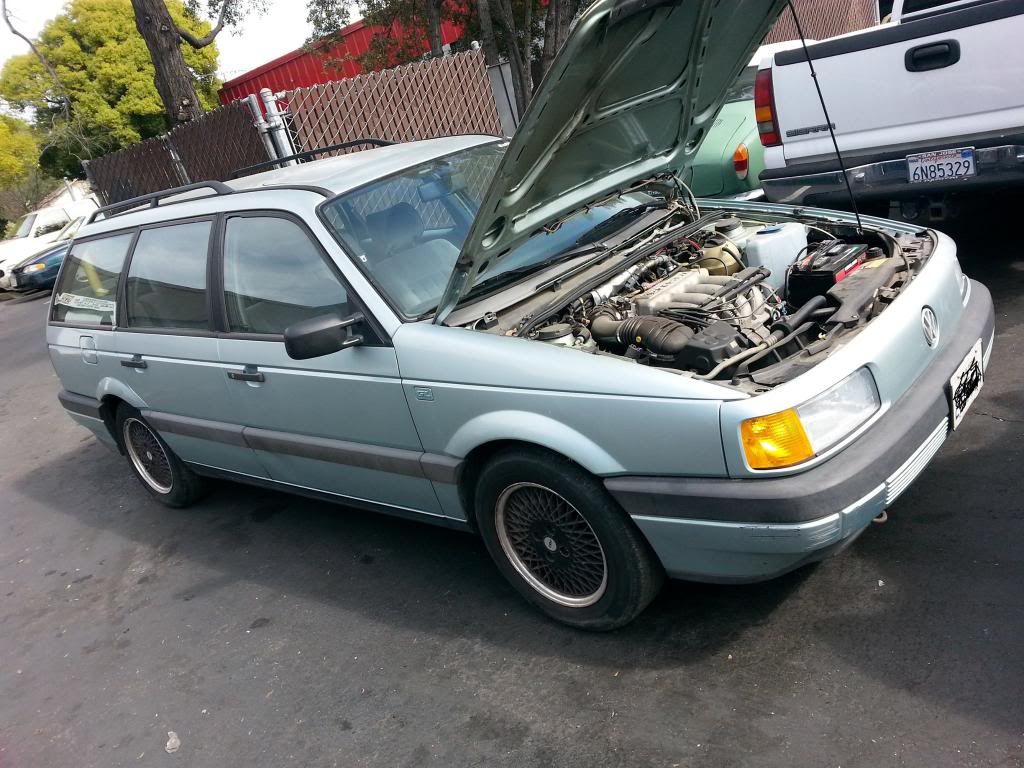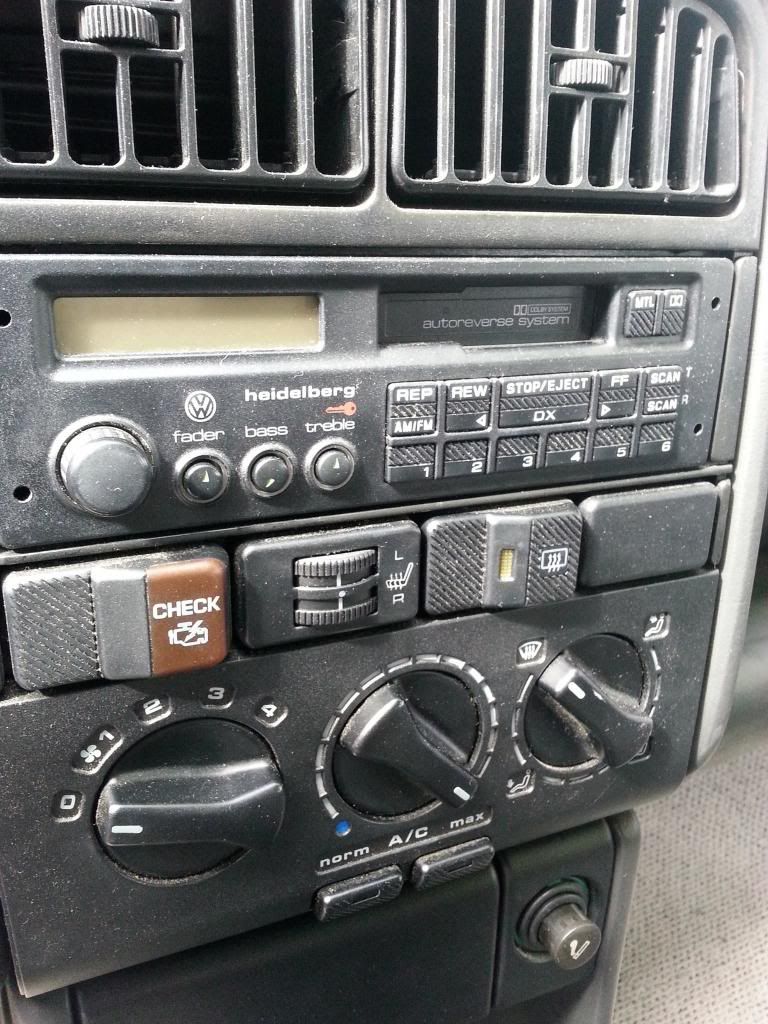 -AJ