Discussion Starter
·
#1
·
No one would remember me here as I haven't had a MK1 (non cabriolet) since 2003, but let's just move along with that now. After owning about 8 different vw's pre 1991 over the past 8 years, I finally found me a MK1 worth buying and, by chance, was a great deal at the same time, so I just couldn't resist another headache.
Picked up a 12/81 Diesel 4dr Jetta LS, complete with blown brake vacuum pump, busted vent controls with the heater stuck in the on position, funky (but unmolested) wiring, broken vent wings, and a paint job that had seen better days. On the plus side... rust free? Minor catch is the car was rear ended so there's a bit of a kink on the passenger side that I still need to address, however the sub-frame is straight so the car got lucky.
My goals for this build is fairly simple: OE/OEM/OEM+ . I've done my fair share of modding, adapting, fitting, building, and changing, but for once I think I'll just NOT do that and just fix it the way that it used to be.
When I first got the car from San Diego: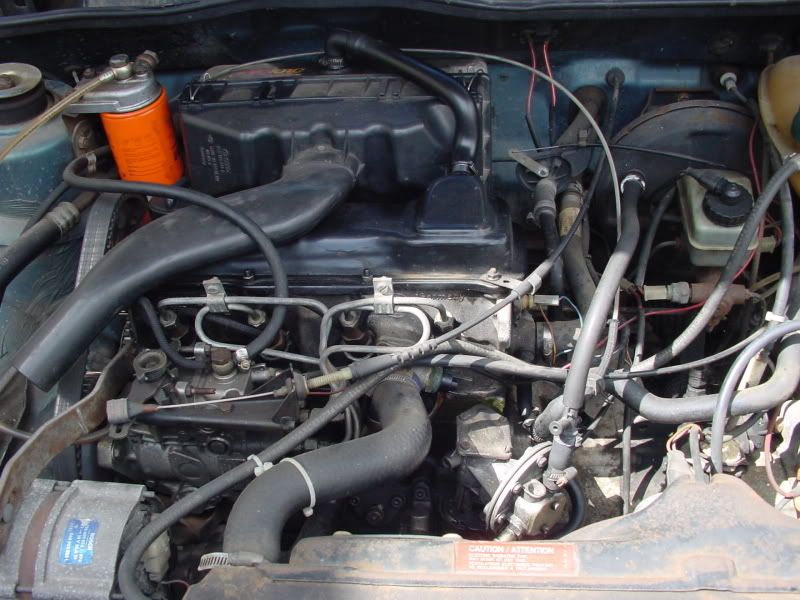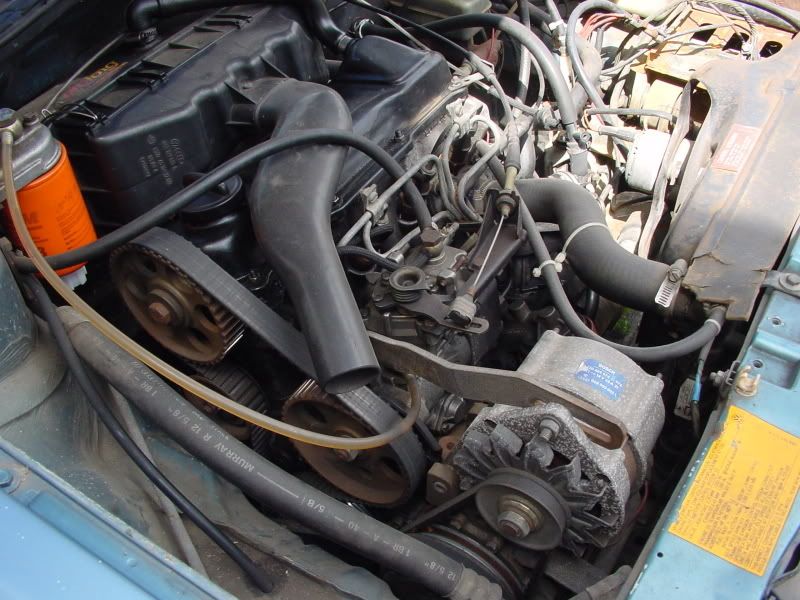 ... and FINALLY home: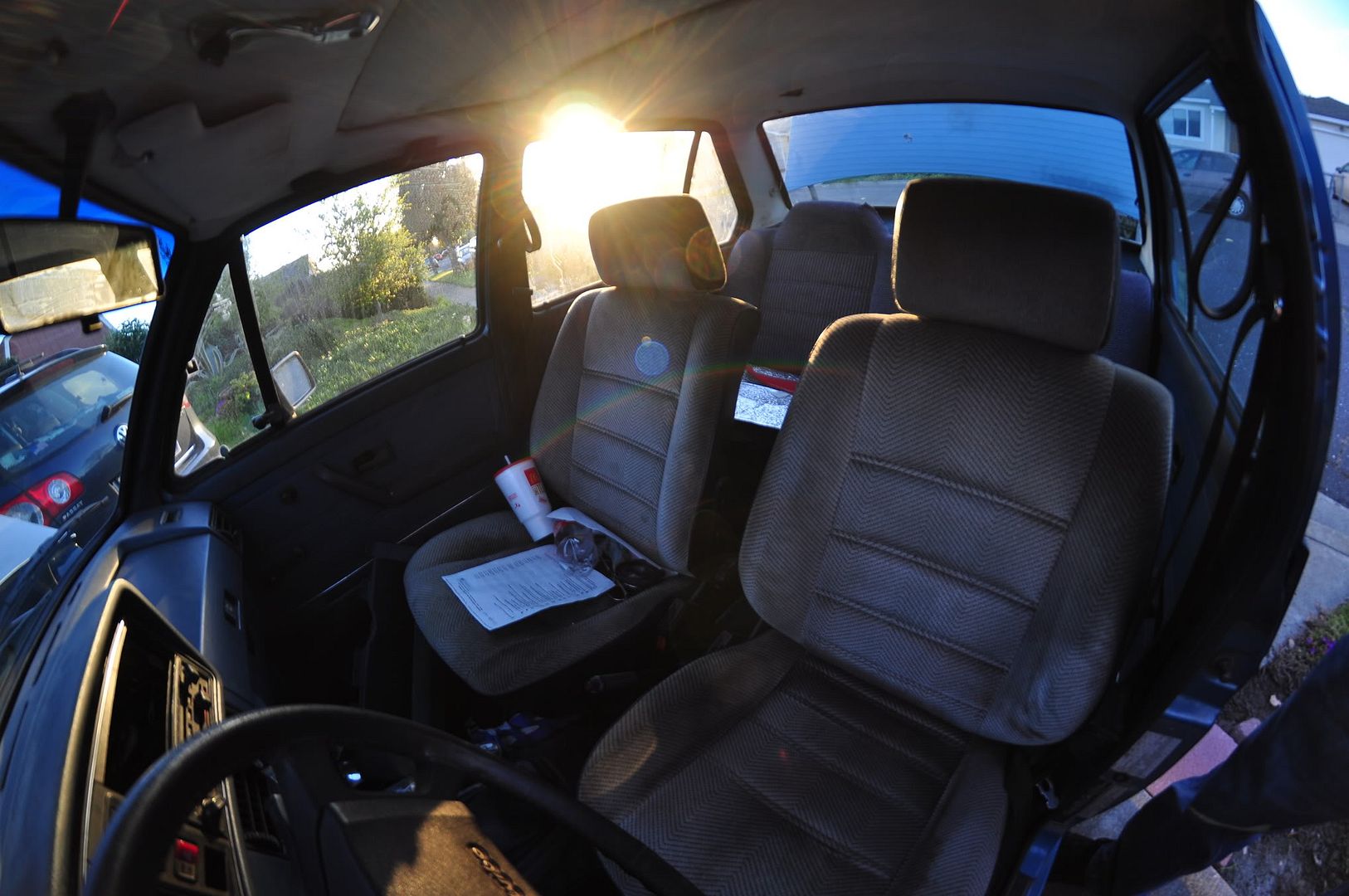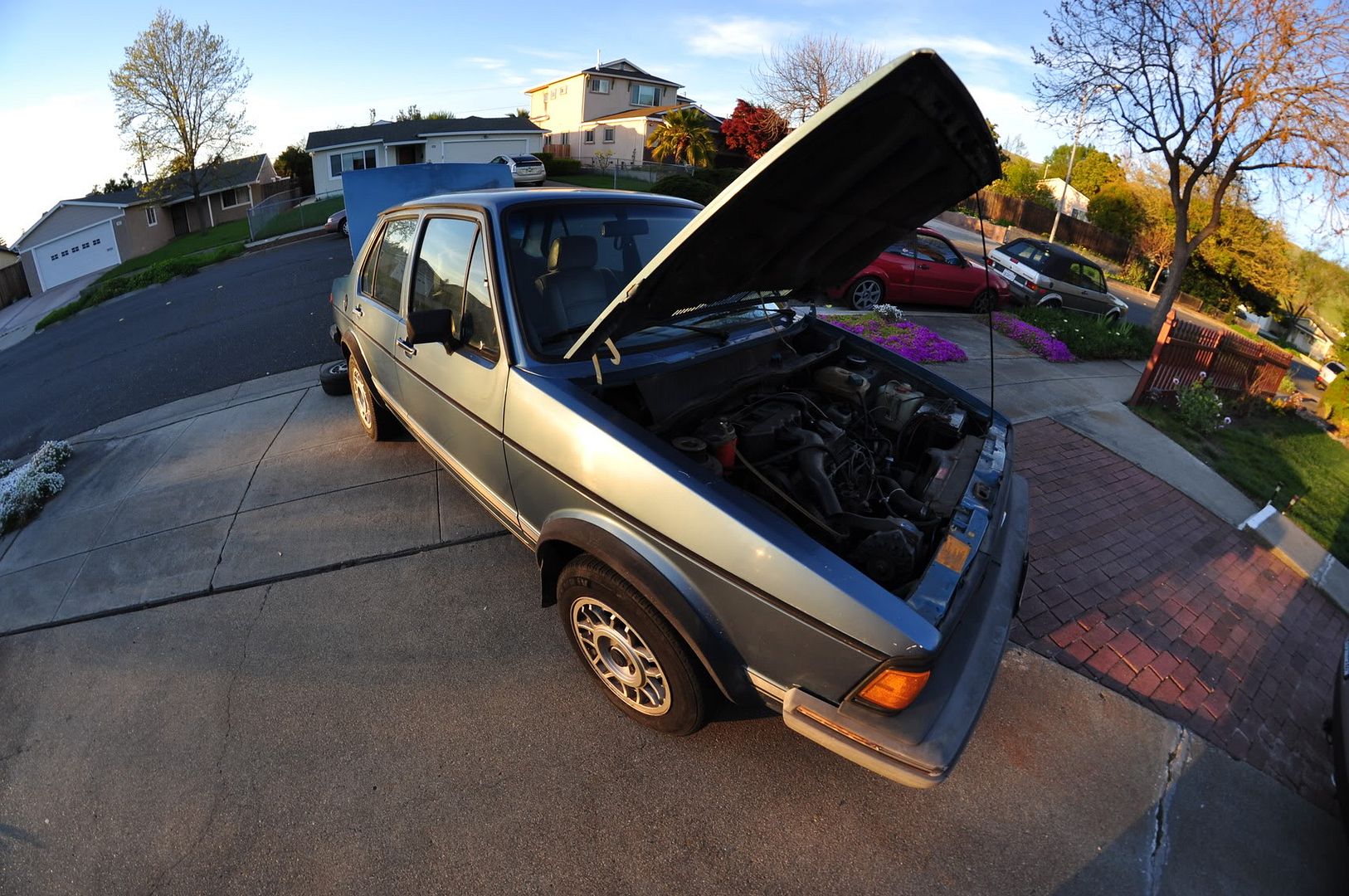 Then lowering: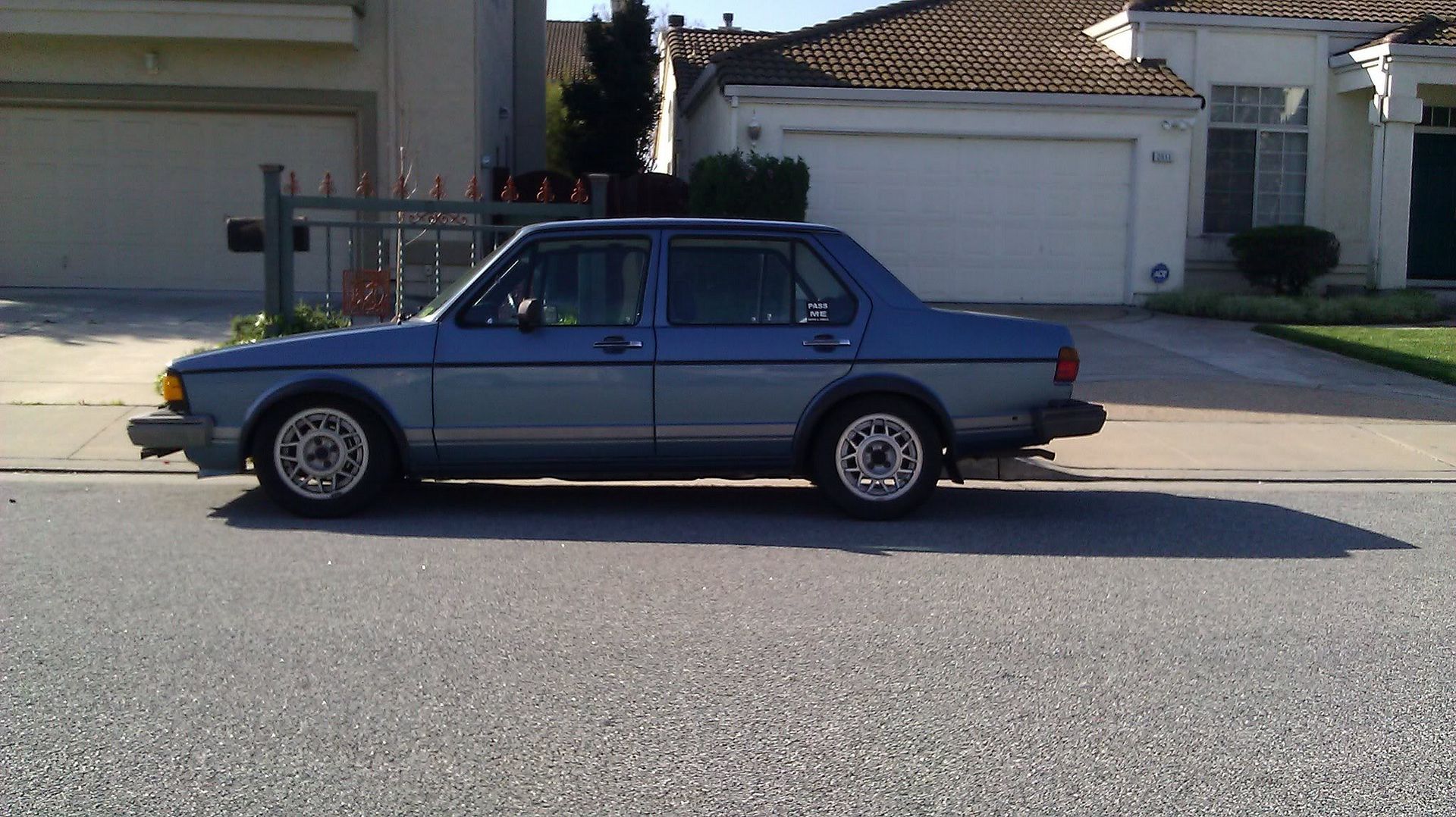 Then new rims: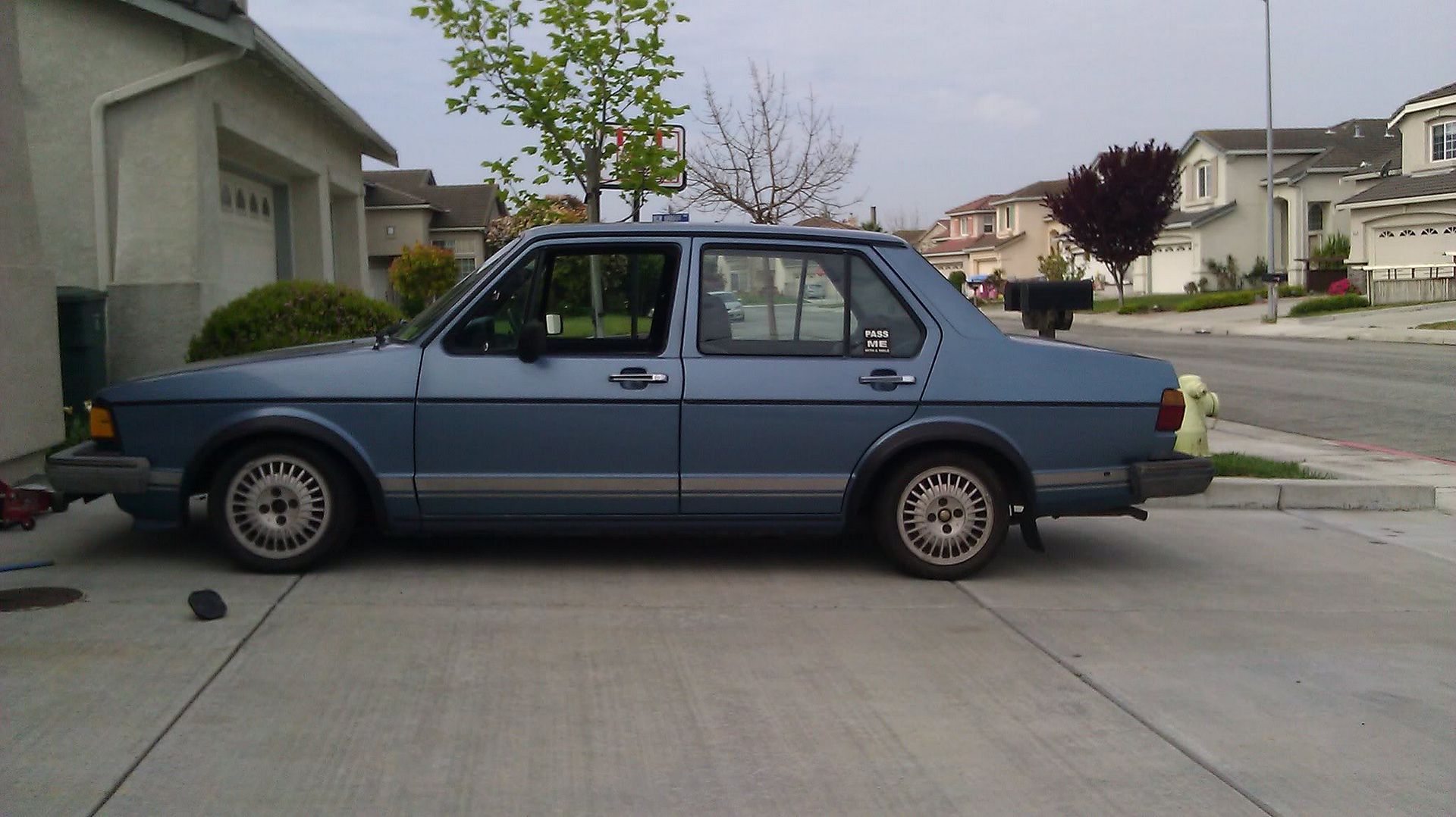 Then even more lowering: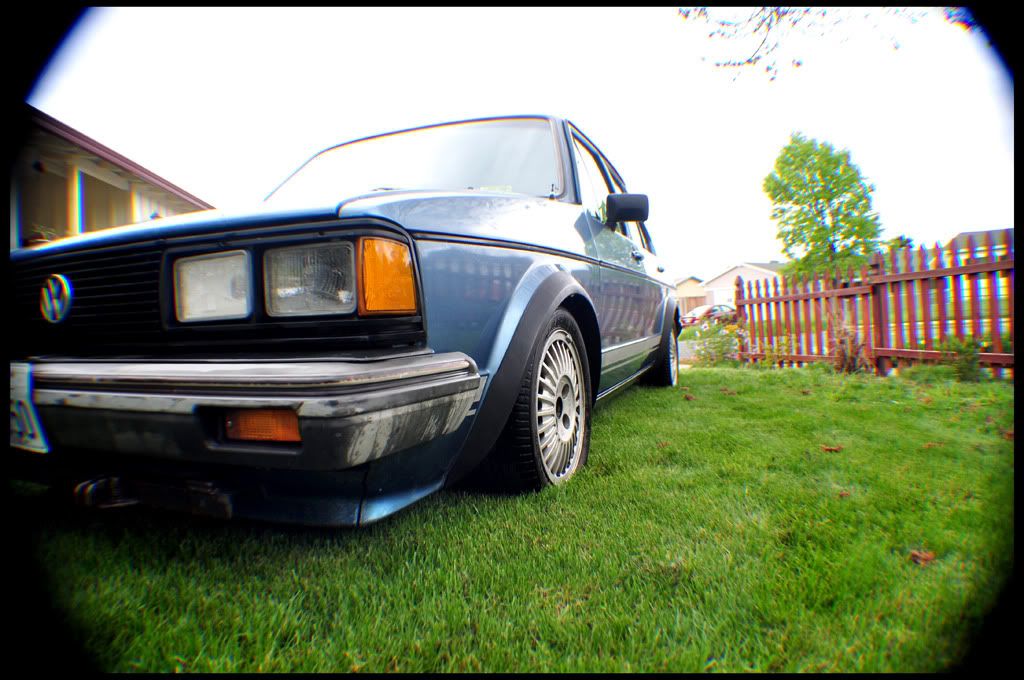 Since I've owned the car I've:
Rebuild the pump (3 times now, grr)
Installed welded LCA's with poly everything
GC Coilovers + Koni Yellows + 2.5" raised MK1 struts mounts + MK4 retainers + Fox bushings + Rear poly's
Detailed as much of the crusted plastic as possible
Timing Belt + tensioner + Injection pump modded + Injection timing
I still need to:
Do a whole lot of isht, lol.
Currently in the process of fixing the A/C, amongst visual "tuning", general fixing of pieces parts, and hunting down period correct pieces parts
.
Much more to come.
-AJ