BBS RZ's *Price Drop* 4x100 15x6.5 et 33 Wheels Rims with Tires PNW
98034 Washington
SOLD
I've got a set of BBS RZ's, they're in pretty good shape, no bends. 15x6.5 et 33 4x100. Come with or without tires, 195/50 fronts which are almost brand new and 205/50 rears which aren't too bad. Have three centers with two BBS logos. Kinda dirty (they clean up nice) but here are some pics: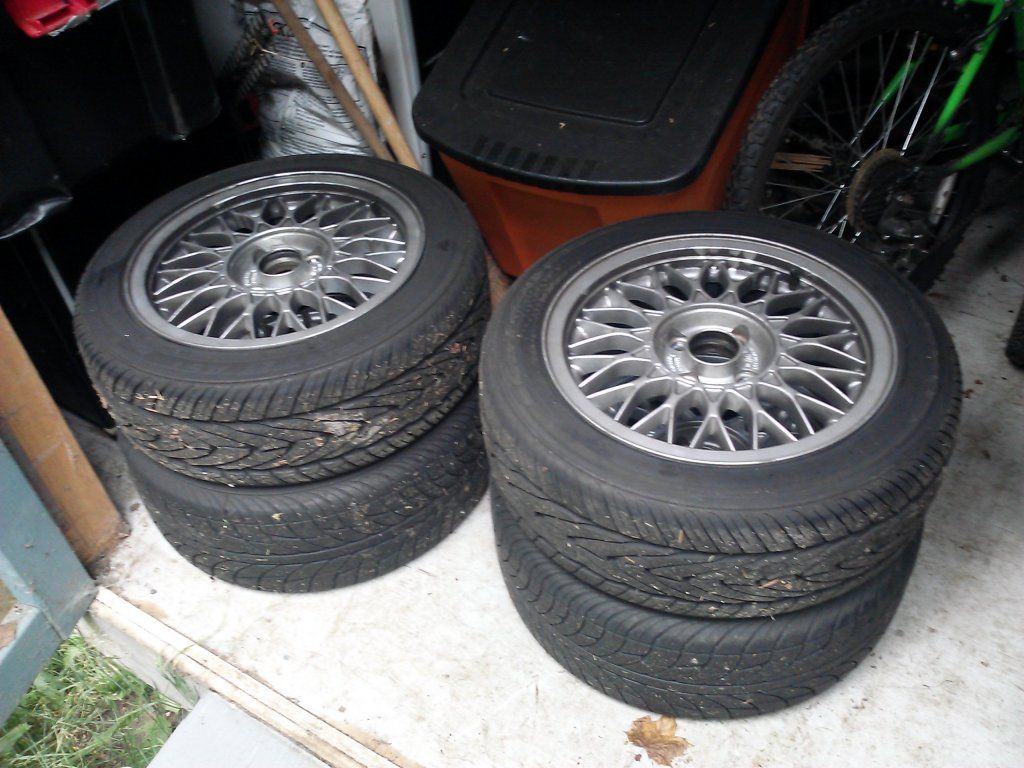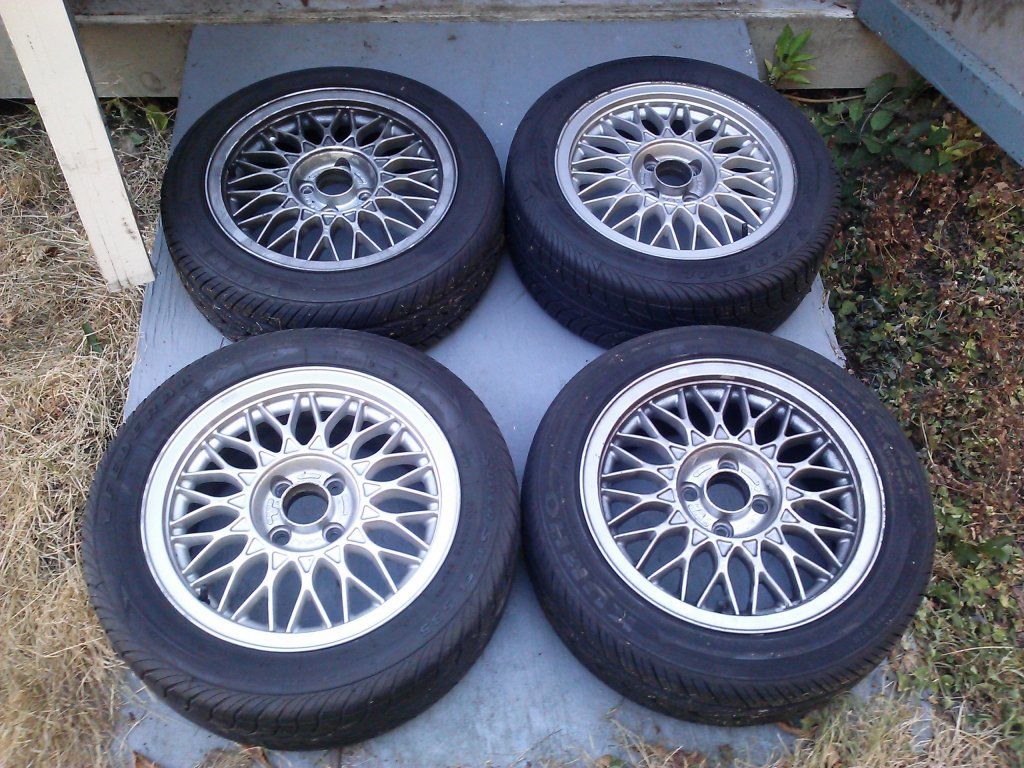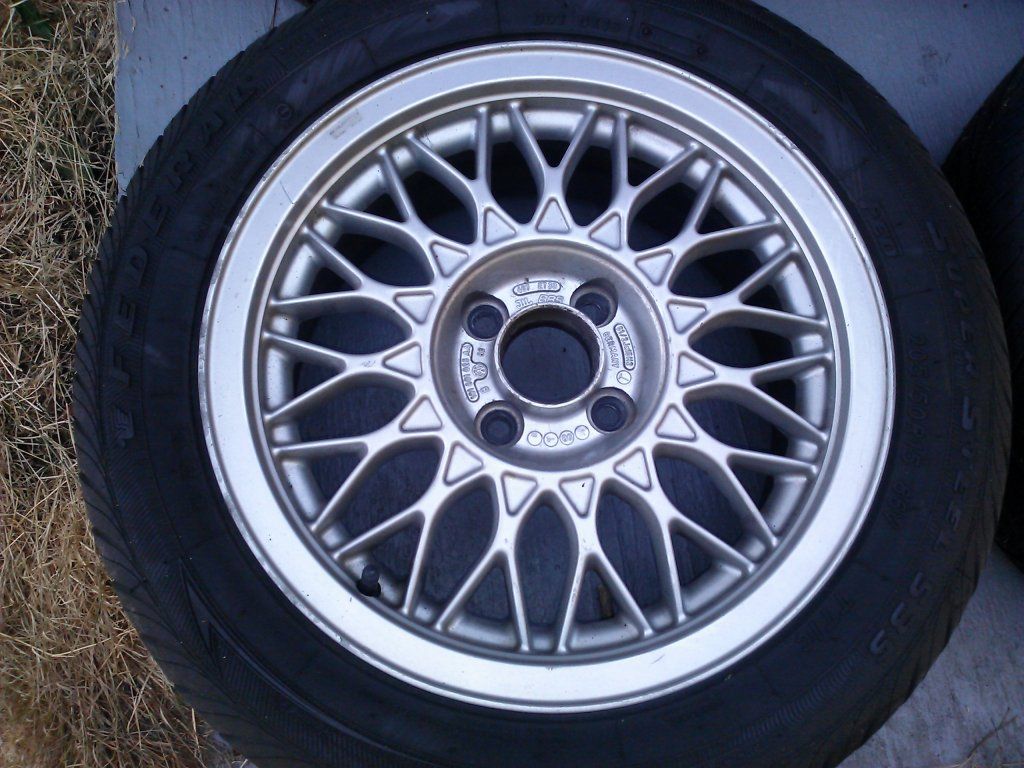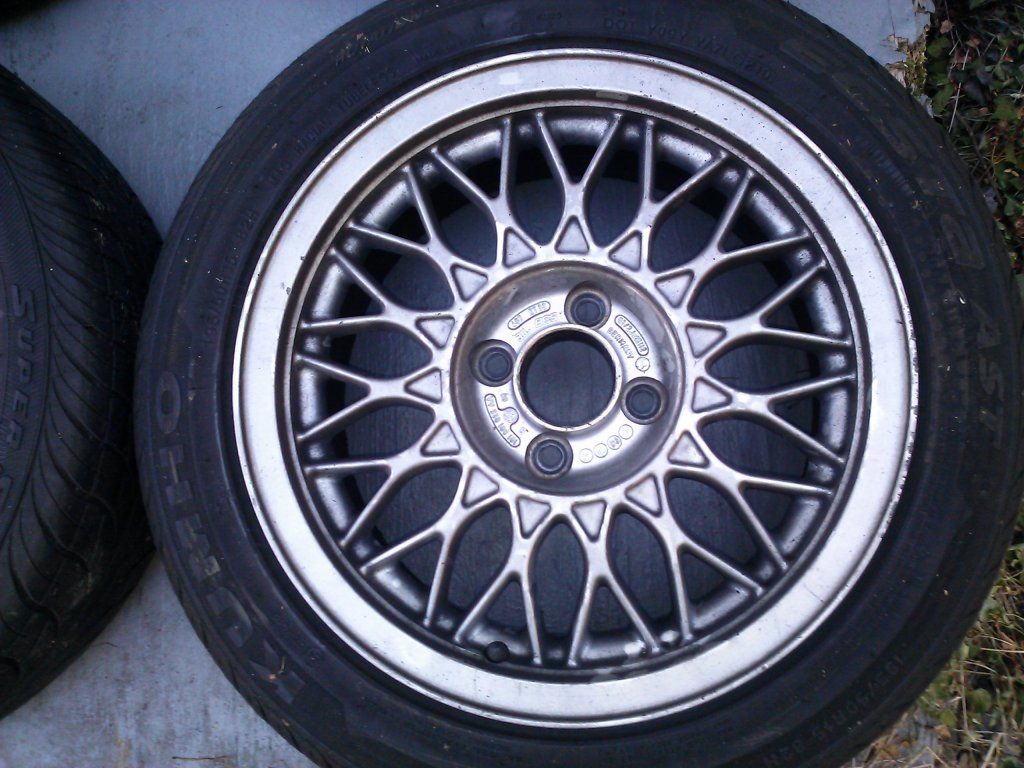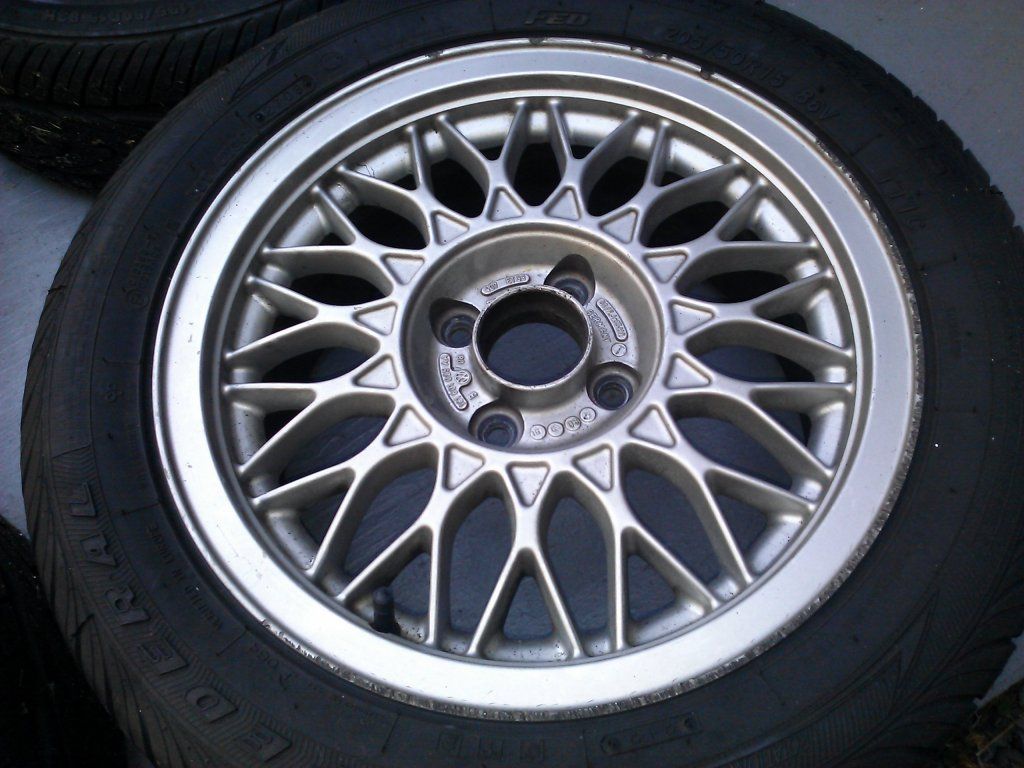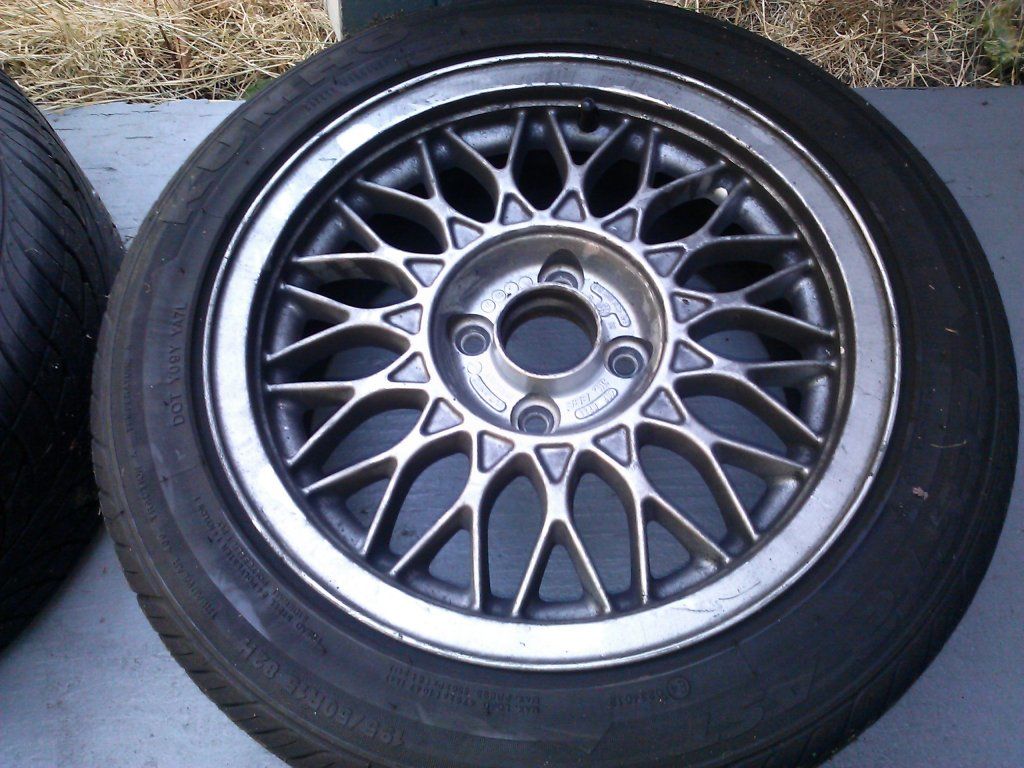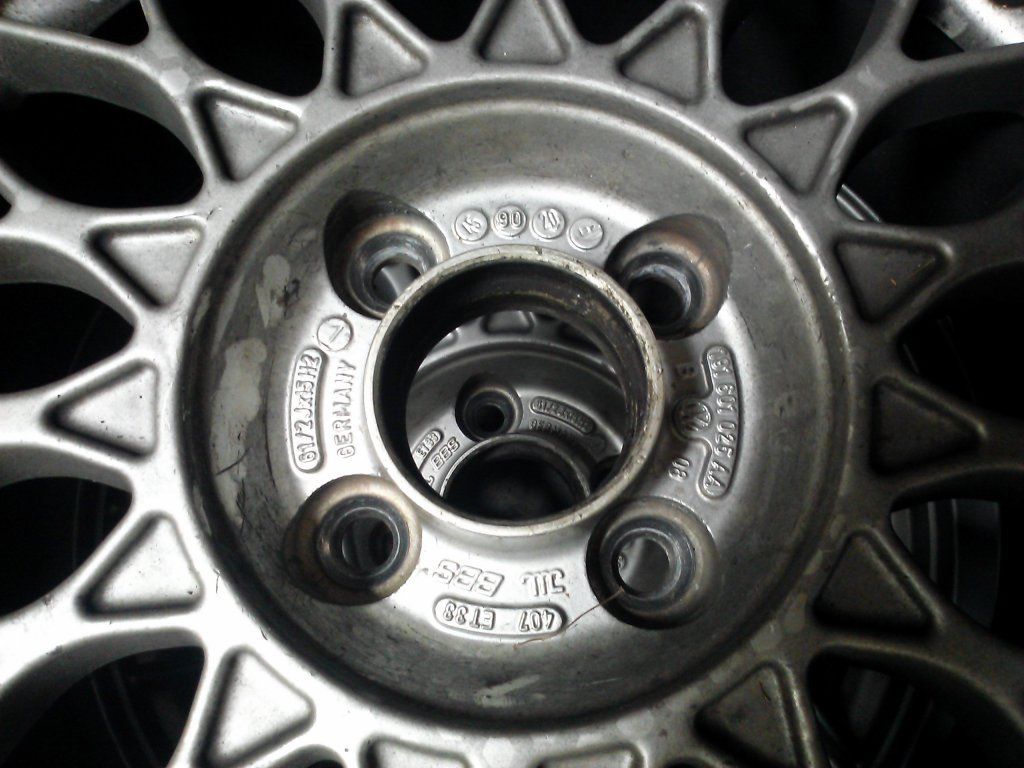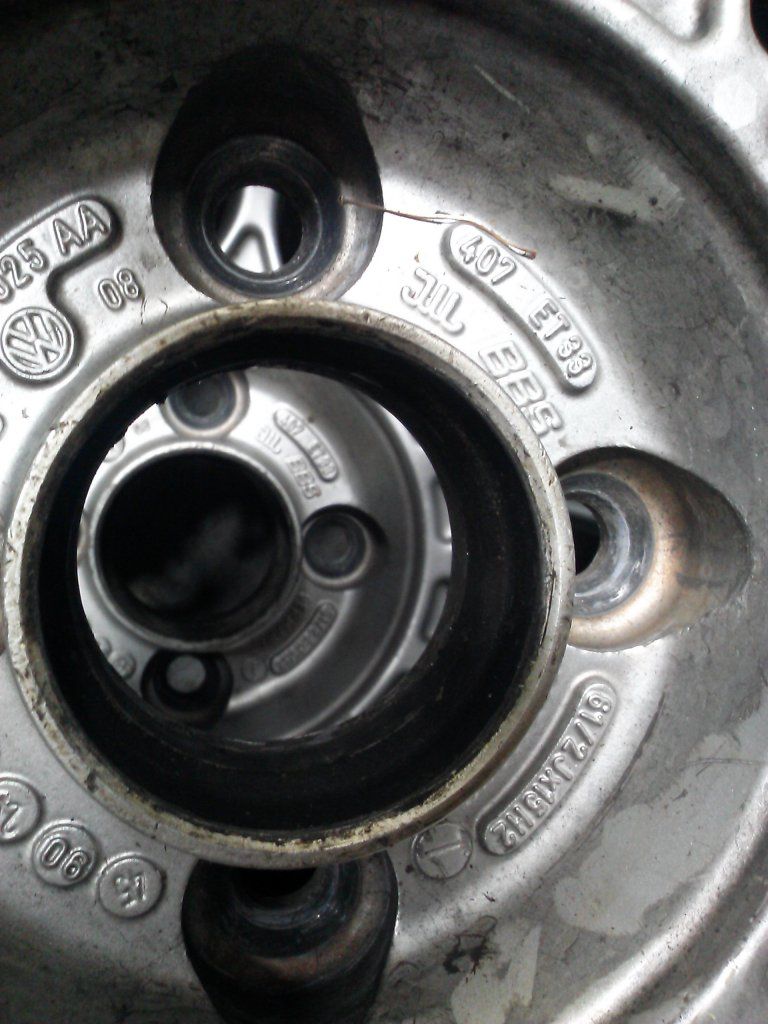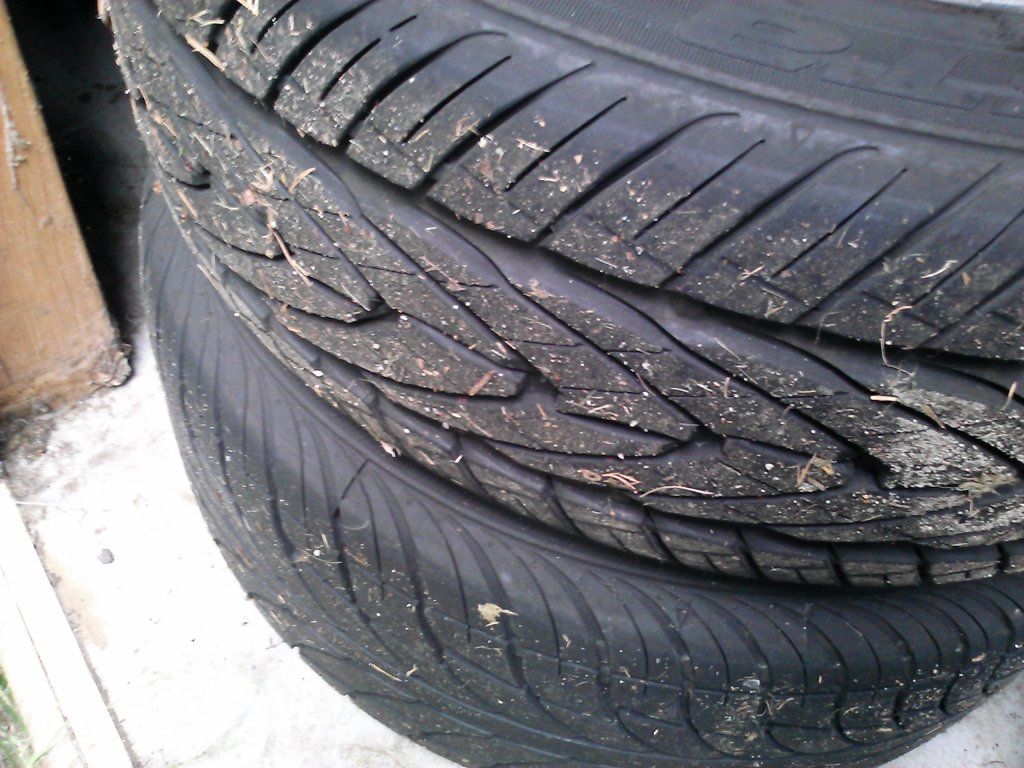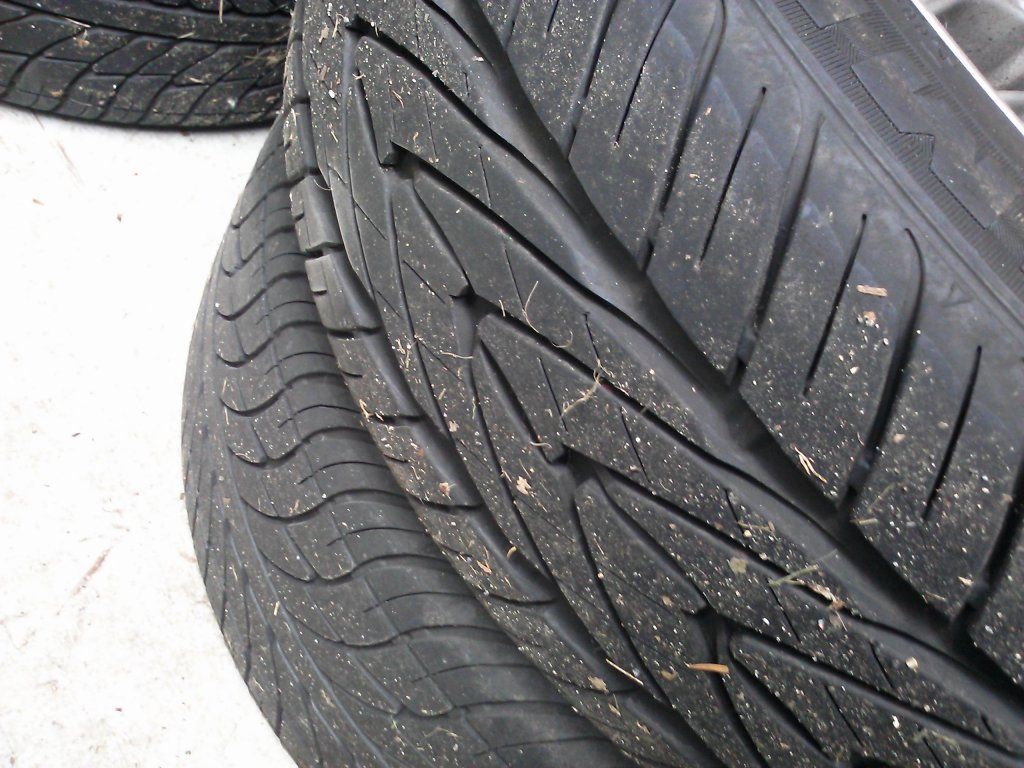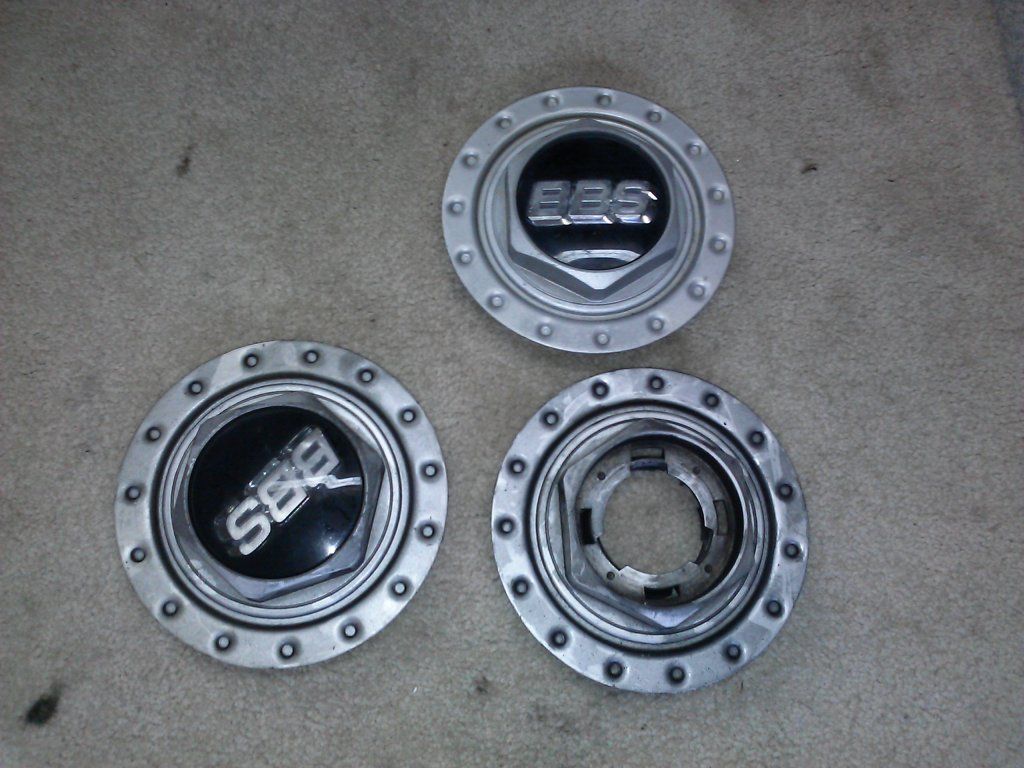 Interesting trades considered, mainly MK2 stuff but maybe a PS3 or xbox 360 too. Let me know what you've got! Especially if it's money...
Sorry guys, shipping is too expensive and not worth it. I've priced it out... ouch! I can drive them to you too depending how local you are, we might be able to work something out. Thanks!