Disclaimer: Any person who decides to perform this modification, does so at
their own risk. I shall not be liable for any kind of damage, whether direct or indirect,
resulting from use of the information provided in this post.... Just don't do it !
First of all, I will like to thanks to those individuals who previously posted DYI threads on how to
completely conceal a radar detector + Auto Dim rear view mirror installation.
dsumike
-
2012 GLI + Gentex Auto-Dimming Mirror
ExhaustNotedsumike
-
DIY Bel STI-R Plus/Escort 9500ci install w/integrated rear view mirror display
sor
-
V1 (rearview mirror) concealed install part 1 - remote display
BELTRONICS STiR Plus Installation + Auto Dim rear view mirror / display
Gentex GENK41A Auto-Dimming Mirror with Homelink
Bel STI-R Plus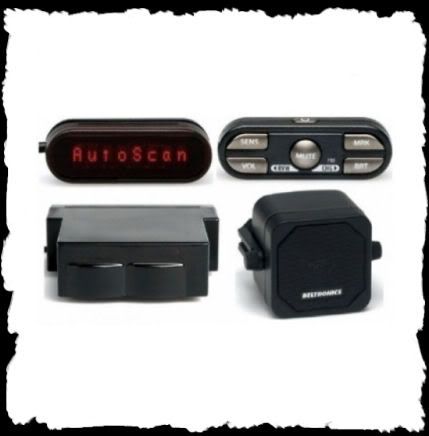 Audi A4 USED Auto Dim Rear View Mirror Housing
First... the Gentex GENK41A base SUCKS. I was going to get the VW adapter.. but for $25 I end
up buying a used AUDI A4 rear view mirror that has wire cover and.. is compatible with the Jetta
rear view mirror base.
All I had to do was to figure how to put everything together:
I cut the used mirror base to make new base for the Gentex mirror:
I disassemble the STI R Display module, and glued to the plastic back plate with ... J.B.Weld, also I drilled a small hole and installed the bi-color LED to the front cover.
Make sure to sand down the plastic before using J.B Weld to glue plastic parts!
Note: To open mirror, You may want to get some iPad / iPod opening tools:
iPad Opening Tool for iPad Repair
10 Pry Tools Repair Open apple ipod/ iphone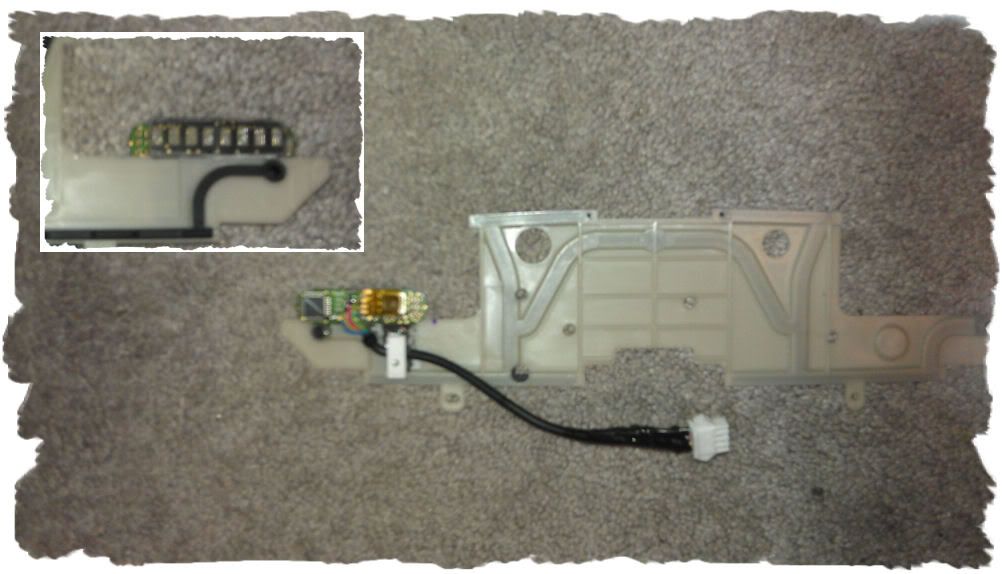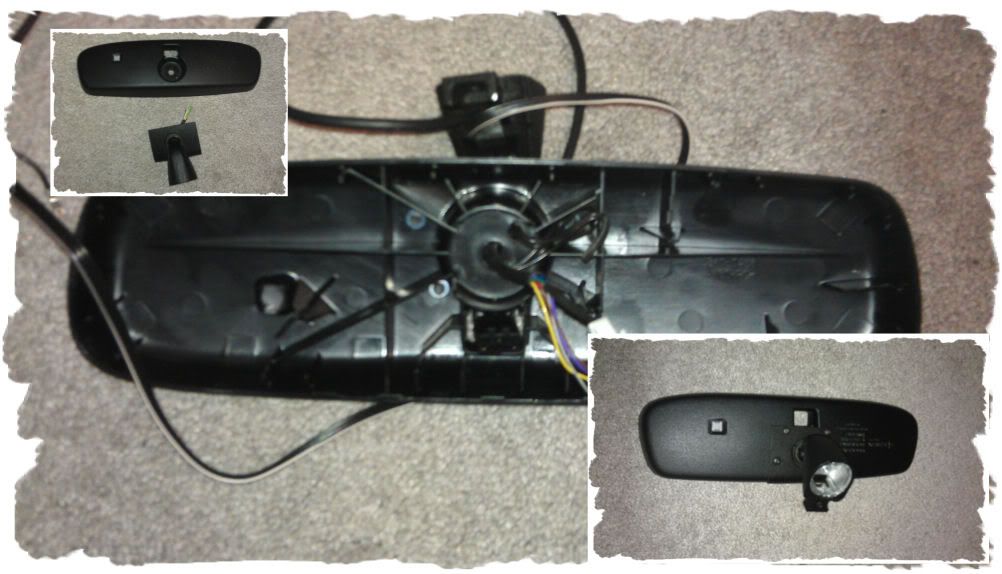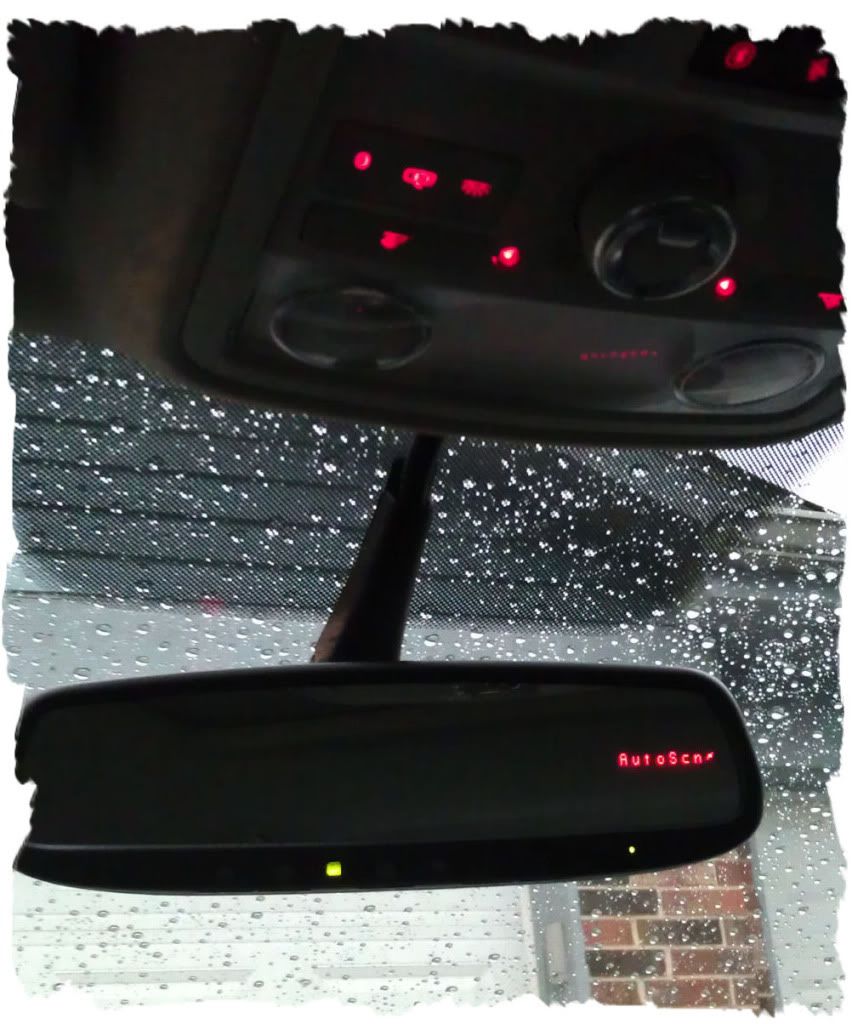 More to come when I figure what to do with the control module.