Discussion Starter
·
#1
·
Biggerbigben's 20vt 4x4 project - FOR SALE
Ok guys,
Thought it was time for an update on the project. It¡¥s very nearly on the road, only have some wiring to do and have the mapping finished off. The last 15 months has been spent designing and building the rather obscure TVR Cerbera inspired dash. Now even I didn¡¦t think it would work but after the re-trim I am very please with how it looks! Admittably a lot of you will not like it so that¡¦s why I have posted some pics of TVR interiors to show you where the madness originated from. The actual design was conceived from a TVR Cerbera, but 90% of the final design is basically custom. It¡¦s made from glass fibre with a skimming of filler to get a good finish. The door cards are also fabricated in much the same way. The 4 button looking objects and the round knob below on the drivers door card are in fact warning lights, full beam, indicators (left and right) and handbrake, the knob is an Ali boost control I put together. The Speedo etc is called a Stack display (
http://www.stackltd.com/mshome.html
) not sure if you guys have heard of them or not? Then x3 greddy warning gauges are mounted below the steering wheel. Everything else is pretty much self-explanatory I think¡K A climate control unit will be position where the ¡¥work in progress¡¦ sign is. CD player will be going in a fairly unique place when I get time to do it¡K The speaker pods are just temporary, as I will be making some from scratch soon. As for the rest of the car, it has a 20vt engine in it. It¡¦s an AGU head, which is the larger port version as you may be aware off. The turbo is an IHI VF34 with internal wastegate on a Jabbasport flowed cast manifold running an after market Haltech engine management system. It has vibra technique engine and gearbox mounts, Mercedes sprinter van intercooler and VR6 rad.. x2 kenlow slimline fans and the usual turbo engine accessories like dump valve etc. Custom boost pipes and exhaust etc etc. The engine is currently running standard internals but soon to be uprated. So although it¡¦s not 100% mapped yet I¡¦m hoping for about 350-370bhp. It has a full rallye/syncro AWD system in it but I hope to have haldex in it by Christmas, 6spd version ƒº. Externally its pretty much standard. Cleaned and smoothed a few bits up, like remove rear towing eye, passat de-locked handles, mk2 golf front splitter etc etc Front bumper has been modded to allow max air flow to the intercooler. It has Porsche 17¡¨ splits and Porsche brakes.
Its been a long nearly 4 yrs since I started this project, all I can say is that I enjoyed it, but I will never do it again!!
I think that¡¦s a rough spec list, so here are a few pics¡K enjoy! Please feel free to comment and say what you think, I'm really not bothered if you don¡¦t like any part of it as at the end of the day I built it for myself¡K but obviously I hope you do like it
Cheers all,
Ben
Ok here are a few pics of TVR interiors...
A TVR T350 :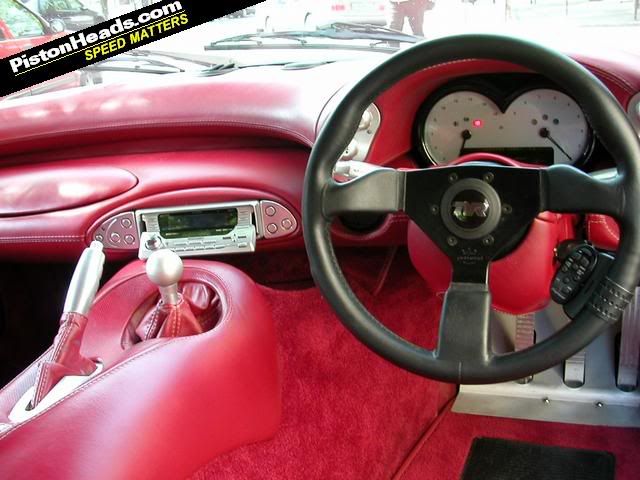 A TVR Tuscan speed 6 :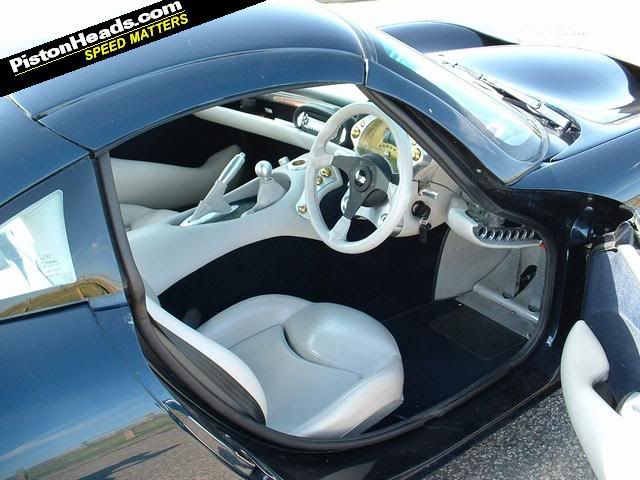 A TVR Cerbers :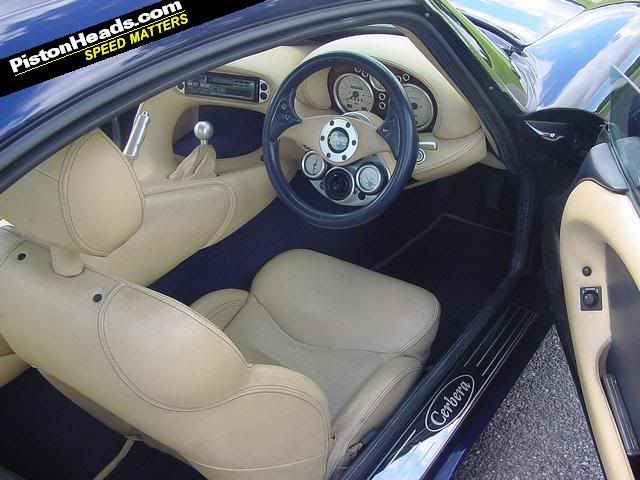 And my car. Pics taken from the web and they have been taken at the Edition 38 show in the UK 2 weekends ago...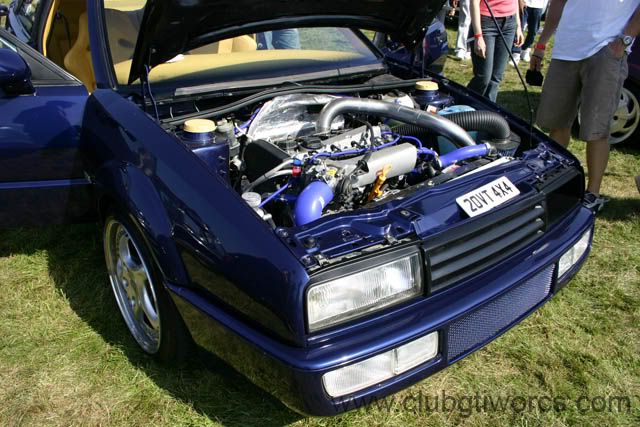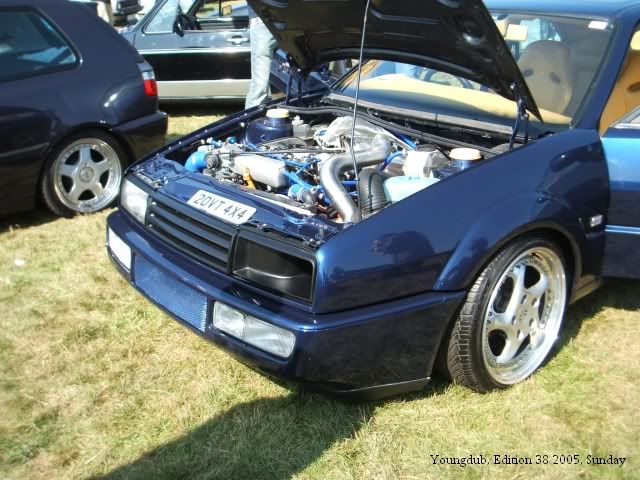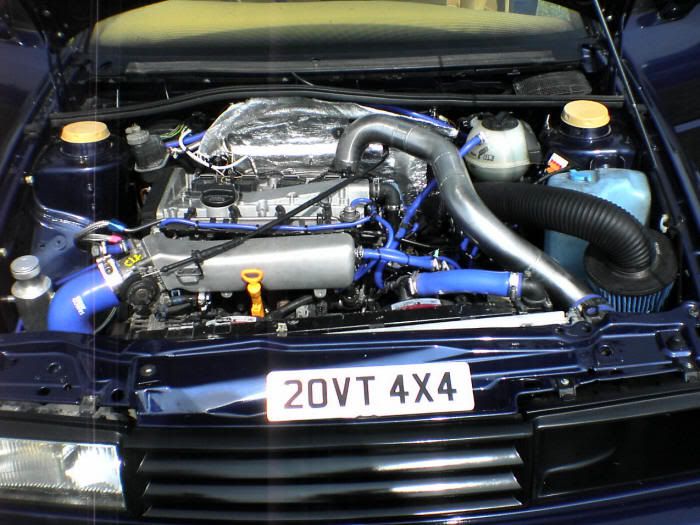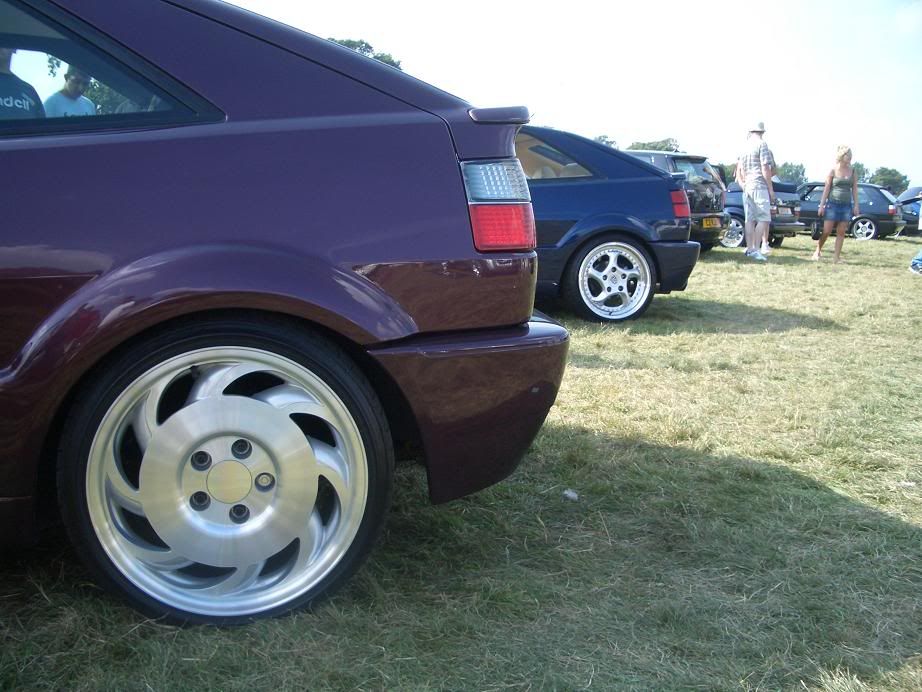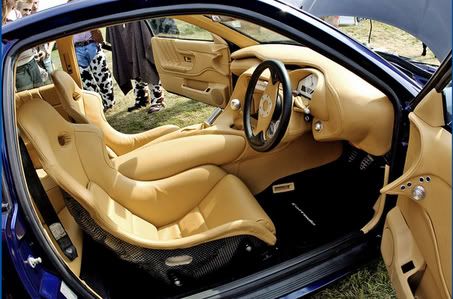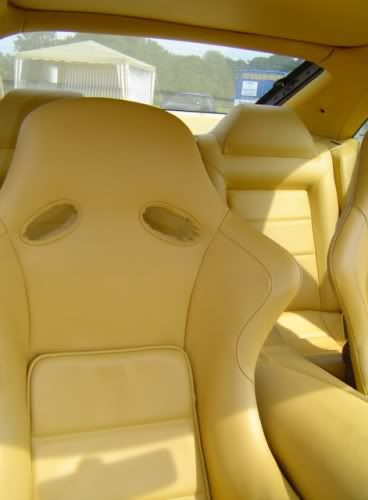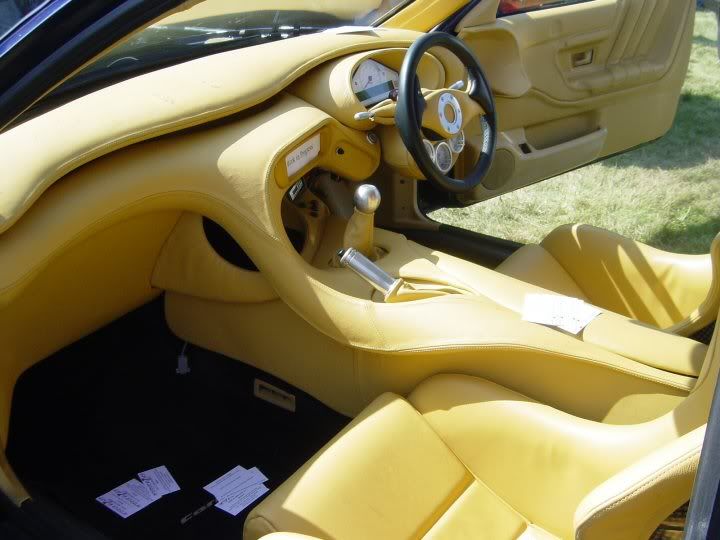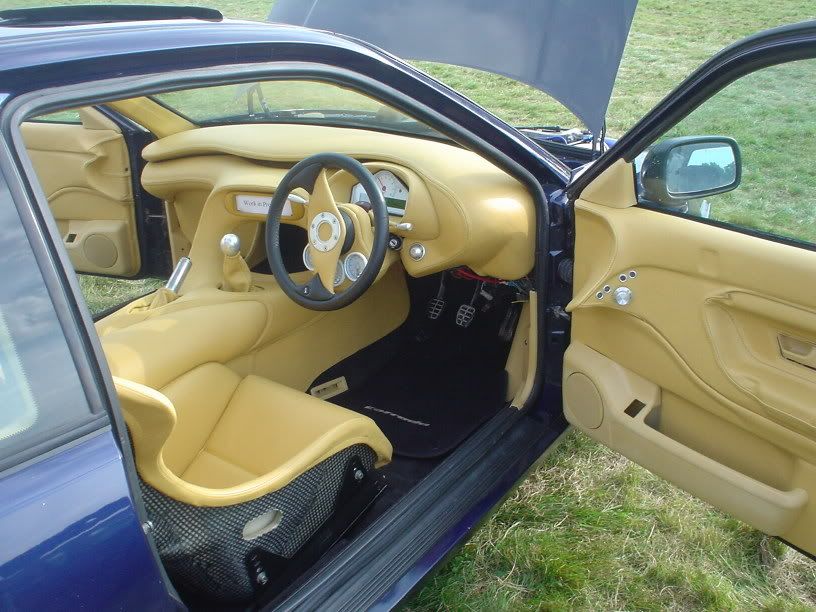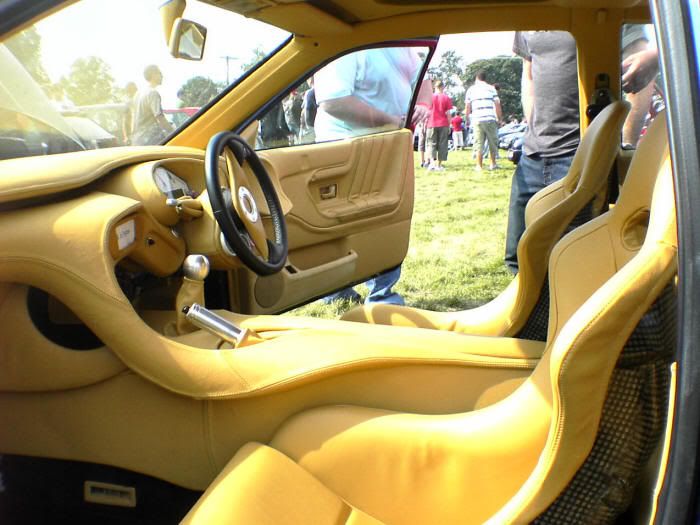 Modified by biggerbigben at 3:57 PM 9-12-2005
Modified by biggerbigben at 12:27 PM 9-8-2006