Black and Polished Jetta Checking In (with new pics)
Haven't really been on the 'tex for a while now, so not sure who's around anymore. For those who don't know the car, it's my wife's and a pic timeline is below.
The updates are below under 2012 and include shaved front bumper with molded votex, chrome badgeless grille, notchless hood, pulled rear fenders, paint and full interior in tan leather/suede with Recaro Speed seats.
2009
2010
All polishing work done by her and I.
2011
Lot more cleaning in the bay, including wire tuck, battery relocation, washer tube, tons of plastic/sound deadning and motor mounts.
Stripped the anodizing and polished these
2012
Picked up an ugly set of Recaro Speeds for stupid cheap. Turns out they were really in great shape and perfect for the car! They've been recovered in tan leather and suede (along with a matching back seat) and should be going in any day now.
Shaved the notch in the hood
She removed her bumper (all by herself haha!)
Let the shaving/molding begin:
Took the orange lenses off some old markers and cut blanks from an old bumper. Glued and plastic welded the blanks in for the side markers and the same for the bumper trim.
-Sanded down the plastic welds on inserts and side markers
-Laid down a coat of fusor to fill the welds
-Plastic welded Votex lip to bumper.
Thanks again to Clay! :alright
Was also able to source a chrome badgeless (apparently only new one in country).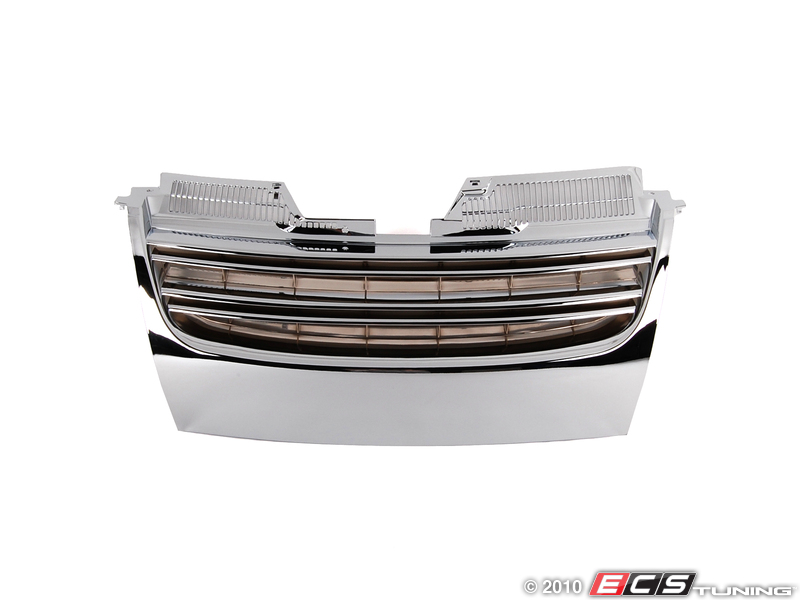 Almost done with sanding here. Went to paint in pretty much this condition.
Dropped if off with the painter on Saturday and he got straight to work!
Pulled the fenders:
Body work:
Finishing up bumper:
Sanded filler on notch: