Discussion Starter
·
#1
·
I just got hit by a bike that scratched up the paint and put a small dent into the back corner of my 02' Jetta. Can anyone recommend a good paint/body shop to get this fixed at? I live near 32nd street and the 51 in north Phoenix, AZ.
I bought my car from Chapman so I have already tried Chapman Scottsdale Collision Center.
They want $753.59 to repair the damage.
I would like to get at least two more quotes.
Any help would be appreciated.
Thank you
Update:
I took it to "Select Auto Body" and they quoted $780.06
The corner and the trunk is dented and scratched. Here's some photos of the problem area: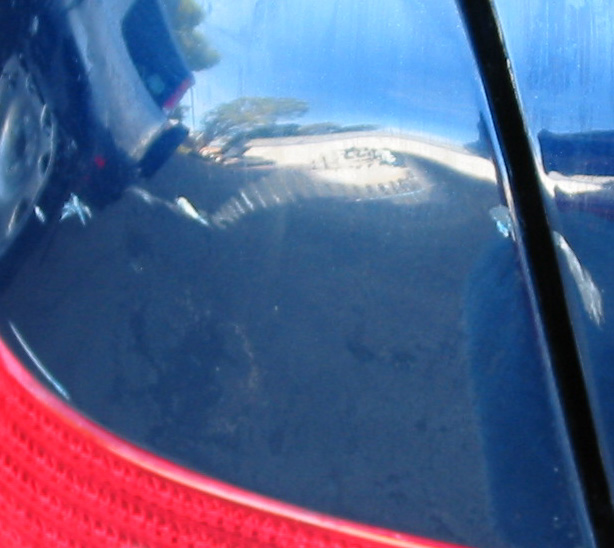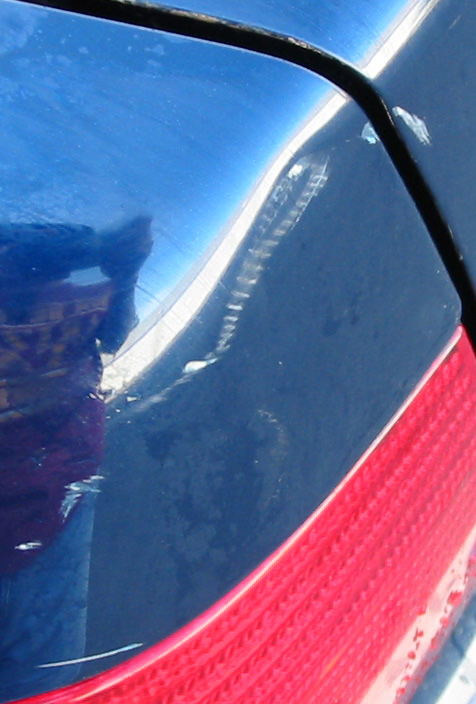 [Modified by happosai, 7:20 PM 8-9-2002]