Discussion Starter
·
#1
·
Well, on my long weekend I decided to do some cleaning up. I washed and waxed the jetta, blackened up the mouldings, skirts, lip, and bumper tops. I painted my old jetta wheels and put them on my corrado, swapped the front spax cup kit with the weitec fronts from my old jetta.
Clean
The bay needs a bit of cleaning, the aux water pump just died, but it has fresh plugs, wires, maf, and blue coolant temp sensor.
Only big problem with the jetta right now.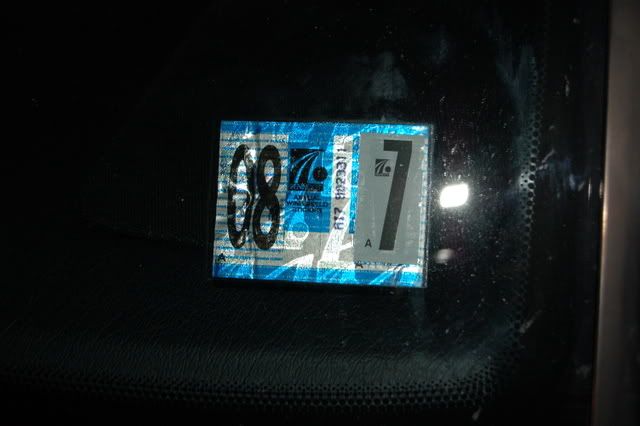 The corrado on the old wheels on one of my favorite roads to drive.
The dirty bay with another piece of my old jetta.
on the rotas, I need to get pictures in the light, they turned out great.
One of my old jetta that I miss