Hey everyone. So I was working on replacing my coolant hose connector and when I put my hands back near the firewall I noticed this hose cracked and came apart. From the firewall.
My brake pads are heavy and I have loppy idle now.
After some searching it seems to be this part correct?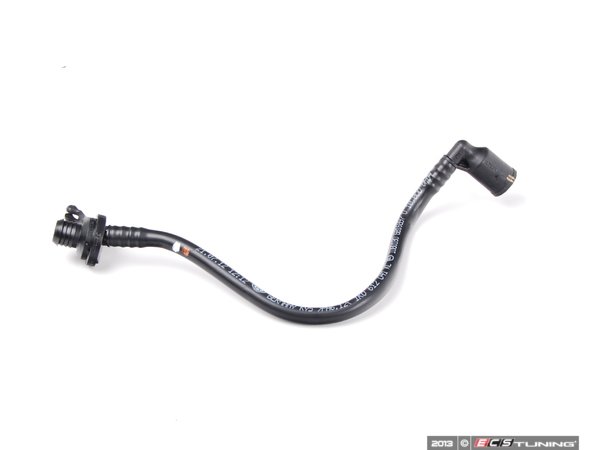 Brake booster hose with check valve - Located directly off the brake booster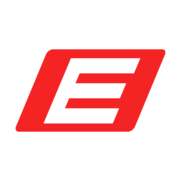 www.ecstuning.com
Where does it plug into? I'm at a loss where it broke off as I can feel or see where itbisbsuppose to plug into. (I'm holding hr broken hose with orange towel.)
Sent from my SM-G988U using Tapatalk