Discussion Starter
·
#1
·
Well after being alerted to the fact that my brown rocco was suffering deterioration due mainly to the enforced outdoor storage, I decided I'd better get my a$$ into gear and do something about her...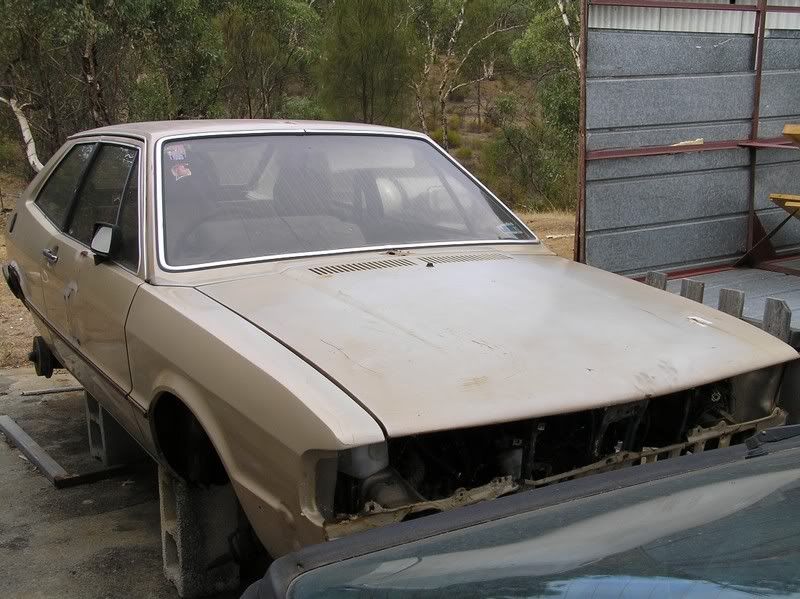 She was duly fitted with some front suspension, wheels then trailered from the farm to my workshop nearer my residence...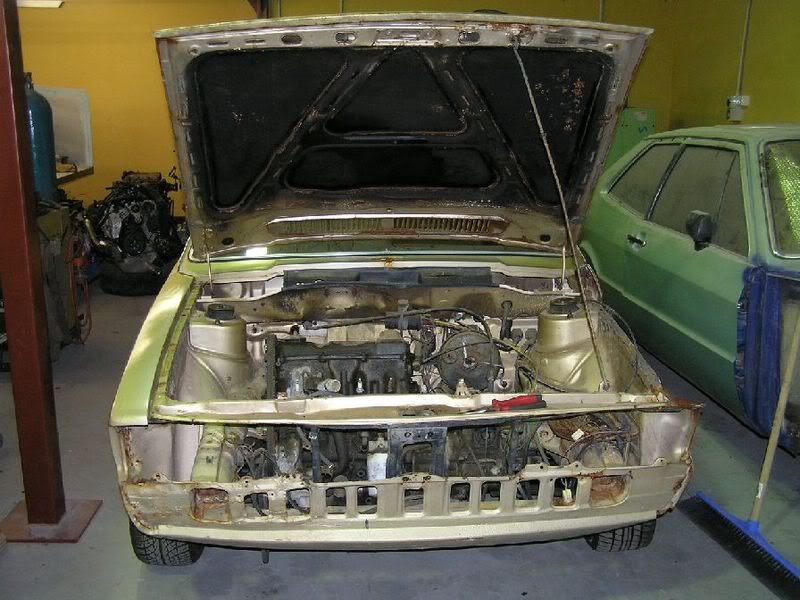 The process of removing everything that is bolted, glued, nailed etc to a car body began...
Some components were'nt that easy to remove...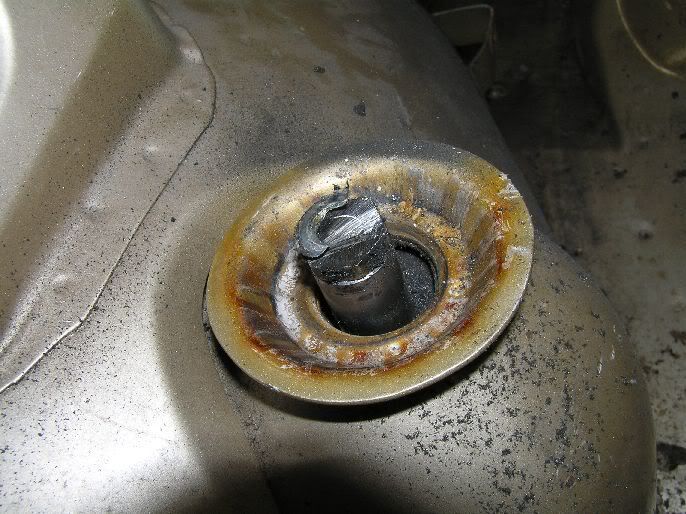 More dissasembly showed prescence of ferritic carcinoma
expected from a 28 year old car i guess...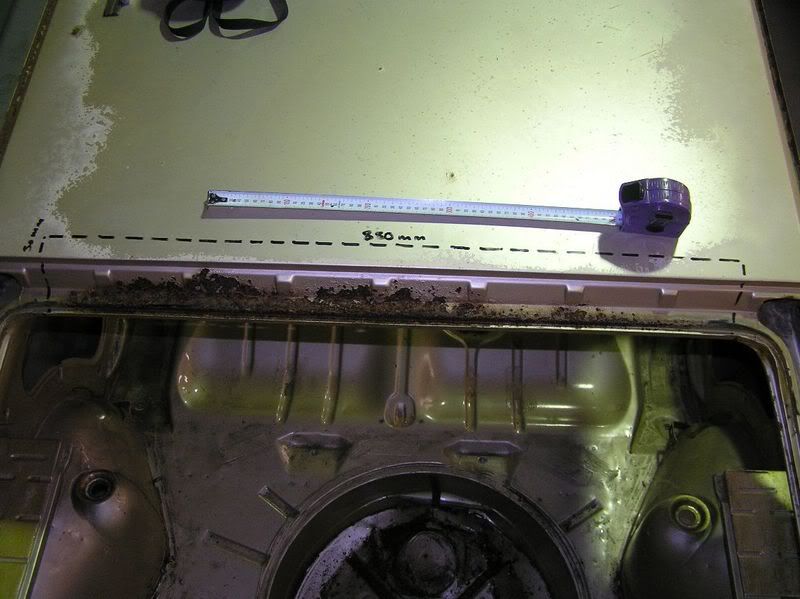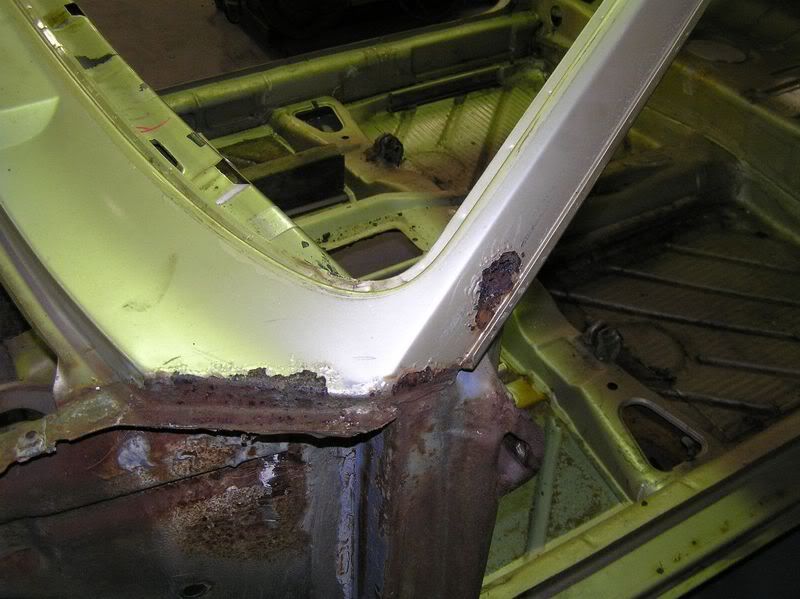 uncovered was some decidedly dodgy crash repairs from the "bog and flog" brigade..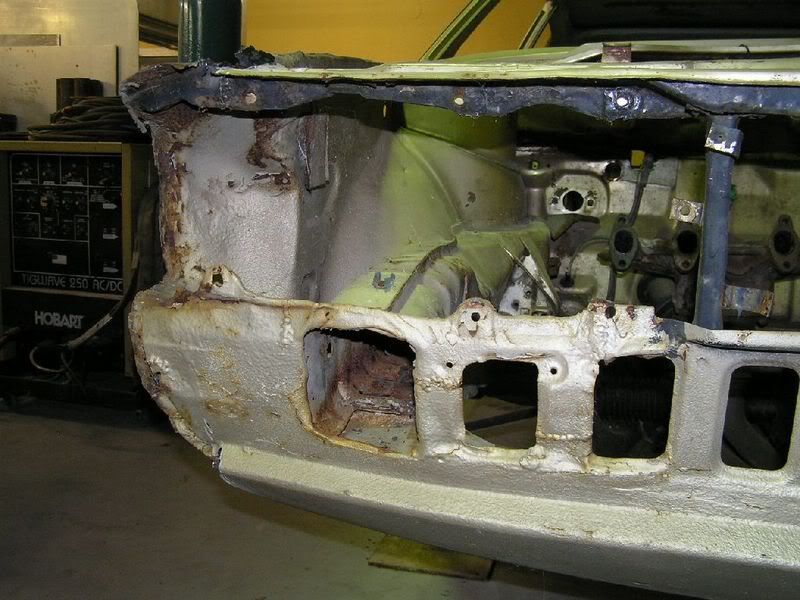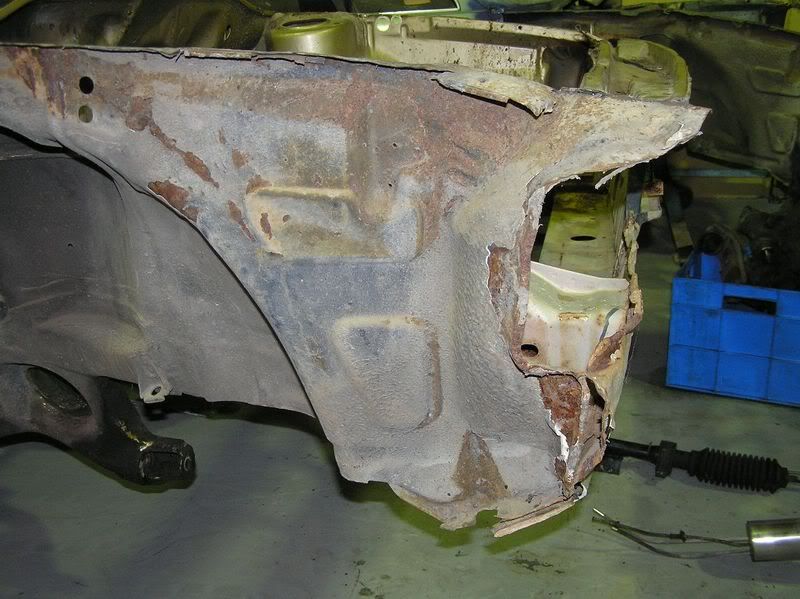 With all this work happening and the other cars to follow I decided to construct a rotisserie device...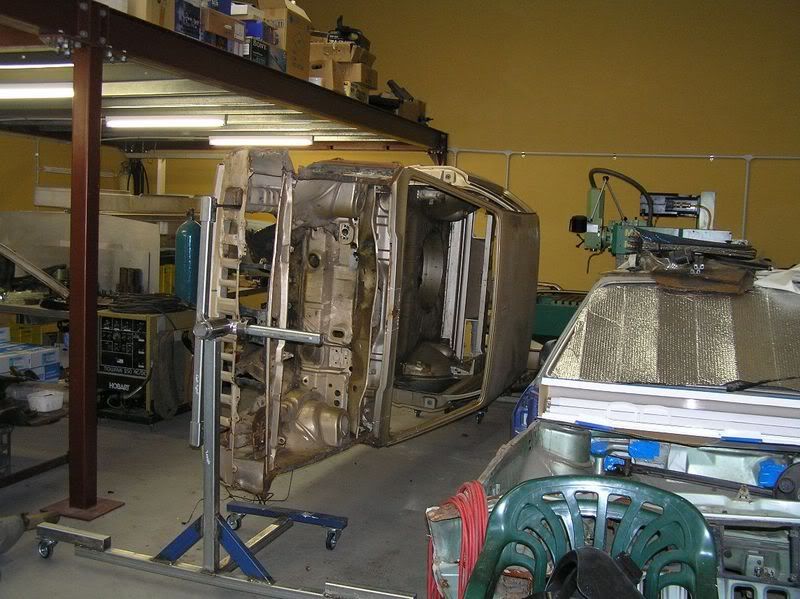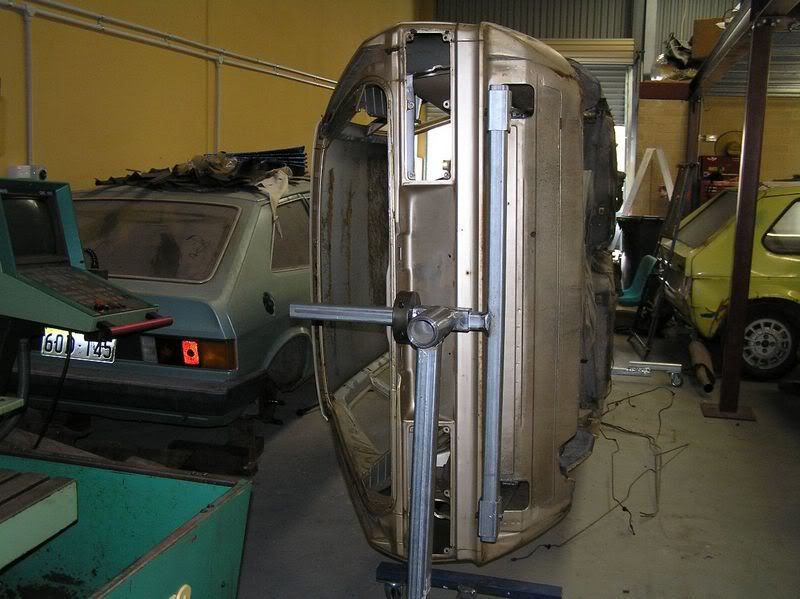 Had to do overtime to finish the construction, mainly due to a fortnight break in "Blighty " where I manged to check out polov8's fleet of Scirocco's, even viewing the hidden stash of MK1 goodness Andy has kept secret for so long...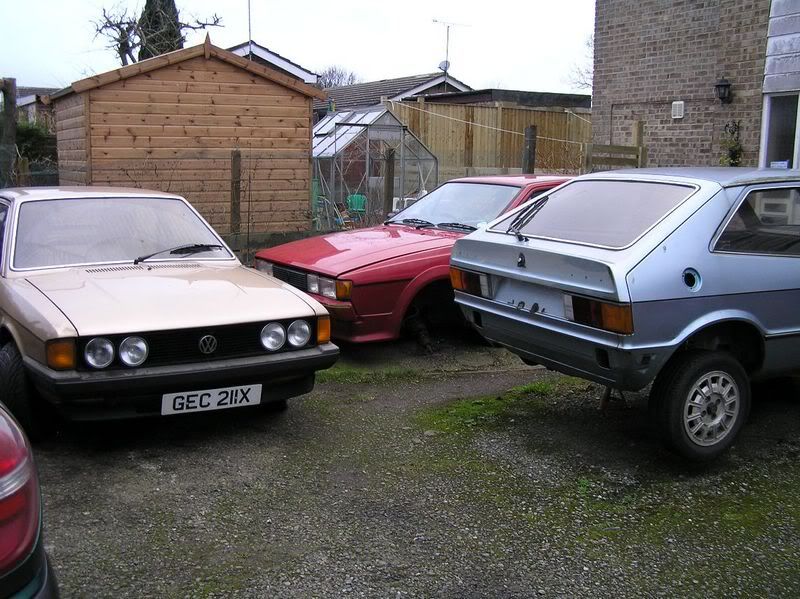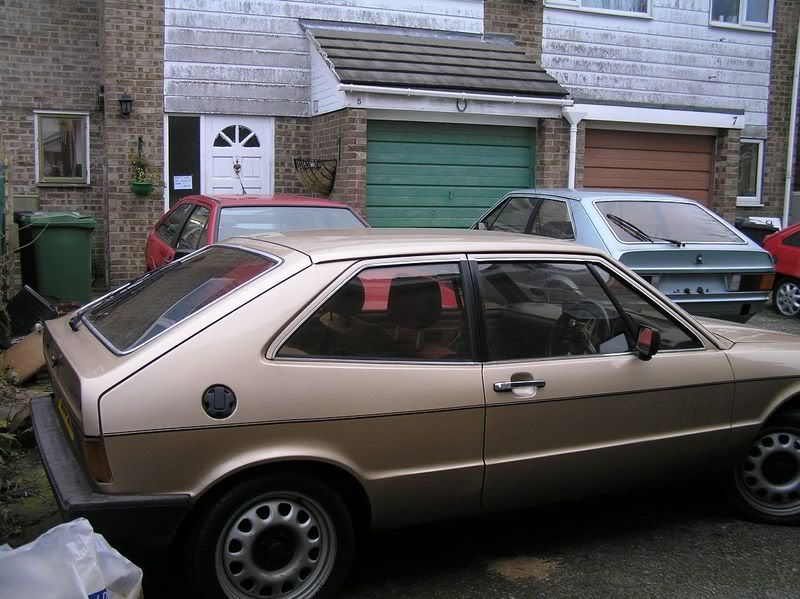 What can i say ?? mightily impressed with the workmanship carried out in his Mk1 turbo build.. great stuff..
Andy afforded me a quick tour of several local breakers yards. Something I just dont get to see here in Australia ( Vw's in the dismantlers..!! )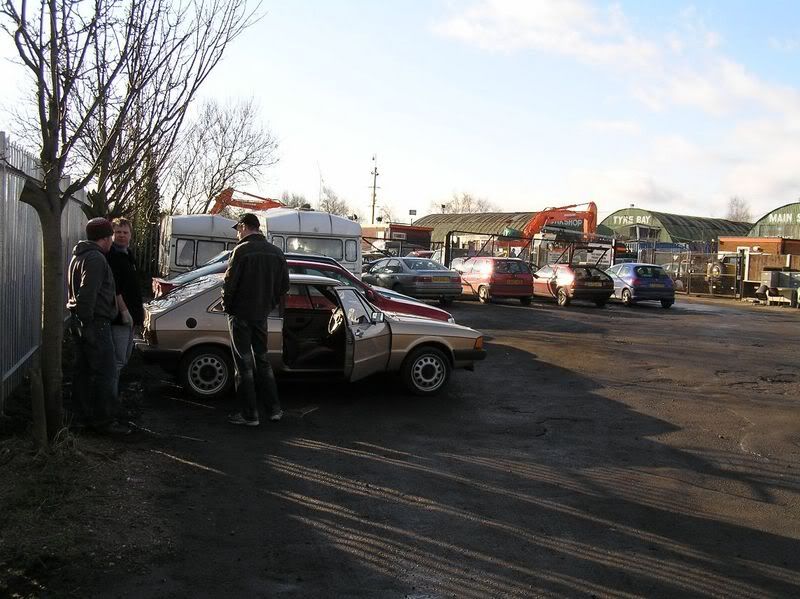 happened upon a couple of guy's seeking rocco spares while we were there...http://****************.com/smile/emthup.gif
Thanks to you and your Mum for the hospitality shown Andy, to be returned when you make it to Oz.. http://****************.com/smile/emthup.gif
So where does this leave my shell ??? have already chosen a KR engine, jury is still out as to fit the O2A or O2J trans yet...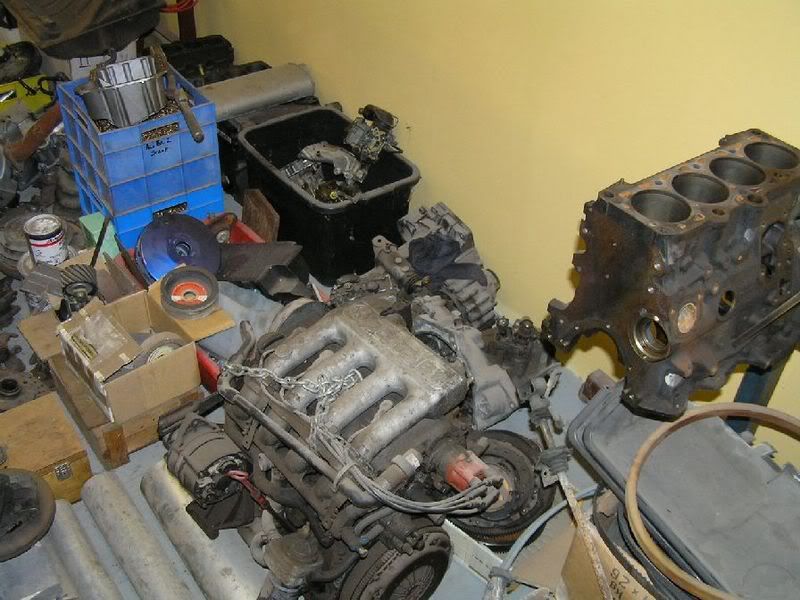 Once I have located some repair sections for the tinworm, the plan is for either chemical dipping the entire shell and / or blasting .... any comments on each appreciated...
to be continued.....
Modified by roccodingo at 12:23 AM 2-11-2007