Well, back in September of 2010 i picked this cherry up as a flip car for some quick cash. Well after getting it home and really getting into it i decided to keep it for myself for a daily as my Hemi 2500 isnt so good on gas. Onto the pics.
Car was in good machanical condition only had a leaking oil cooler seal. picked her up for $1500.
1997 Jetta GLS Automatic with 131k on it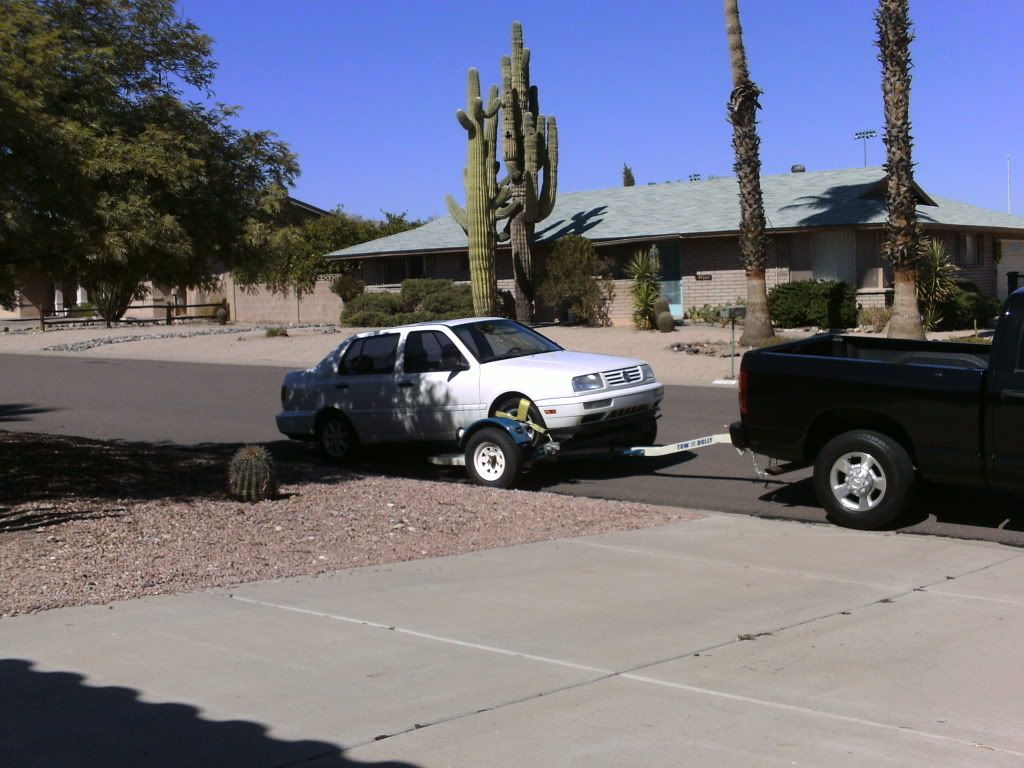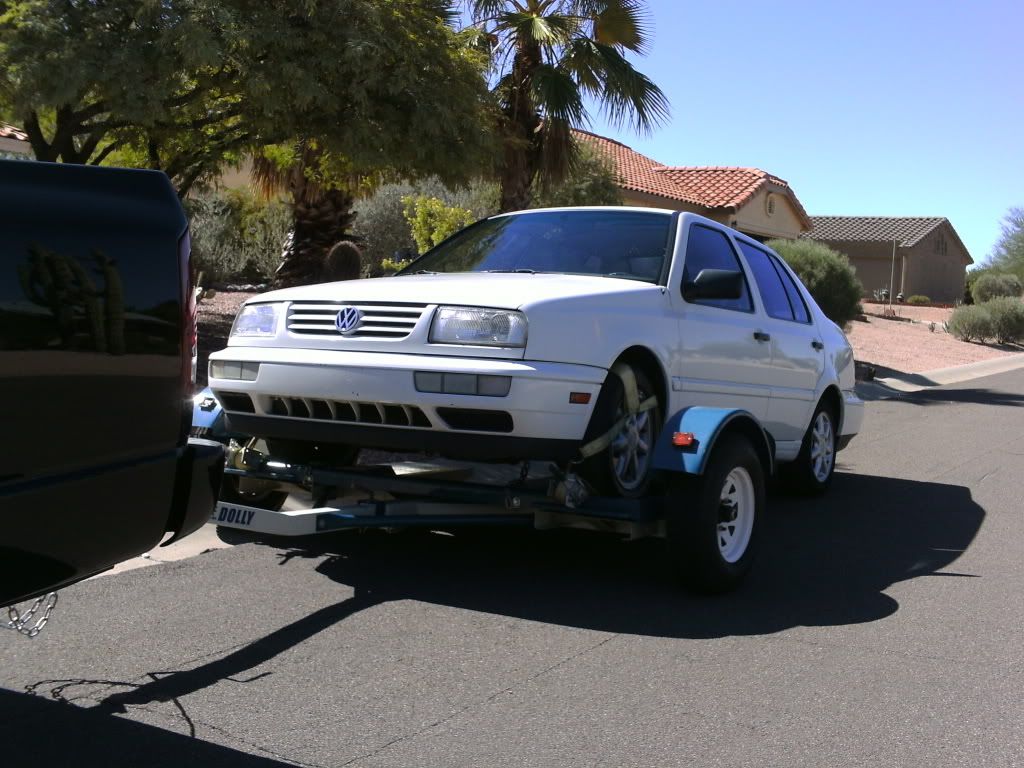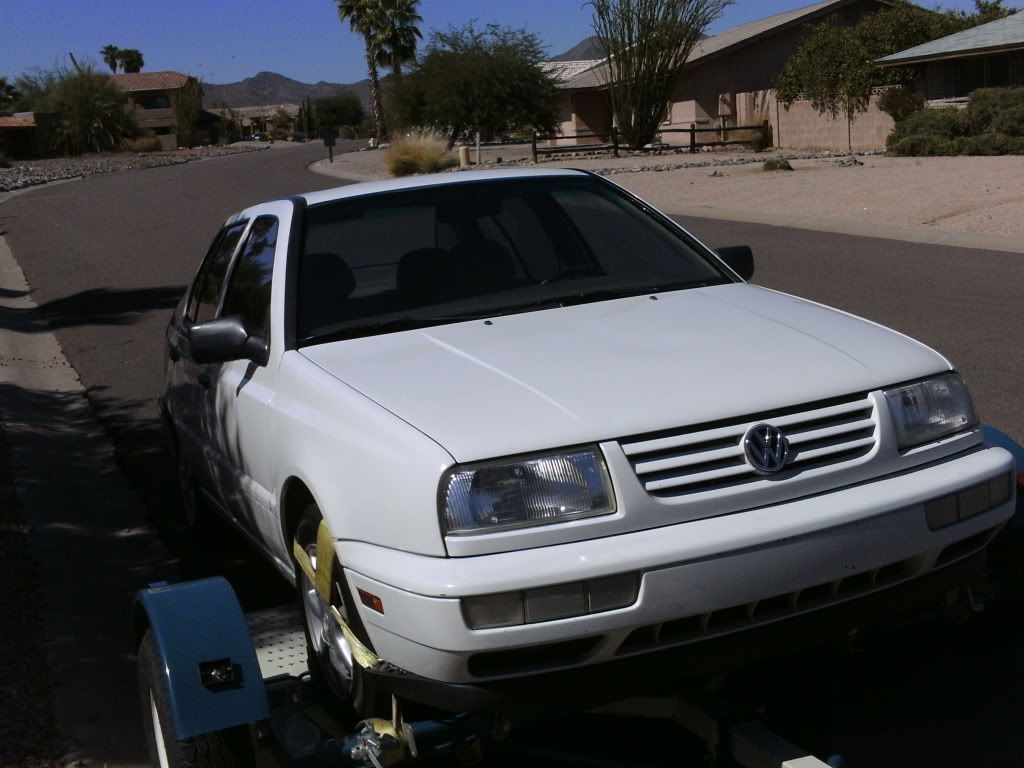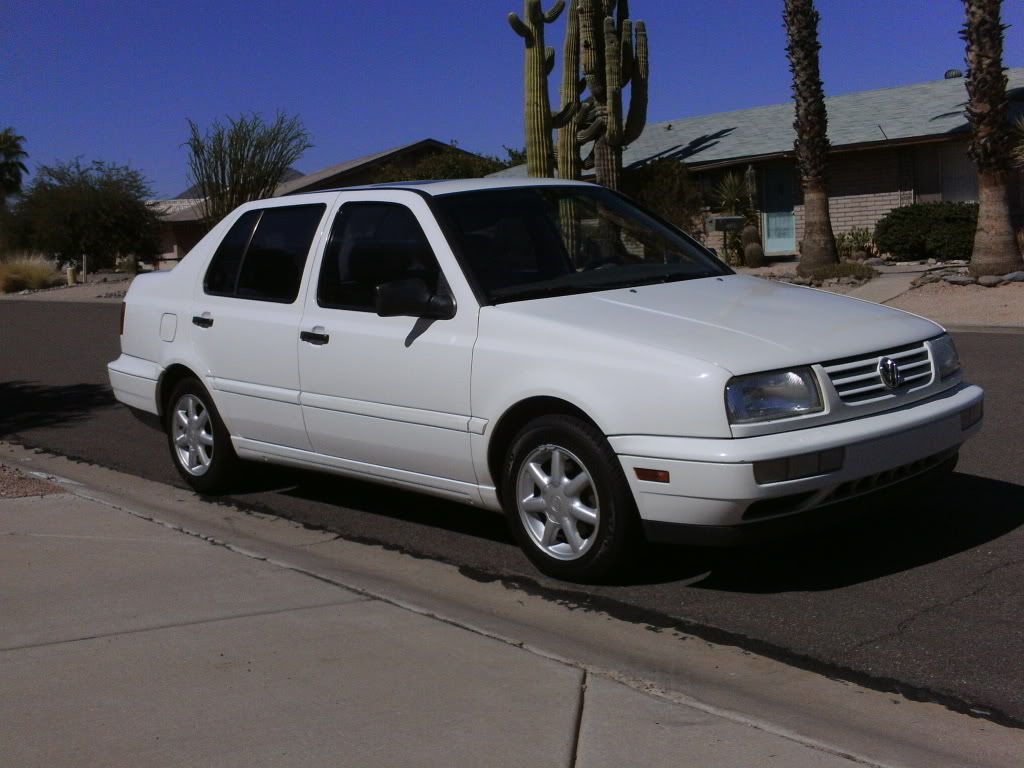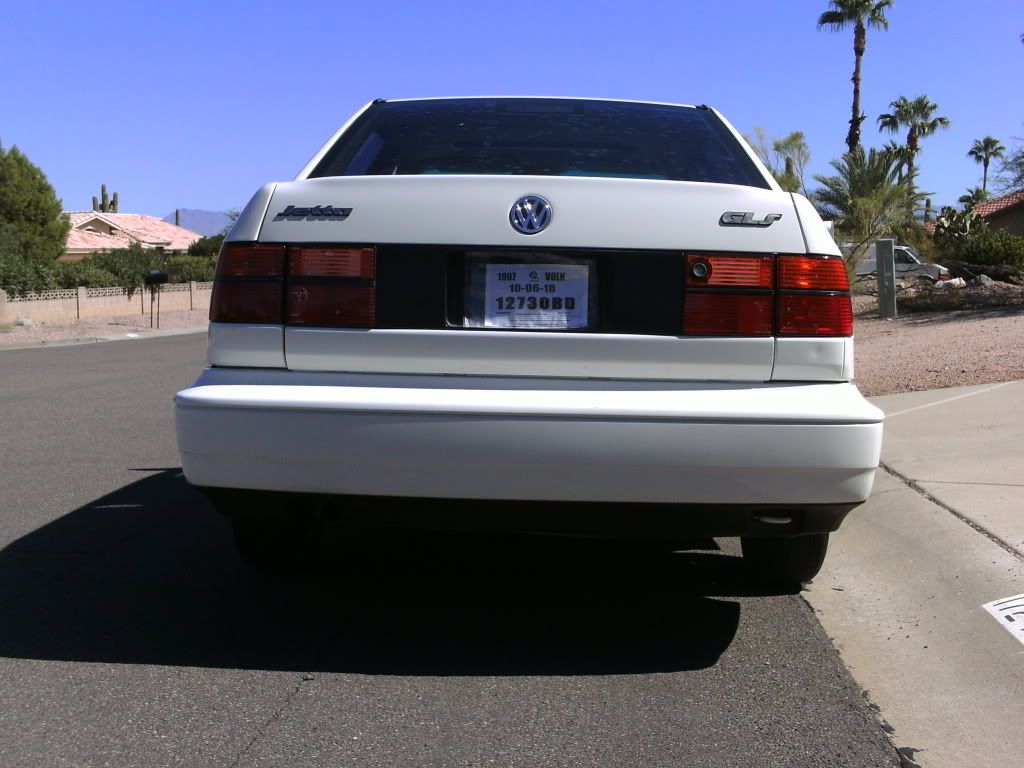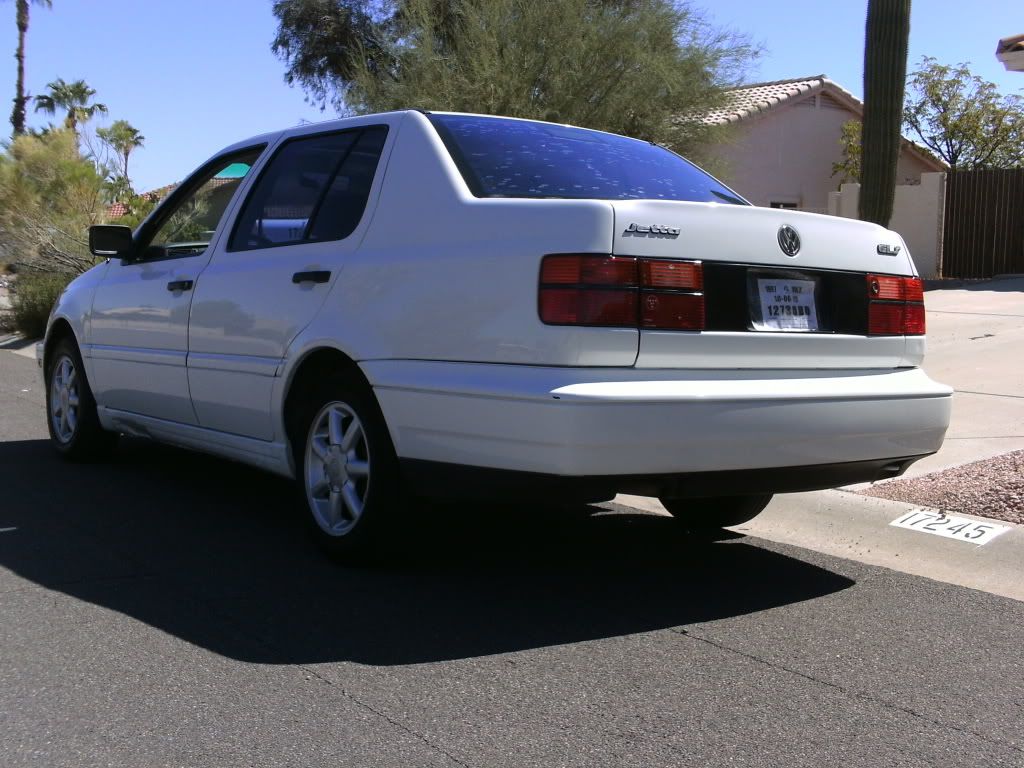 Nice rocker dent
( will get pulled eventually )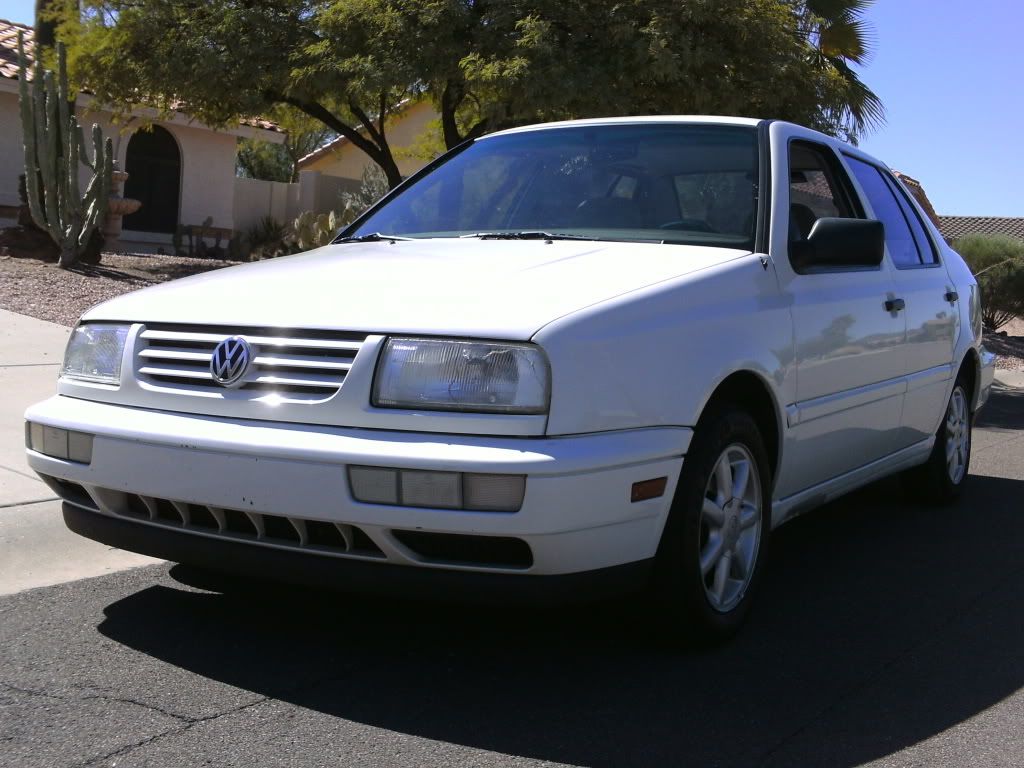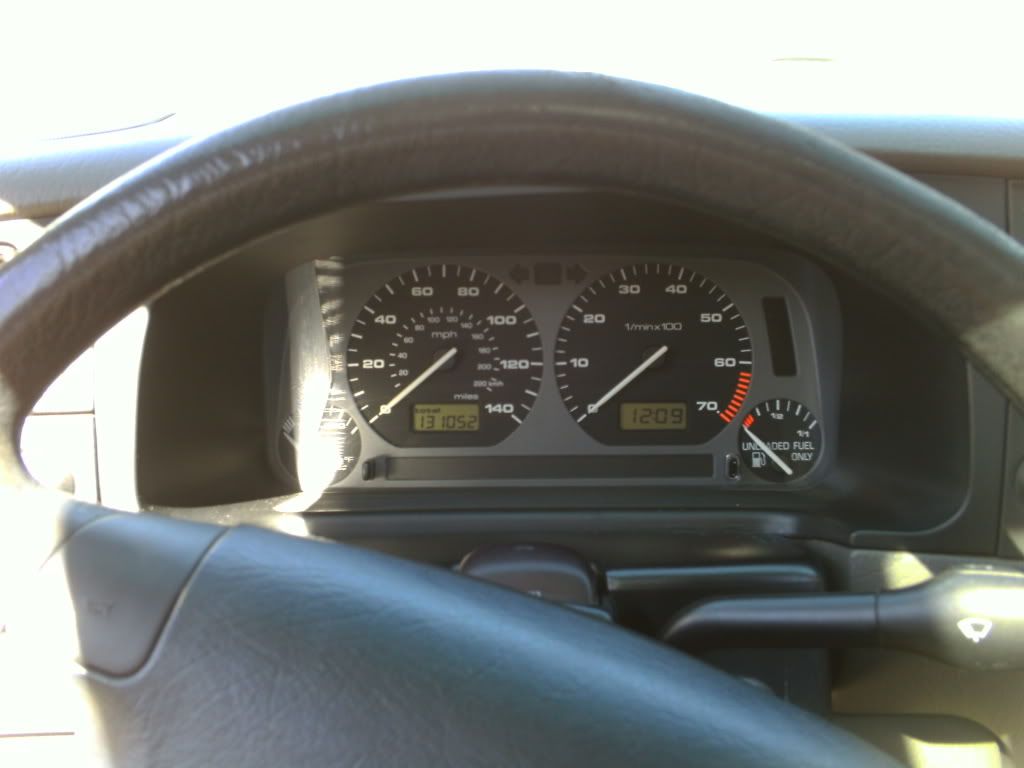 Got the car to my shop to start on the suspension first.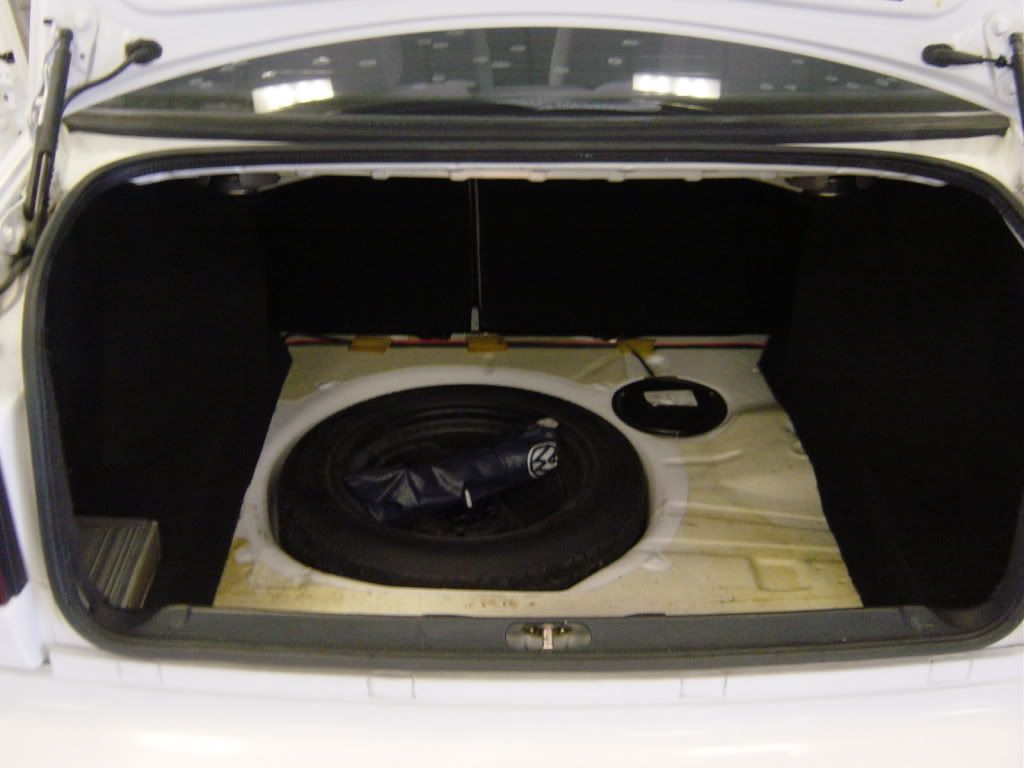 Before
Picked up this neuspeed brace locally
Carpet cut for fitment.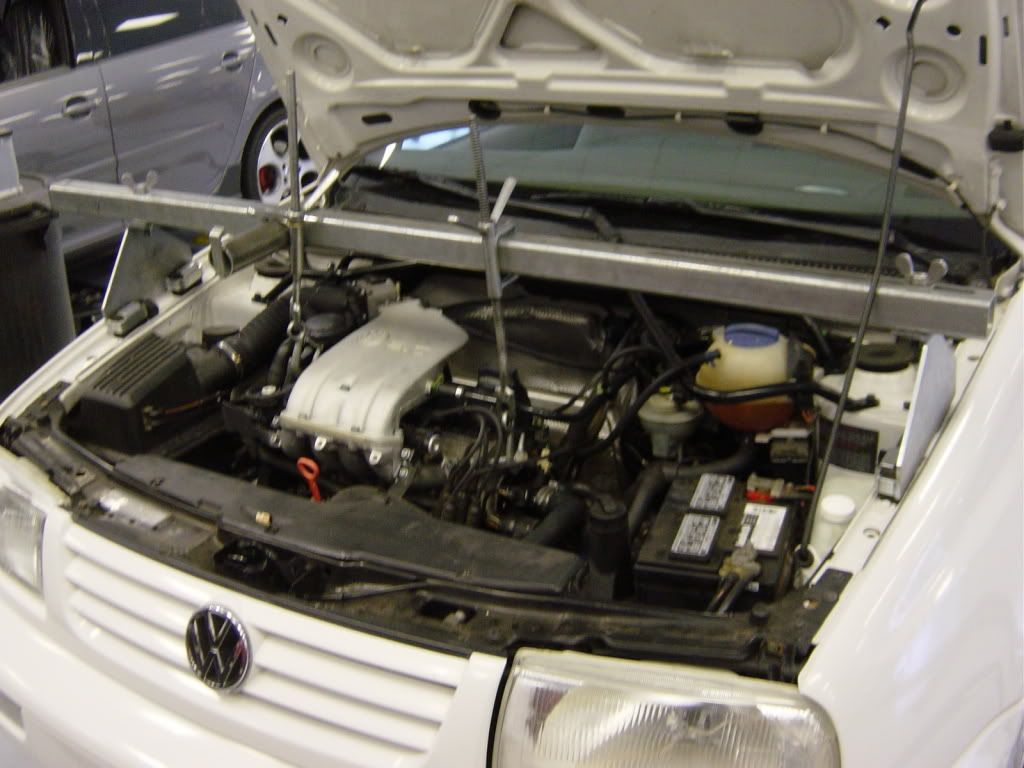 Then dropped the subframe for an overhaul, previous owner hit something and bent the Sh*t out of the drivers tie-rod.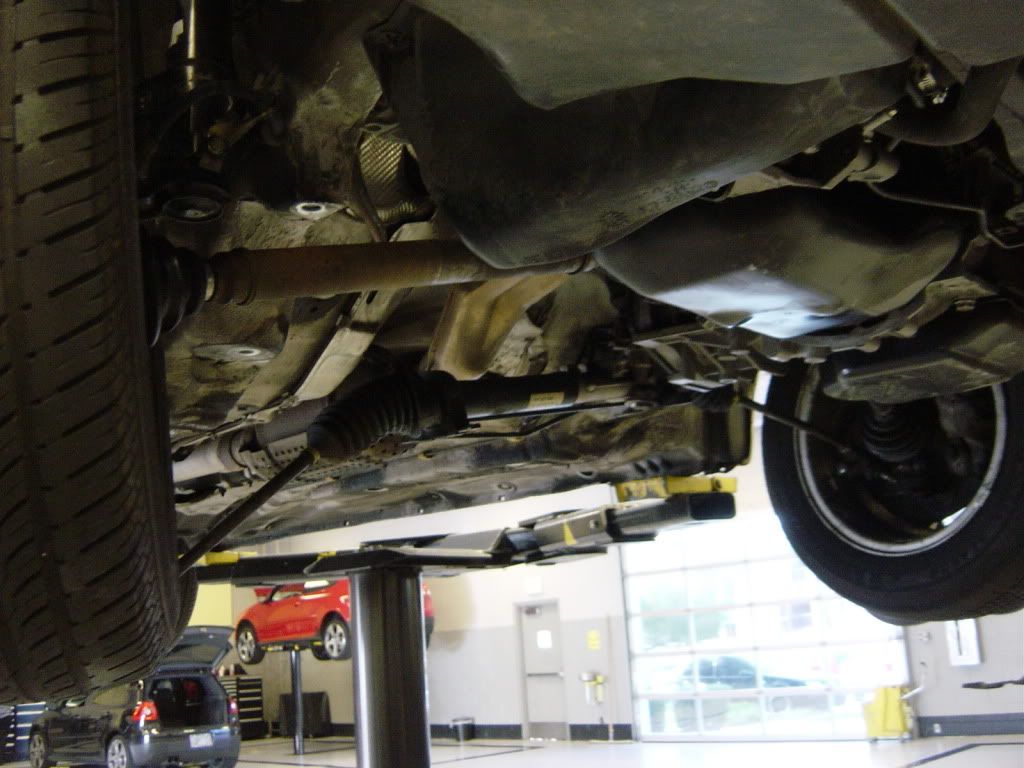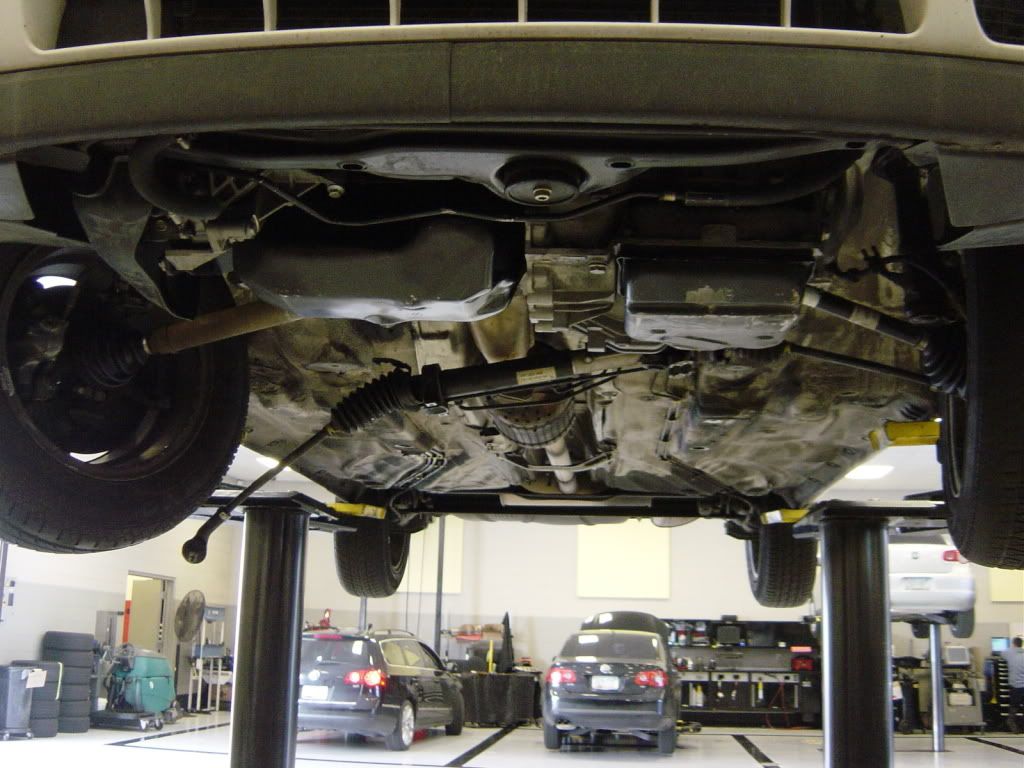 Both rack books where torn so....
Lets replace
R32 control arm bushings, BFI poly front bushings.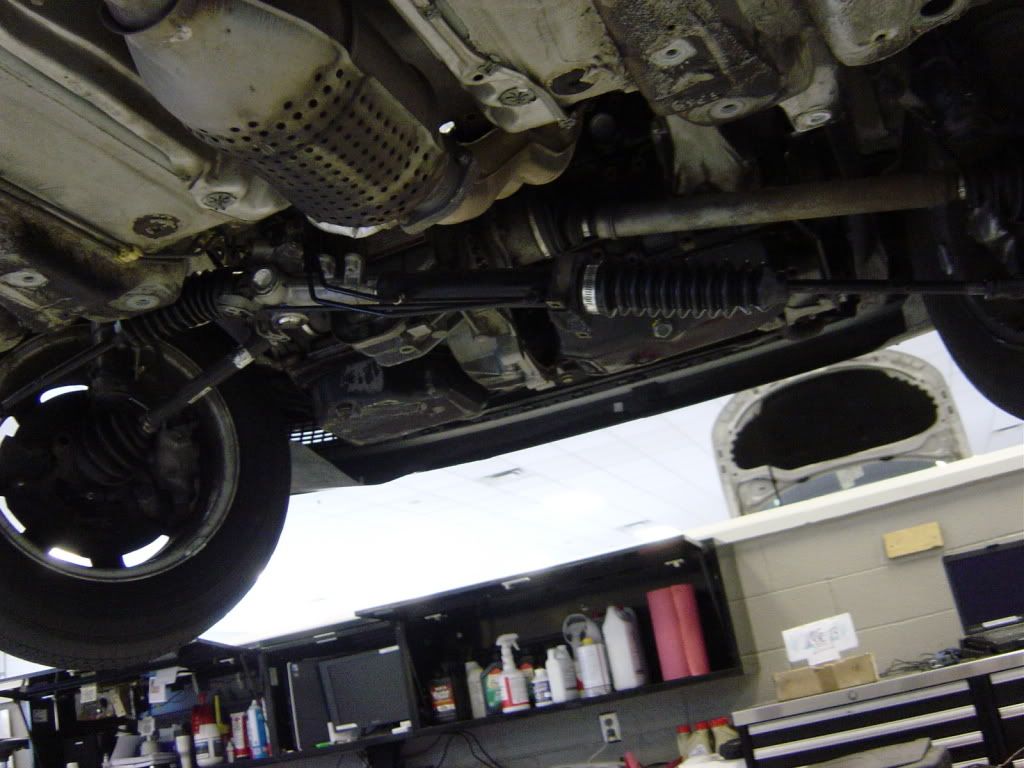 New boots, clamps, tie rod ends & drivers tie-rod.
Subframe complete with all updated bushings ( i know the sway bar is installed upside down i realized after i took the pic ) BFI .5 front motor mount, BFI stealth rear motor mount, Corrado G60 solid rubber trans mount.
Now on to the rear
Rear disc conversion from a 94 Jetta. Pressed in new axle bushings then Prothane inserts.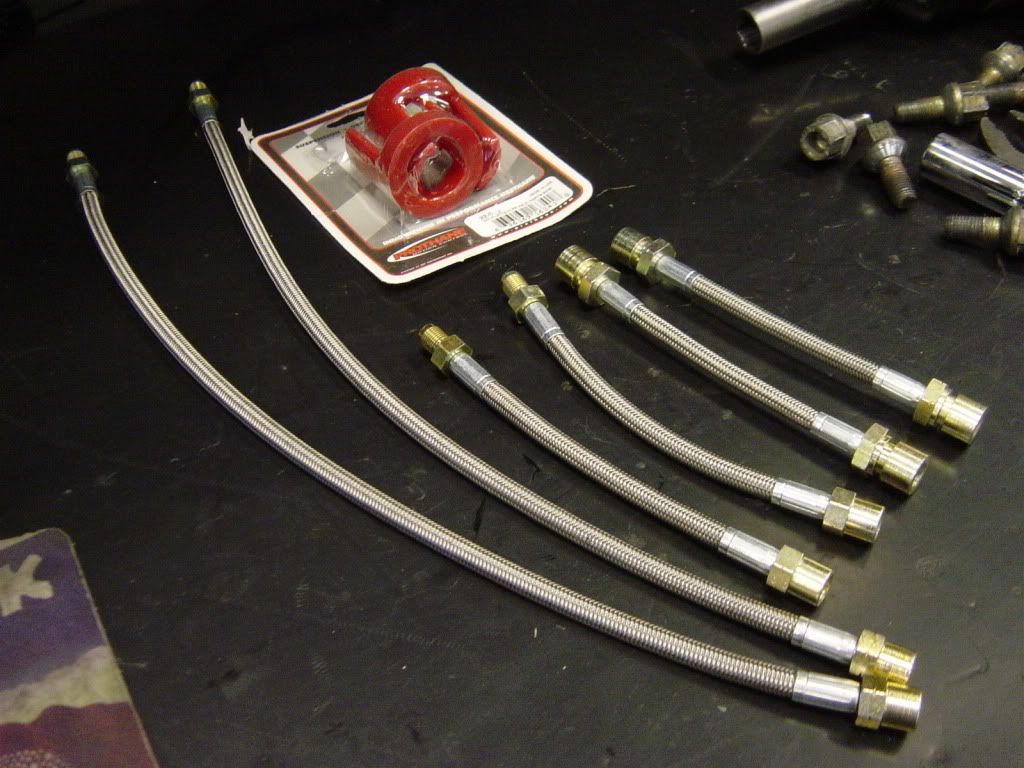 More brake upgrades.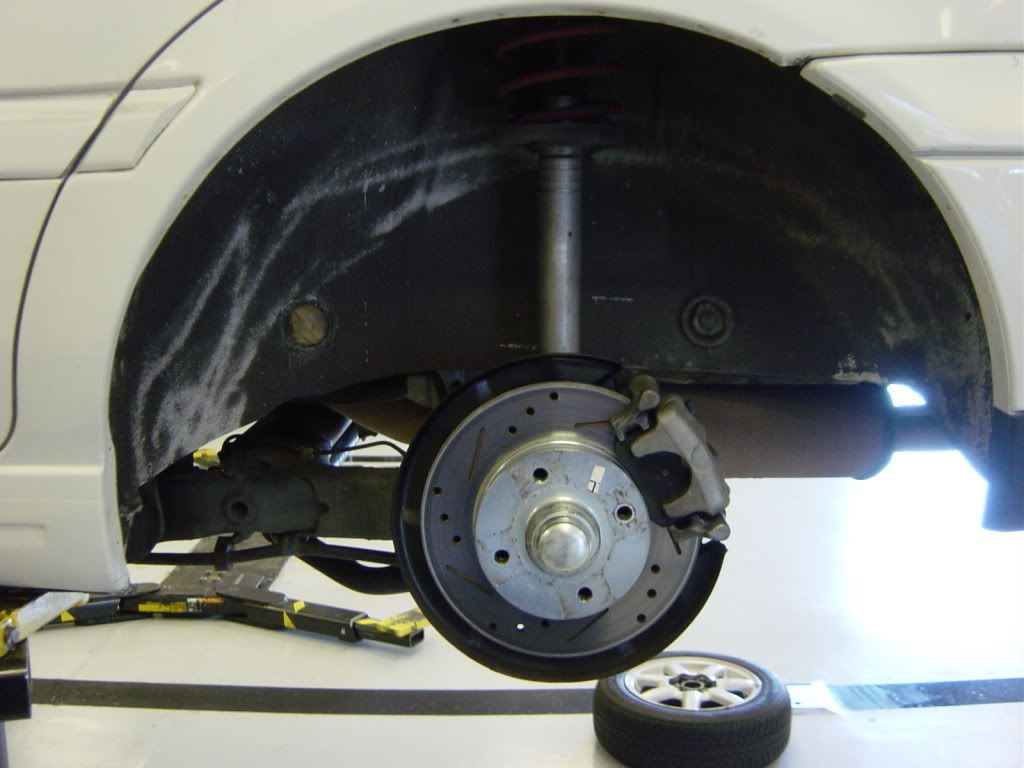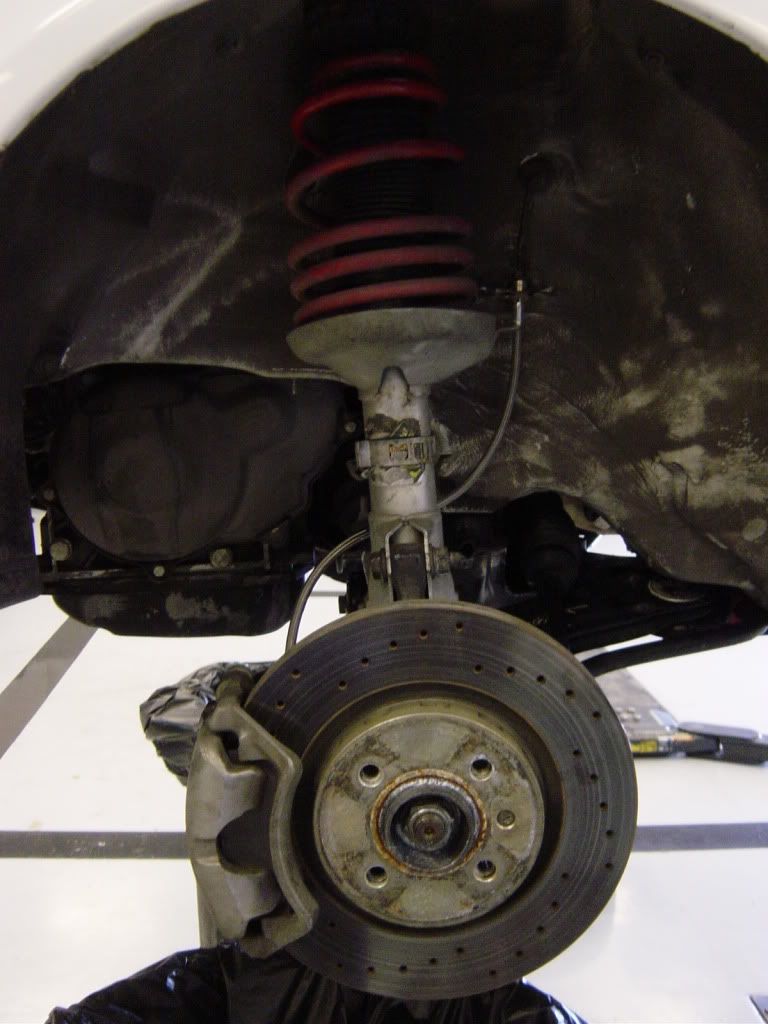 Corrado G60 front brake upgrade ( i rebuilt all calipers before installation )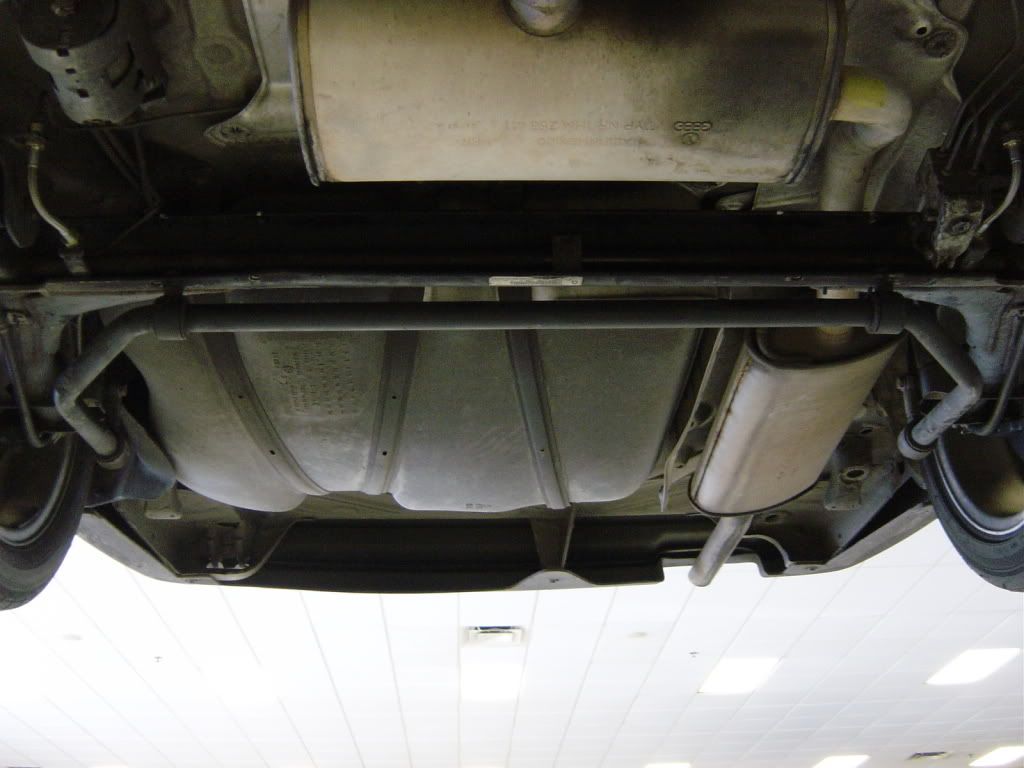 Picked up this Autotech 28mm sway bar off the classifieds. Just installed new hardware for mounting it up.
Then installed this Neuspeed strut bar i also picked up on the forums, mounted with black allens & threaded strut towers.
The dropped it down on my freshly refinished Borbet Type Cs.
Lowered on SuperSport's 60/40 kit VR6 HD strut mounts and Prothane rear strut bushings.
More to come...