first day i got it 2001 gti 1.8t bone stock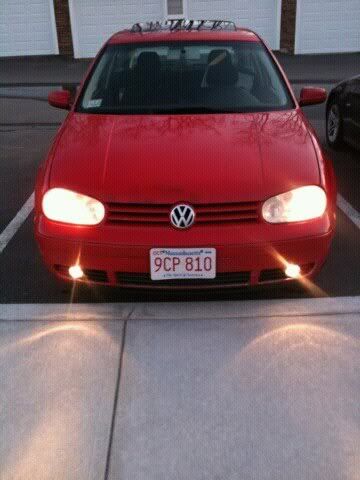 then got fogs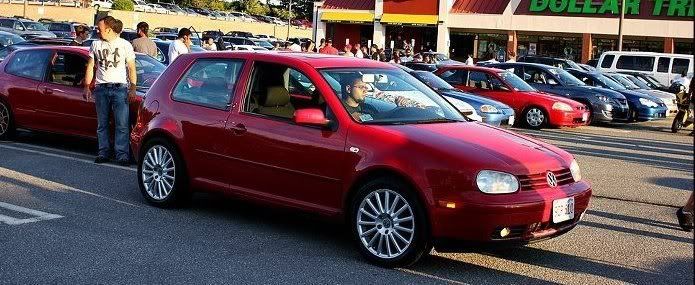 first show and finally got ride of those rims.
got a another set of rims for the winter that didnt last long.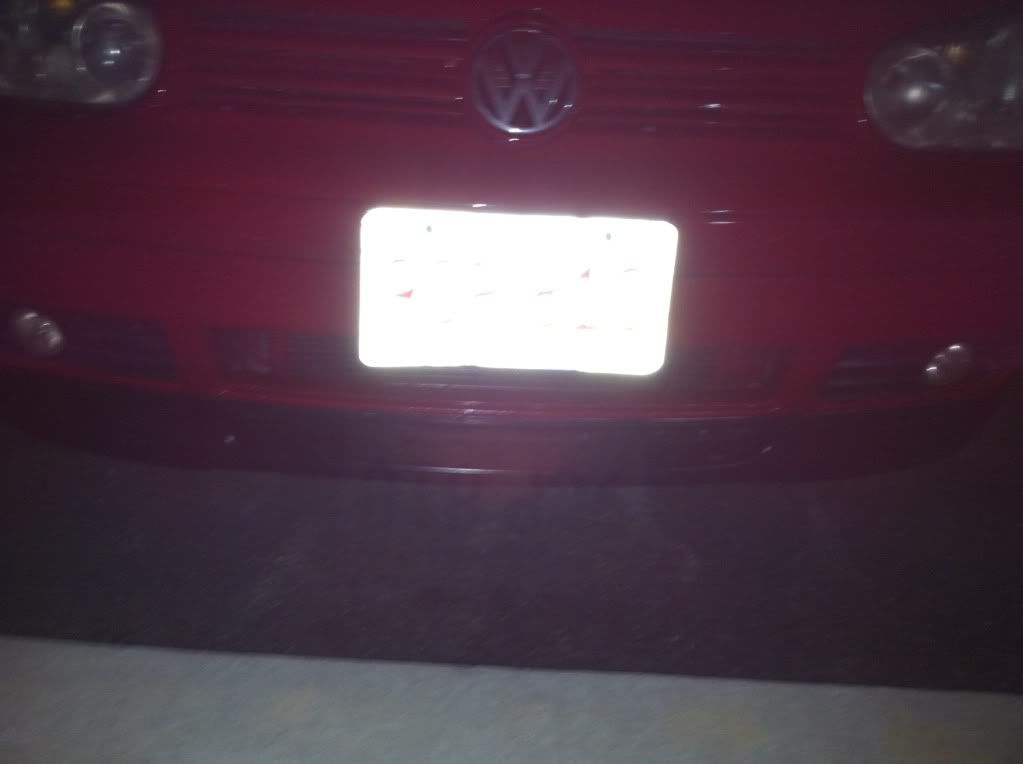 got 20th anniversary lip kit all around will be painted red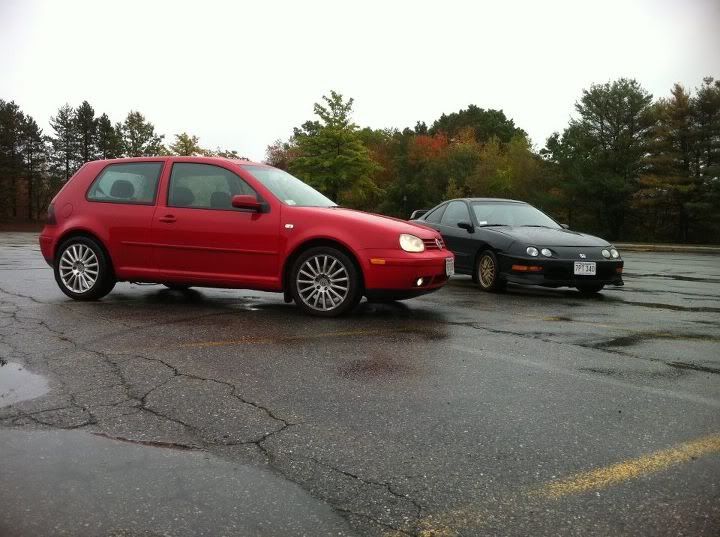 first day with new paint job
took lip kit off to paint it black. now going back to red
how she sits now finally got audi rims. with coil overs. going lower this week when i get spacers on.
things that are going on. gt3076r turbo kit. with better rims, roof black. not much that i can think of right now.
if you guys want to give any hints what would look good would love that thanks for looking stay tuned
eace:
now i own this =) b5 audi s4 stage 2 some huge plans for this thing since its my dream car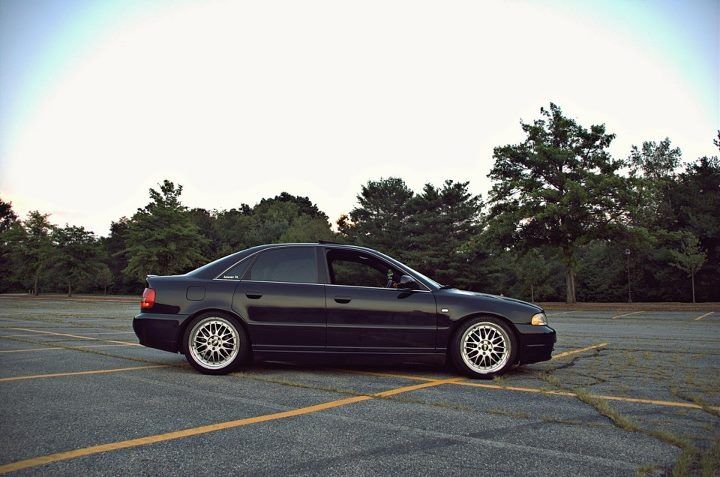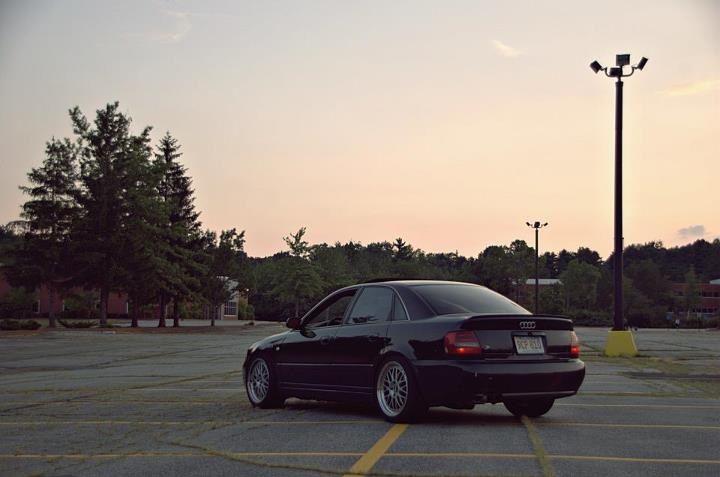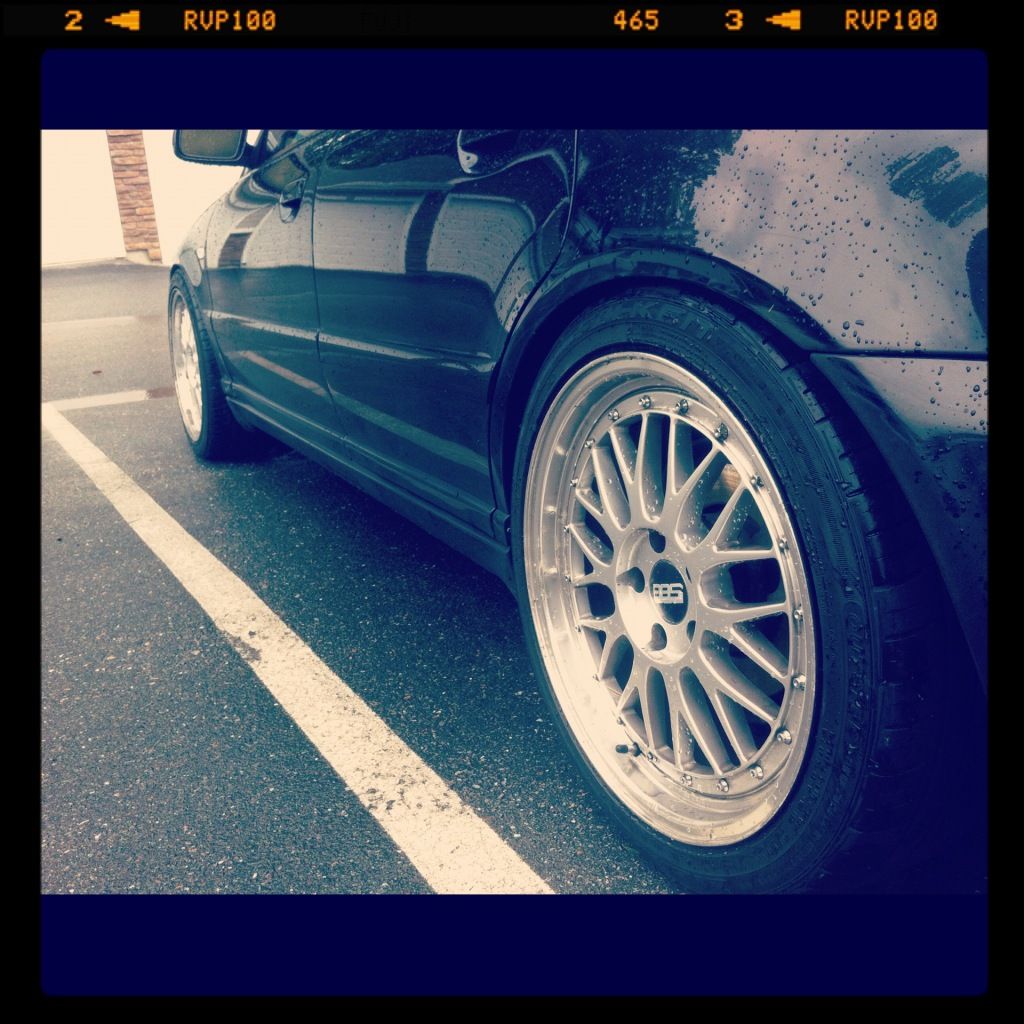 somehow some way it was just ment to be and i got my gti back so i will continue my build thread.