It's been a long time since I had been on here.
I see that most of the mods on here aren't the ones I used to talk to all the time anymore.
I have actually left the country and would like to get in touch with some of the old schoolers.
I am sure there are some that remember me.
Holla back guys.
Here are a few pics of my car in its final stages to remind all of you of who I am.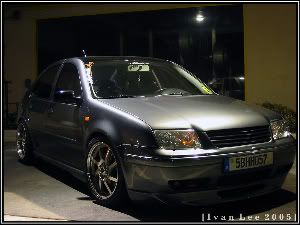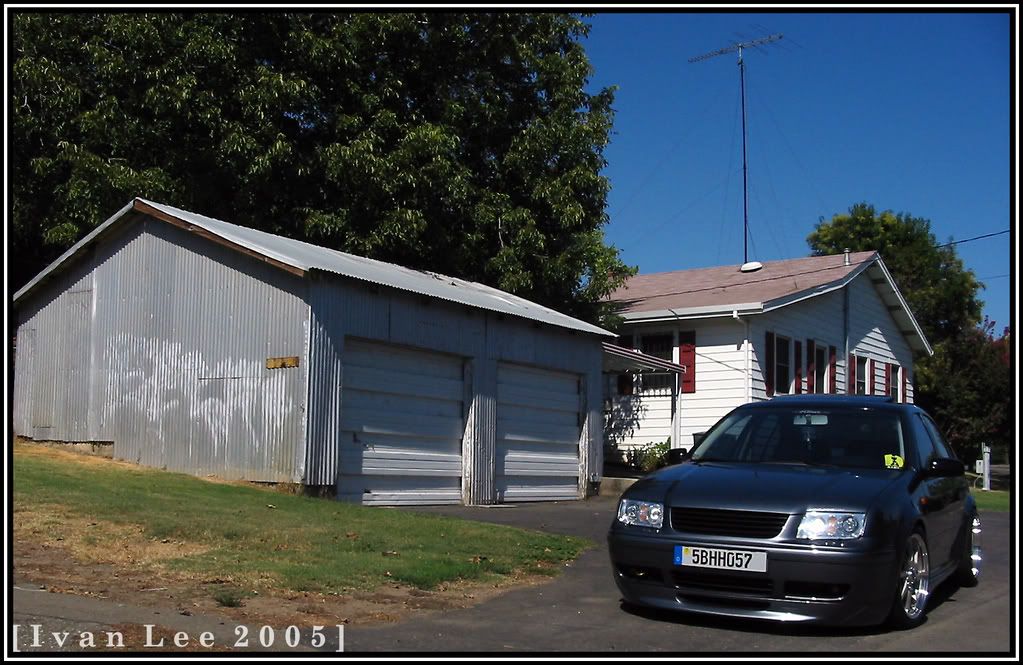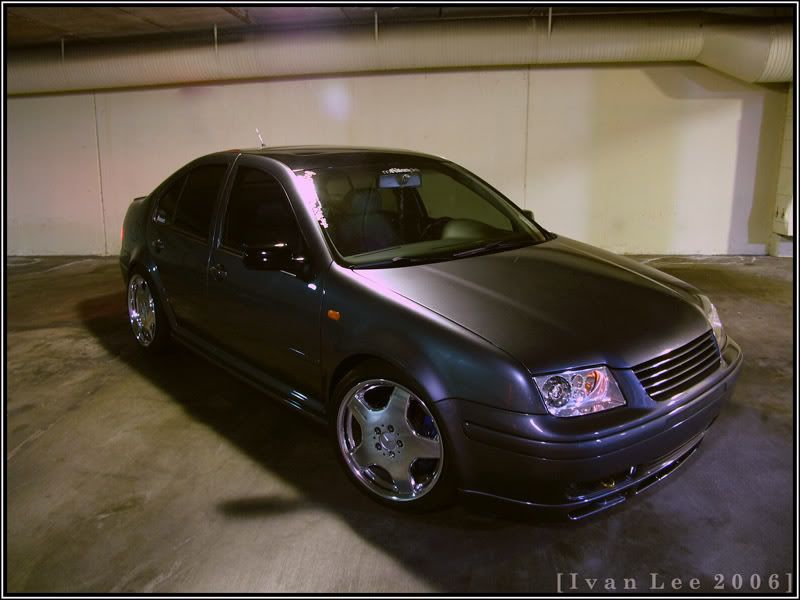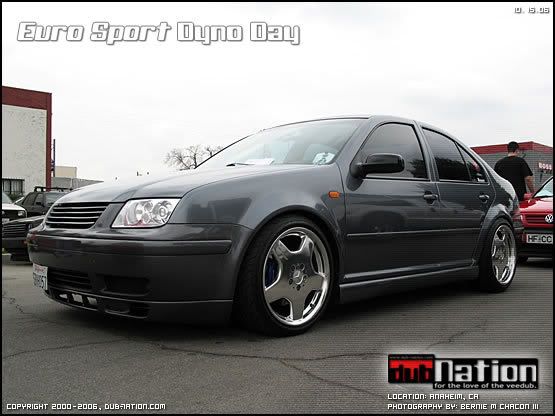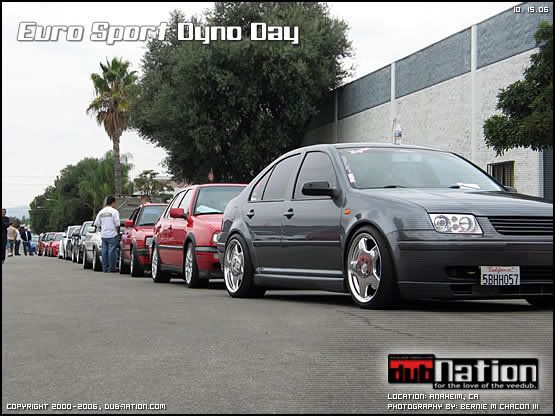 here are some more pics i am diggin up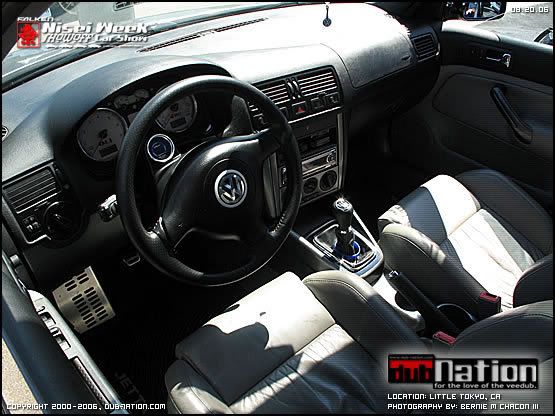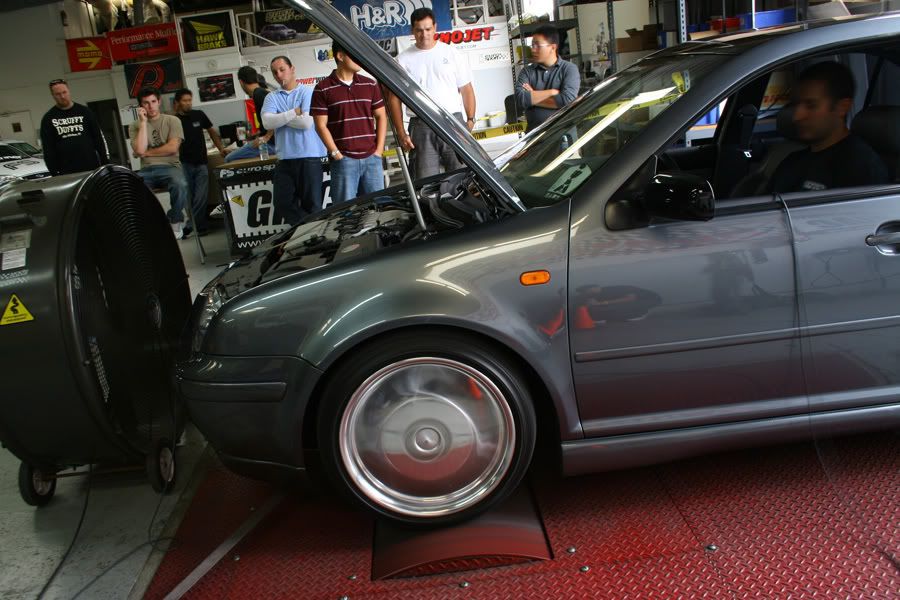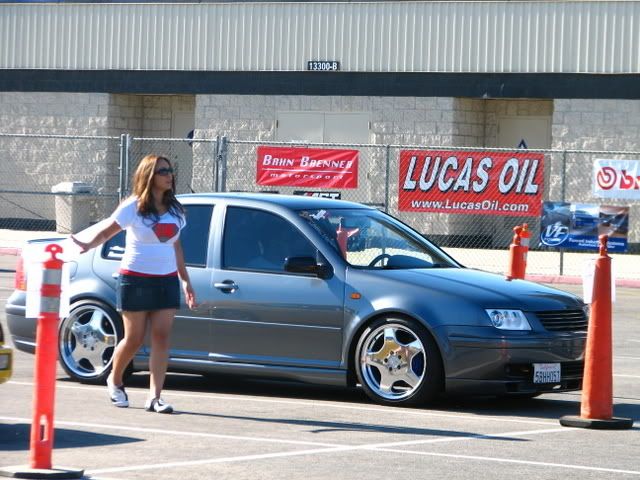 thanks wendell for this pic. (Dj_dub)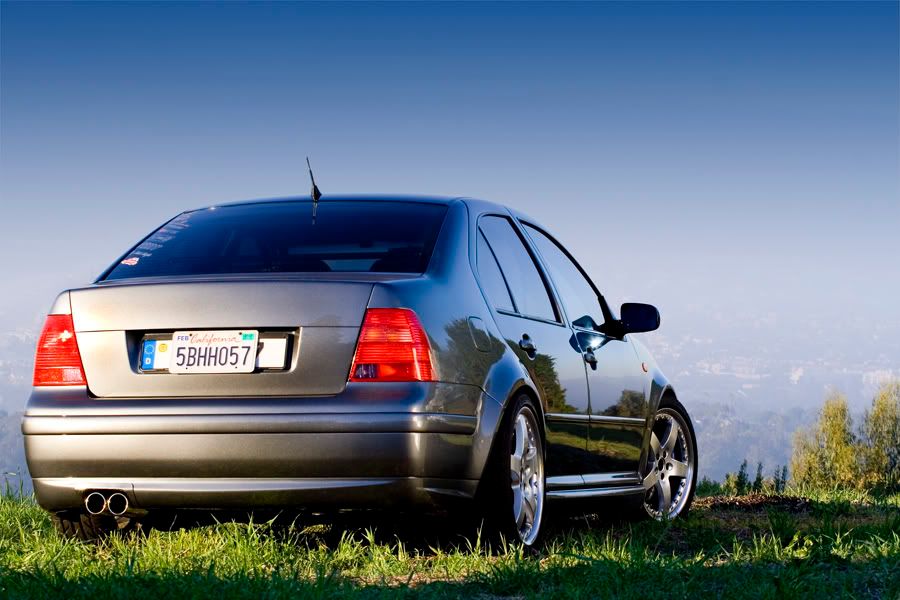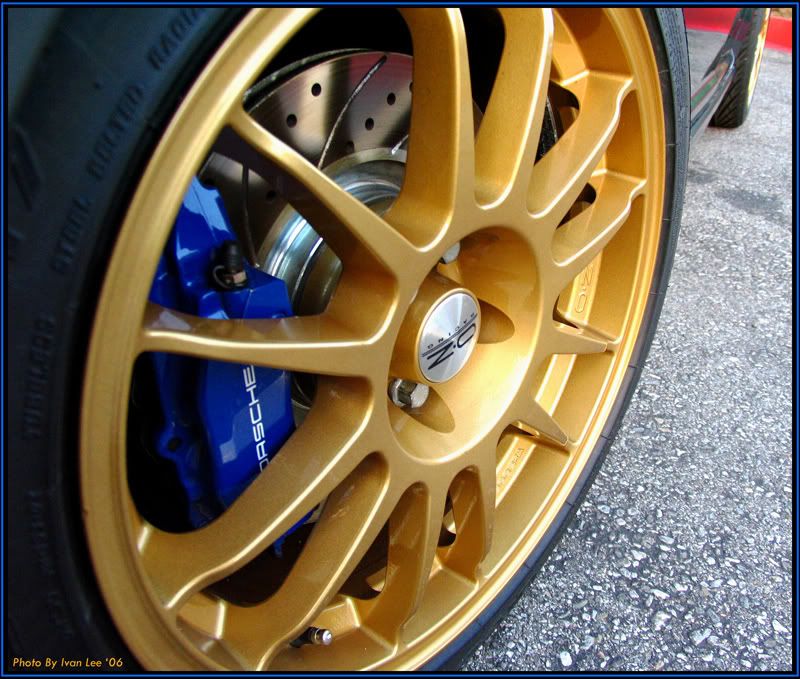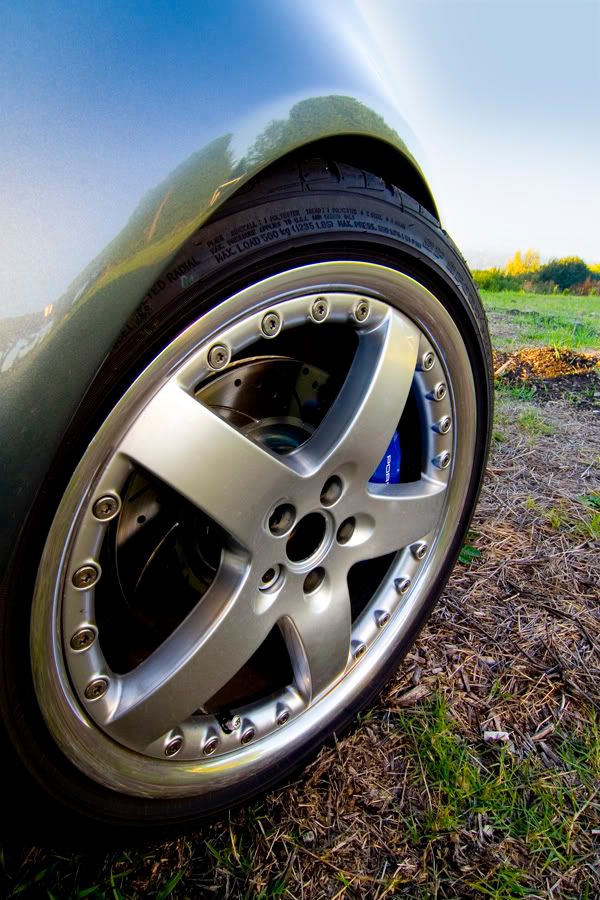 edit, mainly, i wanna locate these people
I want to give a shout out to these people.
The whole NFJ crew and Barcode society. Some members of the Dicestylez, sacwater, slovw and german squad. The moderators, marshall, brad, dave.. etc. My sponsors, WRD John and Bryan. Bluebora20v, avant, golfvariant, turbo_2002, dudu, laneman, extol calvin, tiffany, rob, bobby digital, bronfufu, ninja, bmracer, wendell, blewdub, eric, and tyler from setuing, buttero, ryan -easynametoremember, steven lasksker, ian - idwurks, roger that's local, some guys from blitzgreig, nick_18t, tony in socal, robert from twc, wilson-manasteel, guys that have hosted carshows,
[email protected]
,
[email protected]
, martin-vr6inaz, caltriboost-lance, formerlyvr6Karl, ravinjetta-joel, dan-mrgolf, bobby from davis, speakingerman- wes angelo from Sf... kidshorty, my best friend edmund, dragonfli_x, dragon813t something...