Discussion Starter
·
#1
·
First, Chuckie's car, at what I believe is his current ride height, on 13's mind you...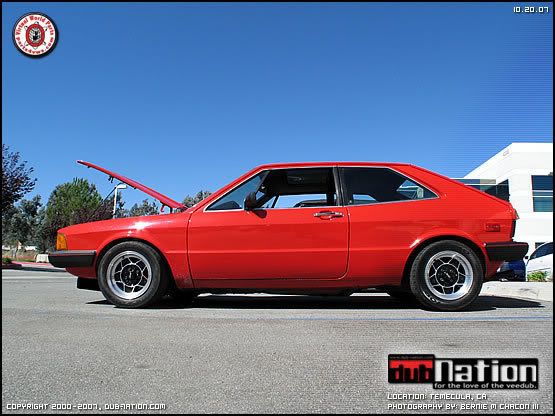 And now mine, on 15's with 195/50's...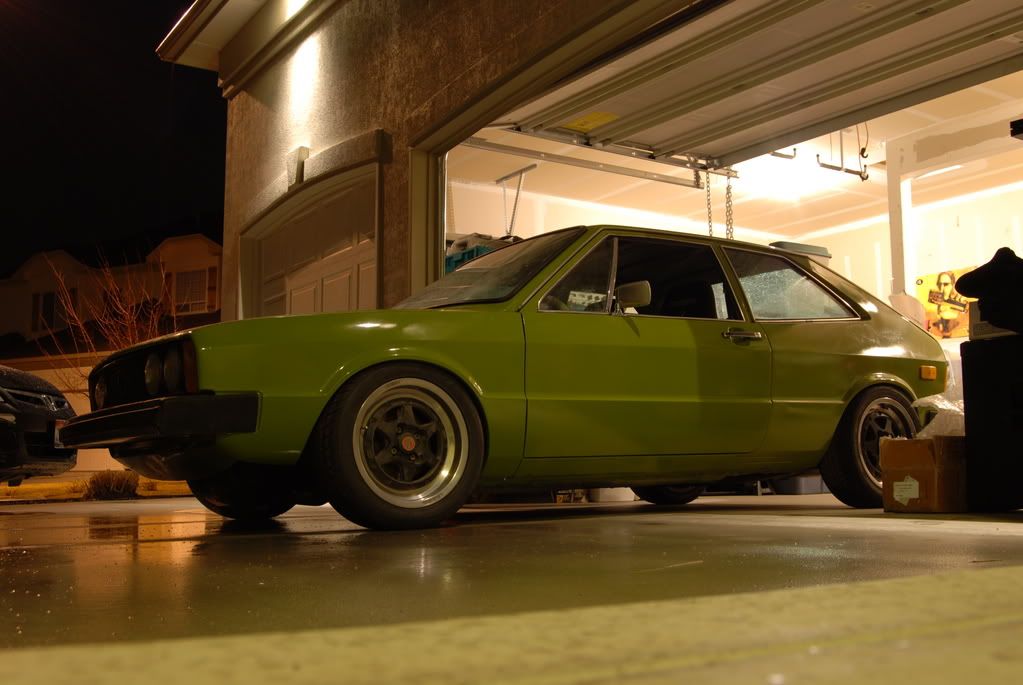 Who is lower??? Not starting any sh it, but Neilson and I were discussing this the other night, couldn't decide who was lower. I think I may have him beat... You guys decide.
Here is my oilpan/control arm shot... I'll let Chuck post his up. Oh, and I will also throw my 13's on it for a few pics...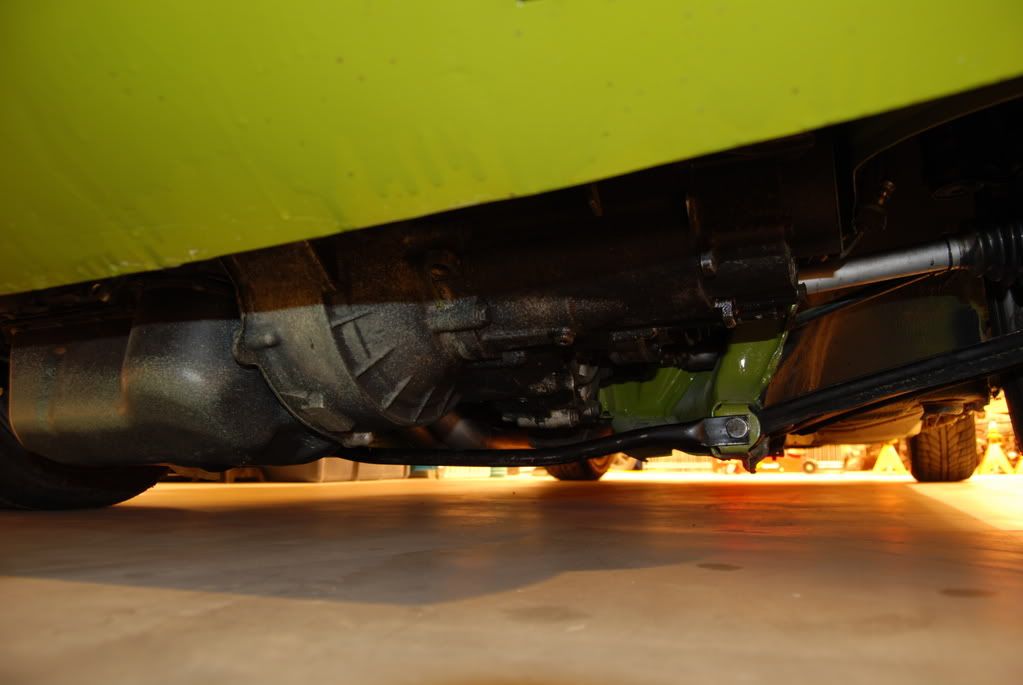 Modified by BoiseMK1GTI at 5:08 AM 3-21-2008